SUSTAINABLE COTTON COMMITMENT:
By 2022 we will have trained 160,000 farmers in more ENVIRONMENTALLY FRIENDLY farming methods.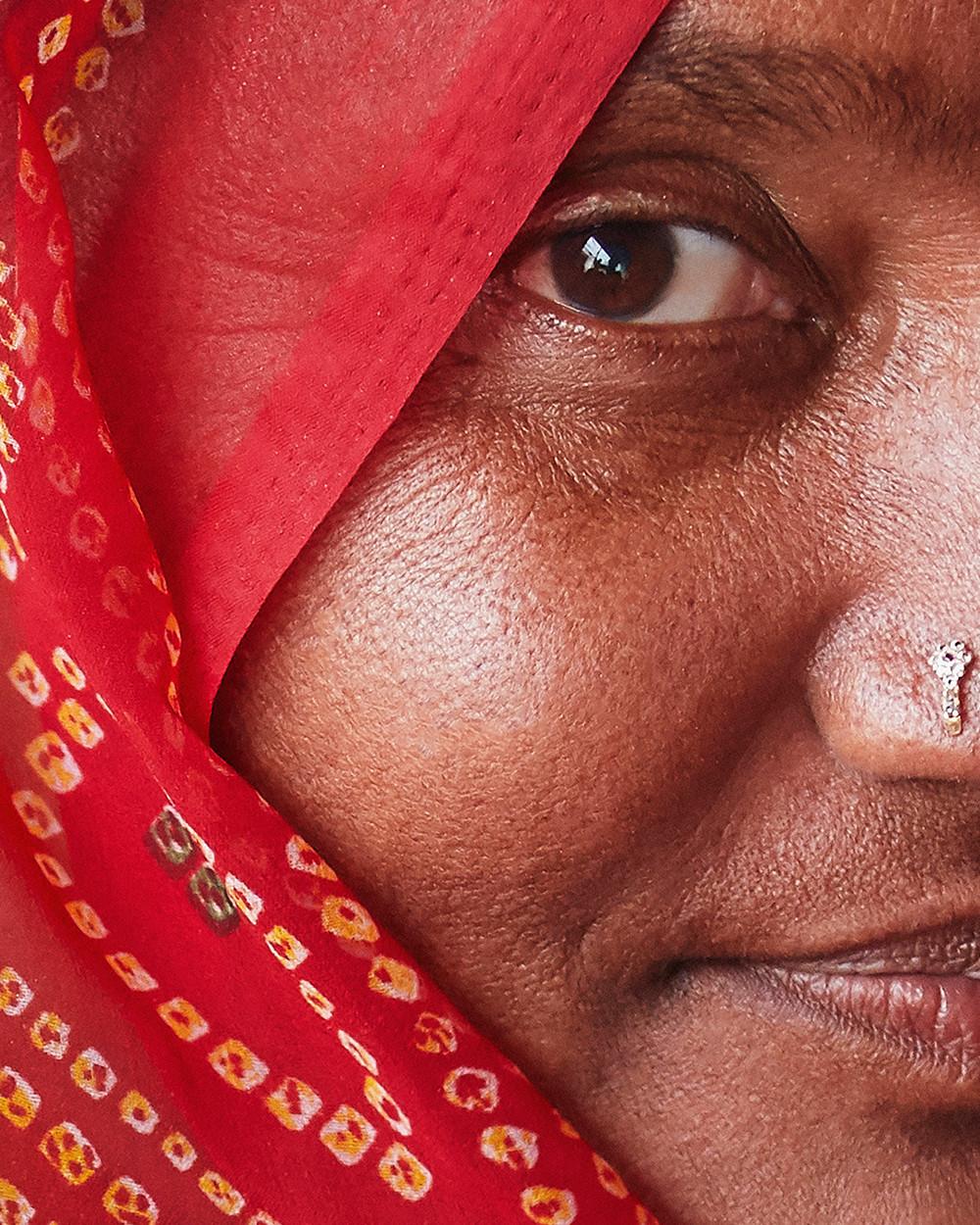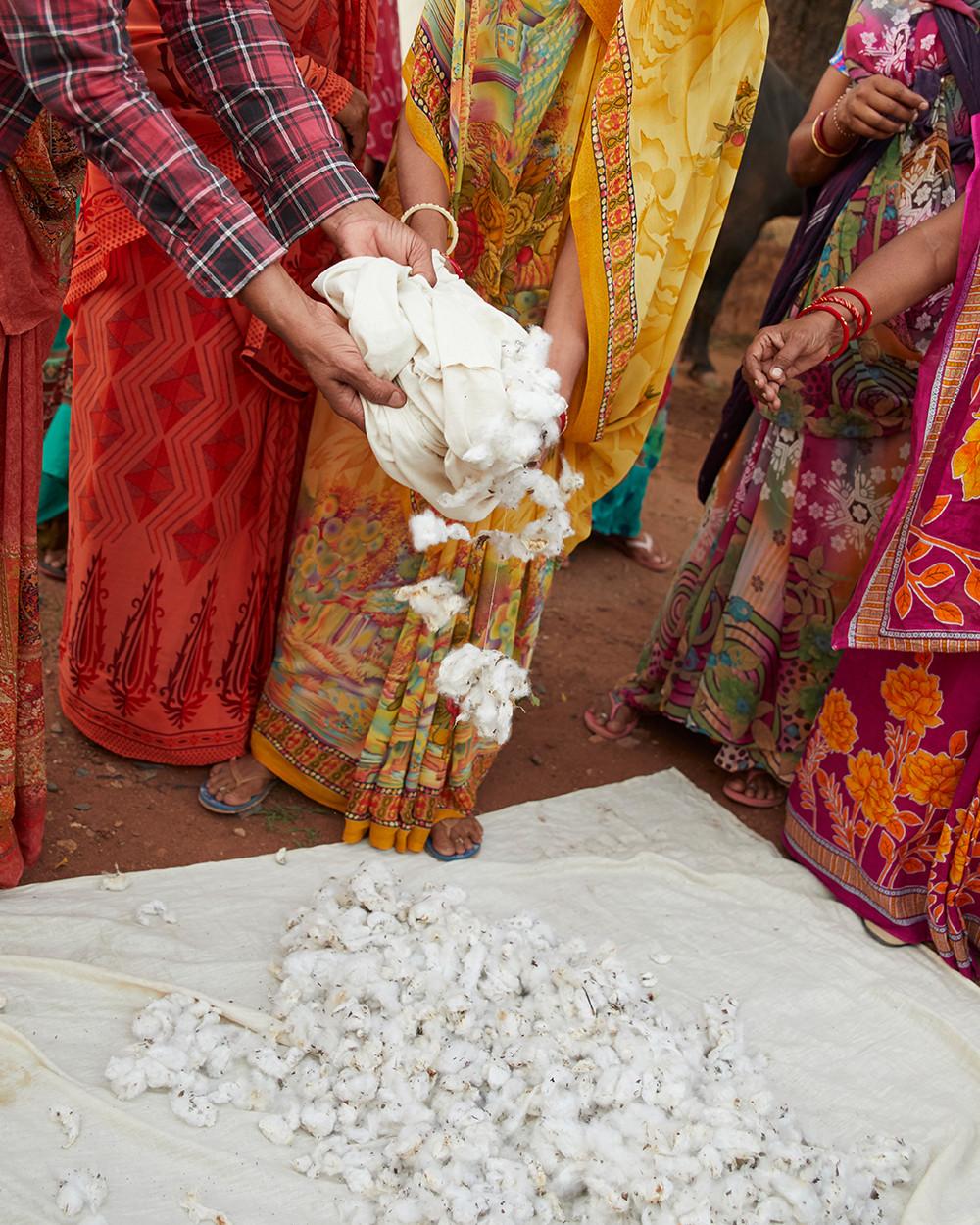 Our sustainable cotton programme launched in 2013 helps farmers grow cotton using more environmentally friendly farming practices, using less chemical pesticides, fertilisers and water, and improves their livelihoods through increased income.
We are able to trace the source of our sustainable cotton at every stage of the process, right down to the community it was grown in.
This Autumn our products made from sustainable cotton will increase to 60 million items.