1.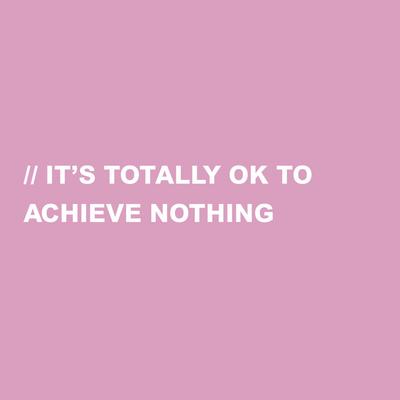 No one requires you to set goals, start new hobbies or prove yourself during lockdown. Nor do you need to attempt baking banana bread because everyone else seems to be. It's totally ok to carry on muddling through. You've got this.
2.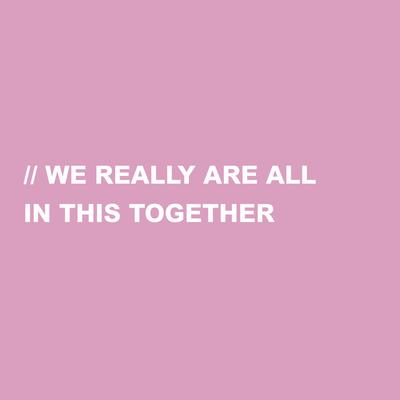 It might feel like your world is crashing down but remember you're not alone. It's fine to have these feelings and it's also fine to share them. Reach out to friends and family, share your struggles and pick other people up when you can.
3.
Ok, so your entire calendar for 2020 has been cleared, events and holidays cancelled and birthdays celebrated at home, but no one could have planned for this. Embrace not knowing what the next few weeks or months will bring, enjoy having weekends free of plans and being spontaneous.
4.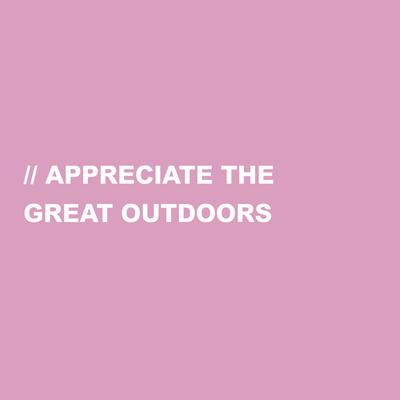 Granted, summer is well and truly over so you might have to wrap up warmer this time around, but getting outside, enjoying fresh air and discovering new landscapes is a form of self-care. Dig out your cosiest socks, winter boots and your warmest coat and get out there.
5.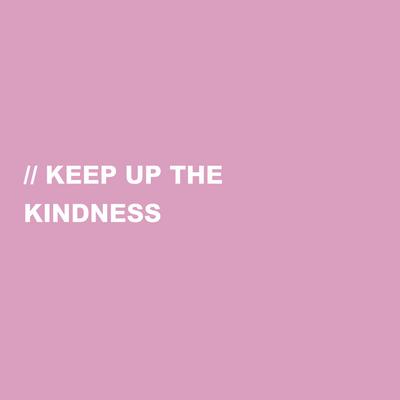 If lockdown one taught us anything it's that we can all be a little kinder so let's not let that slide. Whether it's simply saying thanks to the workers in your local supermarket or paying a compliment to a friend we can all do our part to keep things positive. Don't forget to be kind to yourself too!