All | Men | Women
Staple Streetwear
Monochrome meets a splash of purple and a layer of transparency with our new range. Inspired by the ever-growing athleisure meets streetwear trend, our latest collection offers an assortment of outerwear, staple shirts, trousers, and of course accessories too.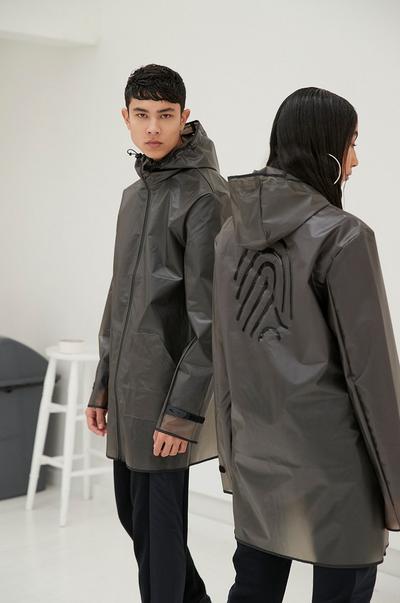 Oversized Aesthetics
The oversized aesthetic allows you to layer and find flexibility in the way you choose to style your new items alongside your wardrobe faves. For the colder climates layer our grey transparent waterproof with the fleeces or add a splash of colour with our violet jacket featuring corduroy detailing. Commit to the trend with our transparent bag, the perfect size for your on the go essentials.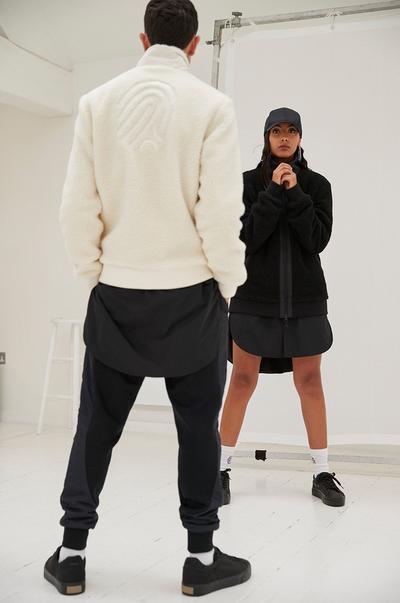 Off-duty designs
This fun and versatile range is filled with contemporary 'off duty' designs for casual fits that feel laid back and effortlessly on trend. Capsule pieces like the longline black shirt can be tailored to suit every event whether casual or formal, and our white paint splatter jumper is a standout wardrobe staple for the cooler months.