Whether you're a skincare fanatic or a newbie to the game, our Future's Bright Skincare collection keeps it simple with four powerful products that'll refresh and level up your skincare regime. Containing Hyaluronic Acid alongside Watermelon and Pineapple extracts this collection with transform your skin for the better.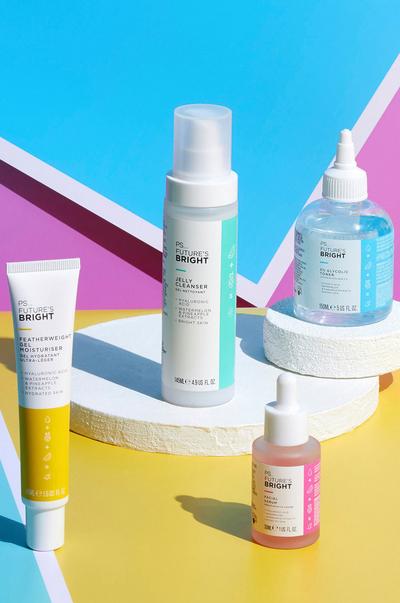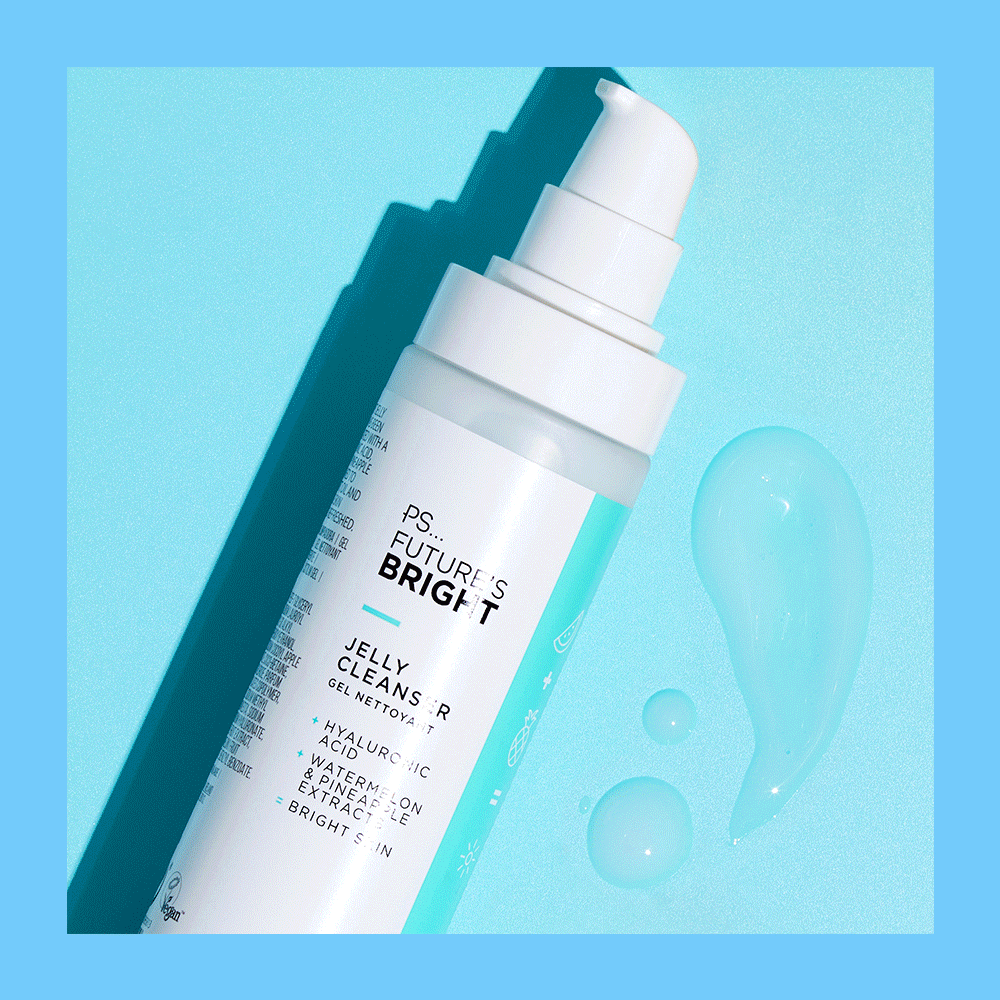 Cleanse And Refresh
Start your cleansing routine with our Jelly Cleanser, which has been designed to gently remove dirt, oil and impurities to leave you with clean and refreshed skin. Once cleansed, our Glycolic Toner is designed to smooth fine lines and wrinkles, restoring complexion clarity so your skin looks bright, healthier and more youthful.
Moisturise And Hydrate
If your skin is in need of nourishment, then our featherweight Gel Moisturiser will help you achieve your hydration goals. Next up apply some of our nourishing Glow Serum to seal in the moisture and soften your skin.