Beauty
Let's Get Personal
When it comes to perfume, it's personal – we all have our signature scents, a seasonal spritz, and special occasion faves. Develop your scent collection, this season, with fragrance collections that evoke some of our favourite cities, ingredients, and moods.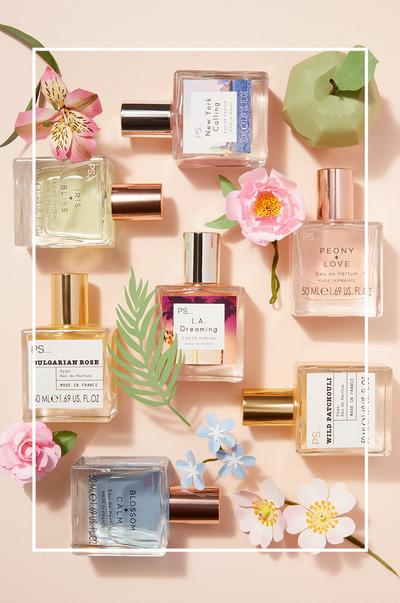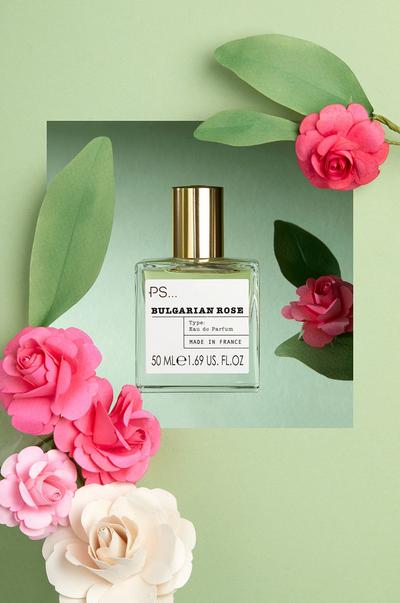 Ingredients Collection
Bathe the senses in Bulgarian Rose, peppered with notes of warm praline and sandalwood for a sumptuous scent. Powerful Orange Blossom invigorates and uplifts; a punchy fragrance with subtle honey tones. Enrapture the senses, with Wild Patchouli's bold floral notes, before subtle musk tones sweep in for a softer finish. Fig and Blackcurrant Sweet and sharp scents of fig mingle with delicate floral scents, underlined by woody accents.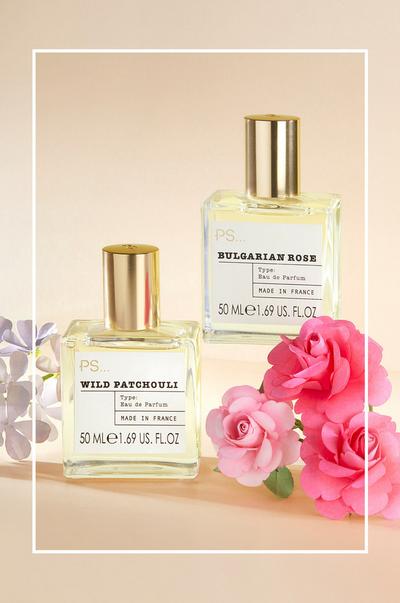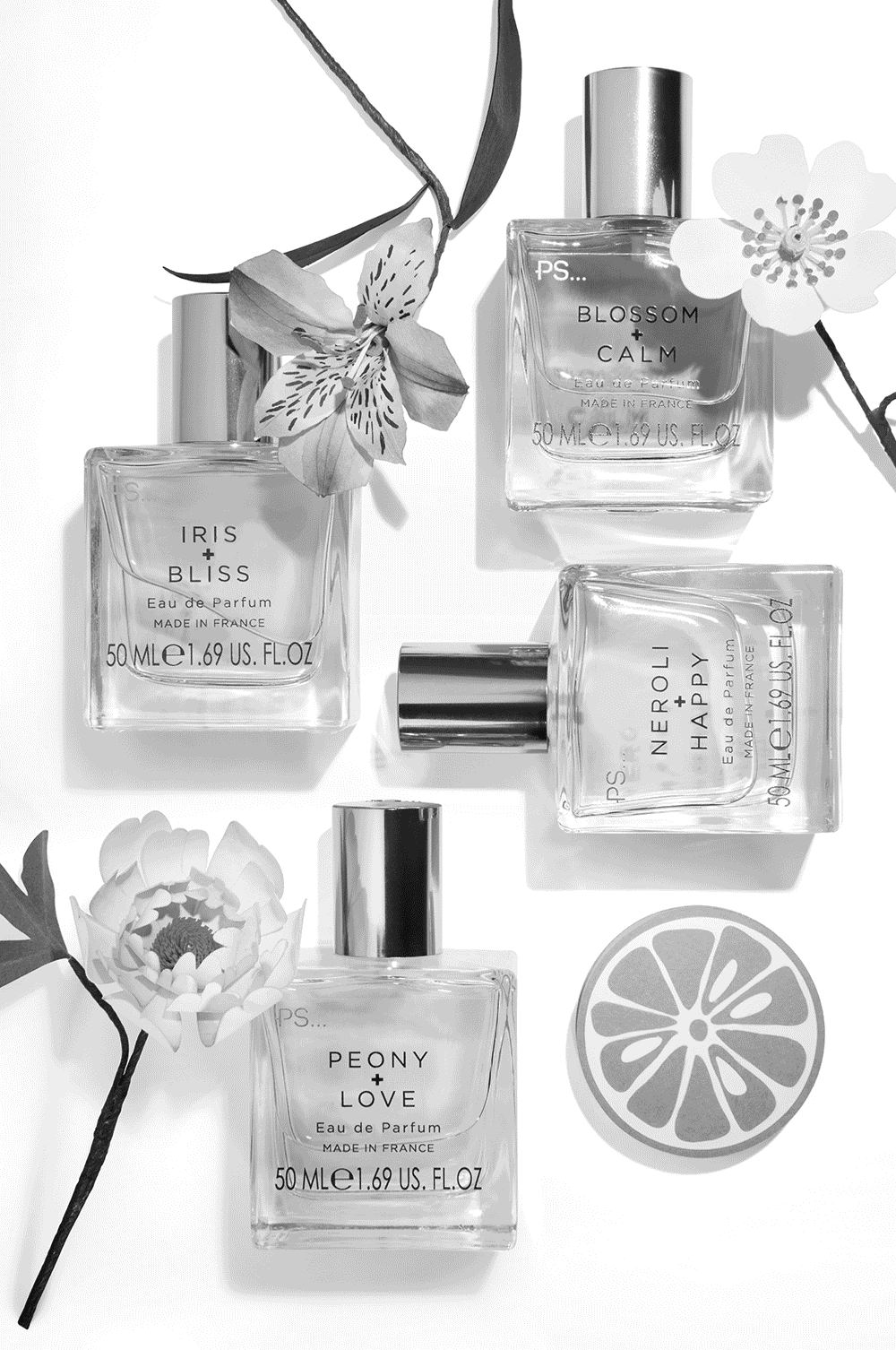 Mood Collection
Peony and Love presents a bouquet of jasmine, magnolia, and patchouli, with a fresh hit of mandarin and subdued sandalwood. Lift your mood with bergamot, and soothe your senses with tuberose, freesia, and musk. A spritz of Iris and Bliss will have you feeling as great as you smell. Fresh grapefruit and zesty lemon make Neroli and Happy a vibrant fragrance, guaranteed to put a spring in your step. Blossom and Calm blends orange, ylang ylang, and tiare flower with base notes of amber and heliotrope in the creation of a warm and calming fragrance.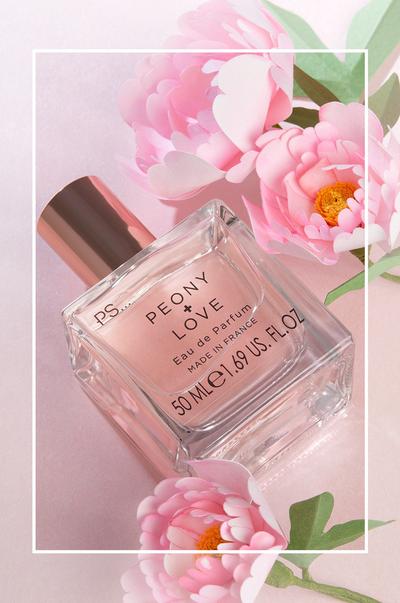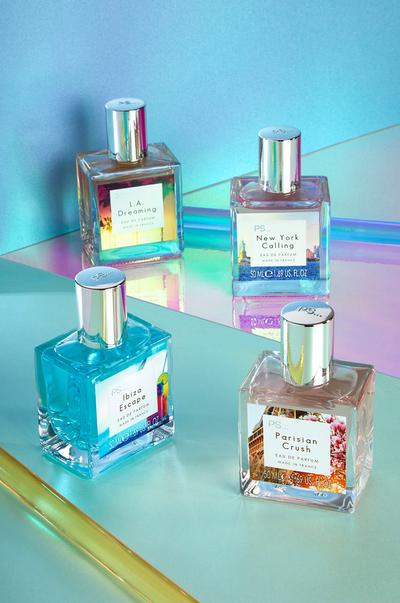 Destination Collection
Evoke the City of Angels with LA Dreaming, a scent bursting with bergamot, juniper berries and cedarwood. Encapsulate the romance of the French capital with Parisian Crush, a full-bodied fragrance featuring pear, rose, and vanilla tones. Answer your New York Calling with a fresh and heady spritz of apple, jasmine, peony, and amber scented perfume. Watermelon, apple, and toffee combine to create Ibiza Escape, a fragrance for those summer getaways.