Beauty
Style Clinic: How To Create Black Cherry Beauty
As the weather gets cooler, our make-up range gets hotter! Our new collection contains a sweet and sultry range of warm shimmery eyeshadows, dark and daring lipsticks, and radiant highlighters. The perfect additions to your make-up bags this season! Tap into the Black Cherry trend and check out how to create our top three looks below.
1. The Dark Lip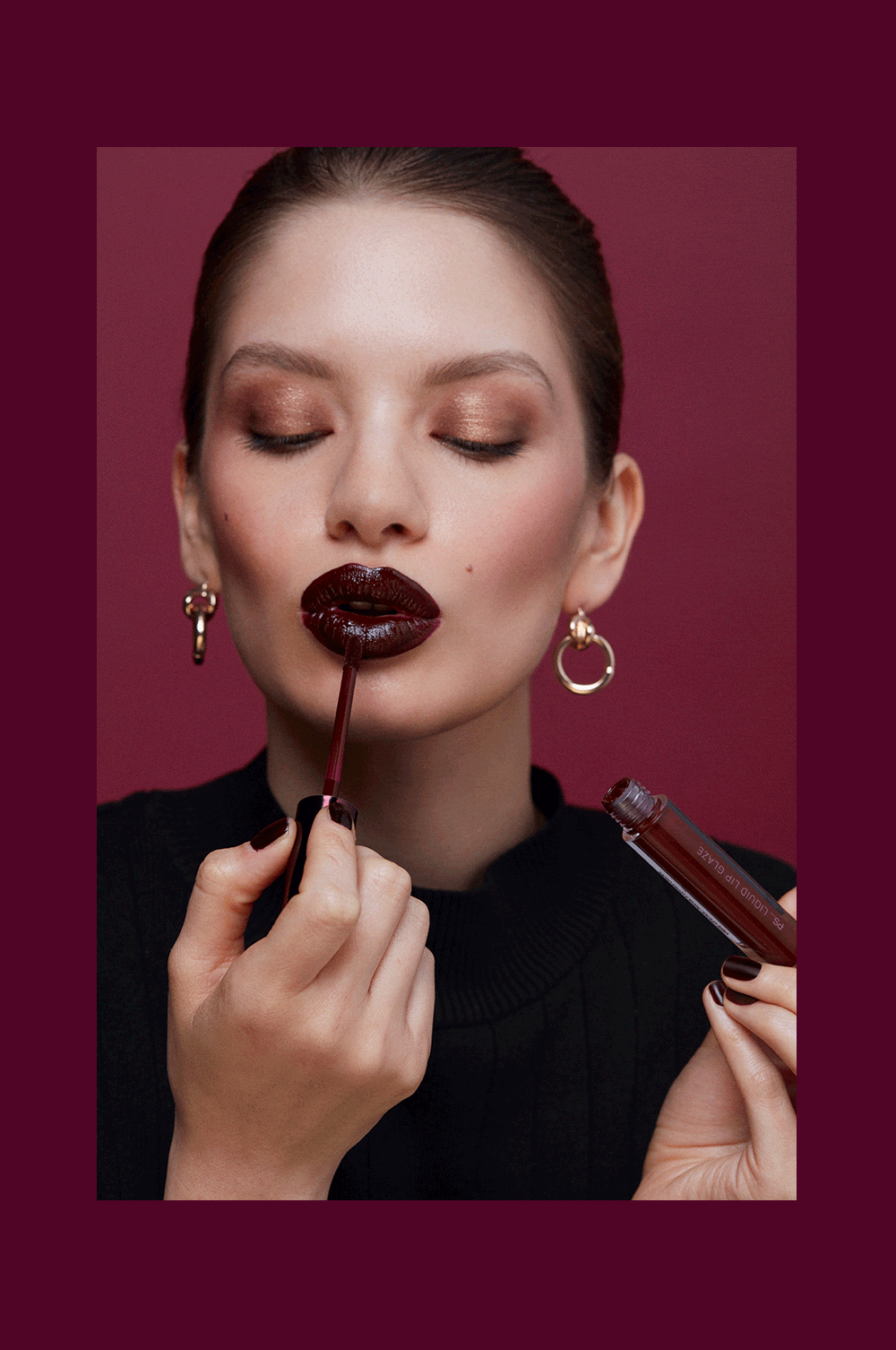 A dark lip is the bold trend this season. Nail the look with our semi-matte liquid lip glaze. Perfectly combining the rich colour and long-lasting qualities of matte lip, with the gloss and glam of a glaze.
2. The Cherry Eye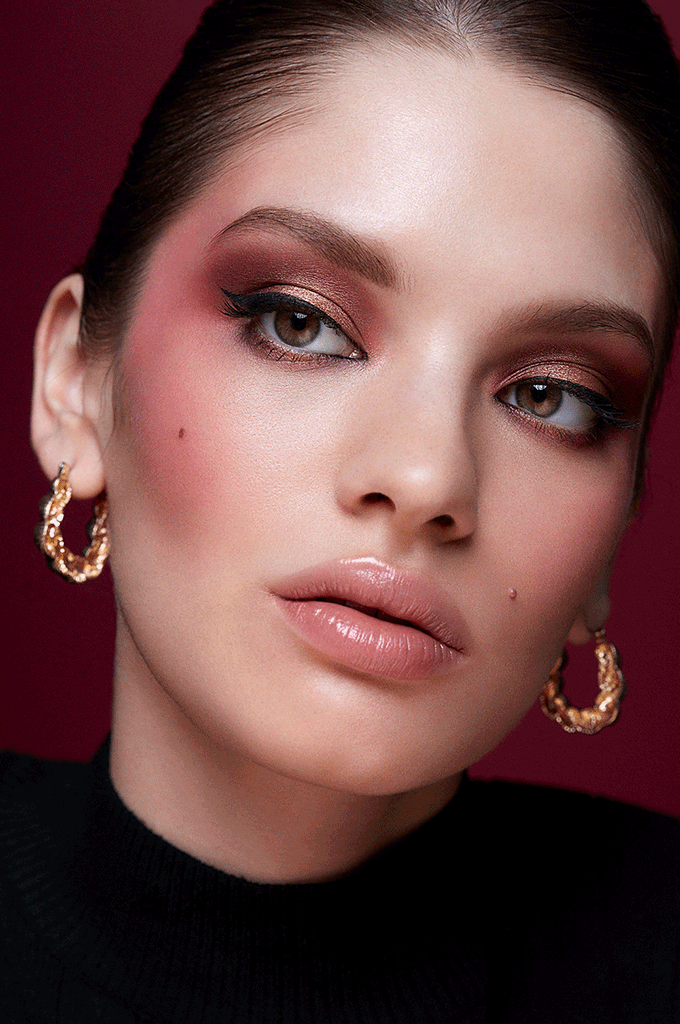 Create a sultry shadow with our eyeshadow sticks, coming in three warm shimmery shades. Apply directly to your lids, and blend with a brush for a dreamy dusky look.
3. The Ombre Lip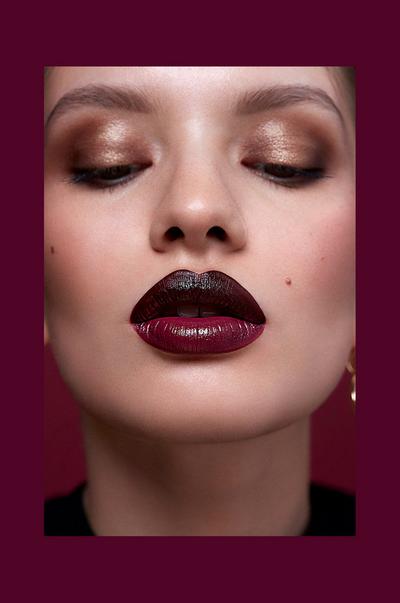 Mix it up with a two toned ombre look! Simply apply one of our darker shades to the top lip and go lighter at the bottom. Why not try our velvet matte lippy for a soft finish and blend in the middle? Gorgeous!