Beauty | Women
Summer Storm
It may still be winter, but that doesn't mean you have to leave your summer glow behind. Pick up our newest make-up range filled with soft natural cosmetics and let some sun shine on your winter make-up collection.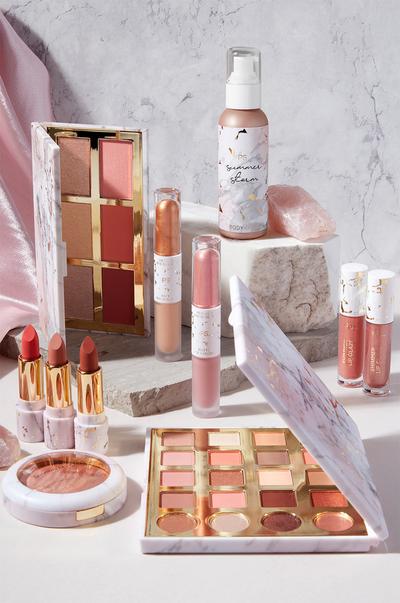 There's nothing quite like poppin' highlighters and face palettes to add a lil' shimmer to your life. Fortunately for you it doesn't just stop there, as we've got a new collection of sun-kissed inspired make-up.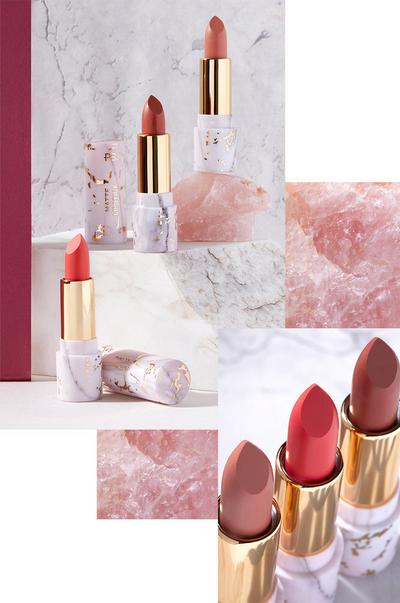 Perfect the pout
We've got our lipstick loving friends covered with our new sticks and glosses, coming a range of tints to compliment every make-up look. So, whether you like a glam matte velvet lip, or prefer a fun shimmery gloss, you'll have both options to perfect your pout.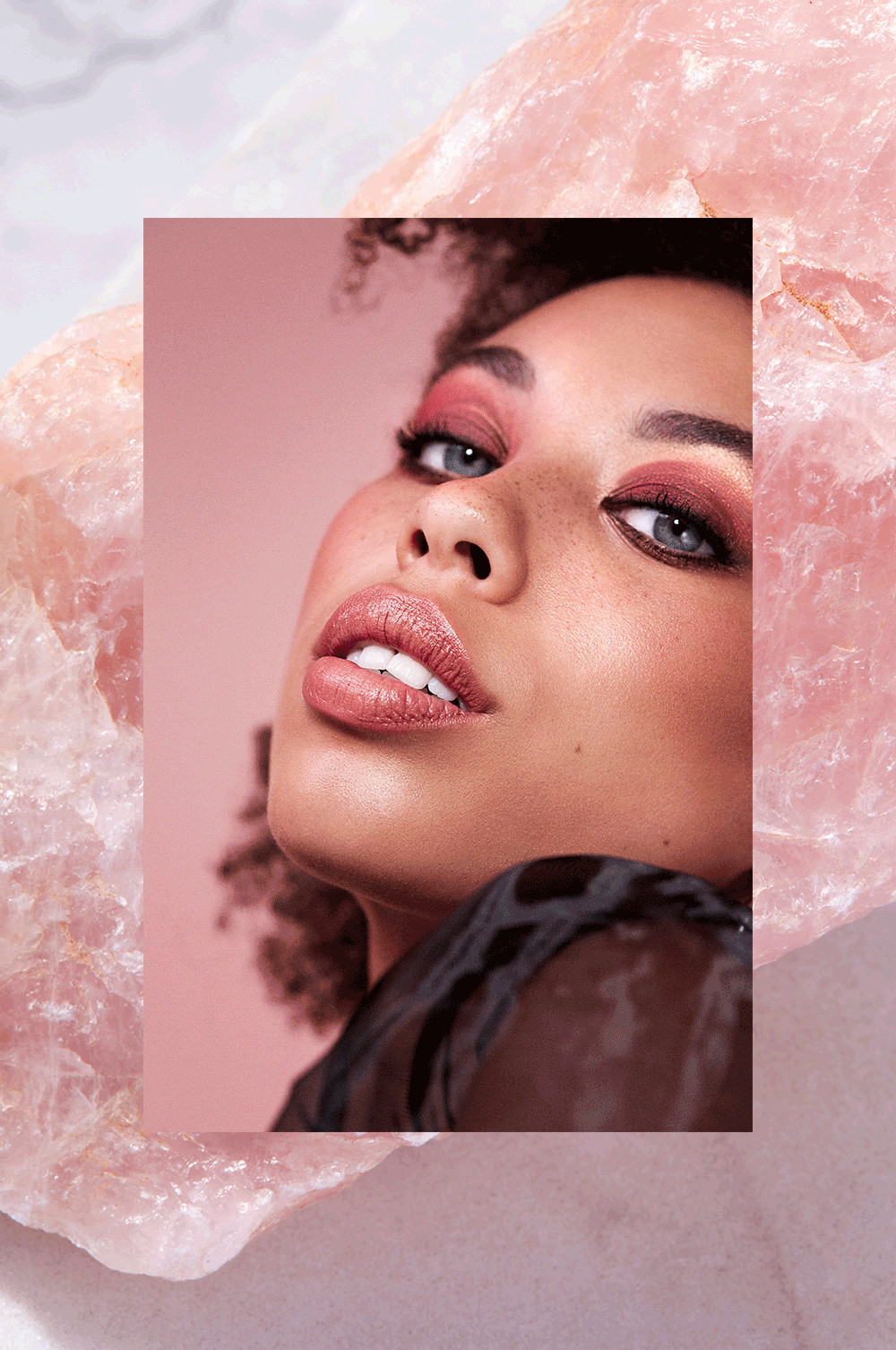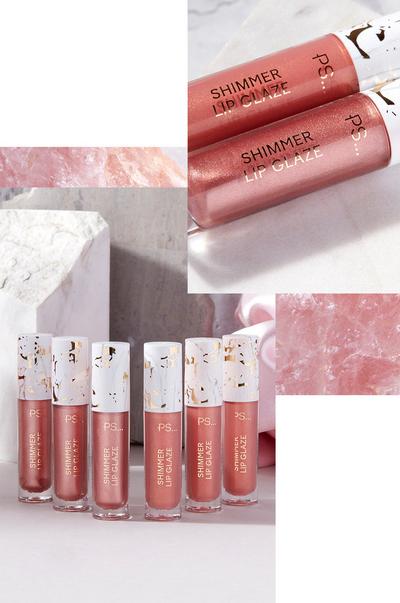 Poppin' eye palettes
Add a touch of sparkle to your life with our dazzling eyeshadow, but if you prefer a matte eye then you can mix and match with our new palette. To up the ante on party looks, our double-sided liquid eyeshadows need to be added to your make-up drawers ASAP, allowing you to create either a foil _or_glitter finish!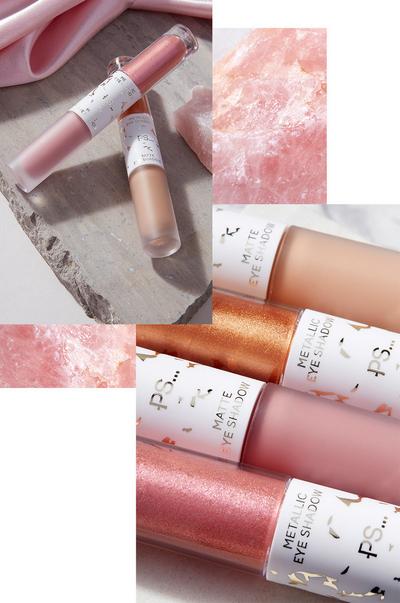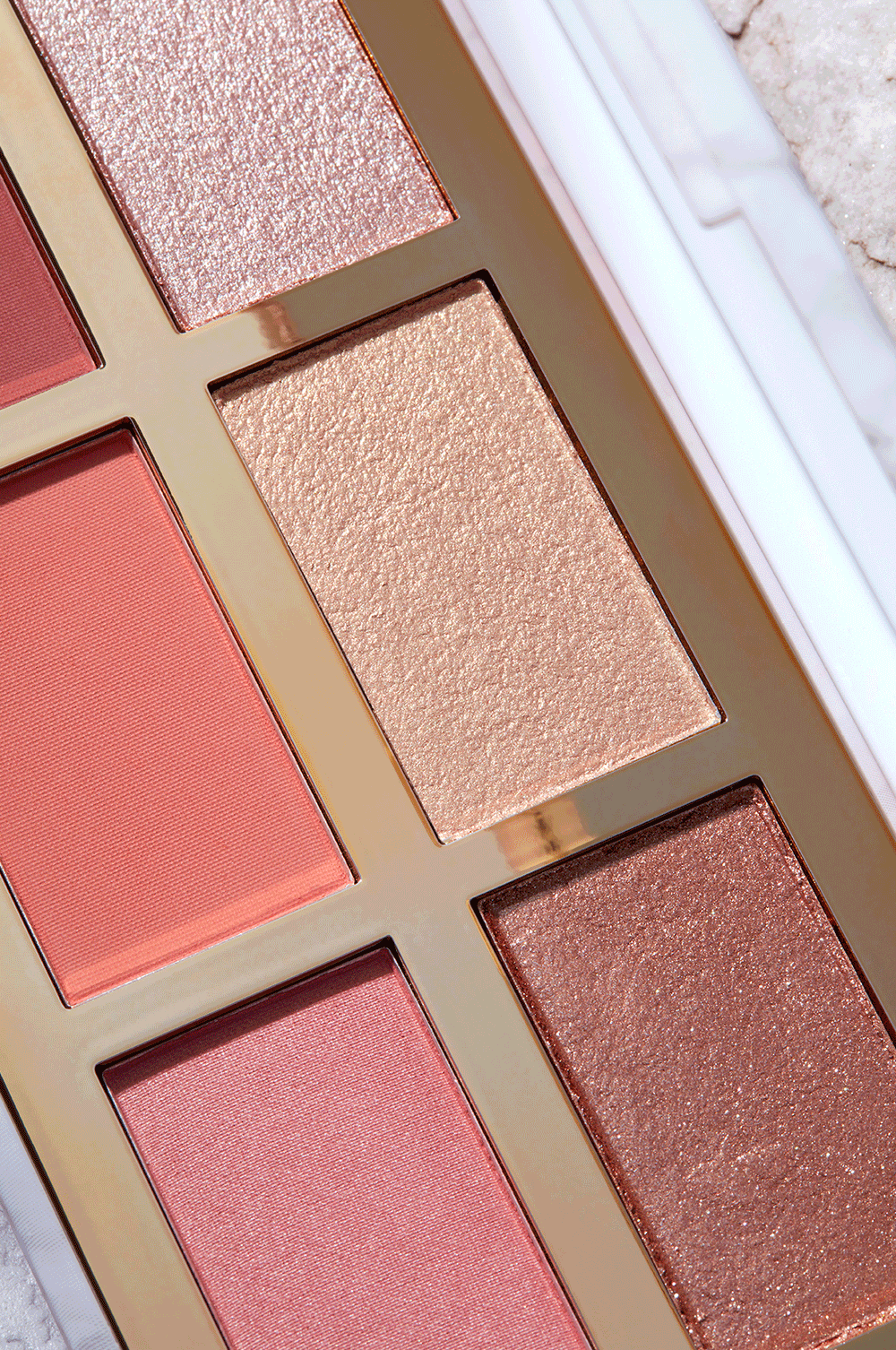 Accessories' Galore
You can't have make-up without the accessories, right? So, whether you're in need of some fresh brushes and blenders, or on the go must-haves from travel bottles to folding mirrors, we have all the tools you'll need to stay looking glam all day long.