Whether you're suffering with breakouts triggered by mask-wearing or dry skin due to the change in seasons, these new additions to our Alex Steinherr skincare collection will provide the solutions to your complexion woes. Plus, we've teamed up with the glow-getting beauty editor to launch the perfect accessories to elevate your next pamper session, scroll on to find out more…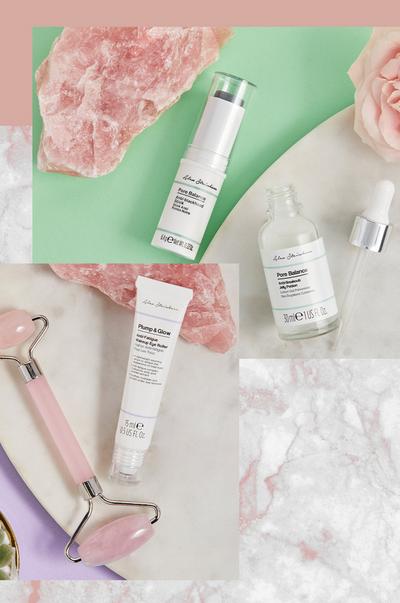 The Weekly Facial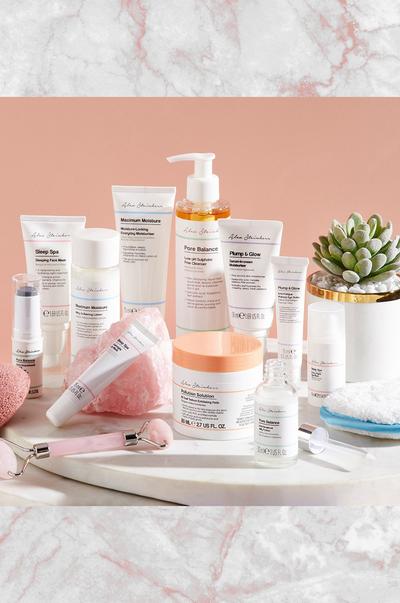 If you're a fan of our Alex Steinherr range already, you'll be familiar with our targeted ranges to suit all of your skins needs. This Autumn we've got three new skincare staples to inject into your at-home facial routines.
New Skincare Products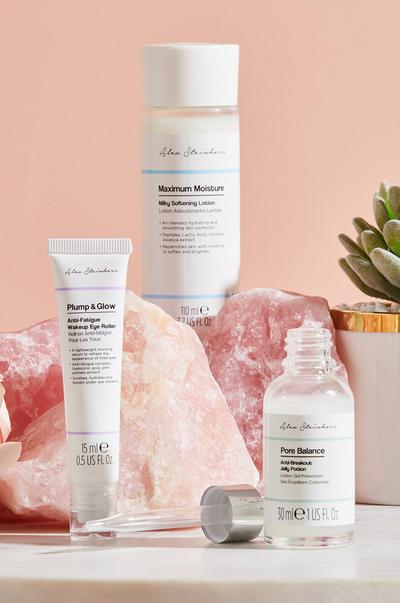 Try Alex's Milky Softening Lotion for the ultimate skin perfecter, containing lactic acid and nourishing peptides it'll give your complexion a hydrating boost leaving it smooth and bright. If pesky breakouts are your bugbear or dreaded maskne is making an appearance then give the Anti Breakout Jelly Lotion a go, it's a clarifying serum that fights off blemishes and excess oil. Finally, you can pick up Alex's Anti Fatigue Wake Up Eye Roller to give tired eyes a morning boost instantly, simply swipe the soothing rollerball under your peepers and you're set.
At Home Facial Accessories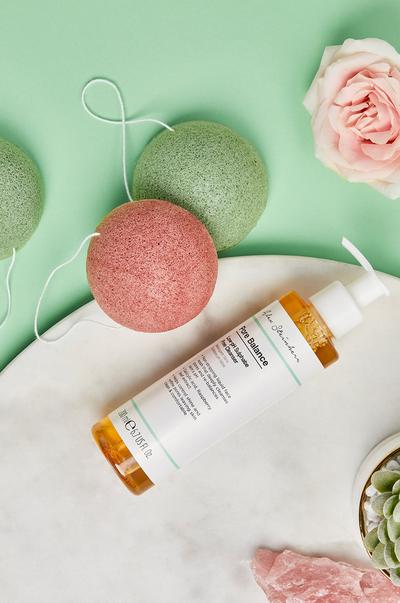 If lockdown has one positive, it's given us more time for self-care. So, whether you've been giving yourself salon style facials at home or simply upped your regime, these new accessories should be top of your wish list. Amp up your cleansing routine with our konjac sponges infused with Green Tea or Pink Clay and try our super soft reusable Make Up Remover Pads for an eco-friendly option to add to your regime. If you truly need a spa-worthy pamper then pick up the Rose Quartz Facial Roller, it'll help massage in your favourite products and boost your skin's vitality – we love!