We've spent the majority of this year inside our homes so it's more important than ever to make sure the rooms and spaces we live in are ones we love. If you want to get ahead of the top upcoming interior trends for 2021 then read on. Don't' forget to keep your eyes peeled for when your favourites land in stores throughout the year.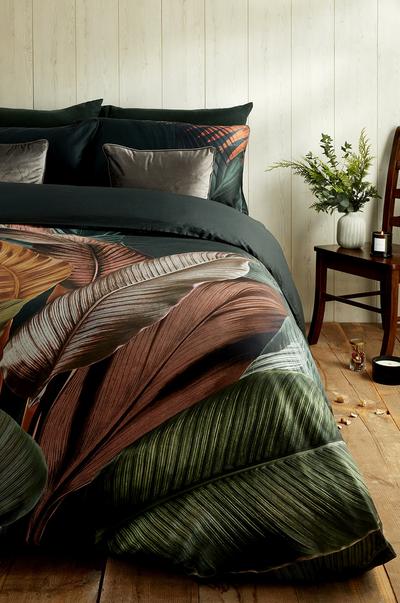 Wicker and Rattan
If you prefer earthy interiors then wicker and rattan chairs, plant pots and storage are perfect for you. Both sturdy yet lightweight materials, they can be used in your garden and within your home. When summer arrives, transform your garden into a place to unwind and socialise with the help of a few wicker or rattan accessories.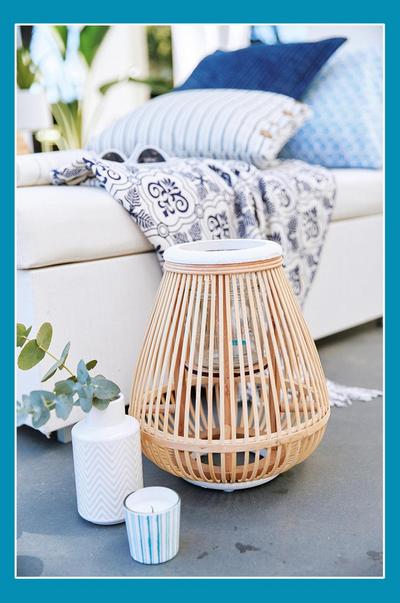 WFH Spaces
It wouldn't be an accurate list without mentioning the WFH trend. Adaptable and inspiring at home offices are one of the biggest interior demands at the moment. From storage that maximises organisation to accessories that make it a motivating space to work in. Make the most of your home with additional pieces that transform your space depending on your daily needs.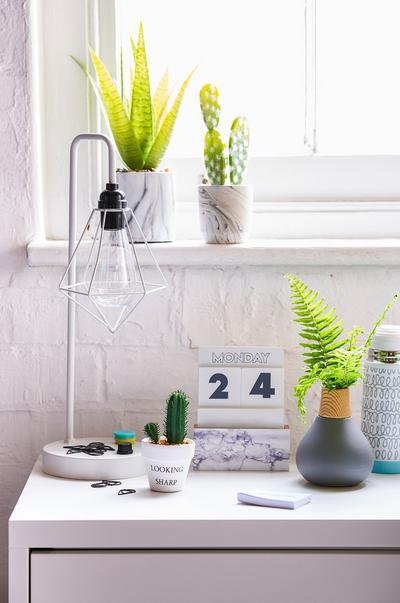 Plants and Prints
The houseplant trend continues to grow with no plans of stopping. Incorporating outdoor inspiration and items into the home has allowed people to connect with nature and find a sense of serenity within their houses. Whether you're team real plants or faux foliage, this trend is planning to stay so you'll have plenty to choose from, alongside leafy prints for your bedding and living spaces.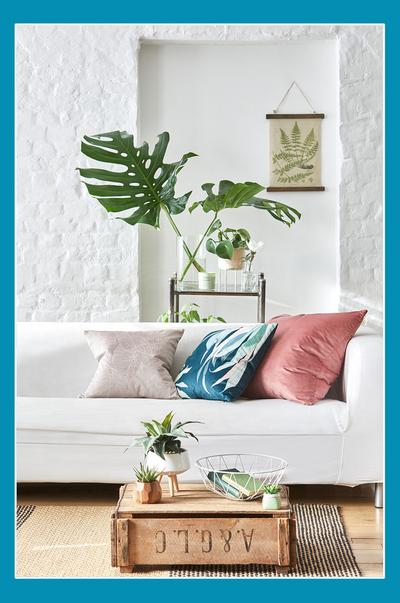 Ceramics and Artisanal Finishes
Inject Mediterranean style into your home with ceramics and artisanal finishes. Ceramics are a durable and inexpensive accessory that'll add extra boldness to each room, from vases to bowls, they'll soon become your favourite thing to buy. Plus, artisanal tableware accessories with a handmade finish will truly elevate your next tablescape too!