Home
Bathroom inspo right here!
It's the finishing touches that make a house a home, and can take a room from cold, to cosy in minutes.
But these small additions can also be easily overlooked. Need some inspiration and fancy a nosy round someone else's bathroom? Us too! Take a look inside some of our fave Primania homes, and have a notebook at the ready, because their styling is on point.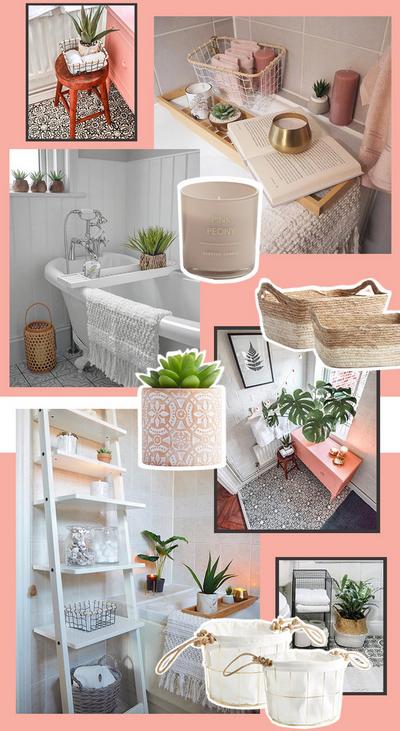 Inspiration from : Becca, Sam, Hayley, & Lauren
Take some time to add your personal stamp to your home, starting with the bathroom. Good storage is at the heart of keeping things tidy and uncluttered. Invest in wicker basket to store small towels, candles, magazines, and books to make bath time all the more relaxing. Baskets are also perfect for hiding plain plant pots, while adding a sophisticated finish. Depending on your colour scheme, buying coordinating towels can be a nice touch, or when in doubt, stick to classic white - you just can't go wrong.
Small candles dotted around the room create a warm glow when lit, and can really help you unwind. Add some soothing music, a podcast, or your latest book and watch as your stress melts away.