Though it's not always easy, the importance of being able to find calm in our living spaces has become crystal clear this last year, during times of confinement but also to provide a haven when things get hectic. Size and fellow occupants can have a serious impact, but there's always a way to carve out a zone for your moments of zen, whether that's in a seating area, bedroom or bathroom.
Our latest homeware collection has all you need to achieve that laidback Bohemian look on an affordable budget, with beautiful baskets, linens and ceramics that will give the feel of eclectic yet relaxing exoticism.
Update Your Living Space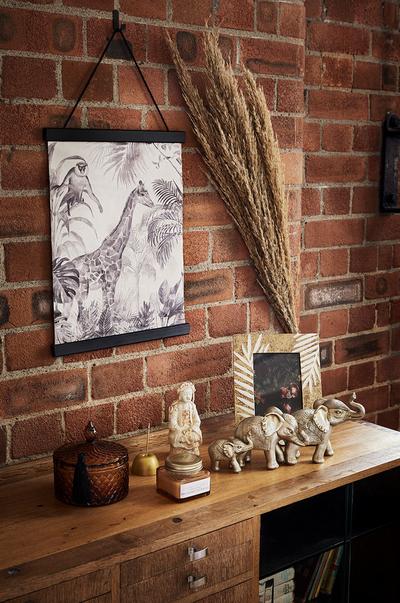 Transform a simple seating area with a collection of cushions, adding texture and depth with prints, waffle knit and abstract shapes in muted hues. Especially in smaller spaces, make sure accessories are multi-functional. Jute vases and speckle glaze pots can hold plants (go faux if you don't need another thing on your to-do list) and contribute to the sense of serenity, while seagrass storage baskets add character without clutter. Plus they're saviours for providing homes for that miscellaneous stuff.
Zen For Your ZZZ's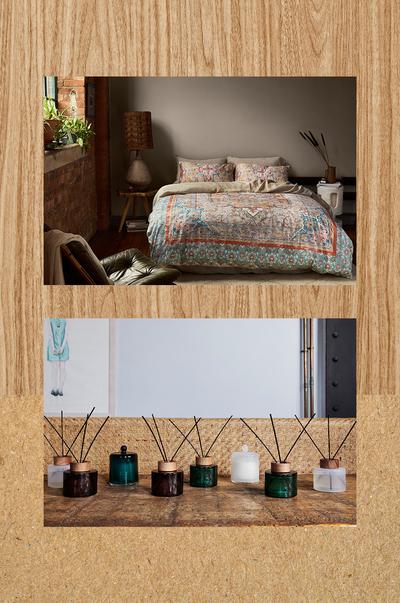 The most important place to be able to relax is the bedroom and, depending on the size of your home, it might be the only one. Aim to make it hotel-level appealing, with printed bedding in serene rose, azure and sepia shades, comfy cushions, and an amber glass candle on your bedside table that can help you unwind after a demanding day. Make late night water trips a thing of the past with our retreat-worthy seagrass and glass carafe and tumbler set.
A Bathroom Spa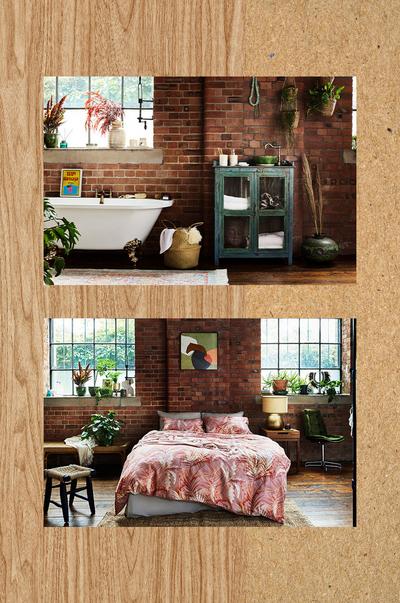 Another key space is the bathroom, which can be made more tranquil in a few simple steps. Clever storage solutions can ensure minimal mess is visible while adding to the ambiance. Our marble or pearl effect accessories keep sides clear and hanging baskets can hide products out of view. Complete the decor with a Moroccan-inspired tealight burner and plant pot.
Tabletop Decor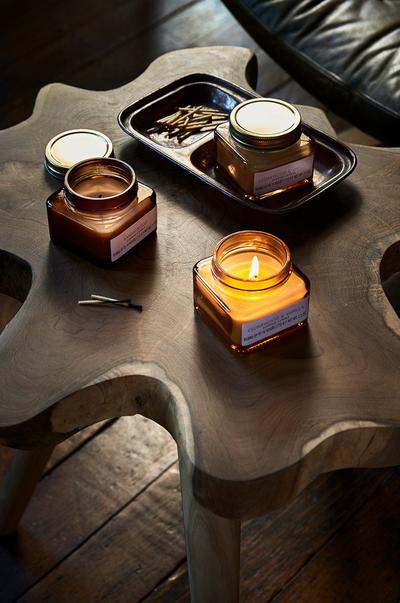 Add to the sense of sanctuary in the home with our Mood Collection scents, with incense, candles and room sprays on our intricate gold tray or lantern- style tea light burner. Continuing the theme, blue and white is a serene theme for a tablescape, with gradient glaze bowls, geometric print table clothes and crystal slice coasters that transport you to a retreat.