Contrary to popular opinion, hosting is easy. No-one's expecting a Michelin-starred meal, just a warm, buzzy atmosphere and a sense of togetherness.
Forget sous-chefs, our latest collection will be your on-hand support, with lavish accessories, furnishings and fabrications that achieve a luxe entertaining space on an affordable budget.
You don't need a huge home to create a destination for guests to gather as they arrive. Whether it's a dinner or Christmas party, some people may not have met before while others will have lots to catch up on, so a zone designated for intros will make for a more convivial experience.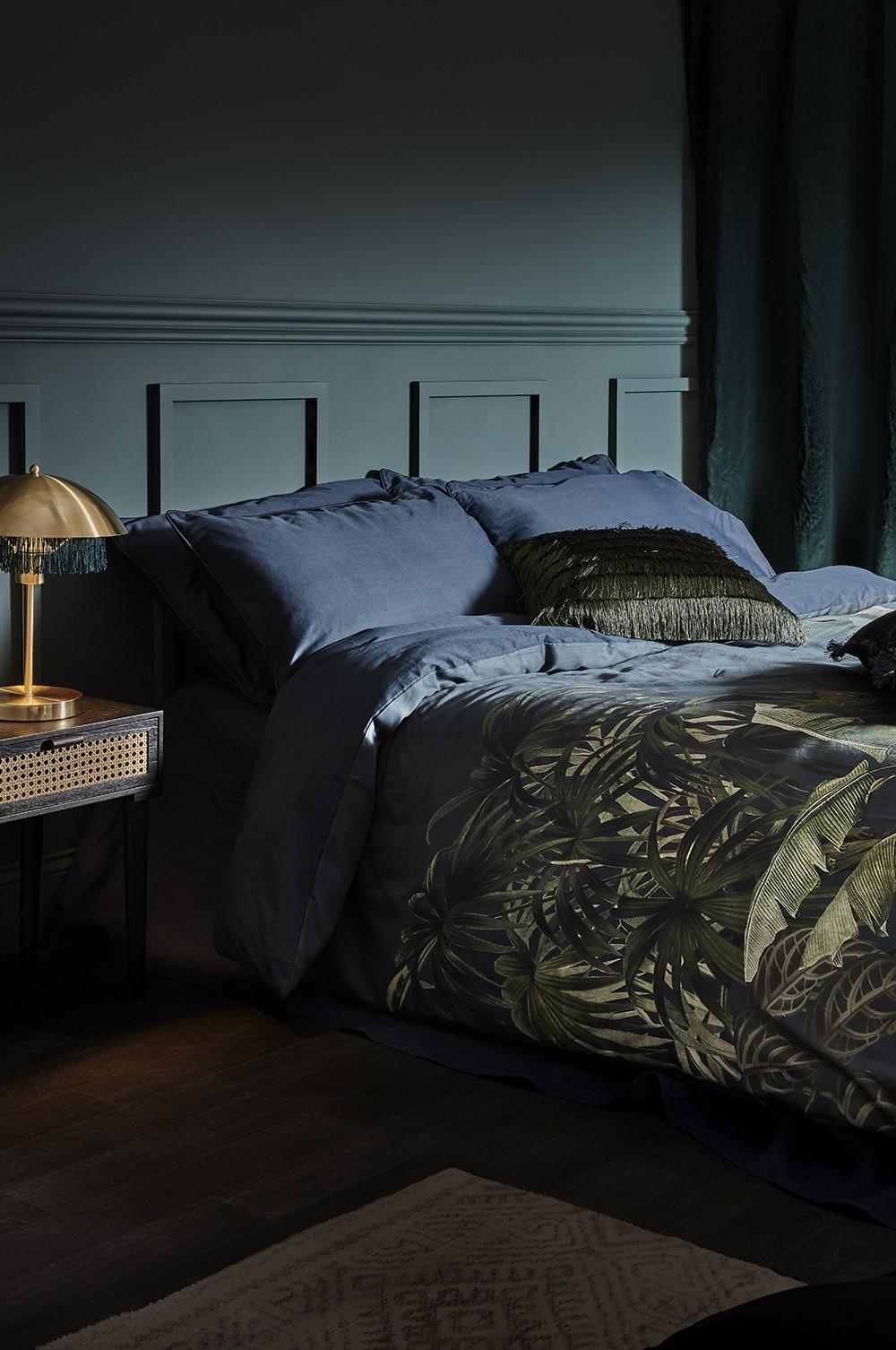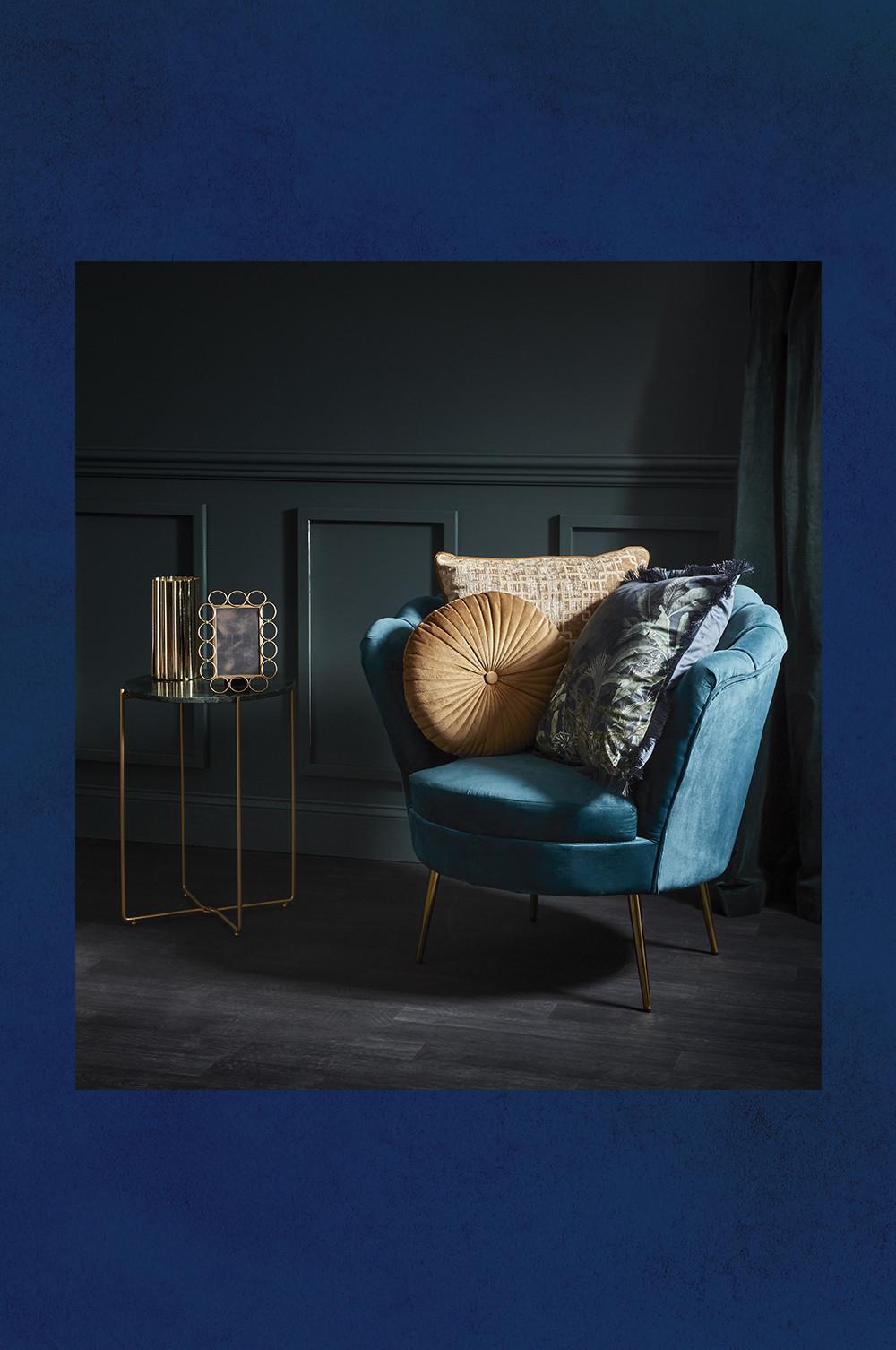 Serve Up In Style
Whether you're a seasoned mixologist or a beginner at the bar, our ultra-chic cocktail set, shaker and wine cooler will help you look the part. The trick is not to overclutter, but to organise the ingredients and utensils you need for your menu with curated nonchalance.
Interiors influencer, what?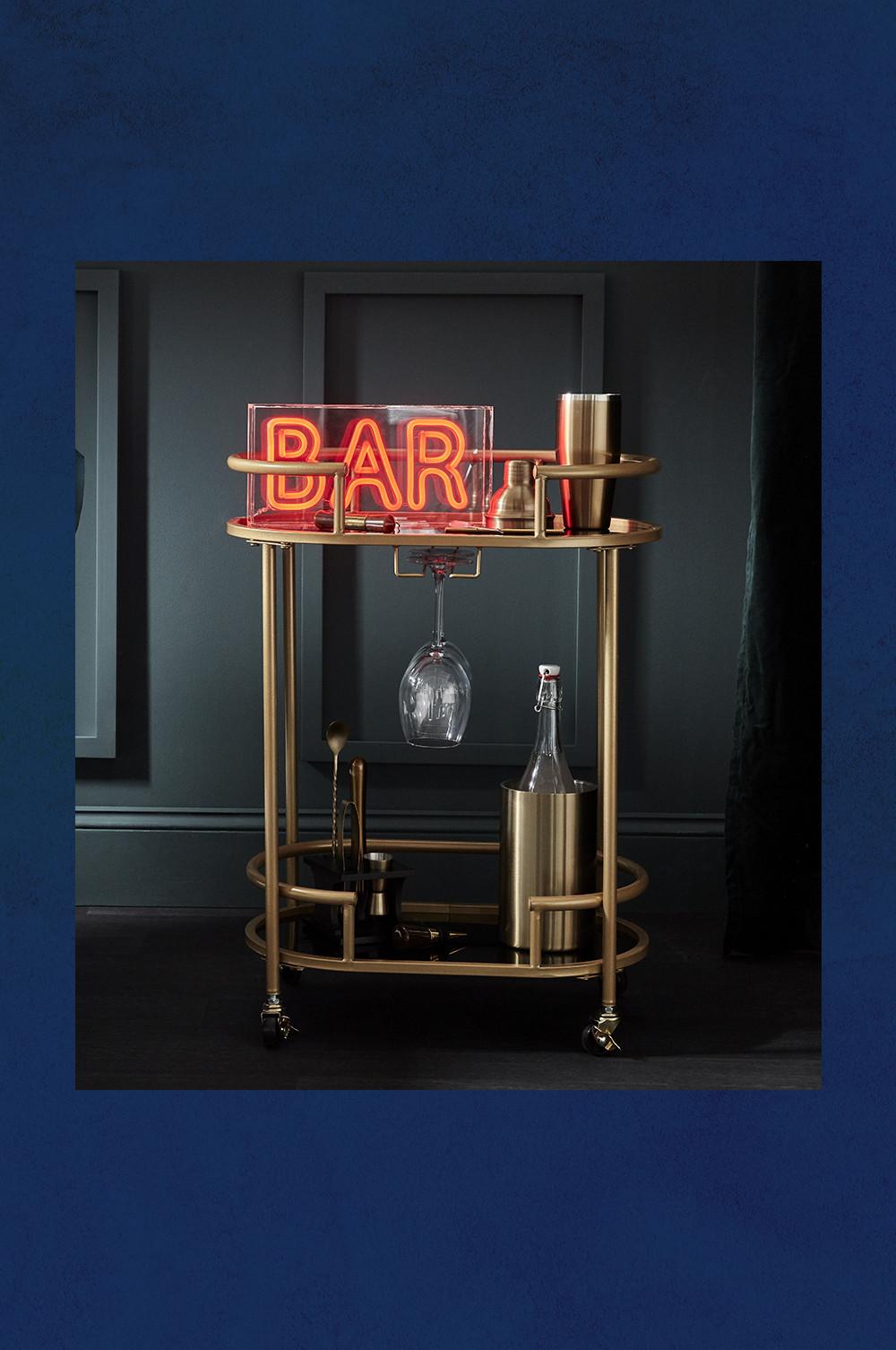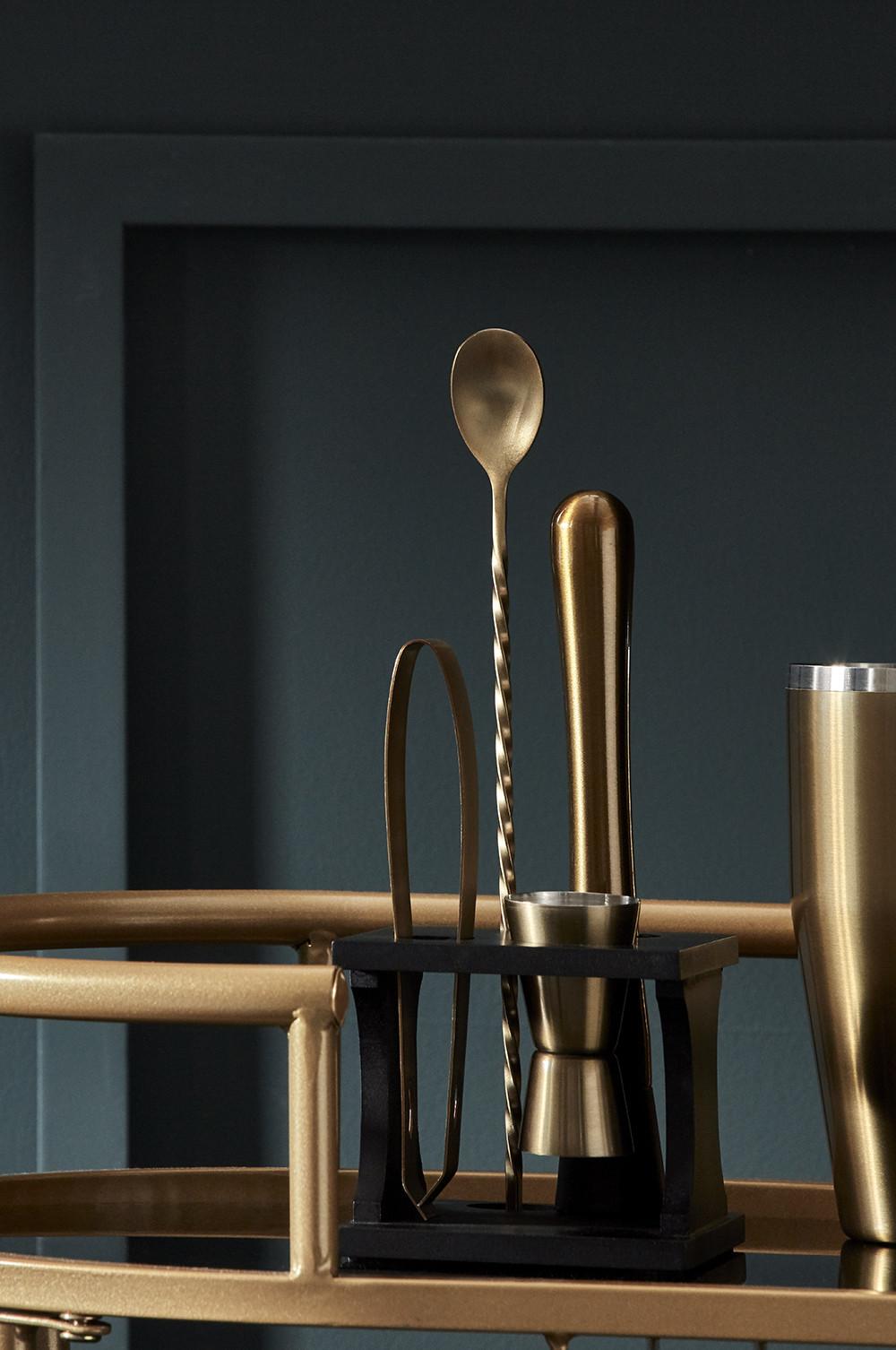 Creating a relaxed ambience with a luxury feel, our plush velvet cushions with vintage-inspired geometric and botanical patterning, art deco bar cart and marble trays encourage easy grazing while lounging.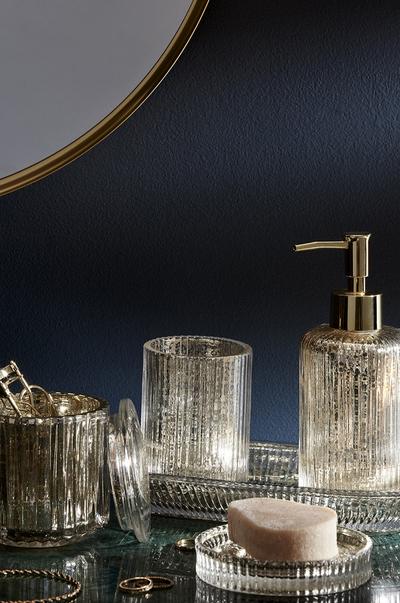 Luxe-Look Décor for Less
Make a statement with a dark palette and moody lighting, giving a sense of luxury. Think about creating a vibe with deep greens and blues — via plants, as well as paints — contrasting with muted ochre and bronze fabrics, amber candles, textured glassware and retro metallics.
Where's our invitation?