Home
How To Organise Your Home
Productivity during lockdown isn't essential, take some time to indulge in self-care, watch tv and movies and relax. But, if you prefer to keep busy during self-isolation and your spring cleaning is complete then read on for more ideas about how to organise your home and your life while you have spare time on your hands…
Decluttering 101 – Where To Start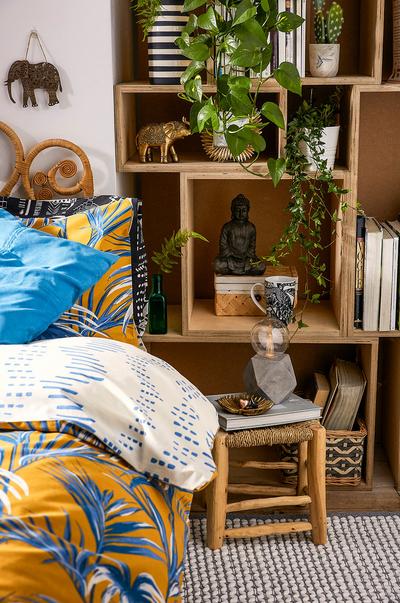 Declutter Your Phone
Forever getting the notification that your phone memory is full? Perhaps it's full of contacts that you haven't…well…contacted in years! Use this time to pay your phone some attention in ways you usually wouldn't. Delete contacts that you don't need and rename those you've misspelt in a hurry. Select all of those questionable selfies and blurry landscape shots you'll never share and get rid. Unsubscribe from the numerous email lists you've accidentally signed up for over the years and remove any apps that you haven't utilized in the past six months. Easy peasy.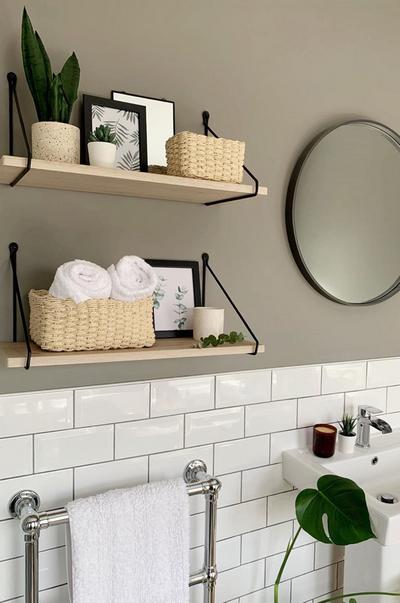 Spruce Up Your Shelves
Whether you've a bookcase or decorative floating shelves, spare an afternoon to make them look their best. If you've a large collection of reading material then organise books by genre or author name. Or, if you're after Instagram-able interiors then you could even consider colour coding for a rainbow bookshelf effect. Amp up your bathroom shelf game by digging out those fancier toiletries you've been saving for best, there's no time like the present to pamper yourself!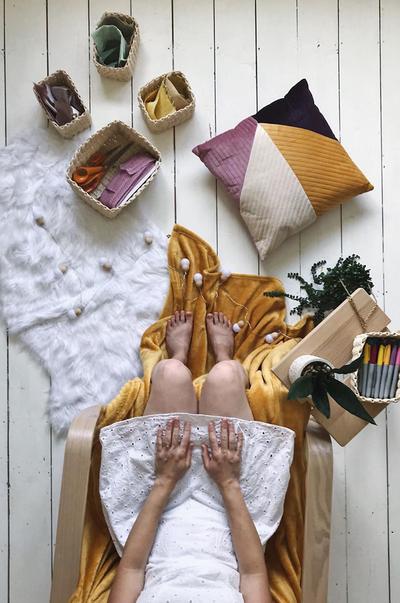 Tackle The 'Junk' Drawers
We all have one…or two! Those drawers that slowly become a jumble of miscellaneous bits and bobs, receipts, used train tickets, travel adaptors and tangled charging cables. Now's the time to tackle them once and for all. There's no shame in keeping that designated drawer for random items that don't have a home but clear it of any rubbish and use clips and labelled folders to keep paper pieces organised. You may have organised your wardrobe but don't forget that drawer you stuff all of your socks and underwear in too. Ditch single socks that have forever lost their pairings – or pass them to the kids for an afternoon of sock puppet making!
Clean The Car
While you might not be making much use of it right now, If you've got a car then giving it a deep clean offers the ideal excuse to spend a little more time outside in the fresh air – you can even get the family involved too. Clear it of any rubbish and give surfaces a clean and floors a hoover. Once the inside is done then wash and polish the outside.