Home
Paw-some Pet Accessories
Treat your precious pooches and feline friends to a touch of Disney magic with our range of adorable character costumes and accessories. After all, there's nothing more 'aww' inducing that seeing your furry companion strutting their stuff dressed as one of your all-time favourites.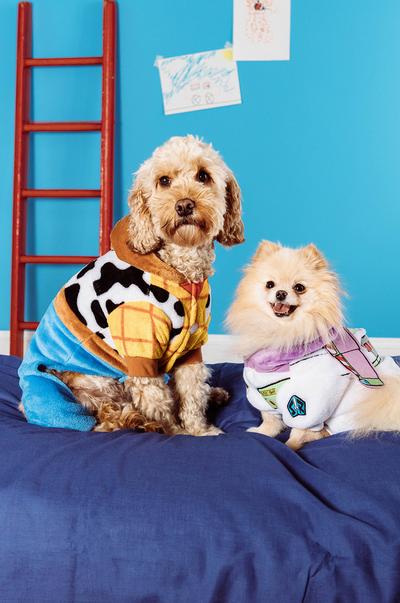 Character Costumes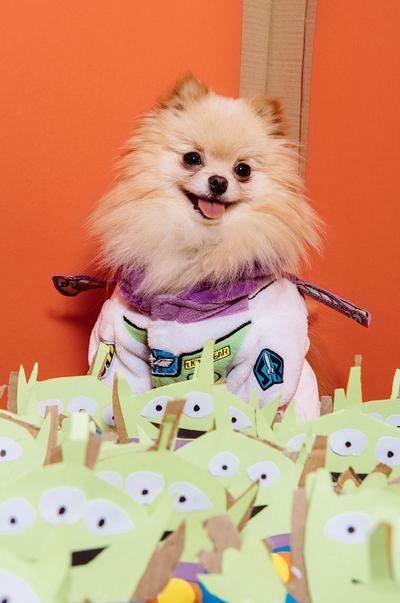 You can dress your canine sweethearts like your favourite duo with our Disney Minnie and Mickey Mouse outfits or treat them to a Toy Story themed goodie. You'll have to decide whether your pet is more Team Woody or Team Buzz Lightyear, but we've got both cult characters covered. Available in range of sizes to suit pooches little and large, our Disney pet costumes are easy to put on and take off too.
Disney Pet Accessories
If your furry friend isn't a fan of dressing up, they can still get in on the fun with our character themed water bowls, chew toys and beds. Take your pick from Disney's Minnie and Mickey, or the Toy Story Alien.