One of the most important requirements for getting good quality sleep is having a bedroom sanctuary that you can retreat to after a long day. Switch off and create calm by slipping into a pair of snug pyjamas and between fresh sheets from our Primark Cares label.
Did you know that by 2027, all cotton in our clothing will be organic, recycled or sourced from our Primark Sustainable Cotton Programme? Great news right?
Pyjama Sets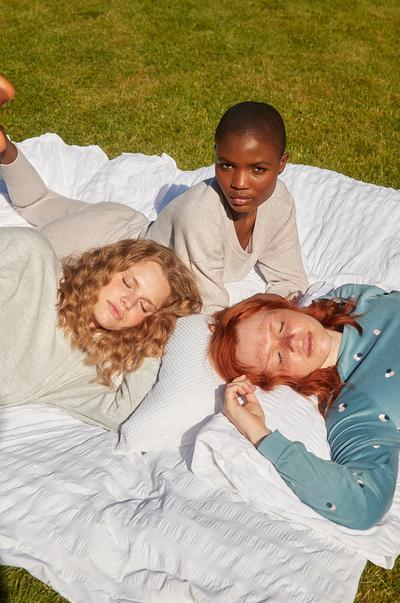 Whatever your sleeping style we've got Primark Cares pyjama sets to suit so get ready to starfish your way through the night in our comfy combos. Team plain or printed? We've got plenty of options to choose from so that you can drift off on-trend. Our minky fabric offers the ultimate cloud-like comfort, keeping the chills at bay at the colder nights draw in.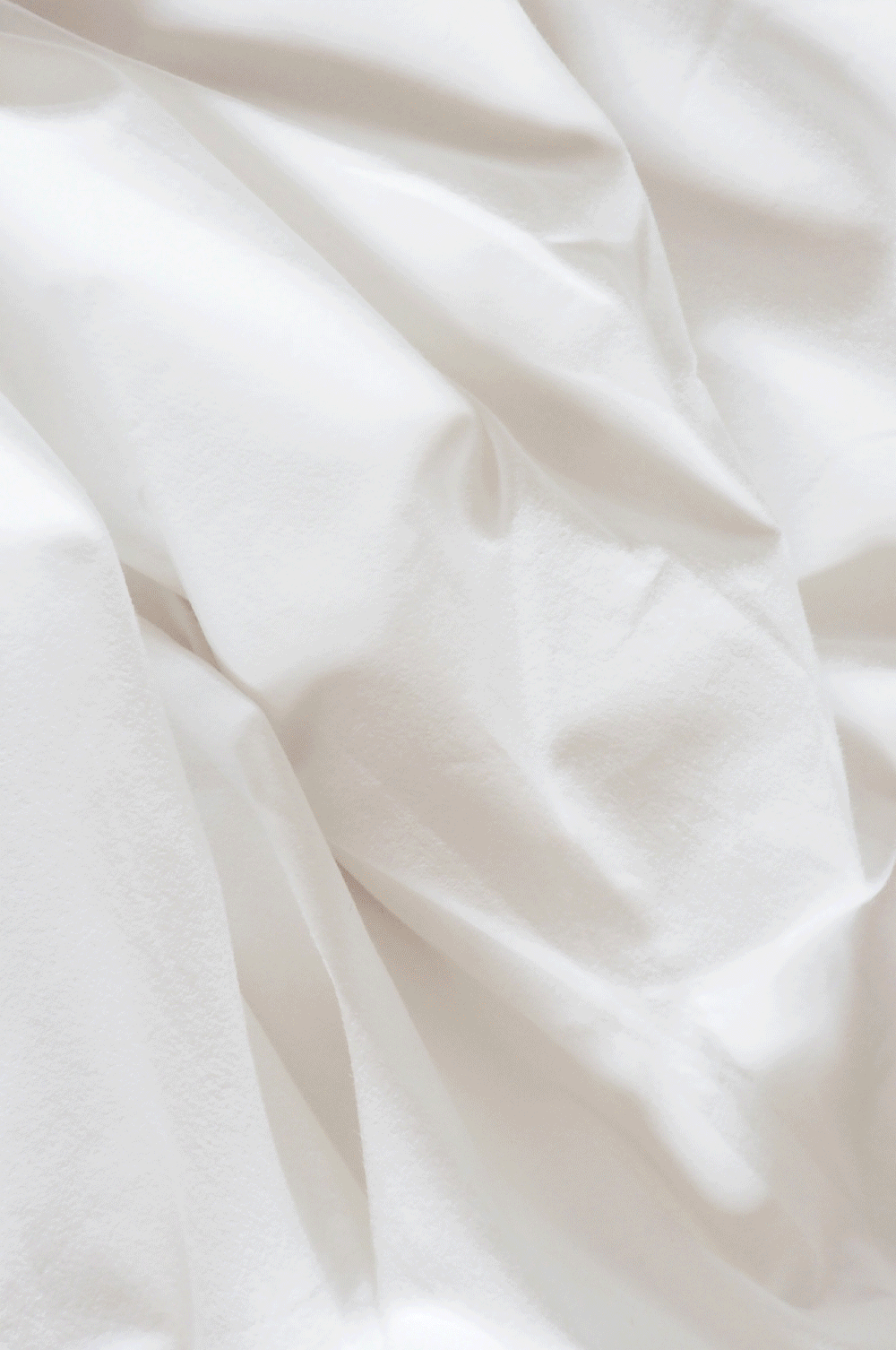 Cotton Bedding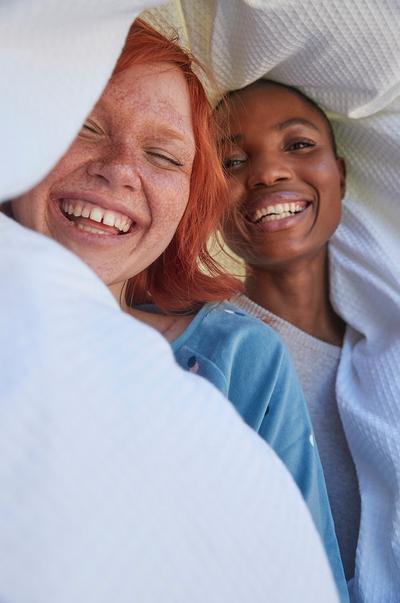 Nothing quite matches the satisfaction of getting into fresh sheets for a snooze. Whether you've a weekend lie-in planned, want to upgrade naptime or just need a bedsheet refresh, our new-in Primark Cares bedding is the solution. Choose from an array of shades and styles to coordinate with your bedroom décor or go classic with our textured waffle and seersucker white options.