Home
Your Quarantine Reading List
Whether you want to be entertained, escape to an alternate world, or just want to indulge yourself in someone else's problems, a good book is always a sure way to keep you occupied. If you're unsure of where to start, then let our recommended reads help guide you to literary bliss. Our best book list features a range of suggestions from all of the Primark family. Who knows, it might even be the perfect time to start your very own virtual book club.
Our Best Books To Read During Lockdown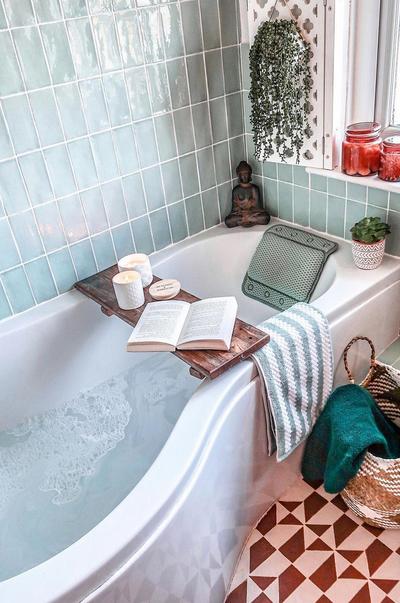 The Hunting Party By Lucy Foley
If you're a mystery fanatic, then this is sure to grab your attention. Set in the Scottish Highlands, seven friends reluctantly gather together for a New Year's Eve celebration. When one of them mysteriously dies it leaves the six suspicious college friends unravelling decade old secrets.
Eleanor Oliphant Is Completely Fine By Gail Honeyman
Eleanor contently lives a solitary lifestyle, spending her weekends with pizza and her favourite mug. She is hilariously deadpan and seems to be happily isolated, but her life soon changes as she begins to experience love and friendship. Trust us you'll laugh, and you might even cry!
Girl, Woman, Other By Bernardine Evaristo
The booker award winning novel follows the lives of 12 women. Each sharing a snippet of their lives - the highs, lows, joys and tribulations. Some of the stories overlap whether it's briefly or fully intertwining, but each celebrates the variety of experiences of women in Britain.
One Of Us Is Lying By Karen M. McManus
This high school mystery features classic teen characters from the athlete to the homecoming Queen. These five students belonging to separate cliques enter detention with secrets, but only four come out alive. If you're a lover of unexpected twists and hidden clues then this page turner will have you gripped.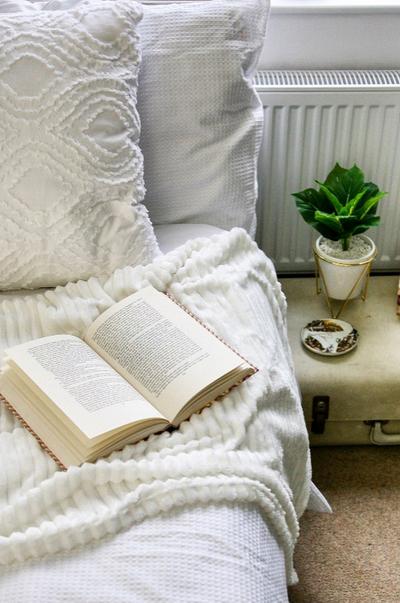 Normal People By Sally Rooney
Set in Ireland, Sally Rooney tells us the story of Marianne Sheridan and Connell Waldron set over 4 years. Both are star pupils raised by single mothers but belong to separate social classes. We witness their relationship develop as they shift and grow throughout their teen years, unpacking childhood wounds and their present day challenges.
Queenie By Candice Carty-Williams
Queenie is a refreshing and entertaining story of a young Black British woman living in London. She is a lovable character as a result of her humour and candid reactions to life's curveballs. Join her as she journeys through her mid-twenties tackling identity, work life and relationships.
Djinn Patrol On The Purple Line By Deepa Anappara
Follow the nine-year-old cop show obsessed Jai who decides to put his crime solving skills to use after a classmate goes missing. Inspired by true incidents, Anappara leads us through the varying realities of modern-day life in India with the help of Jai and his two friends.
Such A Fun Age By Kiley Reid
You'll want to grab a copy of Kiley Reid's debut novel, exploring racial bias, anxiety and societal privileges. After Emira Tucker is wrongly accused of kidnapping the child she babysits, she finds herself in a new friendship with the child's mother. This is an authentic and thought-provoking story, no wonder is was a best-seller!
Little Fires Everywhere By Celeste Ng
Taking place in the authors hometown of Shaker Heights, Ohio, we meet The Richardson family, their tenant Mia and her daughter who become close friends. However, the adoption of a baby soon pushes them apart and secrets begin to unravel. If you want to watch this tale of family and identity come to life then catch the miniseries adaption on Hulu!