The usual Christmas music culprits have defrosted and are on repeat, the whispers of Christmas lists have started and your little ones are begging you for all-day Christmas movie marathons and festive bakes… Christmas is creeping up on us FAST! If you're looking to start a new family tradition this year, why not try your hand at creating some Christmas Eve boxes for your little ones?
Step 1: The Pyjama Picks
No-one knows your mini-mes better than you do, so why not create one-of-a-kind gift boxes that they can open on Christmas Eve to kickstart the present giving early. Nothing says Christmas Eve more than feel-good festive films on the sofa in cosy pyjamas. So whether your little one is a Fair Isle fiend, character crazy or even sequin obsessed, add their ultimate Christmas comfies to the base of your box.
Step 2: The Must-Have Dressing Gown
Next up it's time to layer up your little one and fill this festive box with their new sofa sidekick… Our soft, snuggly dressing gowns. Watch this nightwear staple become their most-worn item and the one they are least-willing to give up when the time comes for its much needed clean!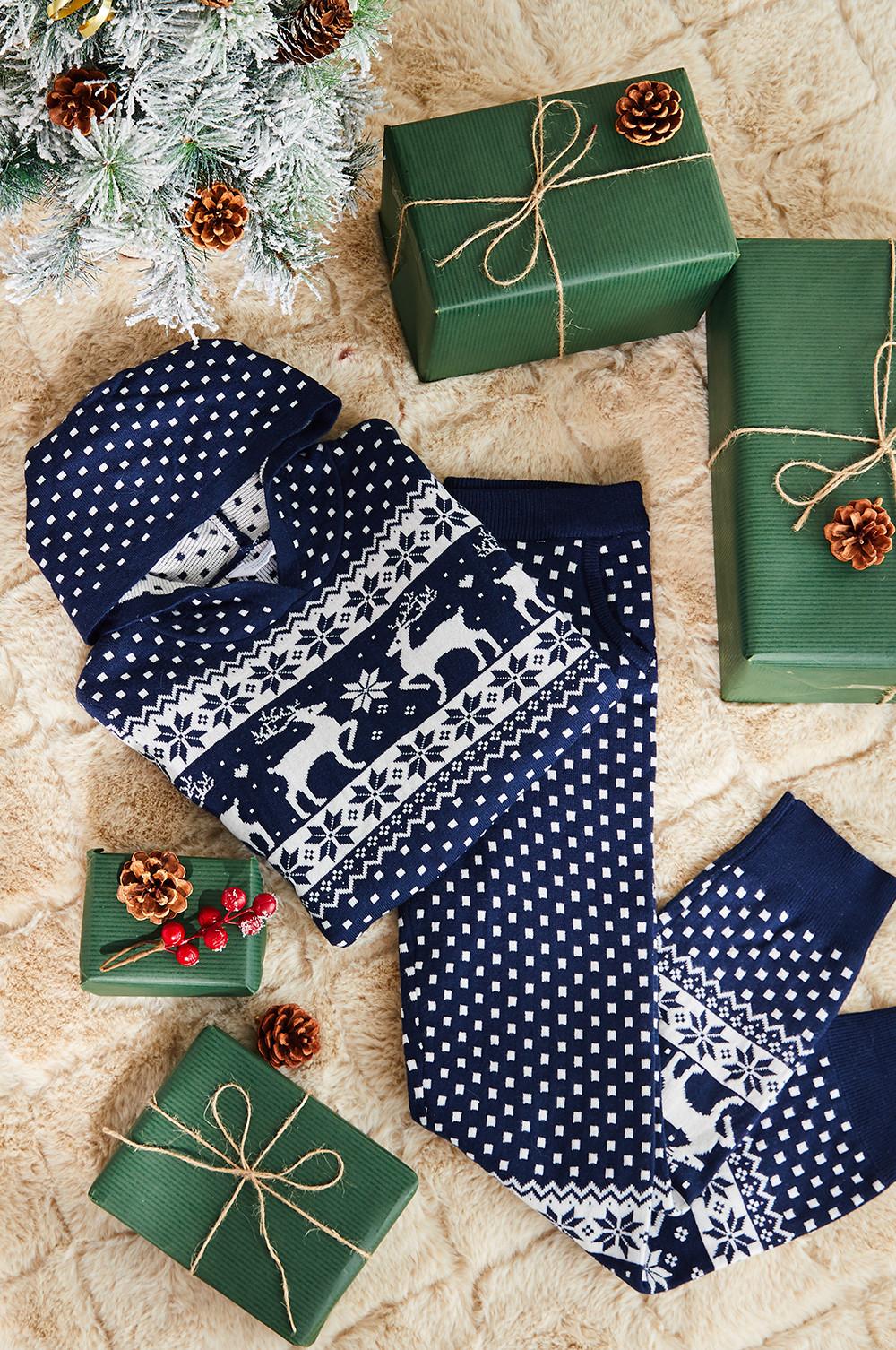 Step 3: The Slippers & Stationery Staples
To top off the comfy Christmas Eve look, stash a pair of slippers in the box to keep their tiny toes warm as they fix up the plate of food and drink for Santa and his sidekicks night time arrival…
What's the best way to get your little ones to write thank you notes for all of the wonderful gifts they've received? Provide them with some super cute stationery, adorned with pretty patterns or their favourite cartoon chracters. Best get those stamps at the ready…
Step 4: Pre-prepared Christmas Eve Boxes
And finally, for those of you who are travelling to see family this Christmas or whose plans have changed at the last minute, we've got you covered with our pre-prepared Christmas Eve boxes. From Mickey, Minnie and Minecraft, to Frozen and Spiderman, you're sure to find a box to brighten up the long wait until Santa's scheduled visit.