Our new baby collection is intended to make the life of mums and dads easier, because we know it's the little things that make a big difference. We've created a one-stop shop in store where you can easily access affordable baby must-haves, so you can get back to playing and cuddling your little ones – every second counts!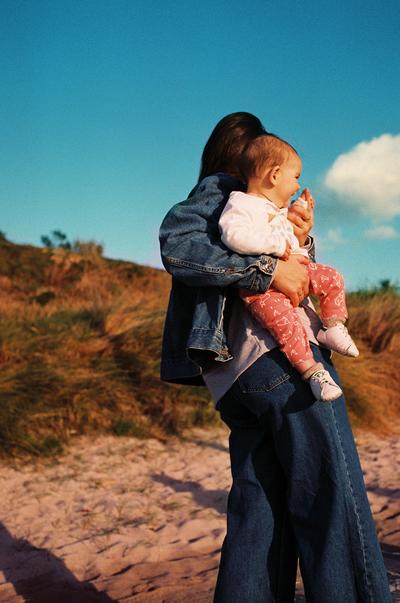 Babies 1st Wardrobe
Stop off at your local Primark and stock up on the dream items that make up a perfect baby bundle for yourself or a loved one. Fill your bundle up with our organic cotton bodysuits, rompers and snuggly sleepsuits. We also have a selection of baby basics that'll keep your mini mes cosy, comfortable and picture ready in our gorgeous designs.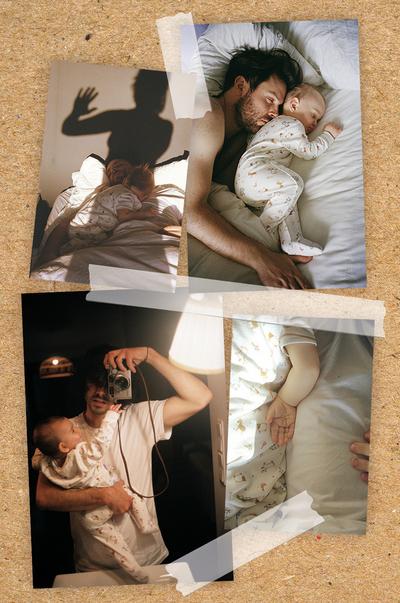 Nursery Make-Over
Create the dream nursey filled with tepee tents, cosy baby mats and baby tools for your little one to enjoy. With a little help from Primark you can create a stimulating and soothing environment for your baby to play and rest in. Plus, our soft pastel and crisp white colour scheme means you can incorporate our nursey accessories into whatever theme you've planned out on Pinterest 😉! These gorgeous exclusive products are currently only available in select Primark stores, so check our store list to make sure you're heading in the right direction!