People often write children's wardrobes off as throwaway, what with the need to change them every 10 minutes and replace too-small clothing every 10 days. But we're making the case for the exact opposite: staples that can be mixed and matched, and are hardwearing enough to be handed down to future siblings.
Printed Separates and Slogan Tees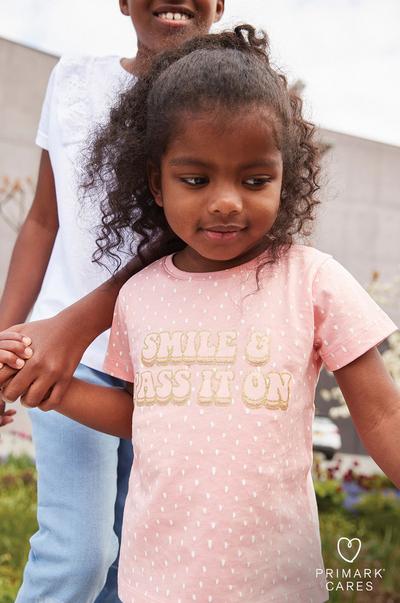 The simplest way to get the most from any buy is to make sure it's versatile (the same goes for adult clothes), so printed separates and cute slogan t- shirts that can be whipped off and replaced after a lunchtime food fest are saviours. We've got a range of super-cute designs, including minimalist animal illustrations and Scandi-style stripes, but our fave has got to be the zesty yellow 'GLOBAL' slogan tee.
Kids Capsule Wardrobes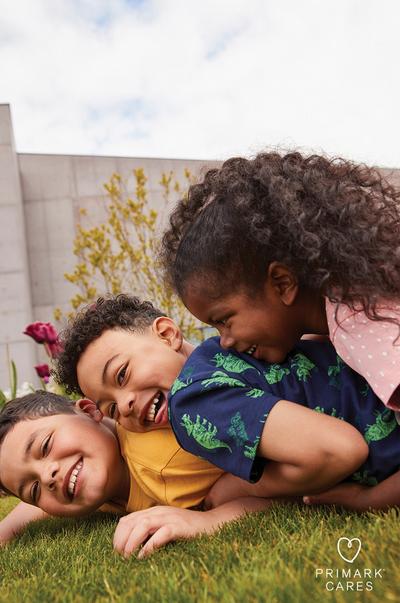 We've got plenty of denim that can be the foundation of outfits forever more too. Start as you mean to go on by teaching them how to create a capsule wardrobe… Jersey basics, jeans, a few jumpers and you're basically there… Being saved from a future floordrobe? They'll thank you for it. For younger folk, we have sets of super soft bodysuits for all genders that can be worn alone or layered for a little extra warmth.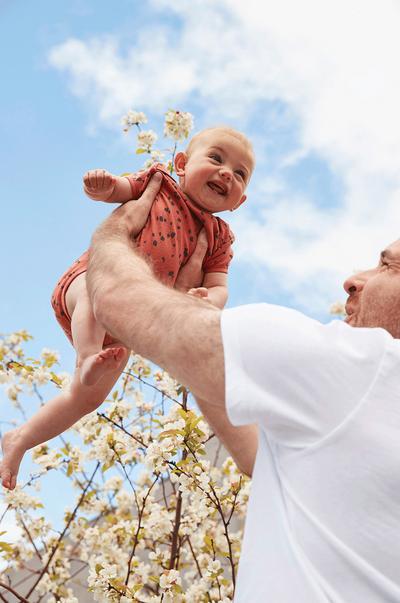 Must-Have Pyjamas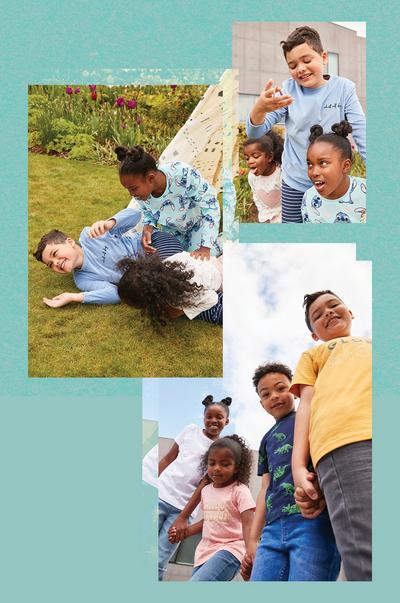 Not just for daytime, our nightwear offering is equally adorable, with some big name branded two-pieces featuring their favourite characters. With Disney, Marvel AND Playstation to choose from, at prices that you'll love, everyone will sleep soundly.