Give your mini mes a chance to express themselves and feel confident with a new springtime wardrobe. Mix their yearly favourites with some new tees and trousers (they're growing too quick right?) for a refresh as the seasons change.
Springtime Favourites
This spring, chunky coats are swapped for denim jackets, flowy dresses come back in fashion starting from just £3.50 and of course florals make a reappearance. That refreshing burst of energy that comes with the change in season should be matched in your children's clothing. Start by introducing bright colours, fun prints and comfortable clothing that they can play, jump and slide in.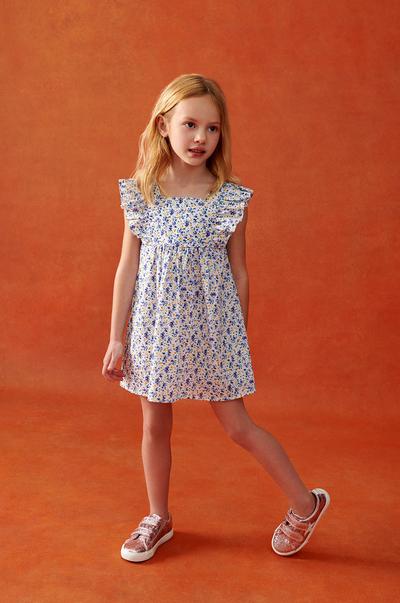 Fashion Is Expression
If your little ones like to lounge to in their uniform for a little too long after school, then give them a wardrobe filled with outfits that they'll want to jump straight in to! Matching sets, summer accessories and funky shoes will give them a chance to find their own sense of style. Afterall, clothing is a great way to express your identity, and kids deserve that opportunity too!