Let's face it, if you wanna workout outside this autumn you're gonna need weather appropriate kit. But, don't let a few cold spells press pause on your outdoor running schedule, we've got the gear you'll need to stay toasty while you train. Plus, our entire performance wear range contains recycled polyester, so your gym wardrobe can be sustainable too.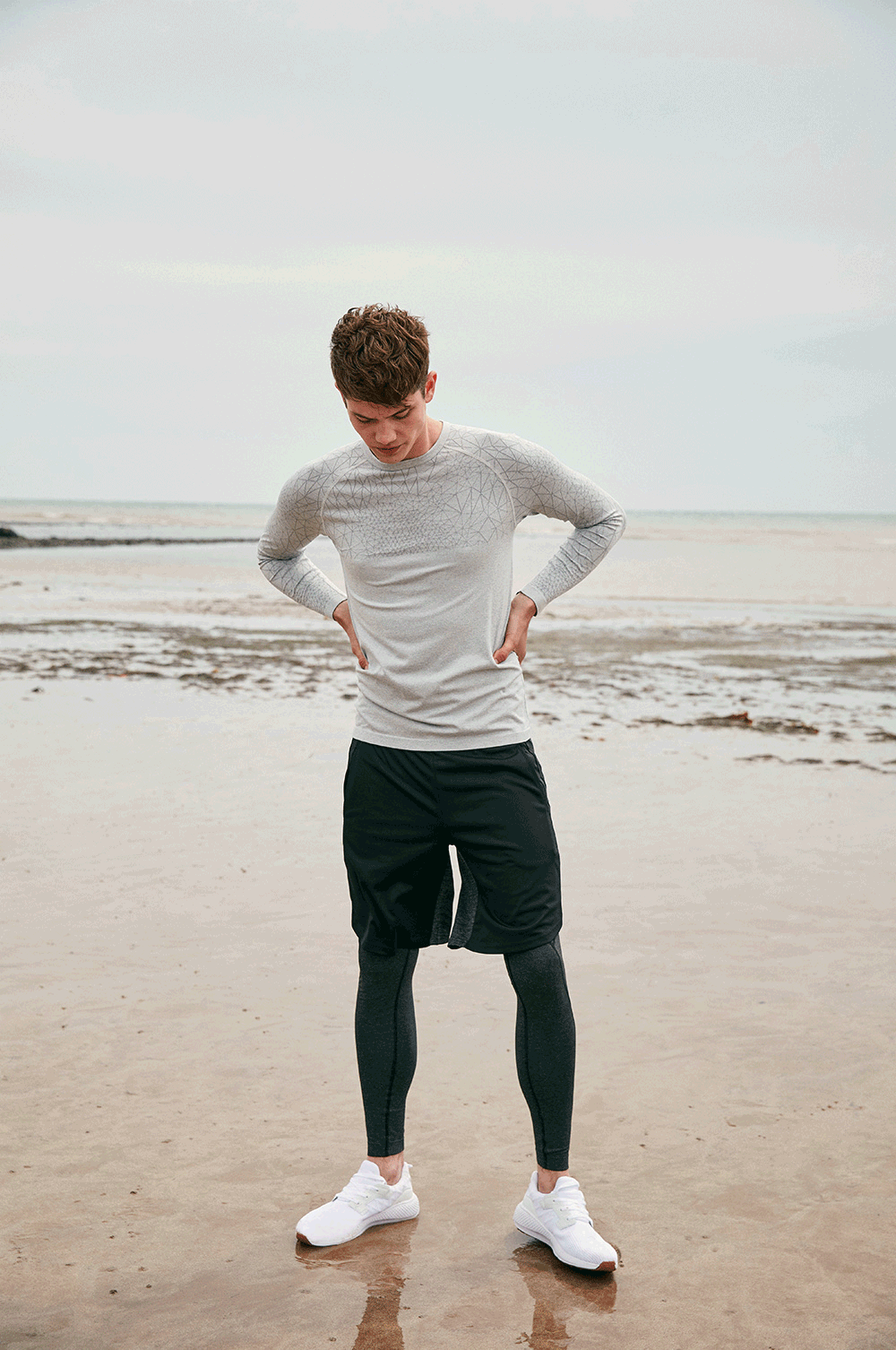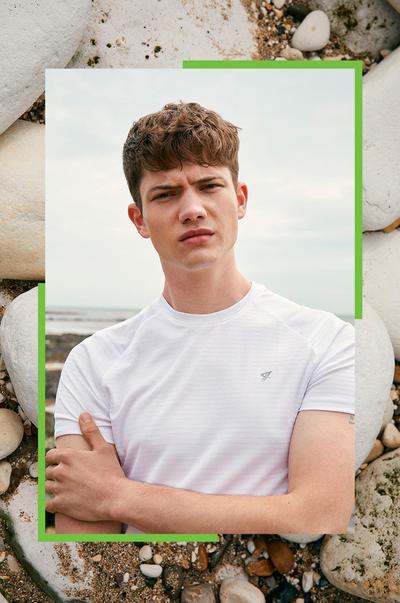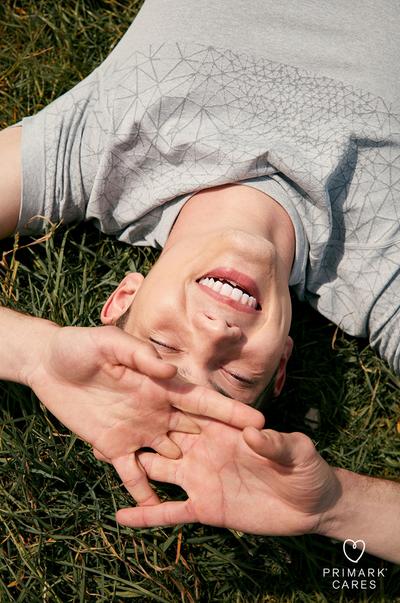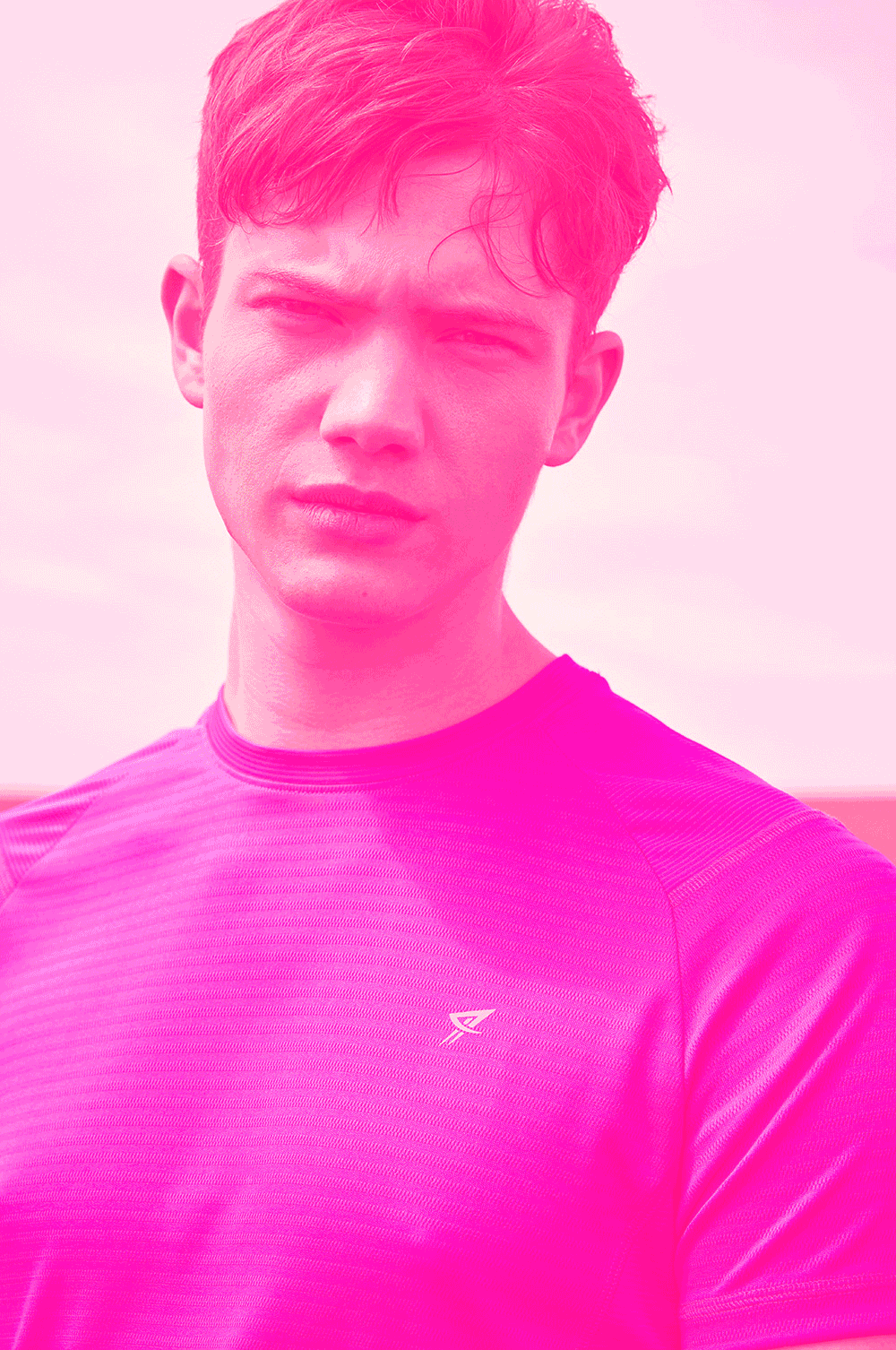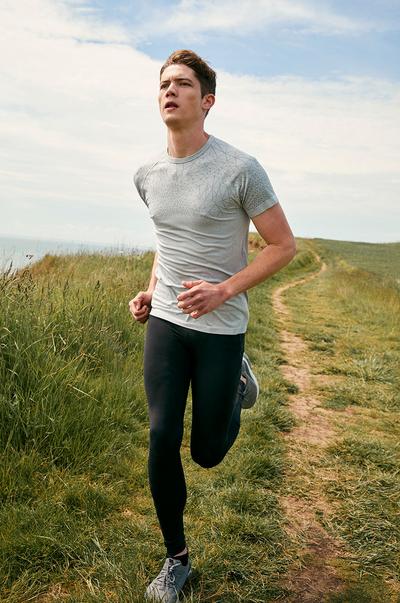 Seamfree
Our seam free running leggings and t-shirts offer complete comfort while allowing for a full range of motion.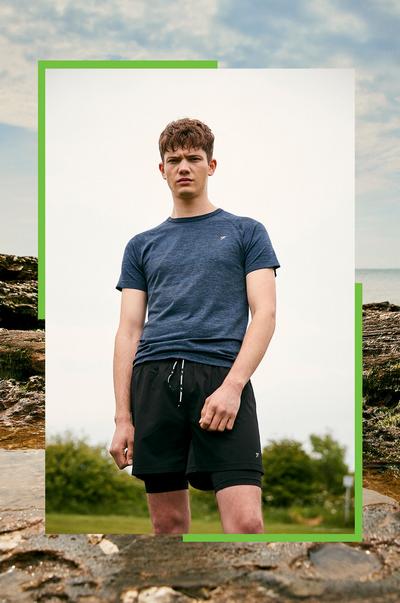 2-in-1 Shorts
Choose our 2-in-1 sport shorts for warmth and support, designed for riding, but perfect for pavement pounding too, they're a must have.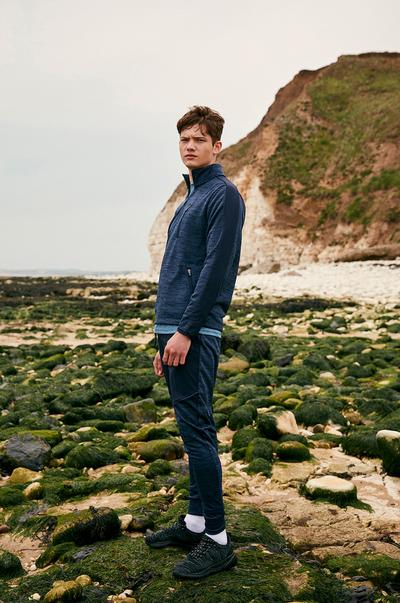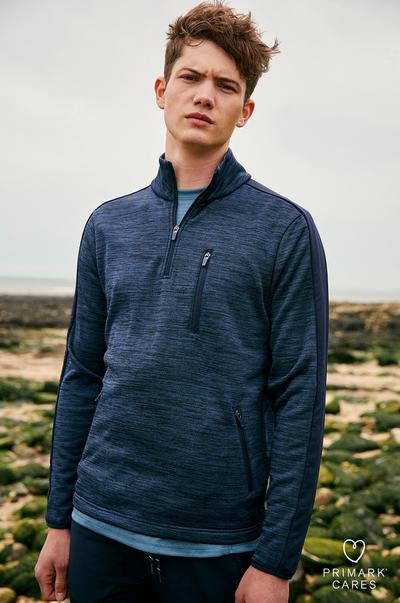 Workout Layers
Our long-sleeved funnel neck top offers that all important extra layer with plenty of zip up pockets to keep your valuables secure.