We all love the festive cheer that sporting a Christmas Jumper brings, but whether you wear yours to the office or spend the whole of December decked out, your fave festive knit doesn't deserve to be ditched or hidden in the depths of your wardrobe once the new year begins.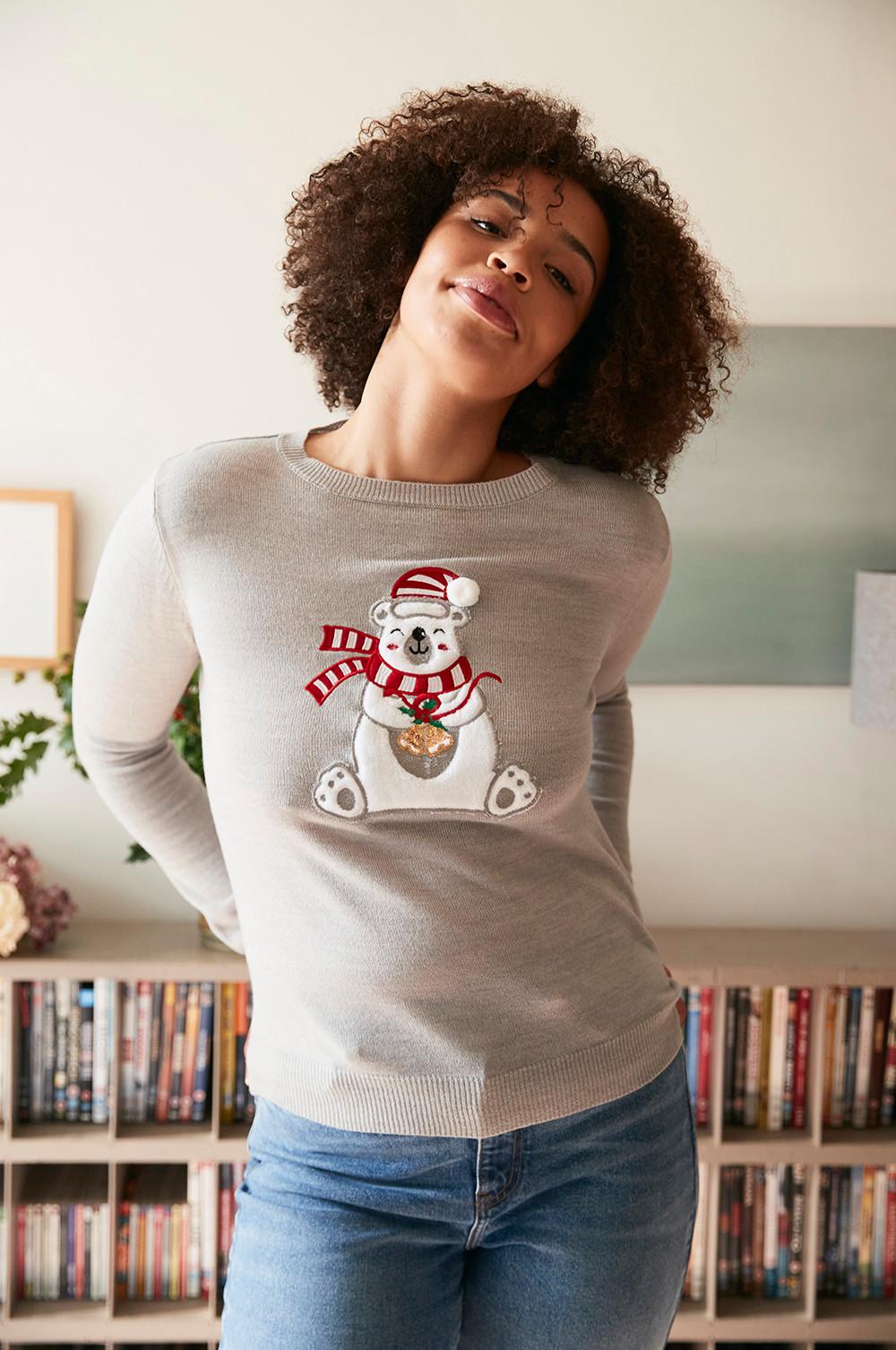 Re-Use
Instead of buying new year on year why not invest in a few favourites you can bring out time and time again. Choose one you'll love for years to come and make sporting the same knit your Christmas tradition!
Recycle
If you won't wear it again don't throw it away! Let your pre-loved Christmas jumpers be re-loved and recycle instead. You can recycle yours by using our labelled donation boxes in store at your local Primark.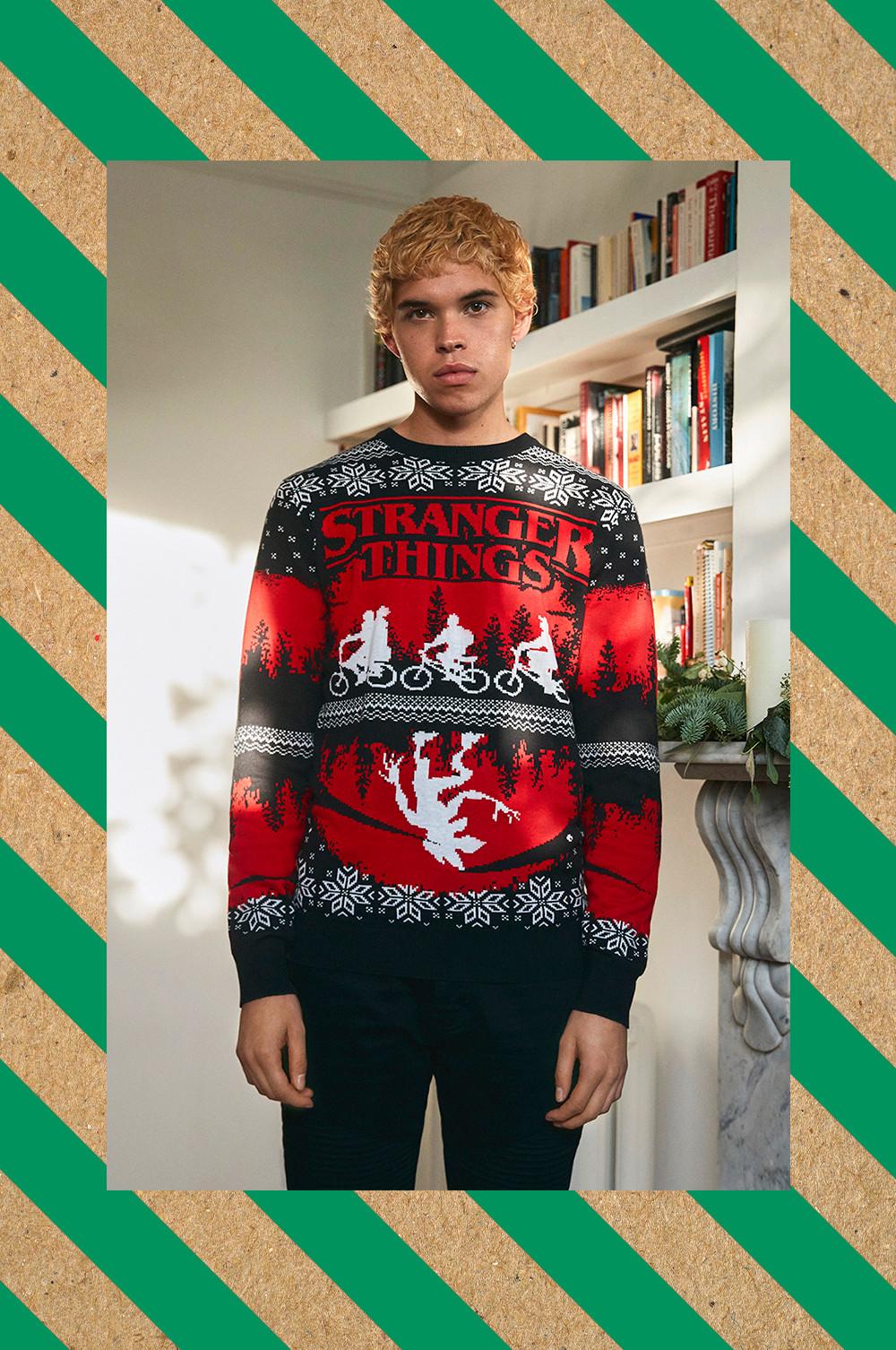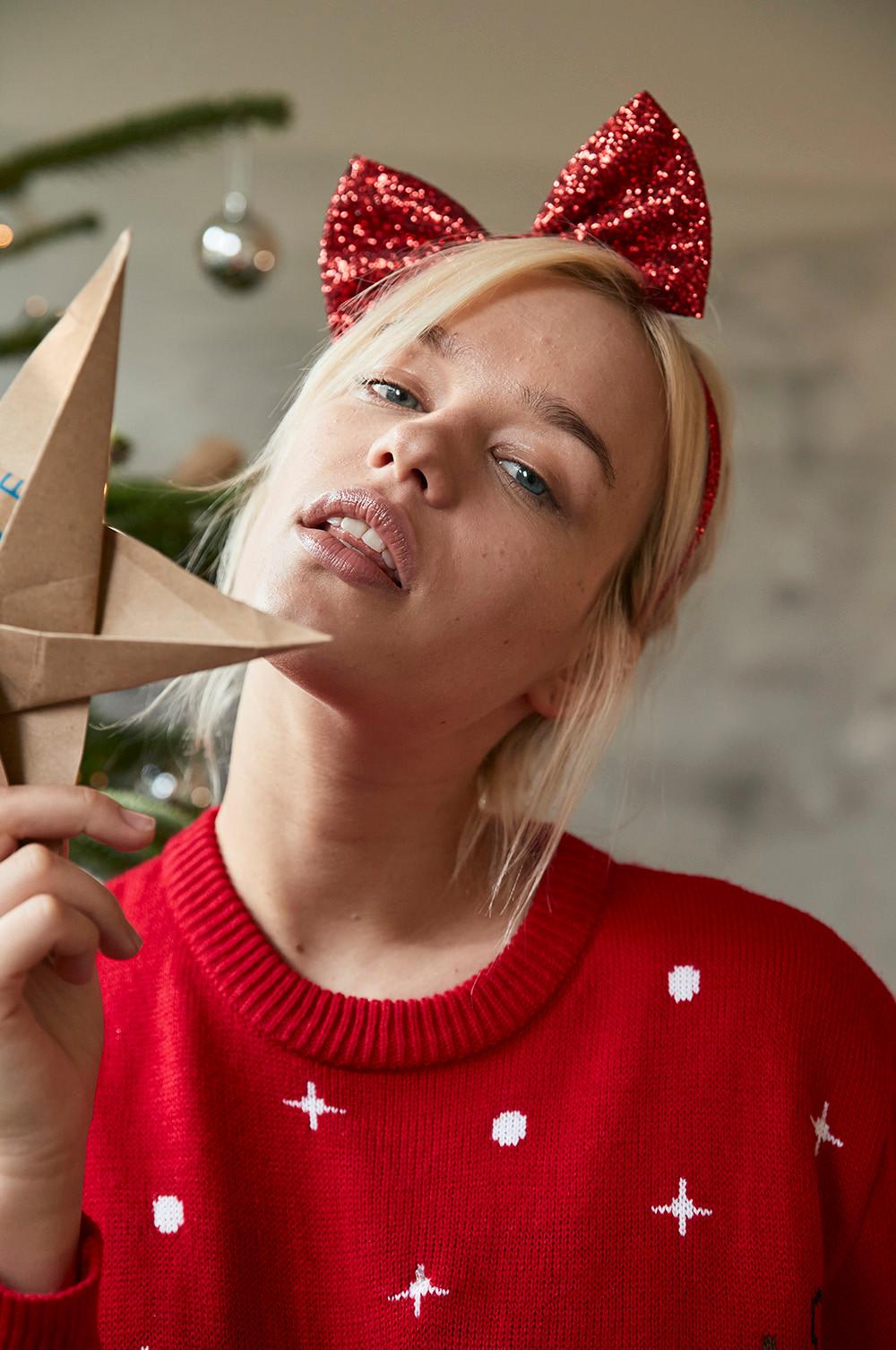 Swap & Share
Get a new festive look for next year with minimal effort and no extra costs by organising a Christmas Jumper swap shop with friends and family.
Donate
Outgrown your festive choice? You could donate your unwanted jumper to a charity shop and let someone else enjoy the cheer it'll bring when they find it on the rails.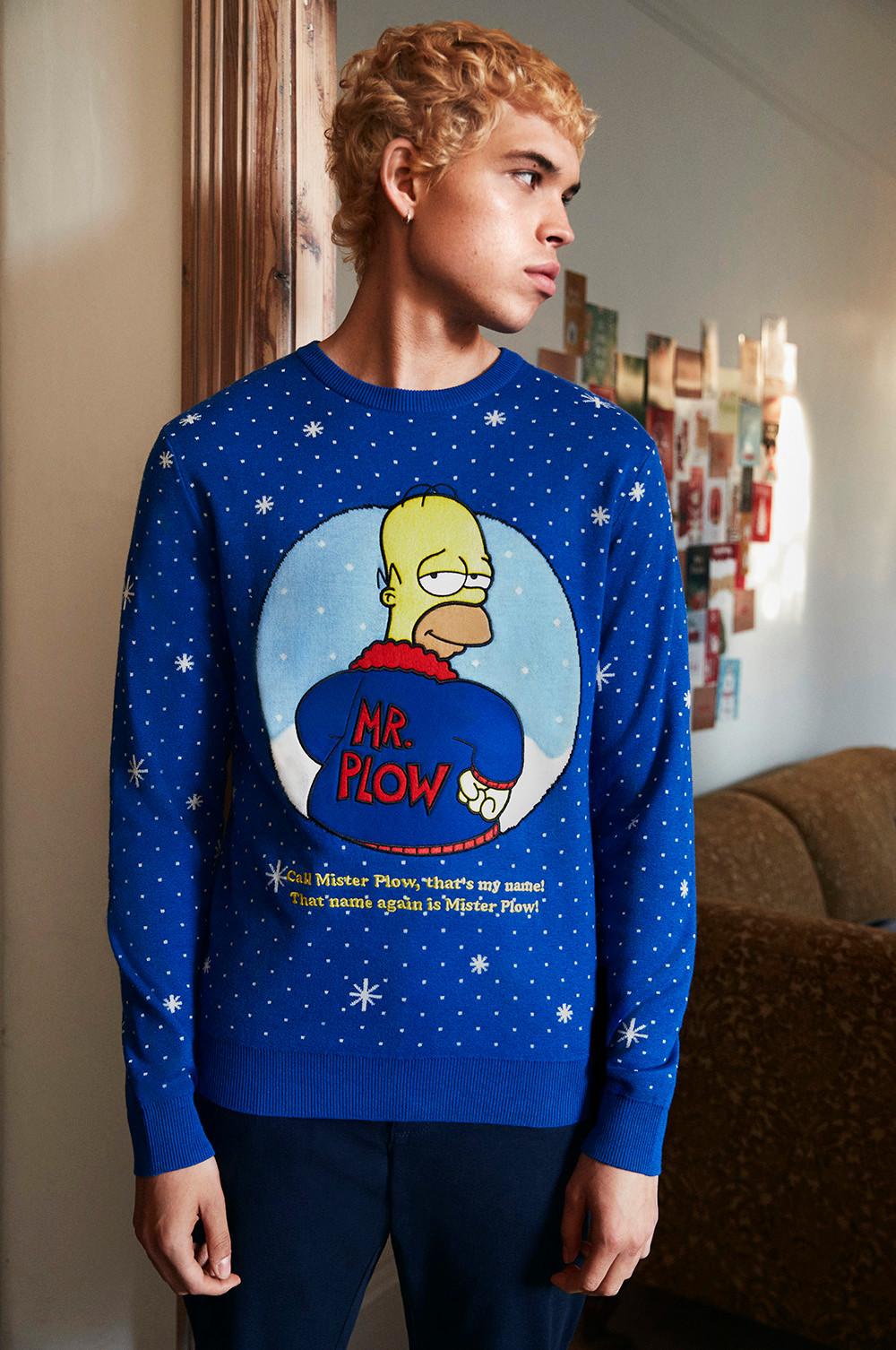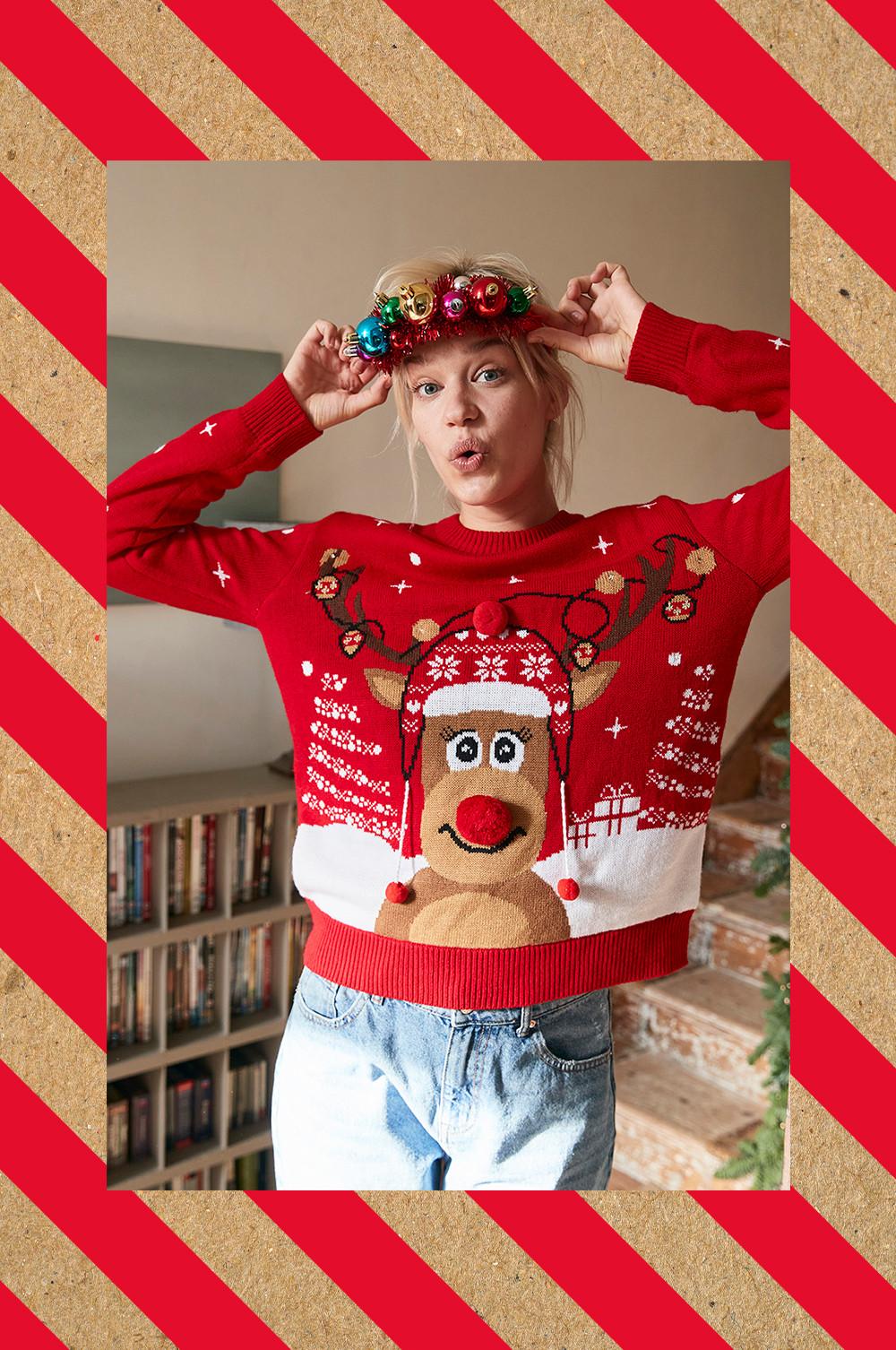 Upcycle
Breathe life into your Christmas jumper by transforming it into something new. If you've got a furry friend then snipping off a sleeve can create an cosy knit for them to sport easy-peasy. If you're crafty then use the fabric to create fun festive décor pieces such as knitted Christmas tree decorations, pillowcases or tote bags!