Whether you're heading out-out, for dinner dates or packing looks for your next staycation we've got all the fashion inspo you need. From colourful dresses that spark joy to trending cargo shorts for him. Whatever your summer plans, do them in style. Scroll to see some of our go-to looks from our favourite style influencers.
Summer Brights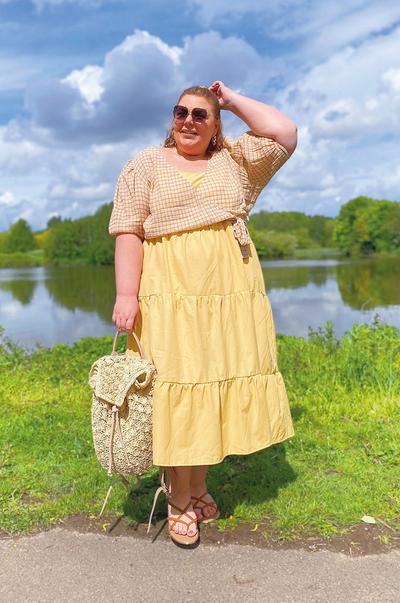 Nothing says hello summer like a bright yellow maxi dress. Bold brights are the perfect colour palette when the sun is shining. Add neutral accessories and your fave statement sunnies and seize the day!
Statement Prints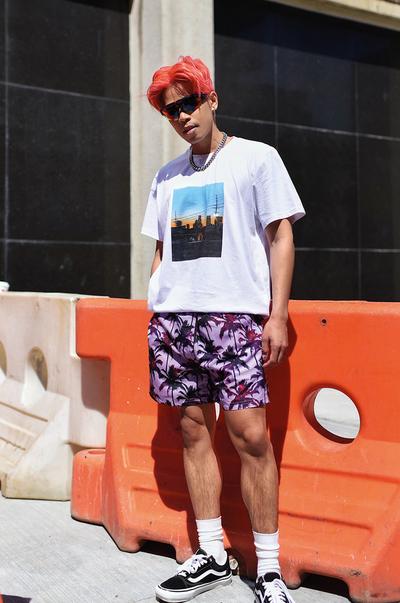 Adios tonal tracksuits and boring basics, this summer is all about prints. Whether florals are your thing or you want the holiday vibes that palm prints summon, we've got you covered. A printed tee is an easy pairing for your favourite shorts but experiment with clashing colours and patterns to make a statement.
Neutral Tailoring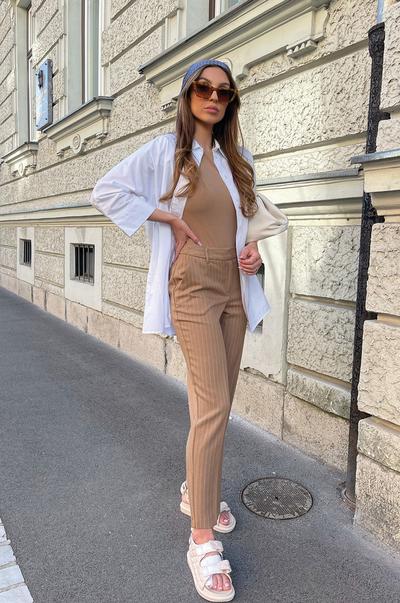 Chic tailored pieces like our pinstripe trousers are a new season staple. Pair with a form-fitting bodysuit then layer up on colder evenings with an unbuttoned white shirt. Try this summer's trending accessory; the headscarf for added style points.
Casual Cargo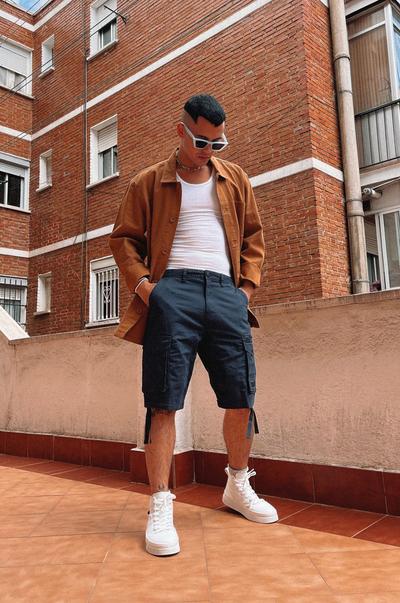 Want a cool casual trouser or short option to see you through the coming months? Cargo is the answer. Oversized and with plenty of useful pockets they make the perfect bottom-half. Pair with a simple t-shirt and you're set.