Women | Kids
How To Celebrate Mother's Day At Home
Mother's Day is going to be a little different this year, due to social distancing we won't be gathering for sunday lunches and garden parties. However, this doesn't mean you can't find alternative ways to celebrate all things maternal. Make Mother's Day 2021 one to remember with our top tips on how to show your mother love this year.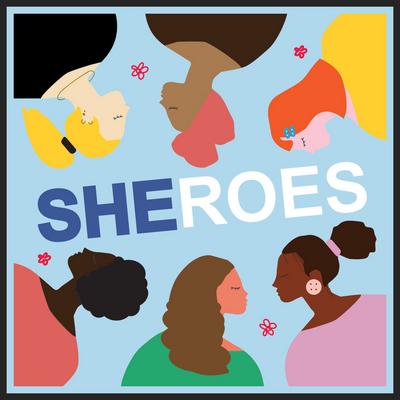 1. Mother's Day playlist
We're tapping into the power of music to uplift spirits and boost moods, there's no better time to celebrate with song than Mother's Day. So, get the family involved and create a joint playlist of all your mums favourite feel good tunes.
2. Flowers and cards
The simple gesture of fresh flowers and heartfelt card goes a long way, they're sure to smile when they receive this surprise at their door. Why not support your local florists and order a beautiful Mother's Day bouquet as a surprise gift for your grandmothers, mothers and aunties? You can also treat them to one of our Gift Cards a perfect way to get some retail therapy to lift the mood.
3. Video Calls
Whether you've got family abroad or loved ones practising social distancing, make sure you pick up the phone for a chat, or even better a video call. You can even pop that playlist on and have a digital dance off. A catch up with loved ones makes the perfect Mothers Day gift.
4. Spa day at home
Pamper your mother and bring the spa home. If you live together then create a zen space filled with all your spa day essentials alongside candles and relaxing music. You could even try making your own face masks and smoothies with natural ingredients! Alternatively drop a pamper basket at your mum's house so she can have a day of self-care.
5. Photo album
Everyone loves going through old photos, looking at those questionable hairstyles our parents once had, alongside their ahead of the trend clothing. So, go down memory lane and gather together images both old and new in a digital album. Not only will the images be saved forever but you can share with family members near and far.