Post New Year, winter can feel a little grey, but in reality it's the perfect time to practise the hygge lifestyle and embrace the simple comforts of each day. If you need reminding of what they are then keep on scrolling for tips on how to make the most of winter while it lasts.
Winter Walks
There is something magical about walking through nature during the winter seasons, from the fresh breeze and generally quieter walking routes to spring flowers making an early appearance. Take advantage of the winter sun or snow while you can!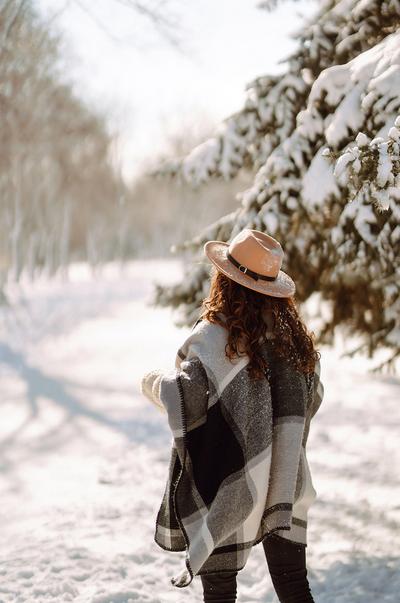 Cosy Drinks
Listen we're drinking tea all year round, but hot drinks seem to taste even better during the winter. Whether you're heading in from work, coming back from a walk, or you're just looking to get snuggly, a delicious hot beverage of your choice will warm you up like no other. Try making your own exclusive café style hot drinks as an evening treat.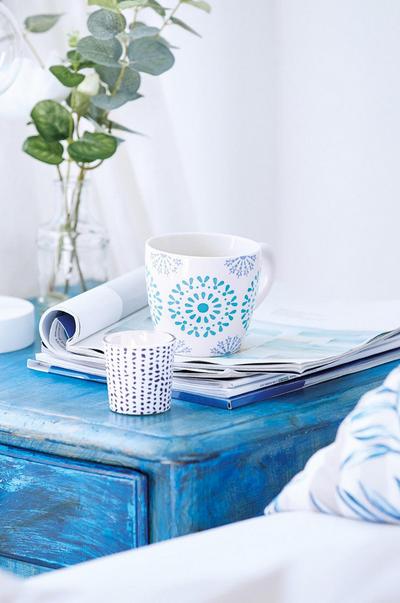 Comfort Food
Soups, stews and broths – it's their time to shine. Winter is all about indulging in your comforts, especially when it comes to food! If there was any time to perfect your pie recipes, sweet or savoury, and bake endless warm goods it's now. We love a BBQ as much as the next person, but nothing warms you quite like your winter favourites.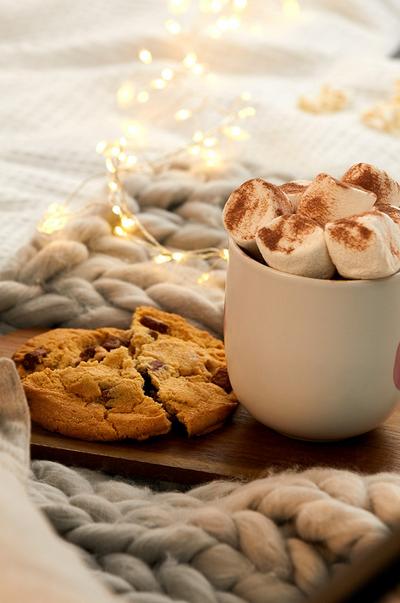 Movie Marathon
You're now perfectly set up for a movie marathon. Drinks? Check. Food? Check. Time to finally start that series your friends have been telling you to watch for 5 years, or commit to a extended edition movie marathon. Daylight is limited, which basically means more time to dive into the world of film - enjoy!