Our Most Sustainably Made Denim
Low on environmental impact but big on style, our 100% organic cotton mom jeans are Cradle to Cradle Certified® Gold. Available in our full size range and coming in classic blue or tonal ecru, there's a pair to suit every shape and style. Offering a flattering high waist fit with tapered legs, mom jeans are perfect for pairing with summer's must-have cropped tops or tucked in tees. Ripped details made for a laidback look, simply pair with this season's trending chunky sandals and you're set.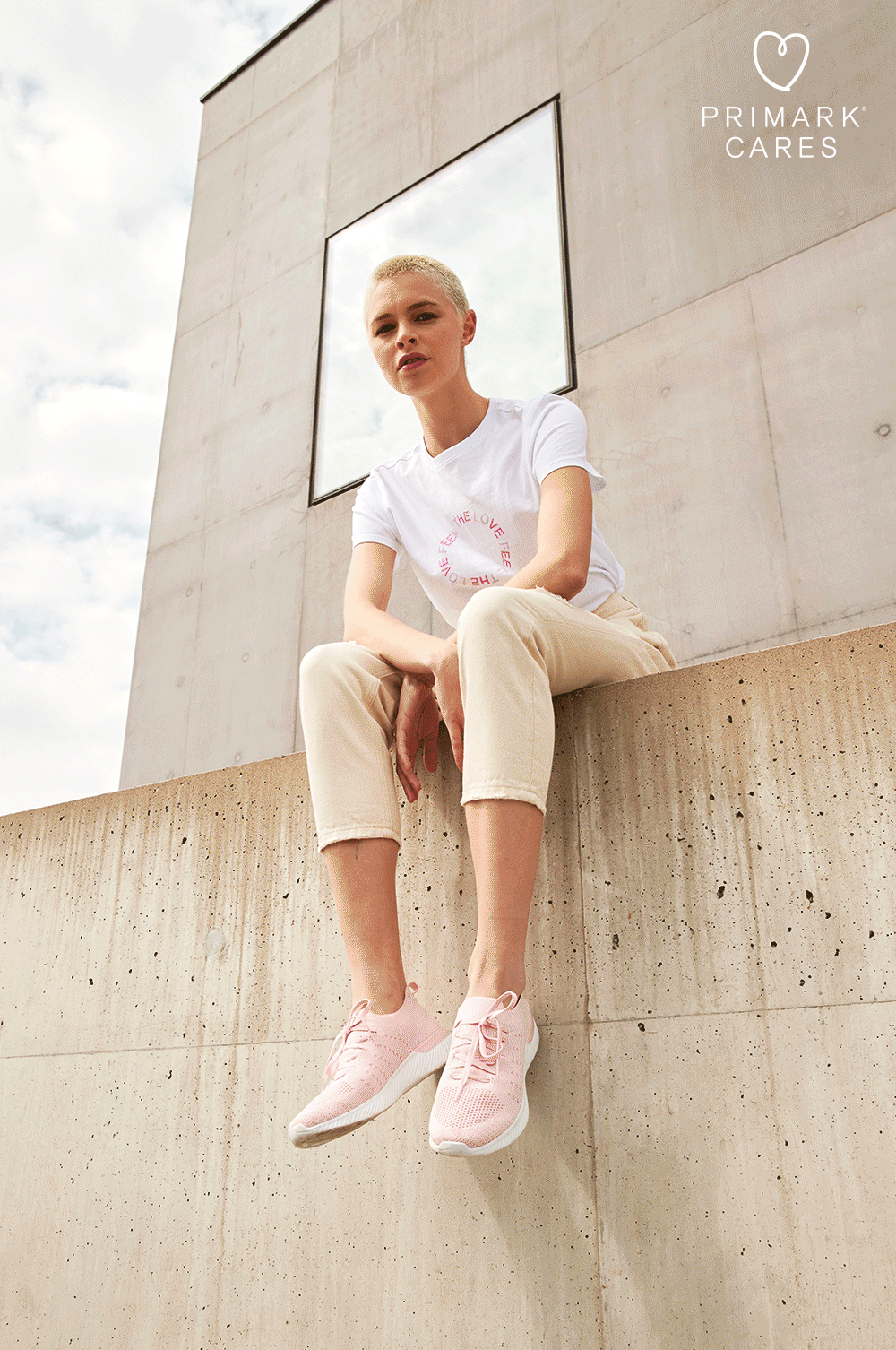 What does Cradle to Cradle Certified® Gold mean?
Cradle to Cradle Certified® is a globally recognised measure of safer, more sustainable products made for the circular economy.
Ensuring materials are safe for both people and the planet.
Designing and making product in a way that helps eliminate waste and ensures that materials can be reused to help create a circular economy.
Renewable Energy and Carbon Management.
Producing product using renewable energy, helping to protect the planet and climate, by reducing and eliminating greenhouse gases.
Ensuring water is recognised as a valuable resource, safeguarding it for communities so that clean water is available for people and planet.
Supporting to create safe and fair working practices in the supply and manufacture of product.

Made to last, using sustainably sourced materials, our mom jeans offer a wardrobe staple that can be repurposed and recycled. By achieving Gold level Cradle to Cradle Certified® we can offer affordable, on-trend denim for everyone while reducing the environmental footprint of our products.