Women
PrimarkMeets Duck & Dry Xpress
Renowned for their bouncy blow dry's, trendy interior and buzzy atmosphere, Duck & Dry, founded by Yulia Rorstrom, has captured the hearts and hair-dos of London's pamper-istas.
Now, this bustling beauty bar has collaborated with Primark and decided to take their expertise nationwide, including opening a concession in our stunning new Birmingham store. With three stations for all your beauty needs, you certainly won't be short of ways to feel pampered. So, if you're looking to top up your mani-pedi, or groom your lashes and brows, the Duck Squad have got you covered, starting at the happily affordable price of £4! We sat down with founder Yulia to find out a little more behind the brand.
Duck & Dry founder Yulia Rorstrom
Hey Yulia , you really are the one‐stop shop for every pampering need. What was it about collaborating with Primark that really excited you?
The new concept of an in-store Beauty Studio, offering affordable, yet quality beauty services really excited me, as well as enhancing the customers' retail experience further. I was very impressed with Primark's bold vision of launching full scale beauty spaces, and this has given me the opportunity to reach a new audience on the high street.
What can the customers expect from the Duck & Dry experience?
We'll be offering express beauty services in a buzzing retail environment. In addition to hair, we've also introduced nail and brow services, with our new brands Duck & File Xpress and Duck & Pluck Xpress. Prices start from £4 for threading, £10 for nails, and £13 for hair, with exclusive styles for Primark. Our beauty studios are bright and welcoming with accents of the Duck & Dry brand colours too. The majority of our services happen on a walk in basis while customers are shopping, but we have a online bookings also available.
What's the secret to the perfect blow dry?
Now that would be telling! But a good volumising and cleansing shampoo and conditioner is essential to maintain that all important bounce, instead of a nourishing, heavy shampoo. Also a texture spray like our Duck & Dry Oomph! is amazing for adding that extra lift.
What are your top 5 hair care tips?
Use heat protector when using electrical products.
Get a haircut regularly, at least every 6 weeks as recommended to get rid of those dry ends.
Try to invest in natural haircare, like our Duck & Dry range featuring naturally active ingredients.
When out in the sun, try to wear a hat to protect your hair from drying out with the rays.
If you have fine hair that tends to get knotted easily, invest in a detangling spray and brush.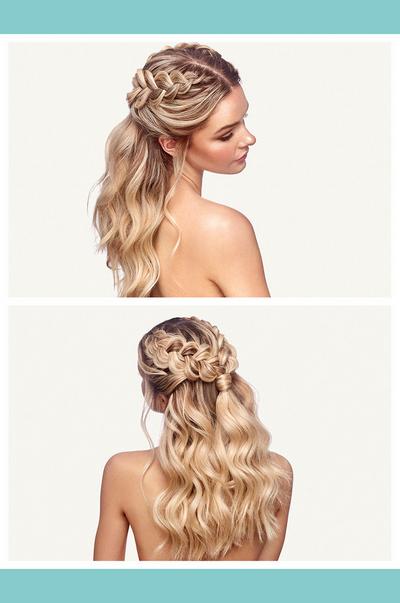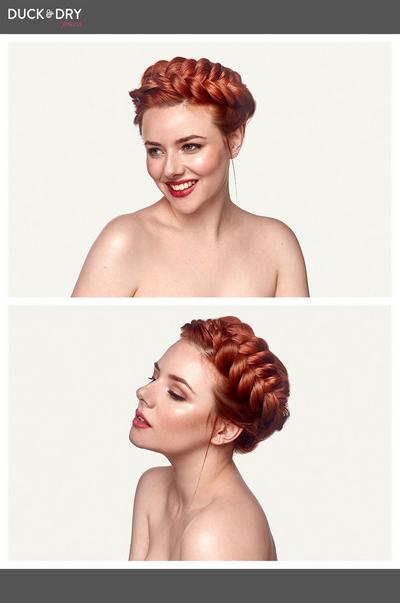 5. Which part of the Birmingham store (other than your own) are you most excited about visiting?
My two small children and I can't wait to visit the Disney Café (maybe me more than them!). It's the first of its kind ever, so we're quite excited at the prospect of having them as our neighbours.
6. What nail trends will you be offering in Birmingham?
We'll be using Primark's new nail polishes and we're particularly loving their latest range featuring a pastel palette of nudes and pinks, along with a sheen of rose gold.
7. Should you always match your mani to your pedi? Asking for a friend…
It depends on your overall look, but I personally would say yes, a coordinated mani/pedi always works well. But if you're going for a more statement, high‐fashion look, then why not mix and match?
8. What are the top 5 reasons you love hairdressing and beauty?
The main reasons I chose to enter the hair and beauty industry are my passion for:
9. What sets you apart from other blow dry bars?
Duck & Dry Xpress will offer fast and good quality beauty services available at affordable prices, in a welcoming, bright and warm setting.
10. What is the one Duck & Dry beauty treatment that every Primark customer should be trying?
Since our origins stem from our blow dry services, we would recommend a style from our Duck & Dry Xpress hair menu, particularly the Braid‐a‐licious look featuring a combination of our signature braids and waves, which is perfect for an array of occasions.
Entrepreneurship and seeing my vision and concept turn into reality.
Creating a fun and solid brand as a foundation to expand.
Empowering women with a bouncy blow dry to add a bounce to their step along their own journey.
Adding the experiential element to beauty services.
Growing my team and interacting with so many wonderful people during my journey.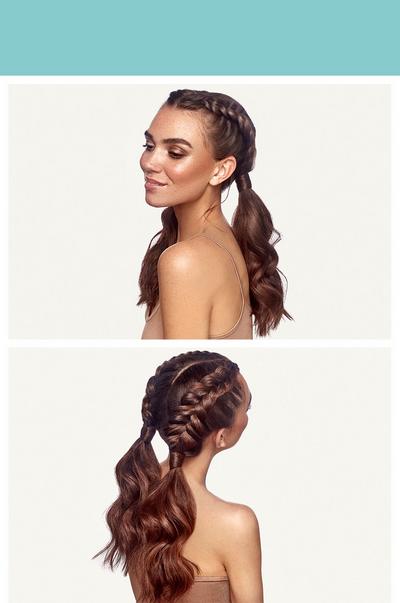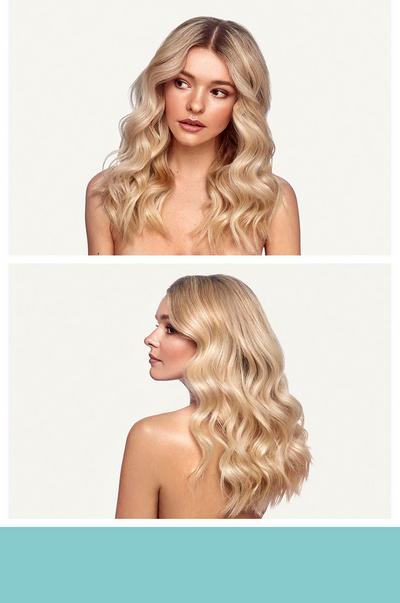 Visits our Duck and Dry Xpress beauty bar in our brand new Birmingham store – our largest store in the world. The store also features Mills barbers, and three amazing eateries. Come for the fashion, stay for the five star experience.