This year we're celebrating 50 years of Primark, to mark the occasion we've chosen some of our favourite faces to front our latest campaign. When they weren't striking a pose, we took a moment on set to ask each of them a few questions. Read on for their top Primark shopping tips, must-have Primark items and more…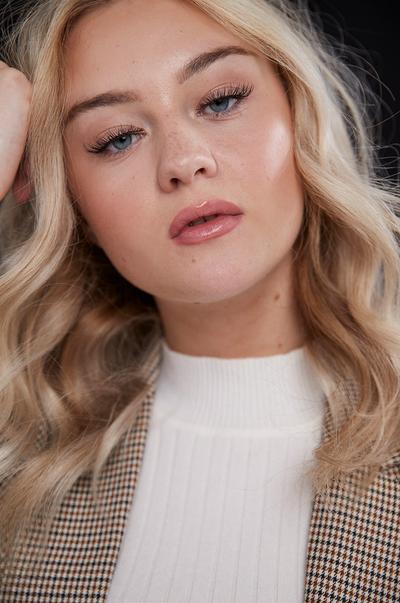 What are your top tips for shopping in Primark?
Basically, just pick whatever you like and don't think about it too much! At first, you might think you don't have anything to wear it with or you're just too shy to wear it in public etc. but life is too short to listen to "rules" or not wear whatever you like!
What kind of Primark shopper are you?
Definitely "just throw everything in the basket" until it's too heavy for me to carry and it's overflowing with clothes! It's so hard to go home with only a few pieces at Primark!
If you could only buy ONE Primark item for the rest of your life, what would it be and why?
It's really hard to decide because I literally love every piece but if I had to choose something for the rest of my life I would go with a basic white T-Shirt. It goes with everything and looks good whether you're styling it casually or for the evening.
What Primark item do you still have in your wardrobe from years ago, that remains a forever fave?
I got a white T-Shirt around seven years ago and I still wear it a lot! I think I'll only stop wearing it if it ever falls apart!
When you think of Primark what comes to mind…?
The moment I went to Primark the first time when I was about eleven! When I walked in there it just felt like a dream - like a whole world of clothes. I came back with 6 shopping bags.