Working with Recover™
We've teamed up with Recover™ to certify and produce a range of leisurewear options for your everyday wardrobe at the same amazing prices as always, because more responsible fashion choices should be accessible to everyone.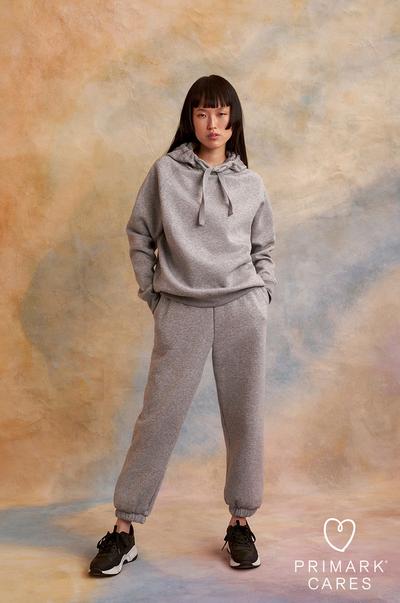 Our Recover™ Collection
All of our products using the Recover™ labelling are made with a minimum of 15% recycled cotton so your staple tee collection and essential leisurewear can be sustainable and long lasting too. Our capsule collection includes on-trend tracksuits, essential leggings and a variety of versatile athleisure pieces that you can mix and match with your existing wardrobe. Look out for our Recover™ labels instore to snap up pieces from the range.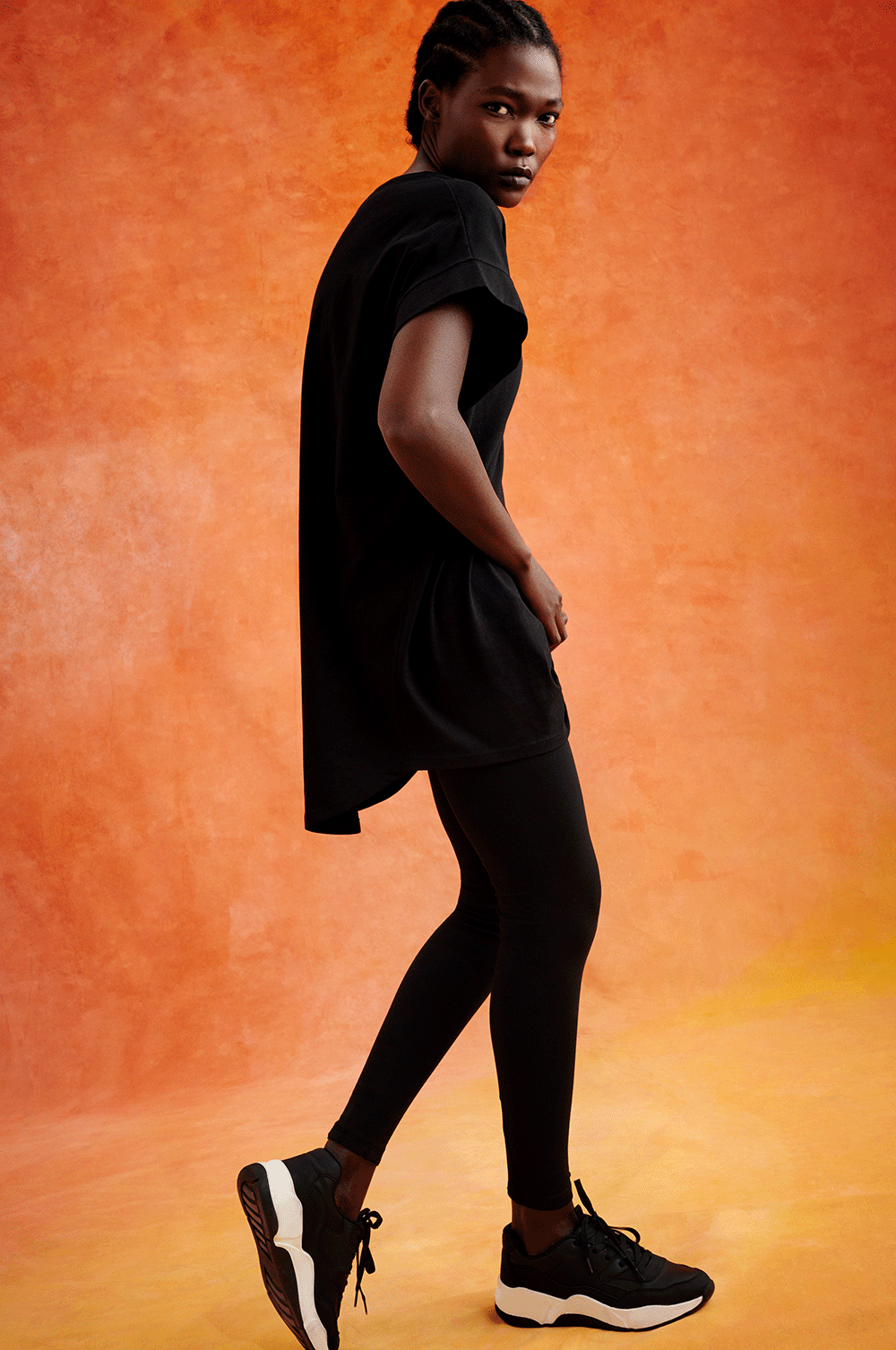 What is Recover™?
Recover is an innovative textile producer that has been pioneering sustainable materials and recycling since 1947. The Recover system turns textile waste and leftover fabric into high quality recycled fibres that can be used to create new clothing. By joining forces we can provide a purse-friendly fashion-forward range of must-haves for all.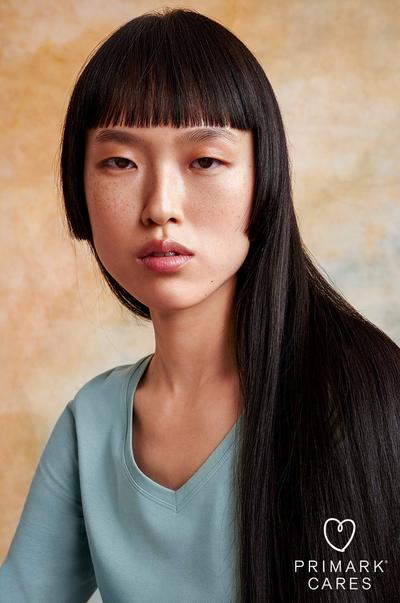 How does Recover™ work?
The Recover™ process takes waste textiles and trims the fabric into small portions, shreds it and then repurposes it into the recycled recover cotton fibre which can then be used to create new pieces of clothing. Plus, the process diverts the waste from landfill and incineration too.