If, like us, your Netflix subscription pretty much funds your addiction to Friends then Join. The. Club. Not only are we still obsessed with every episode, lip-syncing every line and shouting 'we were on a break!' at the top of our lungs, but we also find ourselves lusting after the outfits too.
If you're yet to jump on the Friends hype, then allow us to get you up to speed. We're taking a moment for Phoebe Buffay, a '90s style icon. The guitar-wielding, scrunchie wearing, boho stylin' masseuse had an enviable carefree attitude that left her haters feelin' like smelly cat. Her eccentric fashion sense feels just as relevant now as it did in 1994 (yep, it's been THAT long), and we're here for it. We've put together three looks inspired by our girl, Phoebs, that we just know your wardrobe will thank us for. Could we BE any more excited?
Want to really emulate Ms Buffay? Think free-spirited flower power mixed with maxi silhouettes. Phoebe was famous for her love of prints, so these floral picks would definitely make her proud. Team your 'fit with relaxed denim for the cherry on top of these sweet nostalgic looks and you'll be totally ready for a trip to Central Perk.
Written by Josie Pattle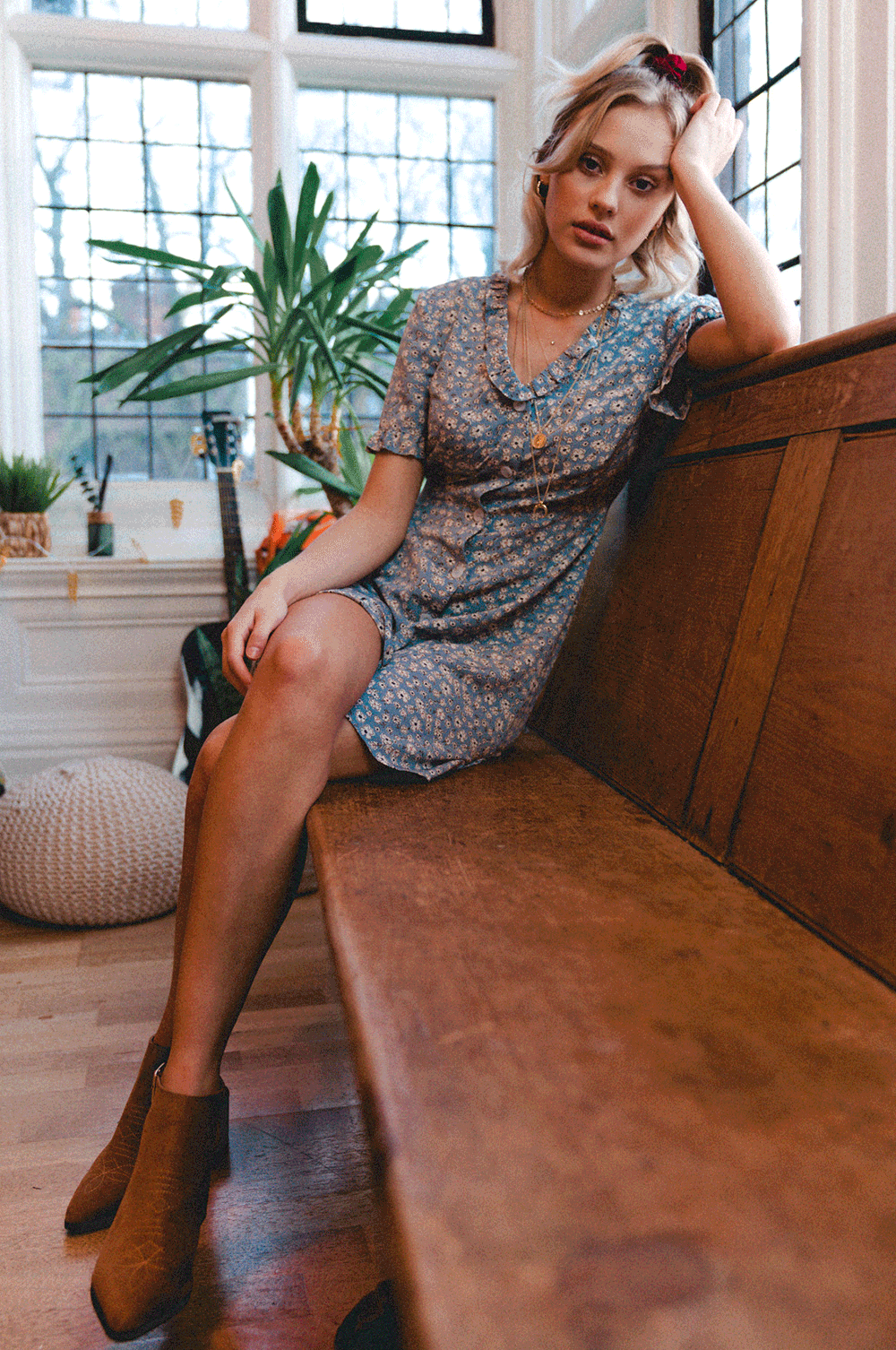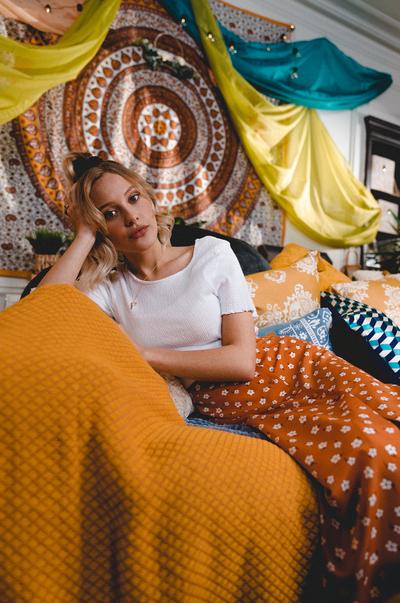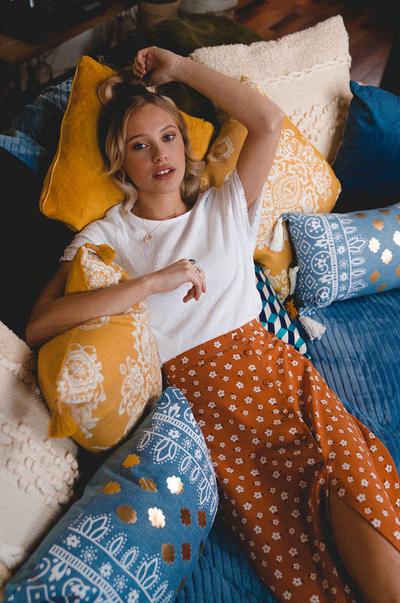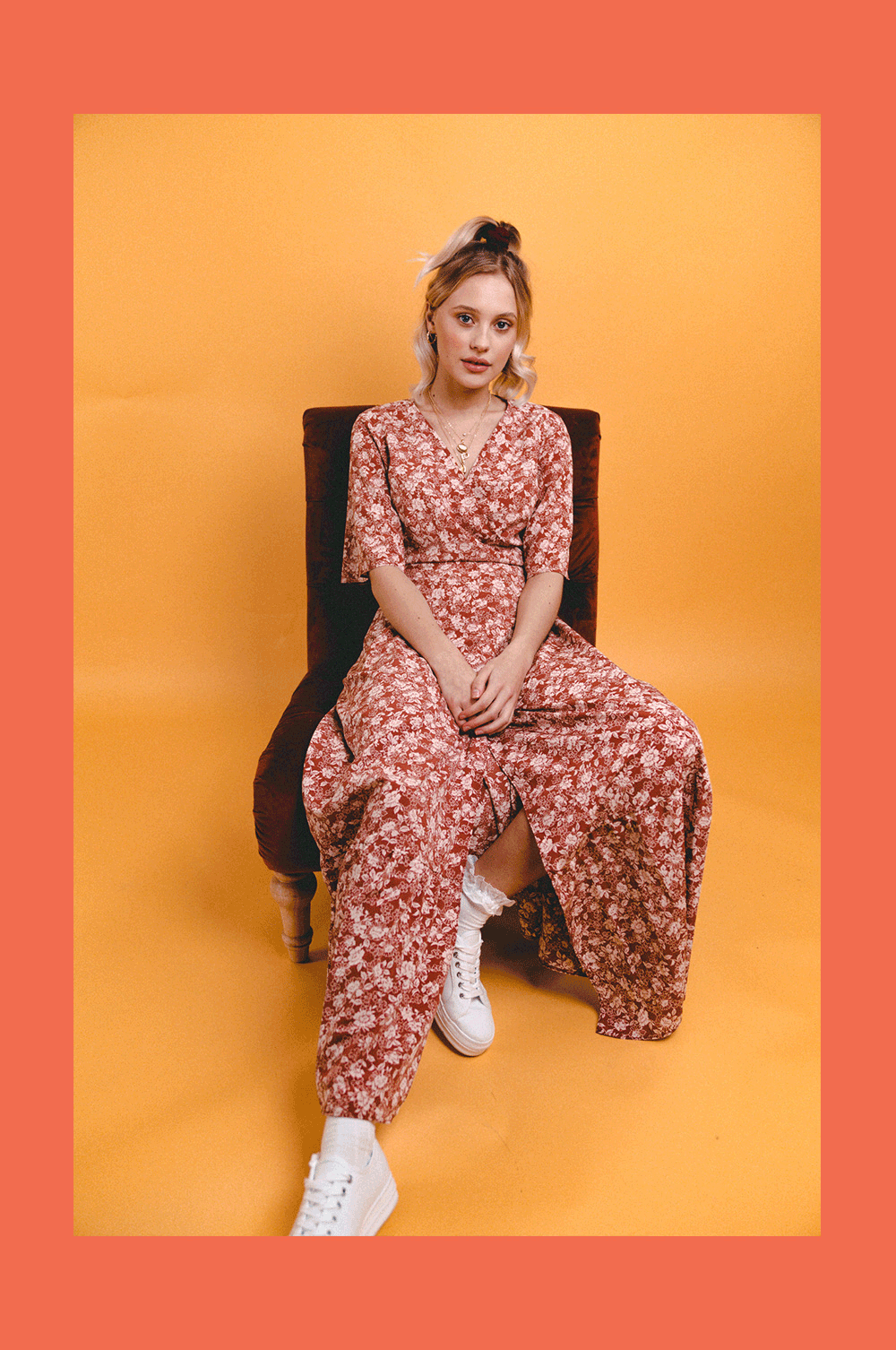 Want to see more? Check out our video below for the full low down on how to get the Phoebe Buffay look!