We all have our favourite undies and comfy PJ's that we pick every time they're out of the wash, but who doesn't love a brand new set of lingerie or sleepwear. After all, there's something special about putting on that fresh matching set, so treat yourself to something sweet and sultry this season, no date necessary.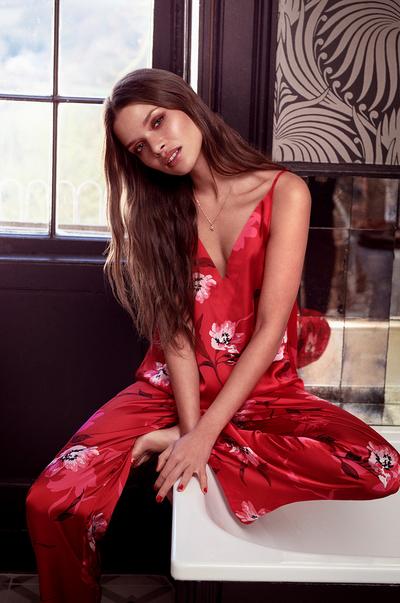 Is your underwear draw missing those pretty lingerie pieces that deserve a place in every wardrobe? We've a sumptuous selection of options that'll make you feel amazing inside and out, even if they are for your eyes only.
Buying a new set of lingerie shouldn't require a special occasion so take your pick from our selection of beautiful pieces now. From high waisted briefs with stunning strap detail, showstopping floral robes with kimono sleeves and pretty non padded lace bras, we've got something for everyone.