This year mental wellbeing continues to be one of our top priorities, and to help you on your own journey we've selected some of our favourite reads. Find a quiet space, grab a cuppa and scroll through! We hope that our tips on how to get a good night's sleep or practise mindfulness at home will help you find serenity, comfort and happiness when you need it.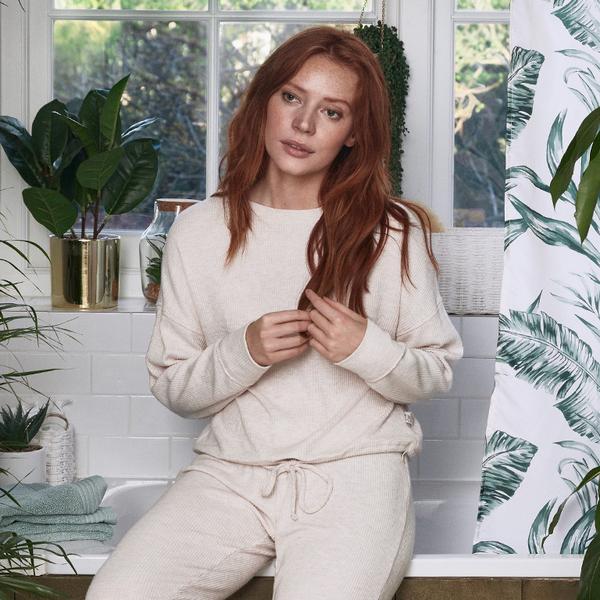 Practising Mindfulness At Home
Mindfulness is all about being present and aware of how you're feeling emotionally and physically! We know that during this period of time feelings of anxiety might be high. So to help you maintain a healthy and positive frame of mind we've listed some of our favourite ways that we practise mindfulness below.
Read More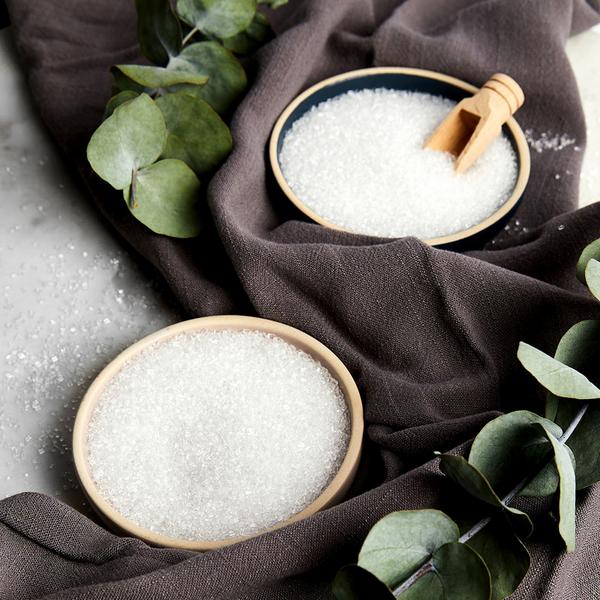 Bring The Spa Home
If you're desperate for a spa day to help inject a little mindfulness into your life, then read on for our DIY treatments and spa secrets so you can reach maximum relaxation mode. Before we begin, start with some relaxing music and scented candles or diffusers to help create a serene atmosphere. By the end of your spa day you'll be feeling pampered and ready to dive into bed for a good night's sleep.
Read More
How To Sleep Soundly
With the current crisis disrupting our schedules and daily routines it's only natural our sleeping patterns might be affected. Maybe the uncertainty of the pandemic keeps your mind racing at night or perhaps now you've no commute, you've been waking a little later. Either way, you're not alone, but good quality sleep is essential for your mental wellbeing so read on for a better night's rest, from tips on falling asleep to ways to sleep better.
Read More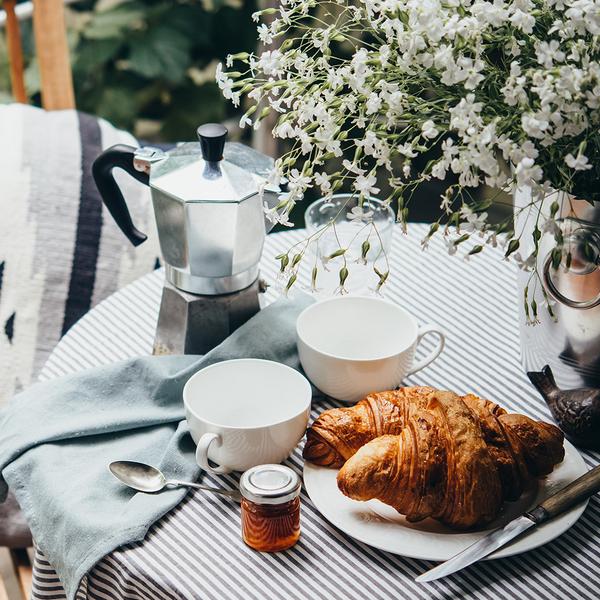 Recreate Life's Little Luxuries
One of the things we're all missing while in lockdown is eating out with friends and regular coffee shop meets. Just because you can't go out to your fave restaurant or café doesn't mean you can't recreate them at home. Make the most of life's little luxuries just now and maintain your social calendar with friends and family, even if it's from afar and why not do it with a little flair? We tell you how…
Read More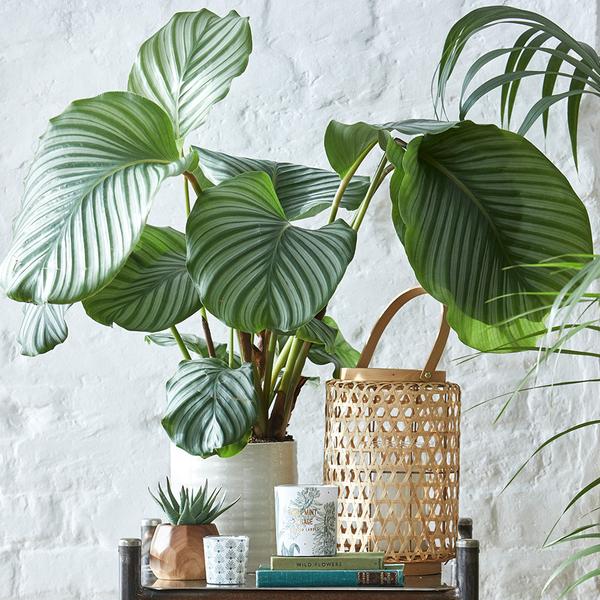 Bring The Outdoors In
With all of us inside the house more often., why not inject the calming properties of nature into your space. Whether you want to recreate a forest in your living room or just feel like you need a change of scenery, read on for our tips on how to bring the outdoors indoors. Helping you to create peaceful surroundings that will aid the reduction of stress and have an all-round positive impact on your mental wellbeing.
Read More