UK Gender Pay Report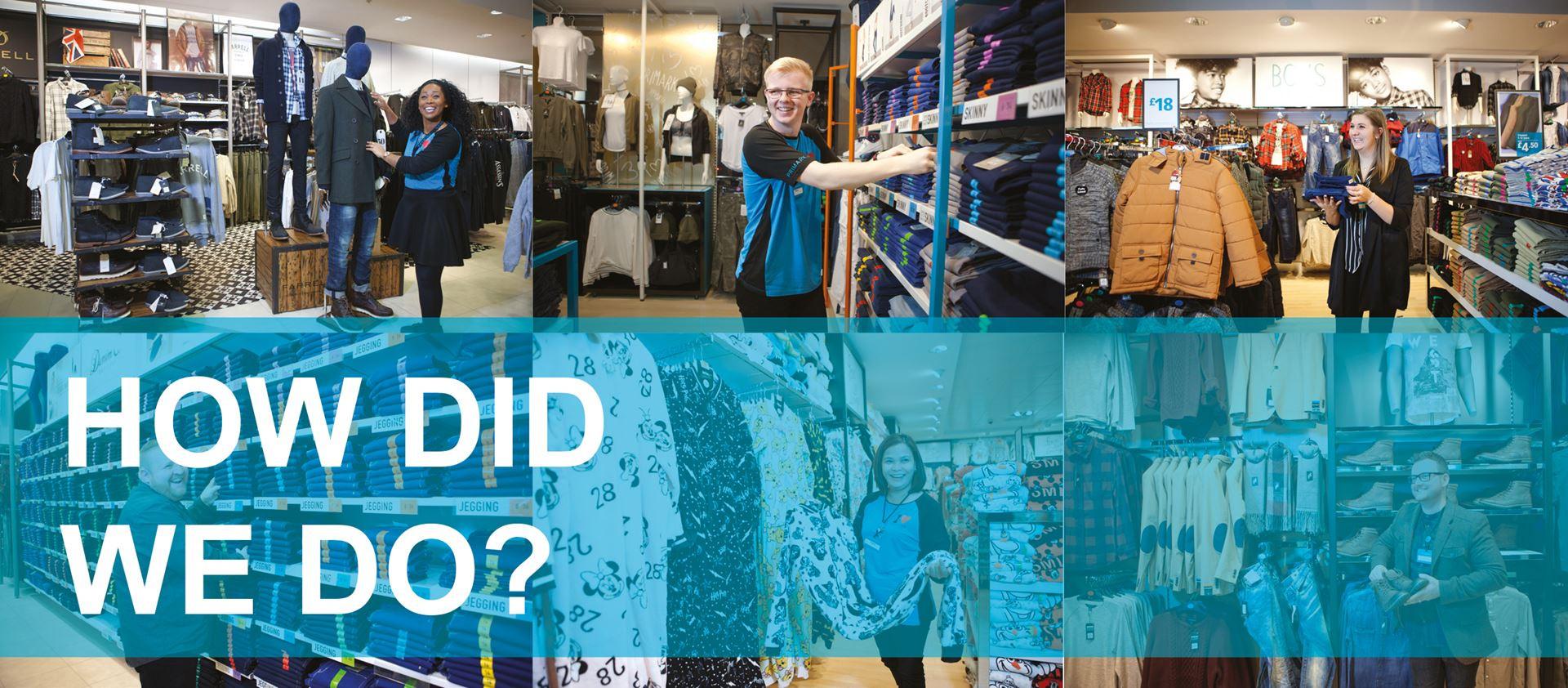 At Primark, we know our people are key to our success and we want to ensure everyone achieves their full potential. We are committed to supporting all of our people regardless of gender. We believe sharing the results of our UK Gender Pay Report is an important step in helping us have more open and meaningful conversations.
In line with the UK Government's New Regulations, we reviewed a number of different statistics to measure Gender Pay.
Our Gender Pay Report includes those statistics and aims to provide you with a simple and clear explanation of Primark's Gender Pay Results.
Please see our full Gender Pay Report 2018 here.
Please see our full Gender Pay Report 2017 here.