Interieur
Nieuwe kamer, nieuwe jij
Of je nu al bekend bent met het studentenleven of net aan je eerste studietermijn begint, kom snel naar Primark en trakteer jezelf op wat fantastische nieuwe spullen voor in huis! Een nieuwe studietermijn voelt soms meer als een nieuw jaar. En bij een fris begin hoort fris, duurzaam beddengoed. Ga eens voor een vleugje geel in de vorm van lekker dikke kussens of sla wat kunstplanten in voor een groene touch. Zo verander je je kamer in een handomdraai in een ruimte om te relaxen.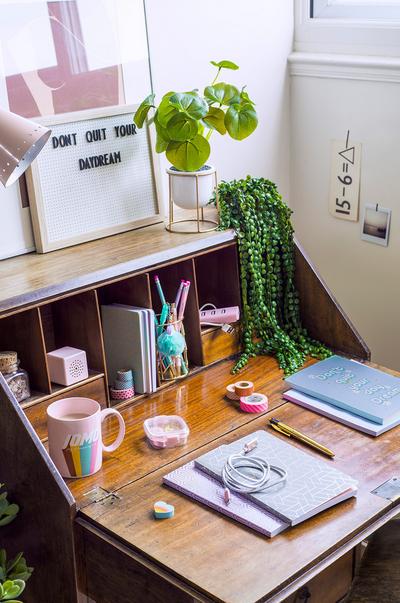 Studieruimte
Met de juiste bureaulamp zorg je voor een stimulerende studeeromgeving. Hij moet genoeg licht geven zonder te veel ruimte in te nemen. Vergeet je draadloze koptelefoon niet; perfect om gefocust te blijven en lekker weg te dromen tijdens pauzes.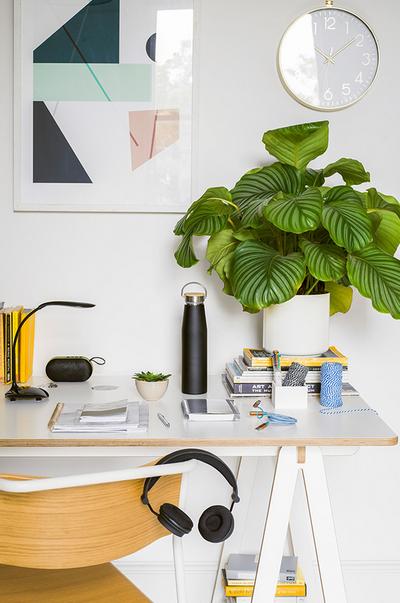 Maak het gezellig
Haal je familie en verre vrienden dichtbij, met overal foto's in stijlvolle fotolijstjes. Idee: zorg voor een rustige sfeer met onze heerlijke geurkaarsen.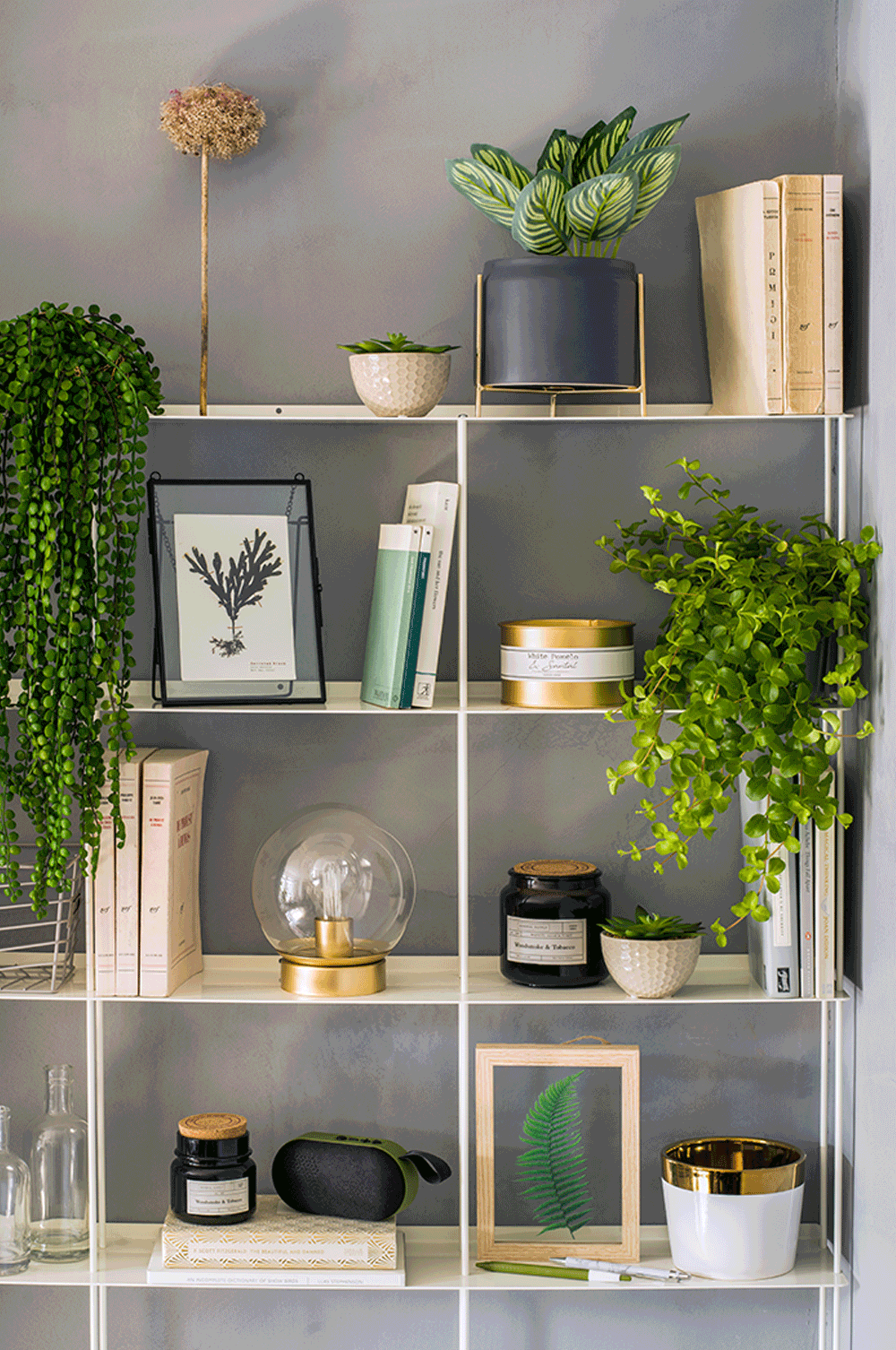 Badkamer-benodigdheden
Fris je badkamer op met nieuwe badmatten, douchegordijnen en linnen handdoeken. Daarmee zorg je voor een echt spa-gevoel.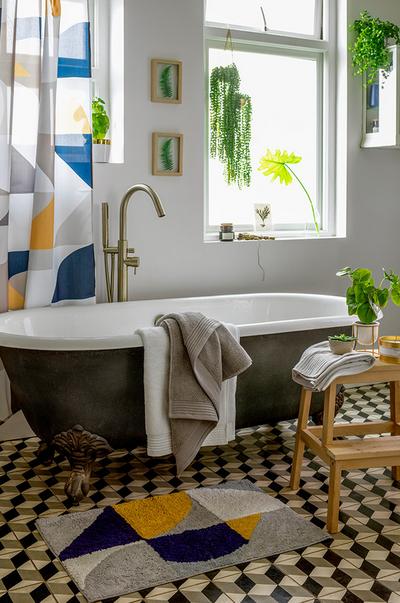 Slaap lekker
Een goede nachtrust is superbelangrijk als je studeert. En niets garandeert heerlijk slapen zoals 100% duurzaam katoenen beddengoed dat doet.