Wielbiciele urody, przybywajcie! Chcesz odkryć nasze najnowsze niezwykle pożądane produkty do makijażu, potrzebujesz sugestii dotyczących pielęgnacji skóry, a może po prostu chcesz przejrzeć nasze kosmetyczne hity? Poniżej znajdziesz wszystko, czego pragnie Twoja twarz i ciało. Przewiń, aby zobaczyć więcej produktów – od niezbędnych doczepianych rzęs, akcesoriów do pielęgnacji i orzeźwiających zapachów po odprężającą pielęgnację ciała oraz nieszablonowe musujące kule do kąpieli…
Odkryj nasze zrównoważone produkty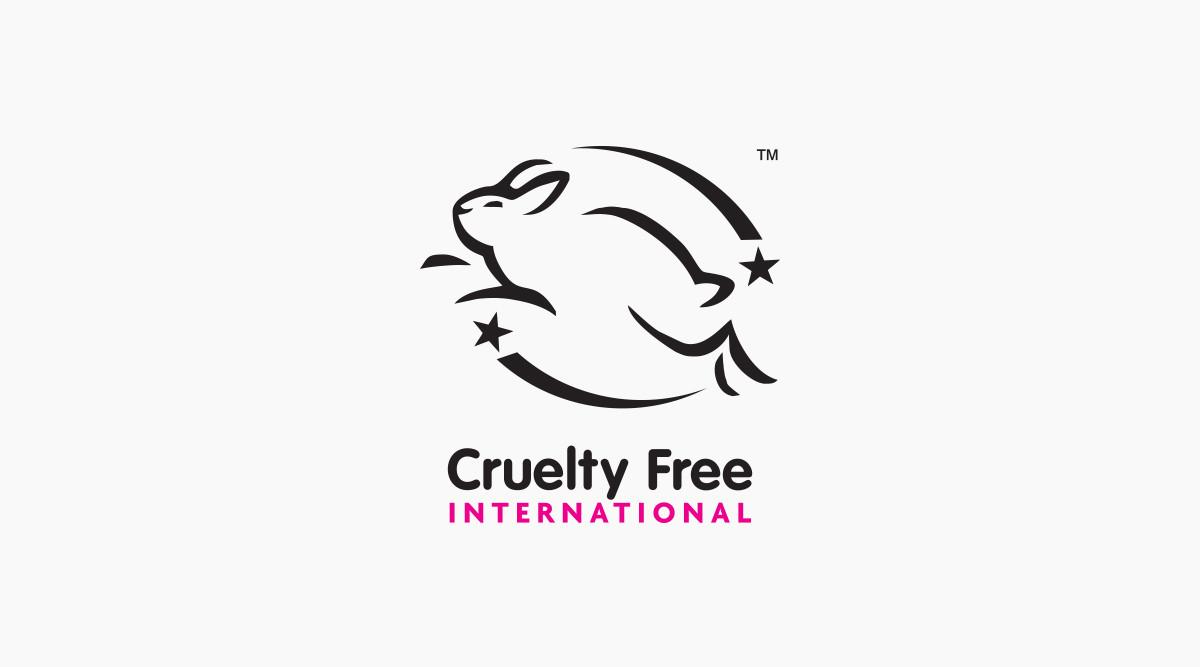 Cruelty Free International
Wszystkie kosmetyki z naszej marki PS…Primark, w tym kosmetyki do makijażu, pielęgnacji skóry i włosów, nie zostały testowane na zwierzętach i otrzymały akredytację organizacji Cruelty Free International z logo królika w skoku, która stanowi najbardziej zaufany certyfikat kosmetyków produkowanych bez okrucieństwa i nietestowanych na zwierzętach.
Organizacja zrzeszająca wegan
Seria kosmetyków PS... obejmuje szeroką gamę produktów zatwierdzonych przez organizację Vegan. Szukaj na opakowaniu rozpoznawanego na całym świecie znaku towarowego słonecznika. Oznacza on, że produkt nie zawiera żadnych składników zwierzęcych lub pochodzenia zwierzęcego ani żadnych środków pomocniczych stosowanych w jego produkcji.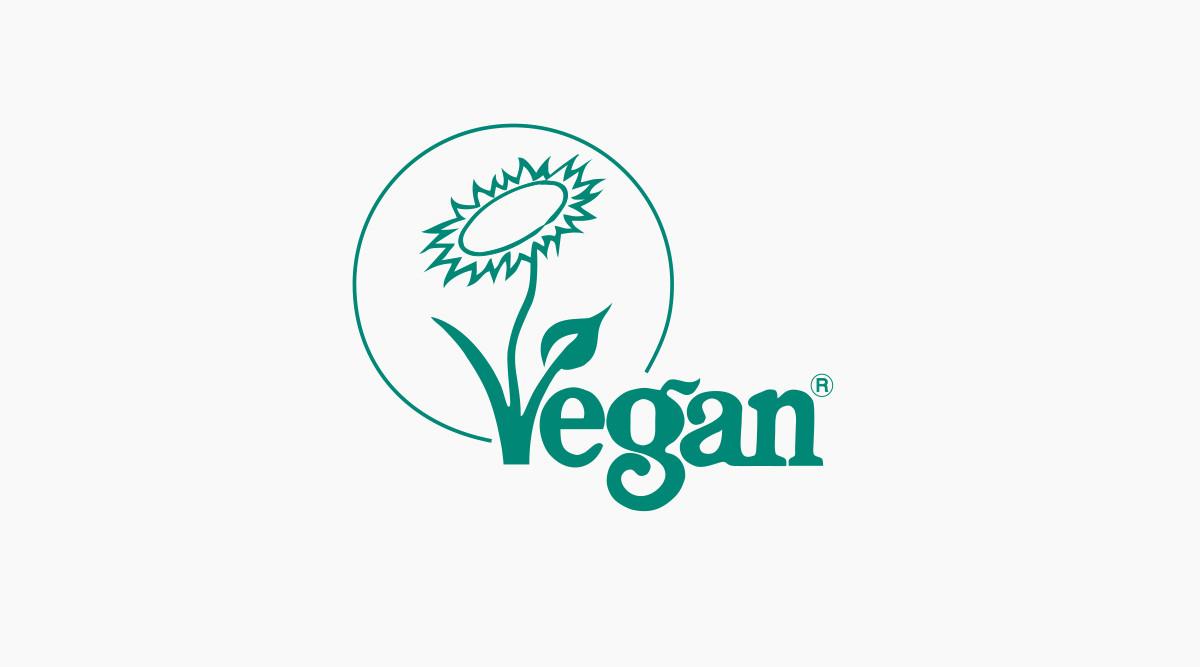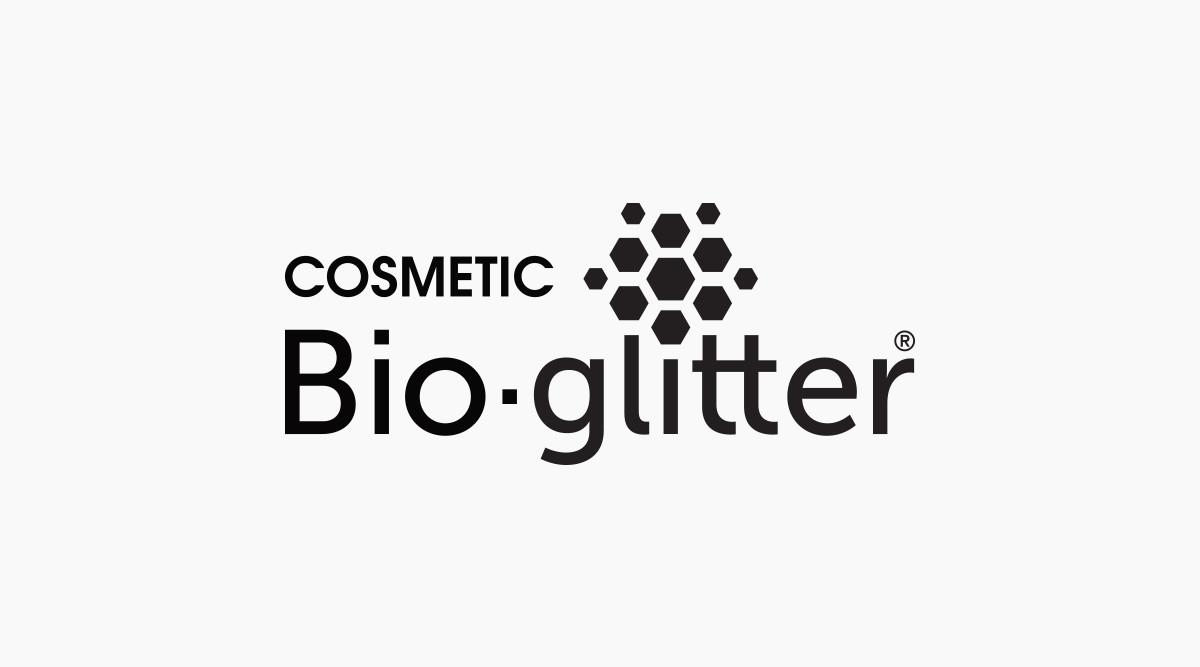 Ekologiczny brokat
Wszystkie nasze produkty z brokatem wykorzystują ekologiczny brokat stworzony ze składników pochodzenia roślinnego, co wykazały wyniki testów pod kątem szybkiej biodegradacji w środowisku naturalnym.
Biodegradowalne
Nasze chusteczki są wykonane w 100% z włókien pochodzenia roślinnego, otrzymały certyfikat biodegradowalności oraz są opatrzone logo PEFC (Programme for the Endorsement of Forest Certification). Jest to uznawana na całym świecie norma Programu Certyfikacji Leśnej, dzięki której nasi klienci wiedzą, że chusteczki powstały z materiału pochodzącego z lasów uprawianych w sposób zrównoważony. Chusteczki ulegają biodegradacji w co najmniej 90% w ciągu 15 dni zgodnie ze znormalizowaną metodą badawczą ASTM D5511.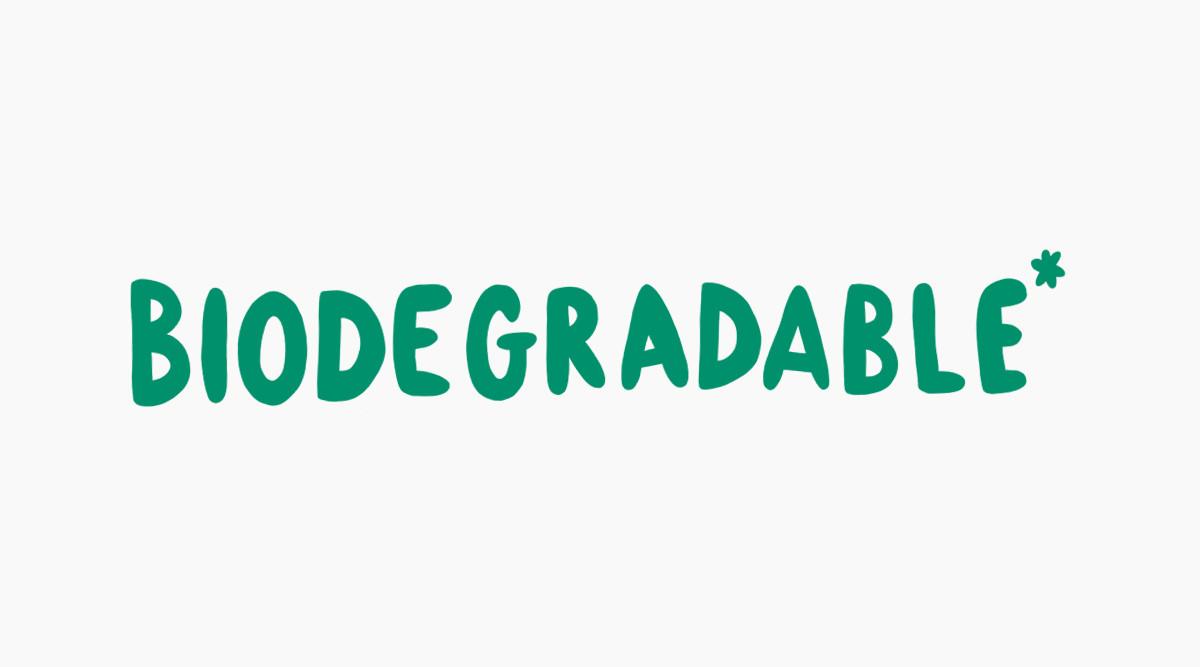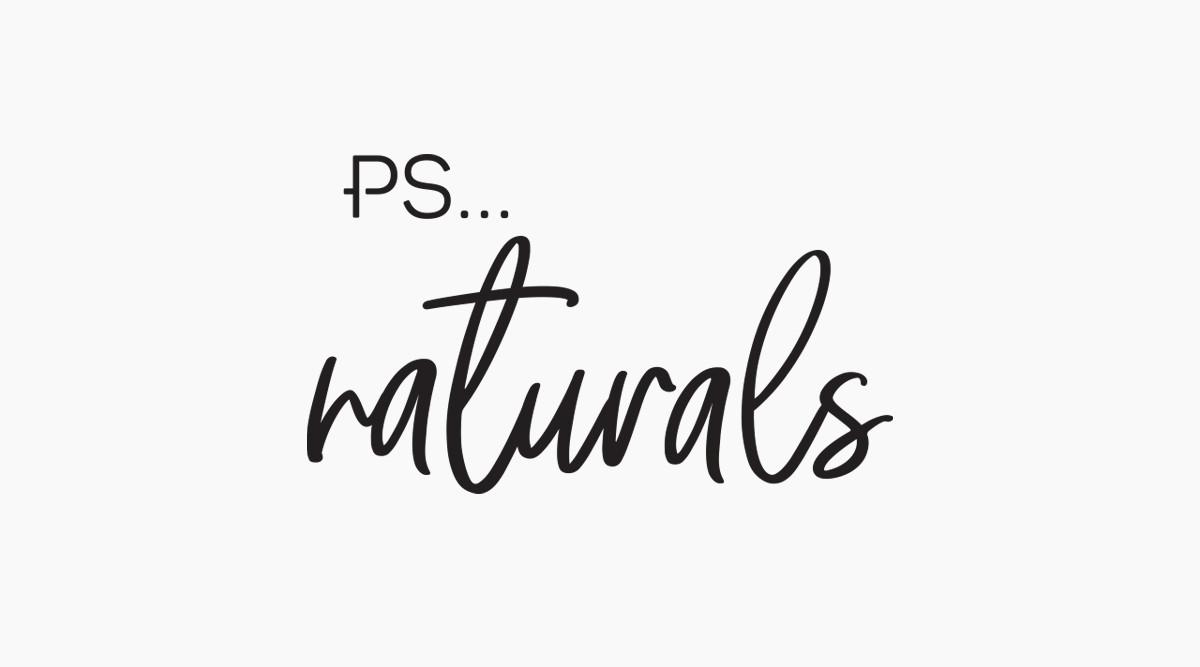 Naturals
W naszej linii produktów PS…Naturals klienci mogą znaleźć w pełni certyfikowaną wegańską kolekcję produktów kosmetycznych, z których mogą korzystać od świtu do zmierzchu. Każdy produkt zawiera co najmniej 90% składników pochodzenia naturalnego, takich jak naturalna woda kokosowa i australijska śliwka kakadu, dzięki czemu klienci Primark będą wyglądać i czuć się znakomicie. Akcesoria PS... W skład produktów Naturals wchodzą tylko całkowicie naturalne materiały.