W naszym dziale artykułów dla domu znajdziesz wszystkie technologiczne akcesoria i gadżety, których potrzebujesz. Od słuchawek i głośników dla tych, którzy nie wyobrażają sobie życia bez muzyki, po praktyczne przenośne power banki i kable zasilające, za które Twój smartfon będzie Ci wdzięczny.
Bezprzewodowo
Jeśli Twoje wakacyjne plany to relaks w ogrodzie i słuchanie muzyki podczas zażywania słonecznych kąpieli, solidna para bezprzewodowych słuchawek nie tylko ułatwi to zadanie, ale także pozwoli na zawsze zapomnieć o nieznośnych, wiecznie poplątanych przewodach.
Specyfikacja techniczna prawdziwie bezprzewodowych słuchawek dousznych:
Czas odtwarzania: 4 godziny

Czas ładowania: 1,5–2 godziny do pełnego naładowania

Zasięg bluetooth: 10 m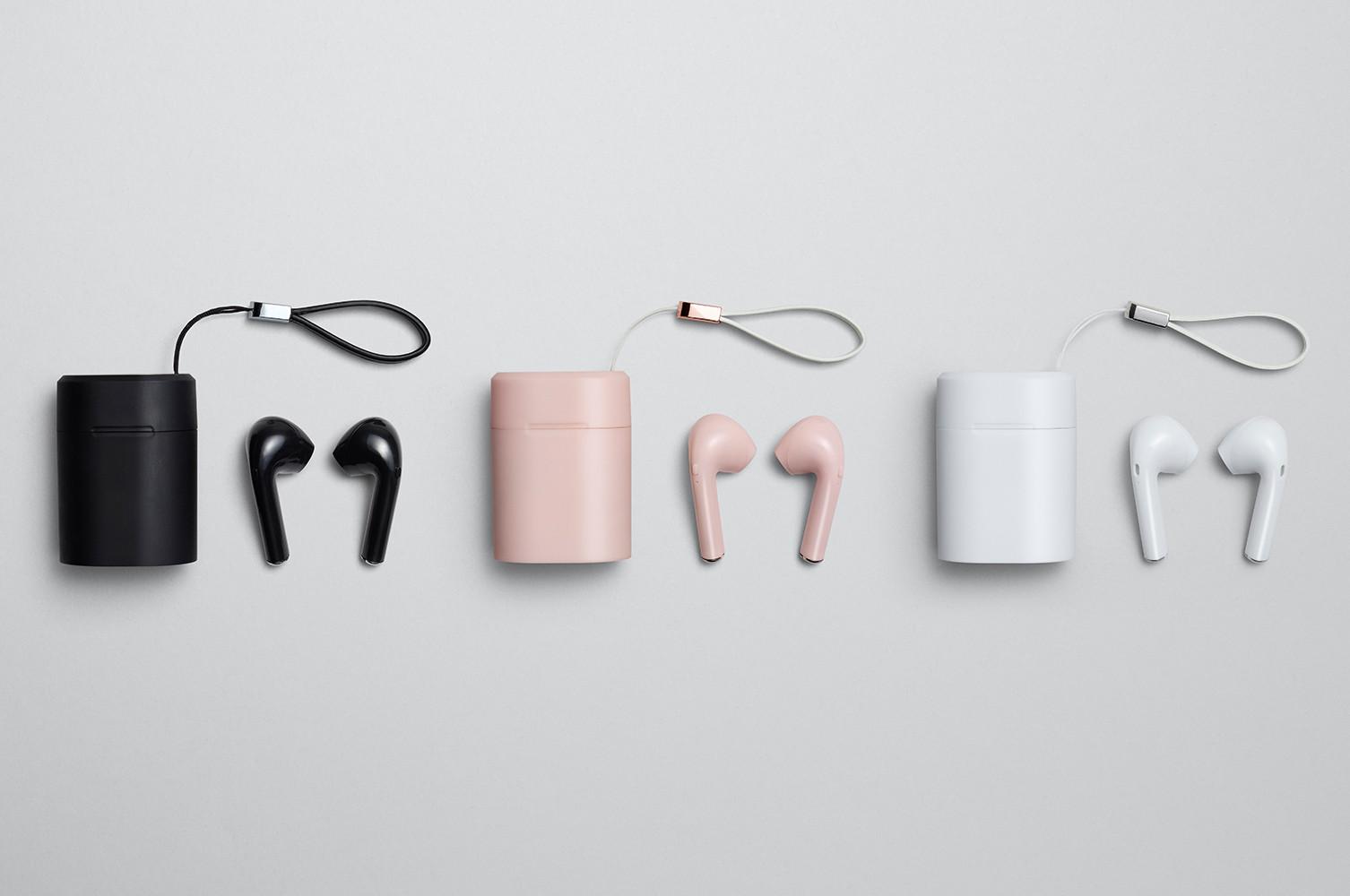 Z przewodem
Jeśli pracujesz z domu, nasze przewodowe słuchawki powinny na stałe zagościć w Twoim technologicznym niezbędniku, szczególnie jeśli Twoje biuro to również kuchnia, w której wiele się dzieje. Teraz możesz spokojnie dołączyć do ważnych wideokonferencji bez obaw o panujący wokół hałas.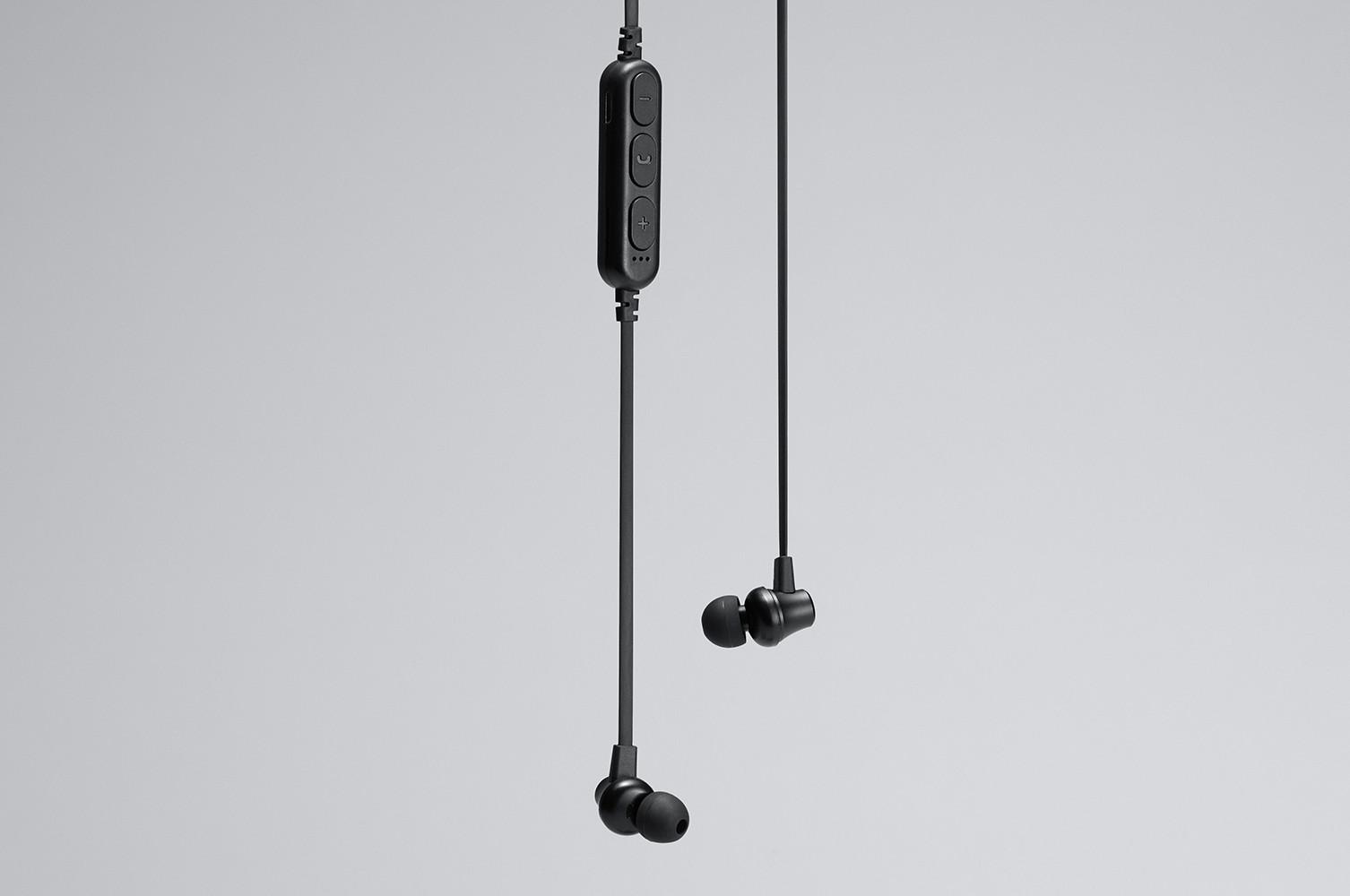 Specyfikacja techniczna słuchawek przewodowych:
Czas odtwarzania: 6 godzin

Czas ładowania: 1,5 godziny do pełnego naładowania

Zasięg bluetooth: 10 m

Wbudowany mikrofon i regulacja głośności
"Play" i gotowe!
Zadbaj o odpowiednią oprawę dźwiękową nadchodzącego pikniku lub grilla dzięki naszej ofercie bezprzewodowych głośników. Przenośne i idealne do zabrania w podróż i na spacer głośniki to doskonała jakość, która nie nadwyręży Twojego portfela. Nastaw klimat spotkań poza domem, serwując ulubione hity lub dodaj imprezom al fresco bardziej kameralnej atmosfery, wybierając spokojniejsze utwory. Głośniki dostępne w różnym rozmiarze i kolorze, po prostu idealne na każdą okazję.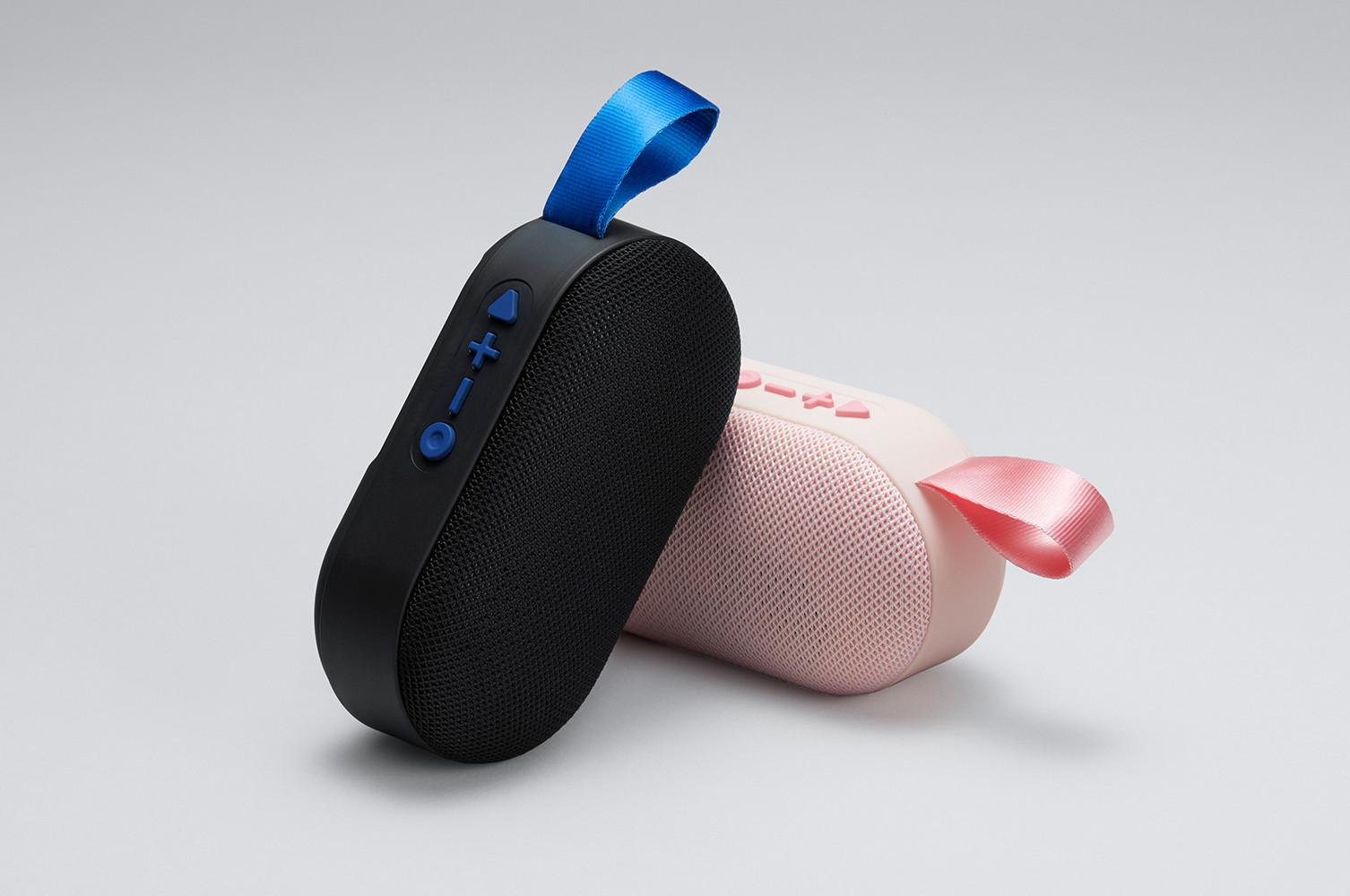 Specyfikacja techniczna głośnika z materiałową membraną:
Czas odtwarzania: 6 godzin

Zasięg bluetooth: 25 m

Dźwięk: 3 waty

Wbudowany mikrofon
W pełni naładowane
Wiadomo, ładowarek do smartfona nigdy zbyt wiele! Zaopatrz się zatem koniecznie w jeden z naszych power banków, czyli mobilną ładowarkę, i pożegnaj na zawsze powiadomienia o niskim stanie baterii, które potrafią zrujnować nawet najbardziej udany wakacyjny wypad.
Specyfikacja techniczna podstawki do ładowania bezprzewodowego:
Moc wyjściowa 10 watów

Szybkie ładowanie

Kompatybilna z Qi