Tym razem zapomnij o noworocznych postanowieniach. W tym roku zwalcz chaos i niepewność, które znasz z przeszłości, wracając do dobrych nawyków. Najlepszy sposób na styczniowe smutki to wykorzystanie każdego dnia w pełni.
Artykuły papiernicze self-care
Przygotowanie i planowanie każdego dnia na papierze oraz tworzenie list zadań to sposób na łatwiejsze realizowanie celów. Dzięki planerom tygodniowym z łatwością zaplanujesz czas, pamiętaj tylko o pozostawieniu sobie chwil na odrobinę radości. Czy to 15 minut medytacji czy 5 minut co wieczór na wypełnienie dziennika szczęścia, te niepozorne, krótkie elementy planu dnia potrafią czynić cuda.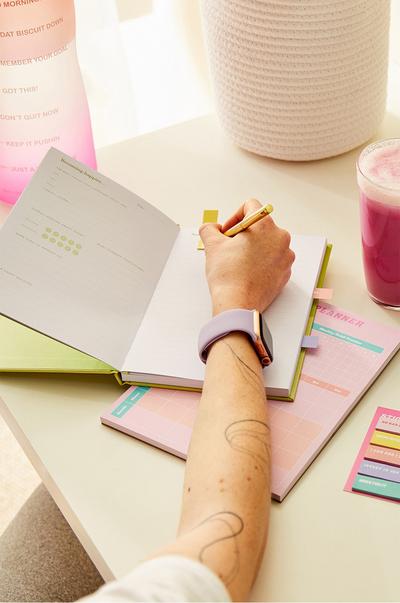 Akcesoria do domowych treningów
Wracasz do treningów po świątecznym zastoju? Wprowadź do swojego życia odrobinę świeżej energii dzięki naszej gamie treningowych niezbędników, które pomogą Ci utrzymać formę niezależnie od tego, czy uwielbiasz jogę, czy wolisz bieganie na świeżym powietrzu.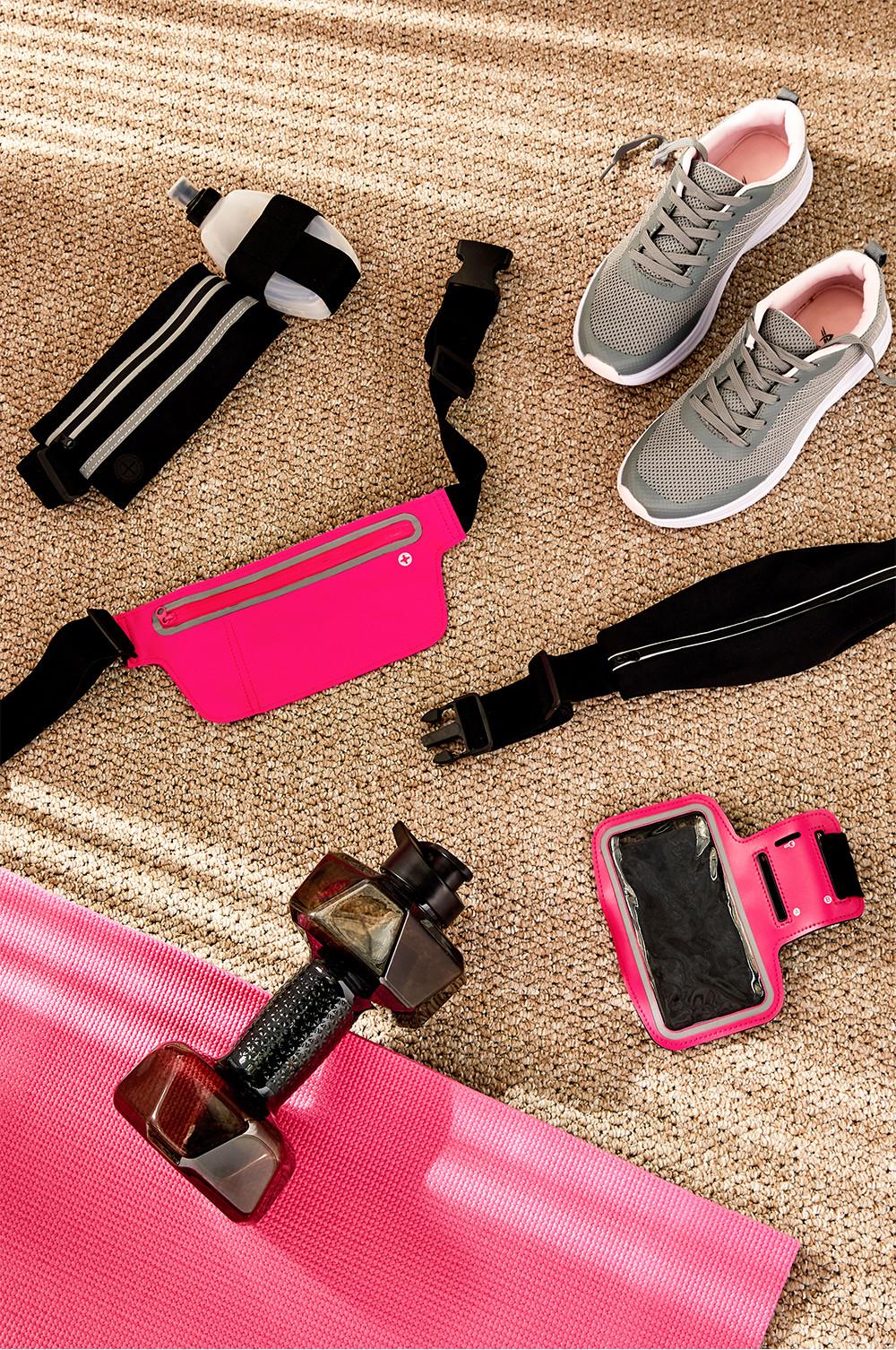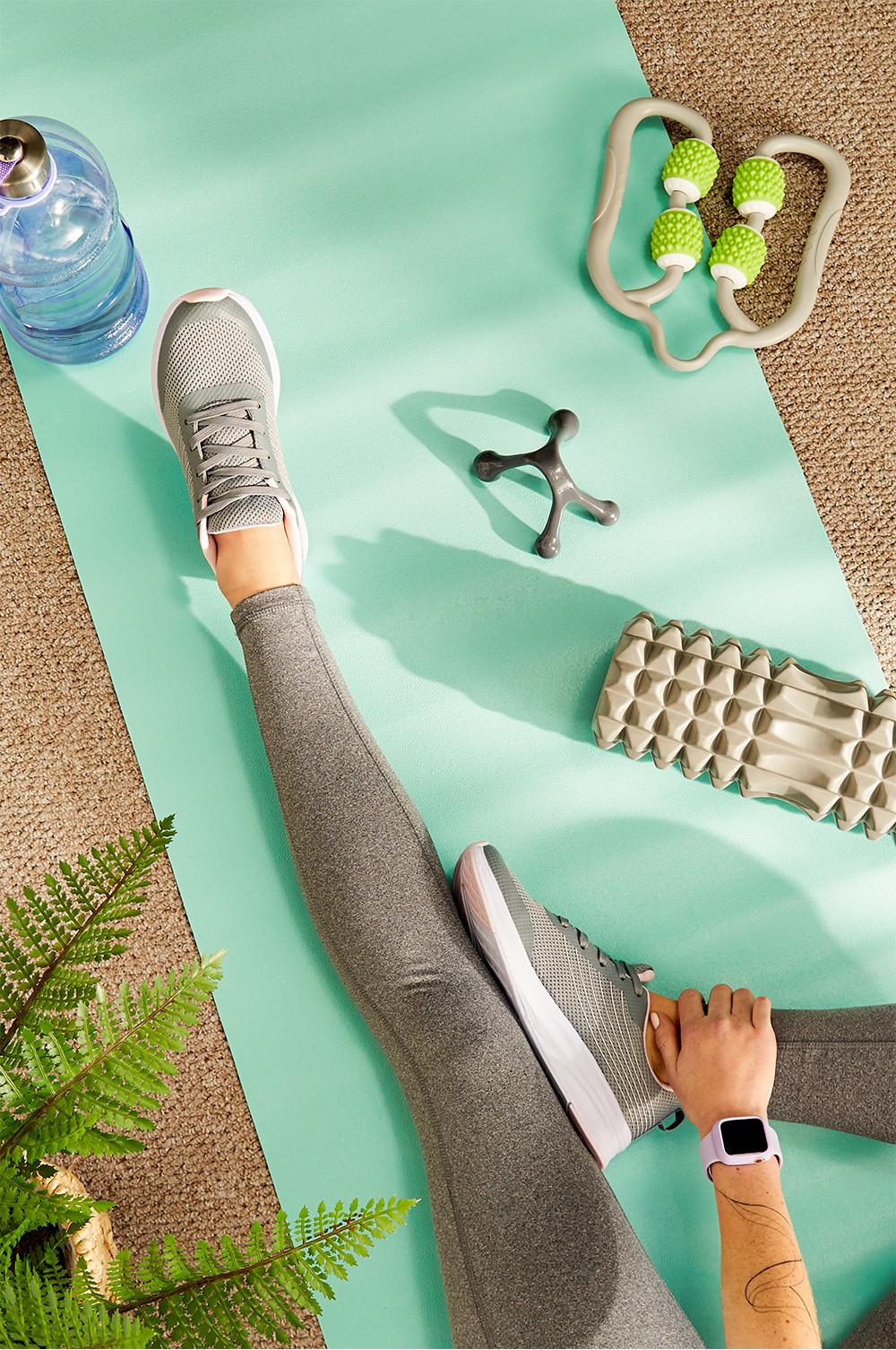 Dostępne w atrakcyjnych cenach gumy oporowe i antybakteryjne maty do jogi ułatwią domowe ćwiczenia rozciągające. Oferujemy też przyrządy do masażu w korzystnych cenach, które pomagają rozmasować skurcze i złagodzić ból. Jeśli wolisz wysiłek na świeżym powietrzu, z pewnością znajdziesz coś dla siebie wśród naszych akcesoriów do biegania.
Niezbędniki do pielęgnacji skóry i ciała
Dbanie o siebie zawsze powinno być priorytetem, ale jeśli 2021 rok nie rozpieszczał Cię w tym zakresie, zadbaj o swoją skórę i ciało w nowym roku, korzystając z bogatej oferty pomocnych akcesoriów. Masuj i wcieraj balsamy i inne specyfiki stalowym wałeczkiem lub aplikatorem z kamieniem gua sha. Wałek do zimnego masażu jest doskonałym sposobem na łagodzenie stanów zapalnych i podrażnień skóry.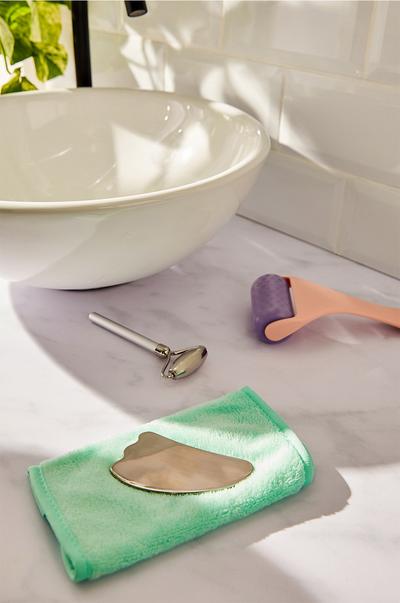 Wybieraj spośród naszych produktów kosmetycznych i co wieczór zadbaj o odpowiednie oczyszczanie i nawilżanie. Skorzystaj z antybakteryjnych ściereczek, by pozbyć się tego, co pozostawił na skórze cały dzień, a uda Ci się zapobiec poświątecznemu kryzysowi.