W naszym sklepie z pewnością znajdziesz coś atrakcyjnego dla każdego. Są tu gadżety dla graczy, zestawy plastyczne, produkty kosmetyczne dla miłośników urody, zabawne gadżety i produkty dla entuzjastów dobrego jedzenia – będzie z czego wybierać. Przewiń w dół i odkryj nasze ulubione pomysły podarunkowe.
Wspaniałe podarunki dla najlepszej mamy na świecie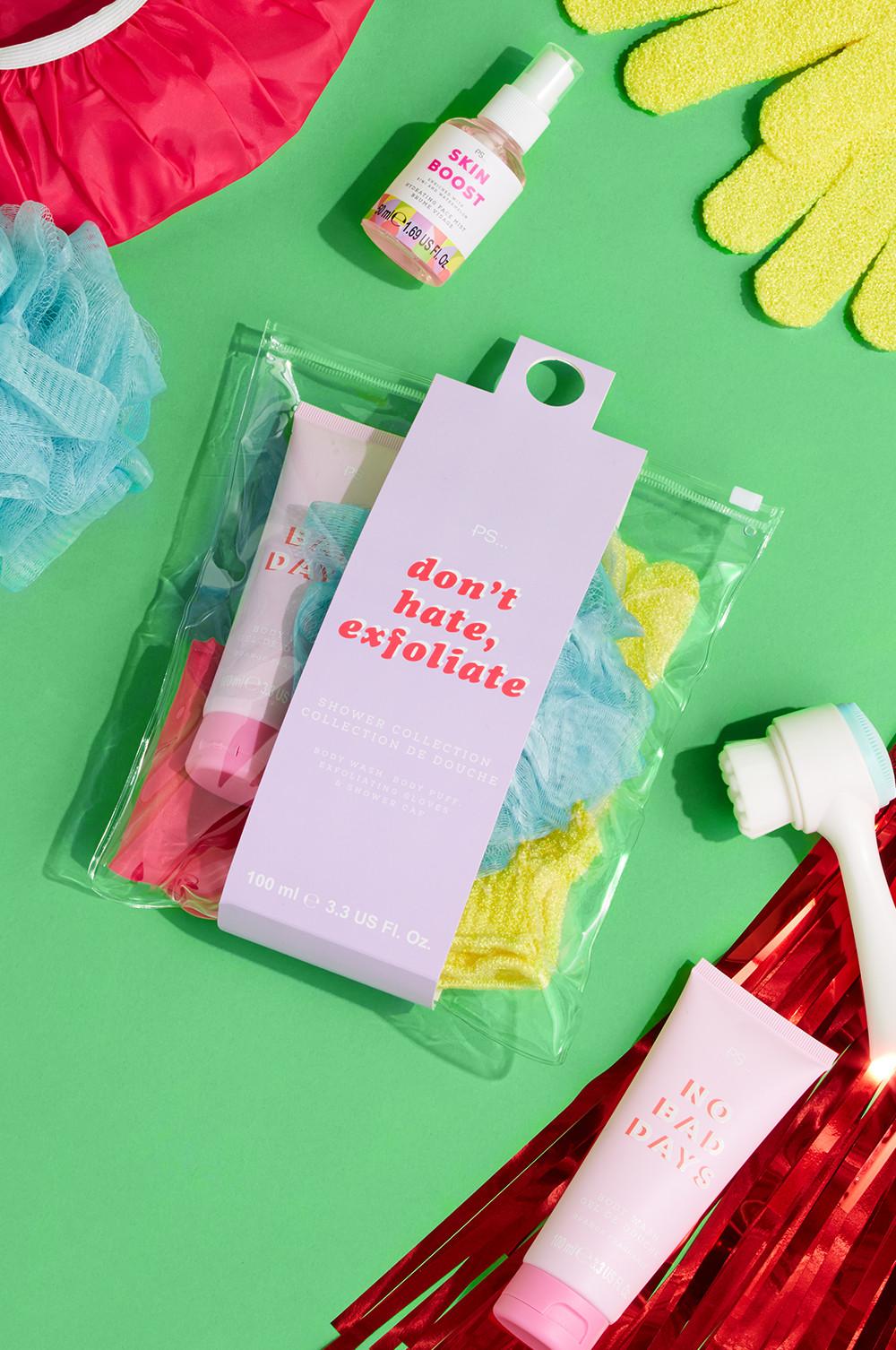 Obojętnie, czy potrzebujesz prezentu dla mamy wybrednej, sentymentalnej czy takiej, która utrzymuje, że niczego jej nie trzeba – w naszej szerokiej gamie prezentów z pewnością znajdziesz podarunek idealny. Wybieraj spośród puszystych kapci, skarpetek i piżam dla mam, które potrzebują odrobiny troski o siebie lub podaruj mamie nieco luksusu dzięki naszym słodko pachnącym płynom do kąpieli i balsamom do ciała. Wybierz wasze ulubione wspólne zdjęcie i opraw je w jedną z naszych pięknych dekoracyjnych ramek lub zaskocz mamę uroczym upominkiem z naszej kolekcji pozłacanej biżuterii. Jest z czego wybierać.
Wspaniałe podarunki dla miłośników Harry'ego Pottera
Szukasz podarunku dla miłośników Harry'ego Pottera i świata czarodziejów? Mamy wspaniałe propozycje dla fanów Harry'ego Pottera w każdym wieku. Nieważne, czy to wierni potteromaniacy od dawna czy też odkryli tę serię książek i filmów dopiero niedawno – nasze podarunki dla adeptów magii i czarnoksięstwa zapewnią im magiczne święta, i to bez użycia różdżki! Mamy dla Ciebie szeroki wybór przytulnych bluz snuddie, zestawy akcesoriów papierniczych, skarpety i wiele innych cudów do wyboru. Możesz nadać prezentom osobisty charakter wybierając z naszej oferty maseczek i akcesoriów do makijażu podarunki ozdobione insygniami danego domu w Hogwarcie.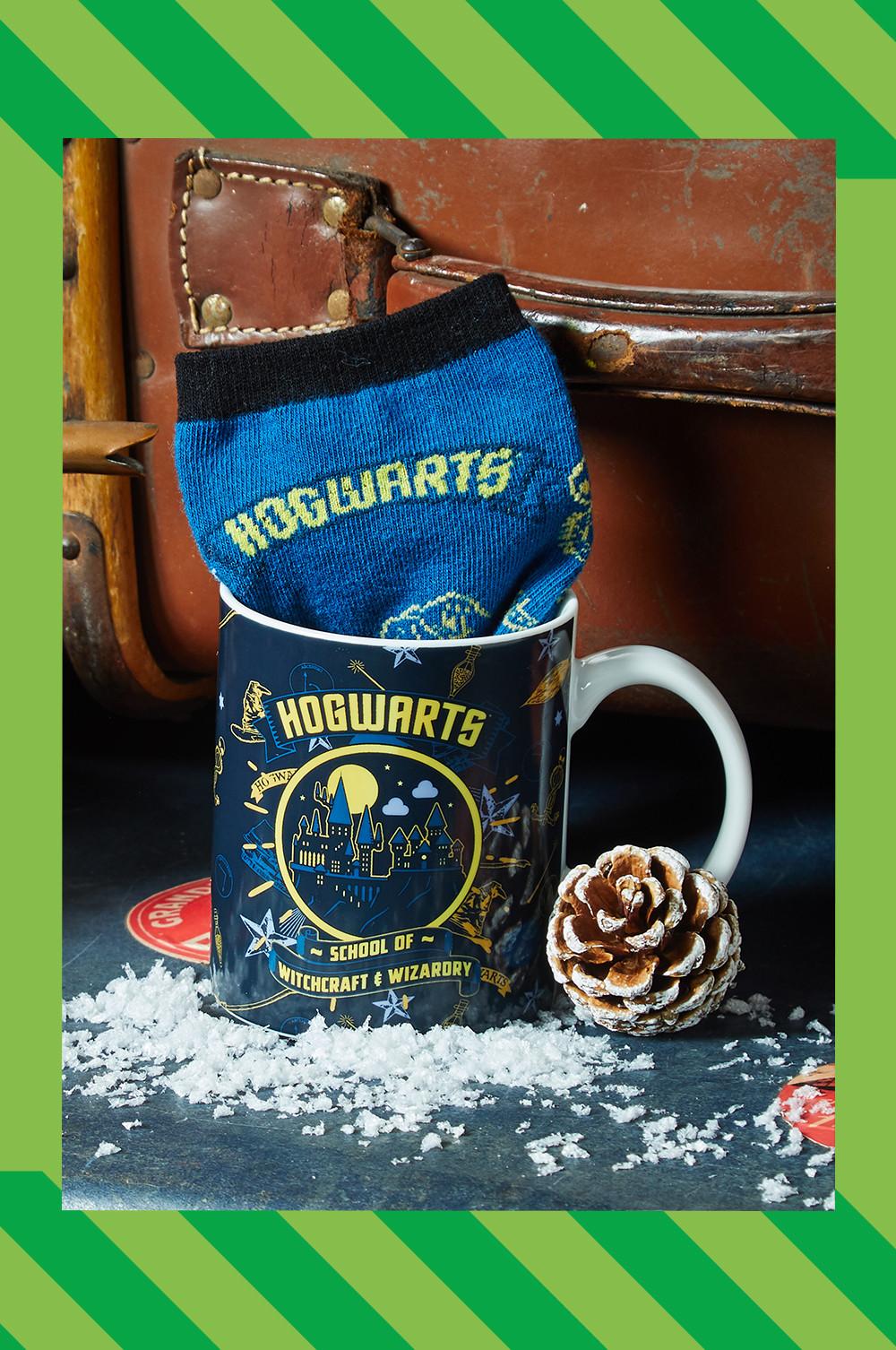 Wspaniałe podarunki dla smakoszy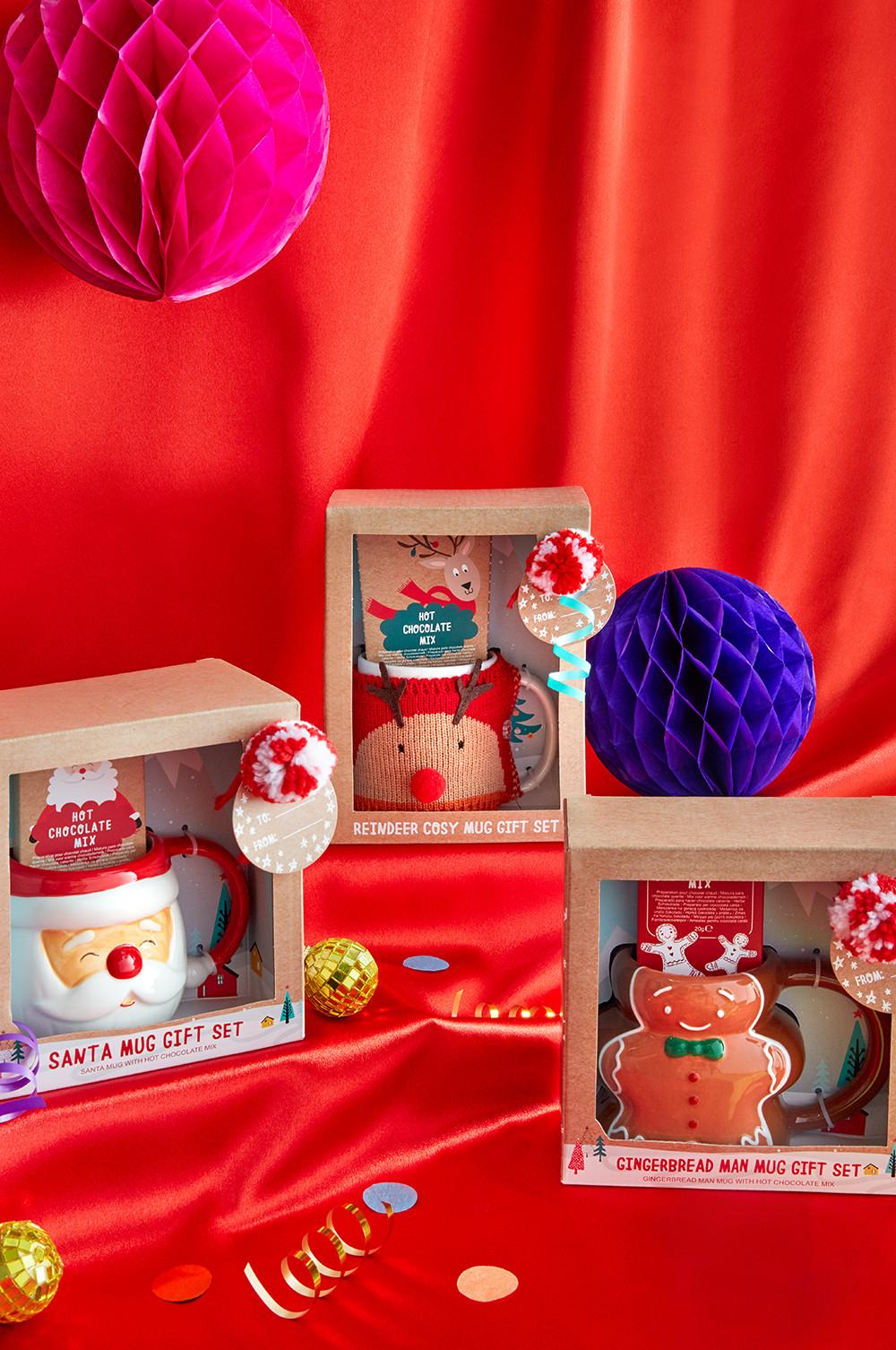 Najlepsze prezenty to te, które można zjeść, nieprawdaż? Jeśli szukasz czegoś pysznego dla smakoszy, zapoznaj się z naszą ofertą. Mamy urocze zestawy do przygotowywania gorącej czekolady, amerykańskie słodycze, zestawy do pieczenia pizzy, a także małe co nieco dla rodzinnych łasuchów i domowych szefów kuchni.
Urocze upominki dla futrzanych pupili
Nasi pupile też zasługują na prezenty! Futrzani członkowie rodziny są dla Ciebie najważniejsi? Nic się nie martw, mamy dla nich wiele propozycji. Spraw pupilowi specjalne ubranko na ten wyjątkowy dzień. Myszka Miki czy pomocnik Mikołaja? Teraz czworonożni przyjaciele też mogą założyć coś odświętnego. Mamy też wyjątkowe zabawki i przekąski.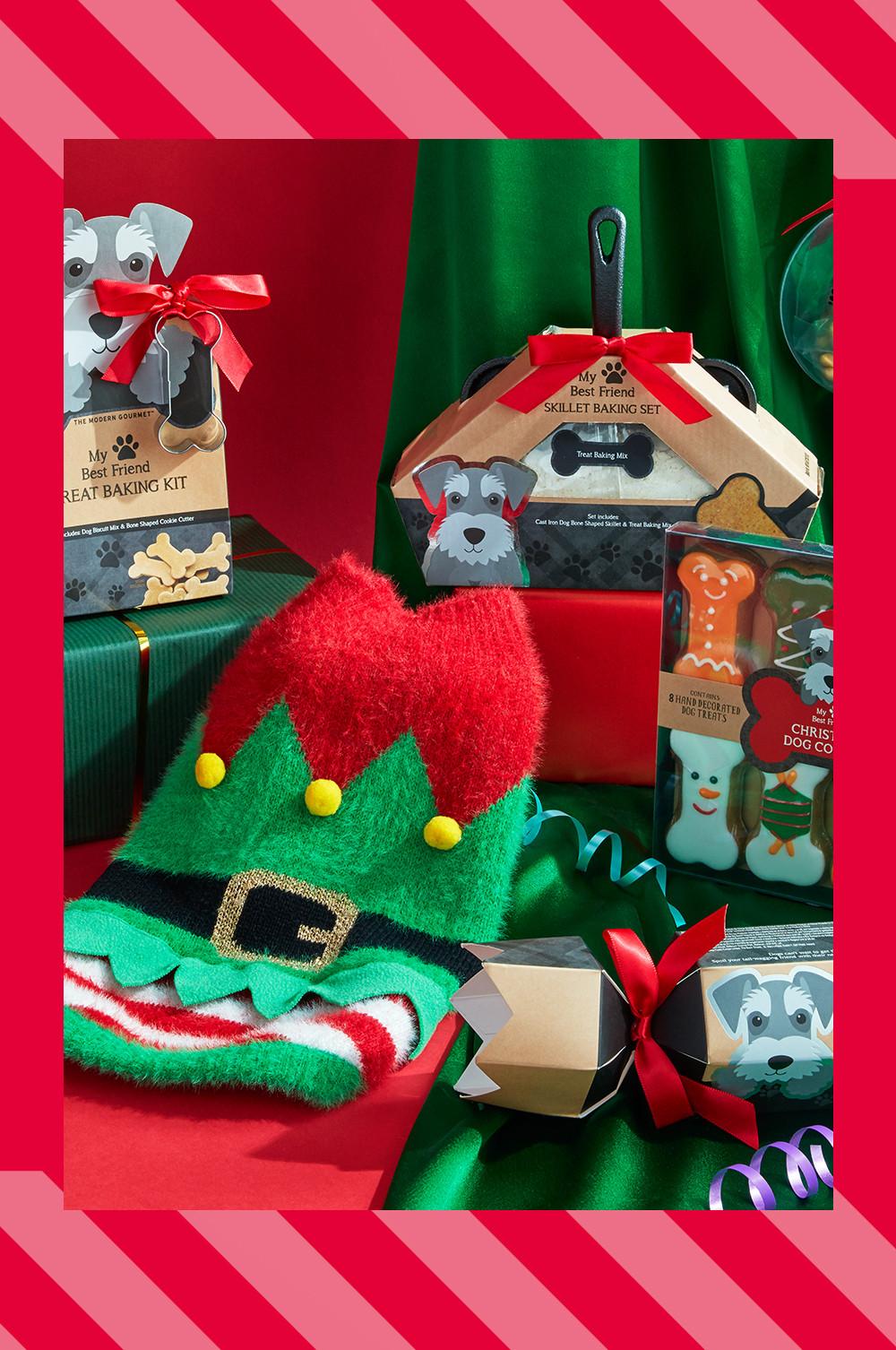 Wspaniałe podarunki dla wielbicieli urody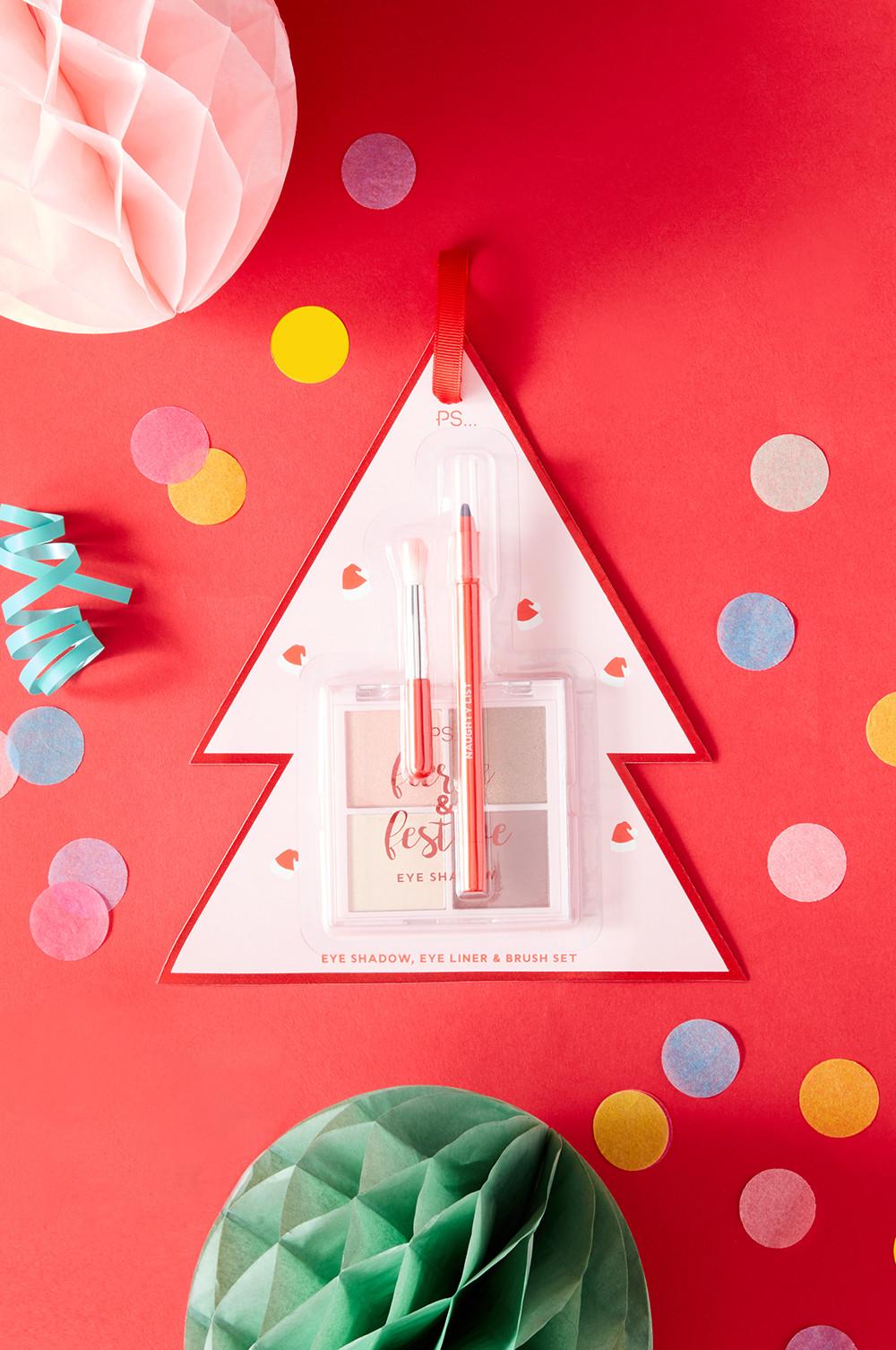 Siostra dbająca o idealną cerę, rozkochana w zapachach przyjaciółka, a może koleżanka, która zasługuje na wspaniały prezent, by o siebie zadbać? O kosmetykach wiemy wszystko. U nas dla każdego znajdziesz zachwycające kosmetyczne prezenty nietestowane na zwierzętach. Podaruj bliskiej osobie wyjątkowy zapach lub samodzielnie przygotowane pudełko kąpielowych przyjemności, takich jak kule do kąpieli czy pachnące maseczki w płachcie. Nie ma nic lepszego niż dbałość o siebie, odrobina pielęgnacji i chwila relaksu!
Wspaniałe podarunki dla największych fanów
A co z prezentami dla osób o znanych Ci upodobaniach? Mamy wiele atrakcyjnych prezentów dla miłośników filmów, gier i programów telewizyjnych. Znajdziesz tu kultowe postaci Disneya, prezenty ze świata Harry'ego Pottera,akcesoria Xbox i wiele innych propozycji, które sprawią obdarowanym mnóstwo radości.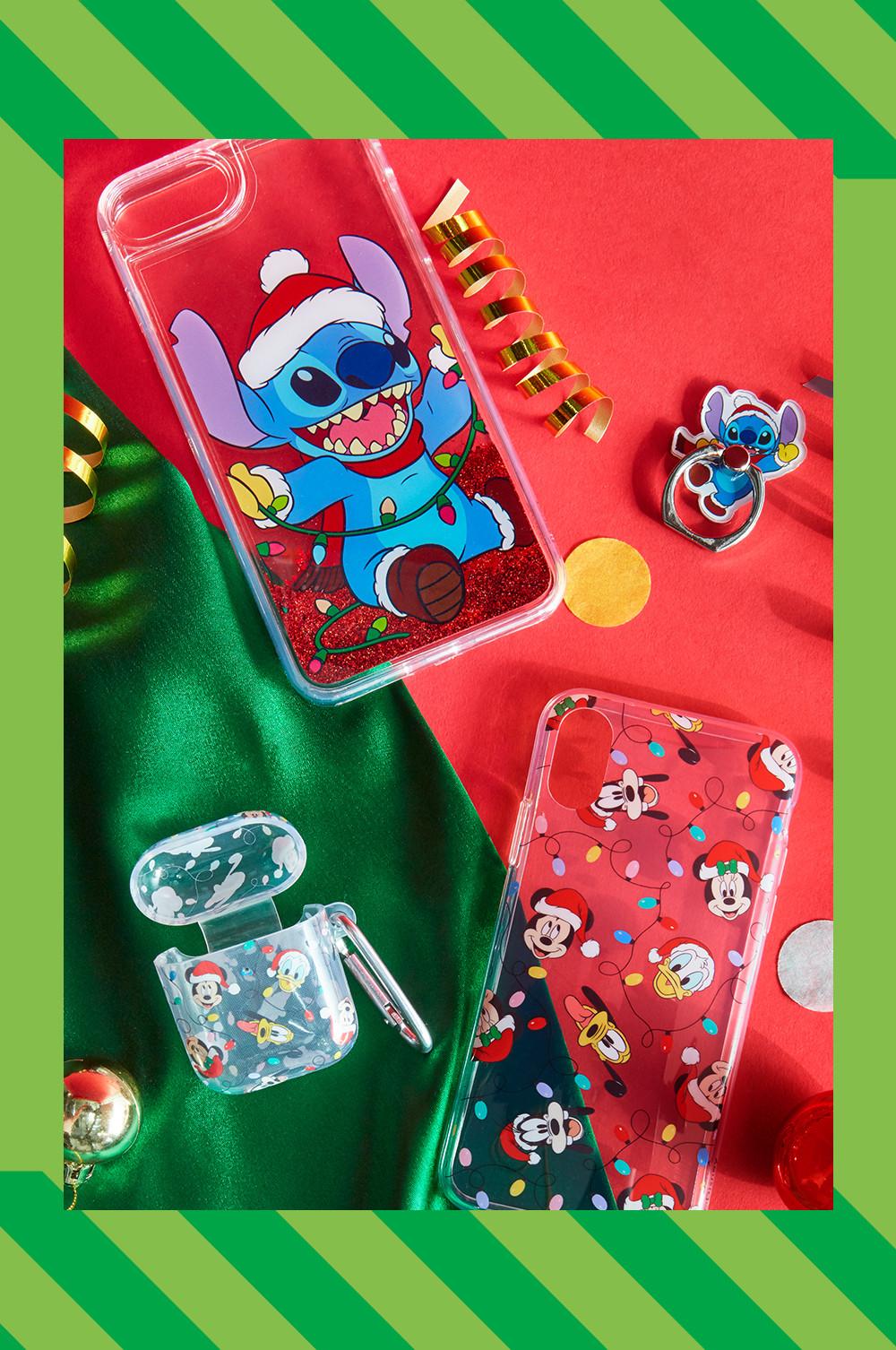 Prezenty o osobistym charakterze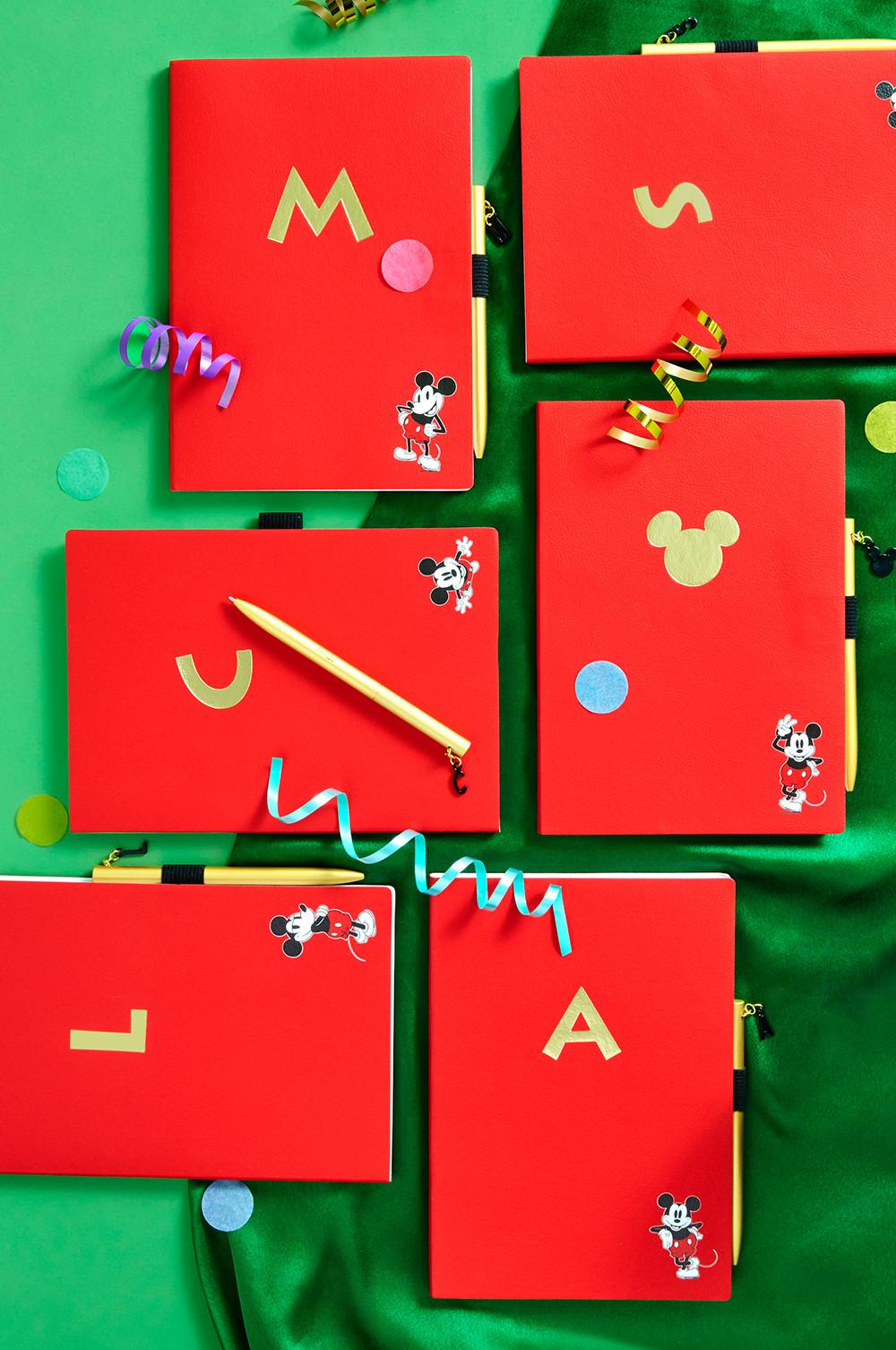 Szukasz czegoś bardziej wyjątkowego? Wybierz jeden z prezentów z monogramem. Od notesów po naszyjniki, z łatwością dodasz osobisty akcent do każdego prezentu. Szukasz czegoś dla miłośników astrologii? Rozwiązaniem będzie podarunek z kolekcji ze znakami zodiaku.
Wspaniałe podarunki od tajemniczych Mikołajów