Wieszanie ozdób na świątecznej choince oznacza, że sezon bożonarodzeniowy już się rozpoczął. Dekorujesz swoje drzewko tak szybko, jak tylko pojawią się pierwsze oznaki zimy, a może czekasz cierpliwie do początku grudnia? U nas znajdziesz pełno ozdób, które sprawią, że ubieranie choinki będzie niesamowitą przyjemnością. Sięgnij po ozdoby na choinkę, girlandy czy też wyraziste akcesoria do całego domu w różnych wersjach kolorystycznych już od 3,50 PLN. Przewiń w dół, aby odkryć naszą kolekcję...
Zestawy bombek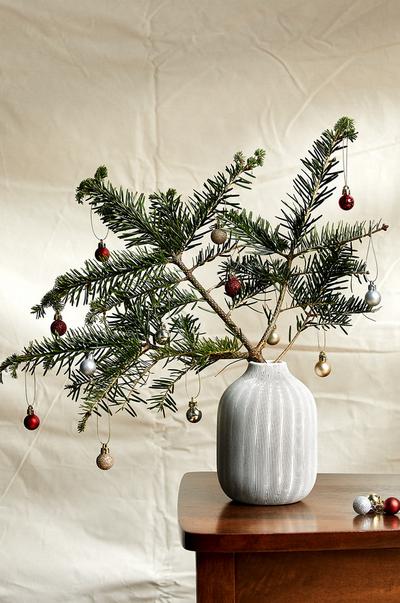 Wiadomo, że święta Bożego Narodzenia to pracowity czas. Ubierz szybciutko kolorową choinkę, korzystając z naszych zestawów ozdób w różnych motywach kolorystycznych, i poświęć więcej czasu na zakup prezentów.
Ulubione postacie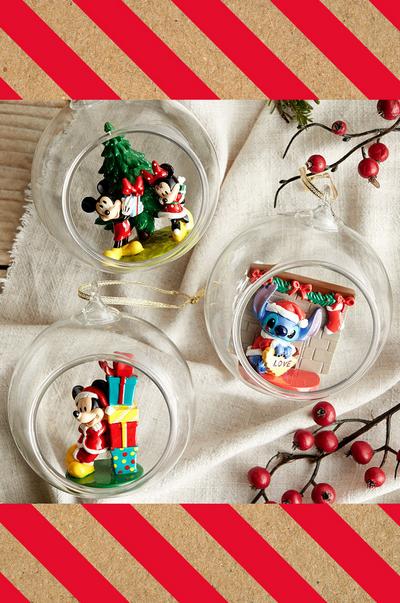 Spersonalizuj swoją choinkę, ozdabiając ją ulubionymi postaciami filmowymi i telewizyjnymi całej rodziny. Shrek, Stich czy inne postacie rozweselą każdego domownika.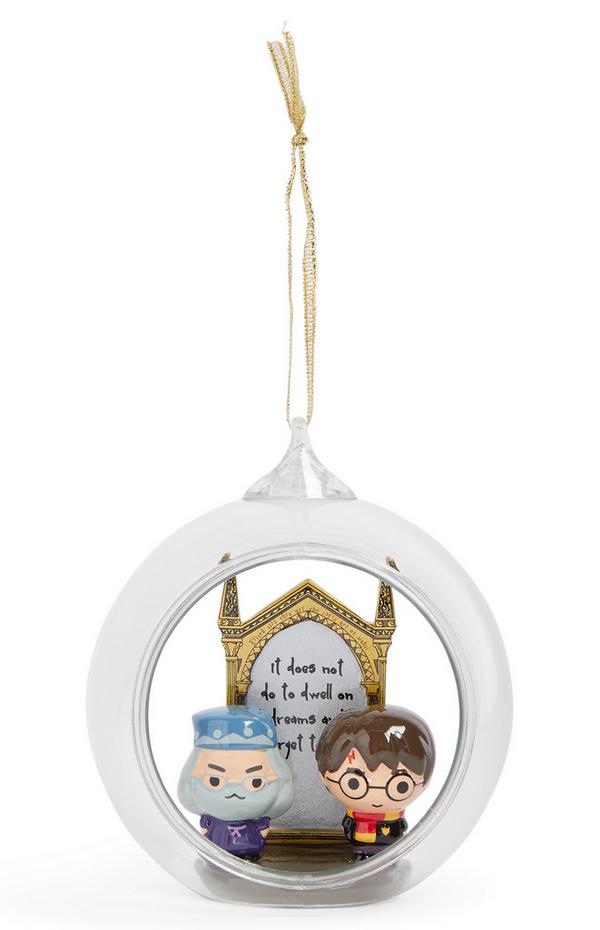 Harry Potter Glass Bauble
PLN 30,00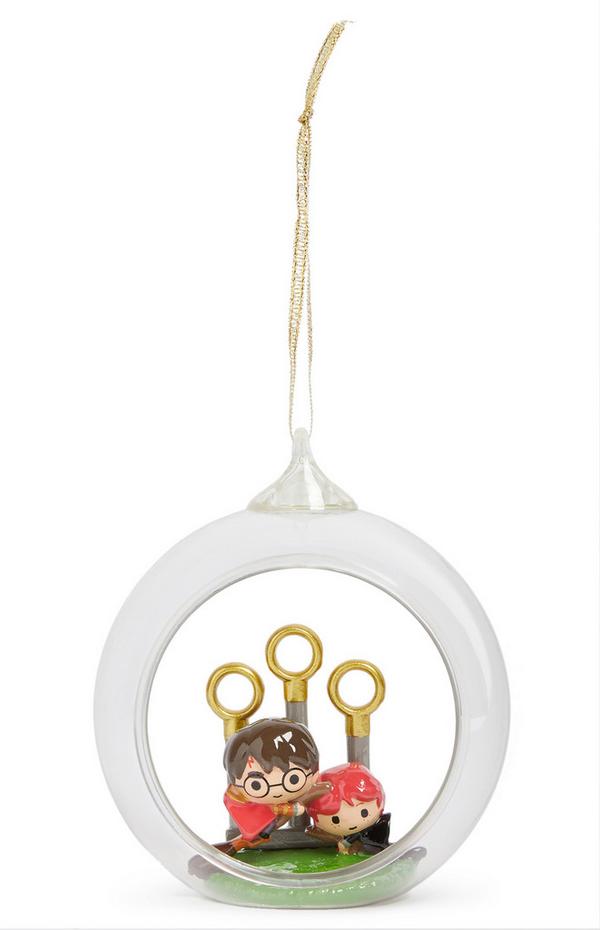 Harry Potter Glass Bauble
PLN 30,00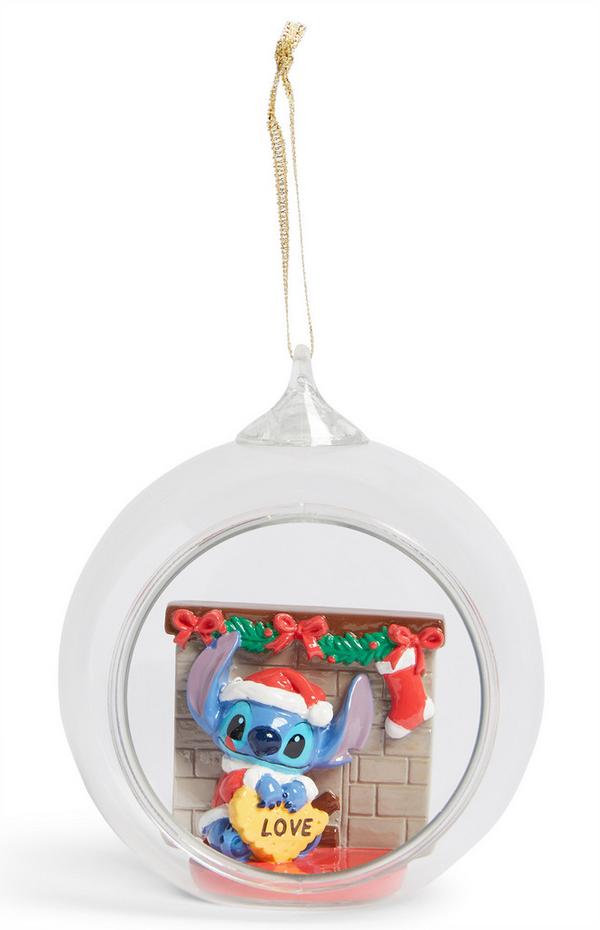 Stitch Glass Baubel
PLN 30,00
Pojedyncze ozdoby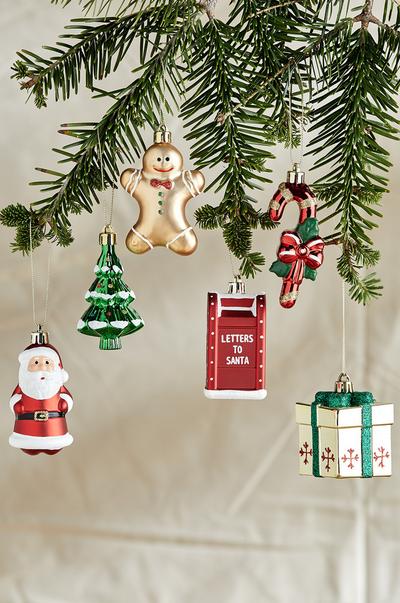 Zgromadź rodzinę wokół zniewalającej choinki, którą w tym roku ubierzesz w nasze rozmaite pojedyncze dekoracje. Oprócz klasycznego Świętego Mikołaja czy też bałwanków w naszej ofercie znajdziesz dekoracje inspirowane stylem skandynawskim wykonane z drewna FSC, papieru lub ceramiki.
Łańcuchy i girlandy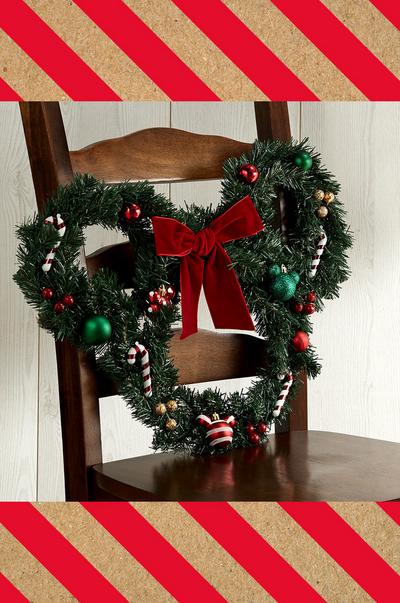 W te święta nie może zabraknąć błyszczących łańcuchów! To nie w Twoim stylu? Mamy dla Ciebie szeroki wybór innych ozdób.
A co z resztą domu?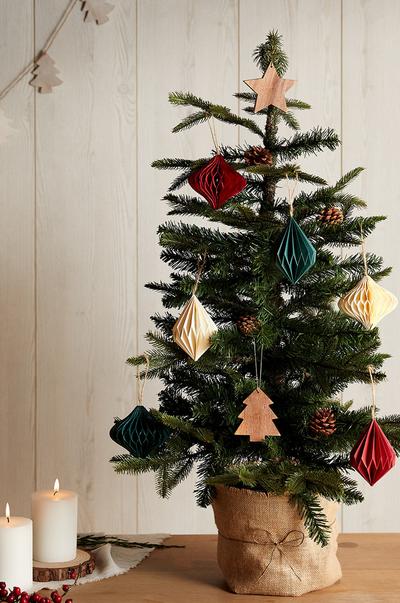 Wypełnij każdy kąt swojego domu atmosferą Bożego Narodzenia dzięki naszym postaciom stawianym na półce, bożonarodzeniowym pluszakom czy też klasycznym dekoracjom z motywem dziadka do orzechów.