Sentymentalny powrót do dzieciństwa z Księgą Dżungli. Trudno przewidzieć, komu sprawi więcej frajdy – dorosłym czy najmłodszym? Bez względu na to czy sama spodziewasz się dziecka, czy szukasz po prostu idealnego prezentu dla przyjaciółki, która niebawem zostanie mamą – nasza kolekcja z motywami z Księgi Dżungli pozwoli ci wykreślić "urocze ubranka" z listy rzeczy do kupienia.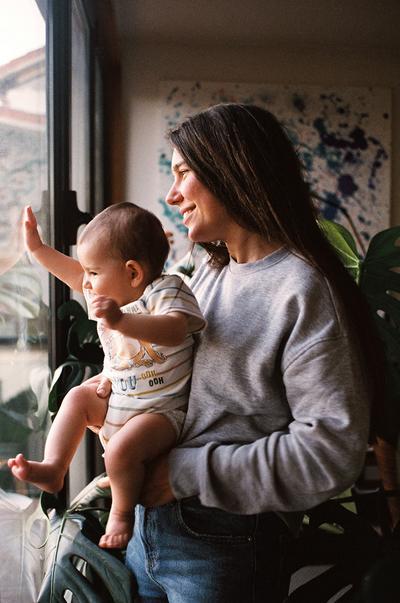 Kolekcja ubranek dziecięcych z motywem Disneya
Ta czapeczka, śliniaczek i body to prawdopodobnie najbardziej uroczy zestaw, jaki możesz wybrać dla swojego maluszka! Do tego mamy też buciki, by małym stópką nigdy nie było zimno. Utrzymaną w biało-szarej tonacji kolekcję ubarwiają zielone i pomarańczowe akcenty ocieplające nieco wiosenno-letnie stylizacje. Od sweterków i legginsów po śpioszki i szorty, pierwsza garderoba Twojego dziecka zyskała właśnie świetne elementy.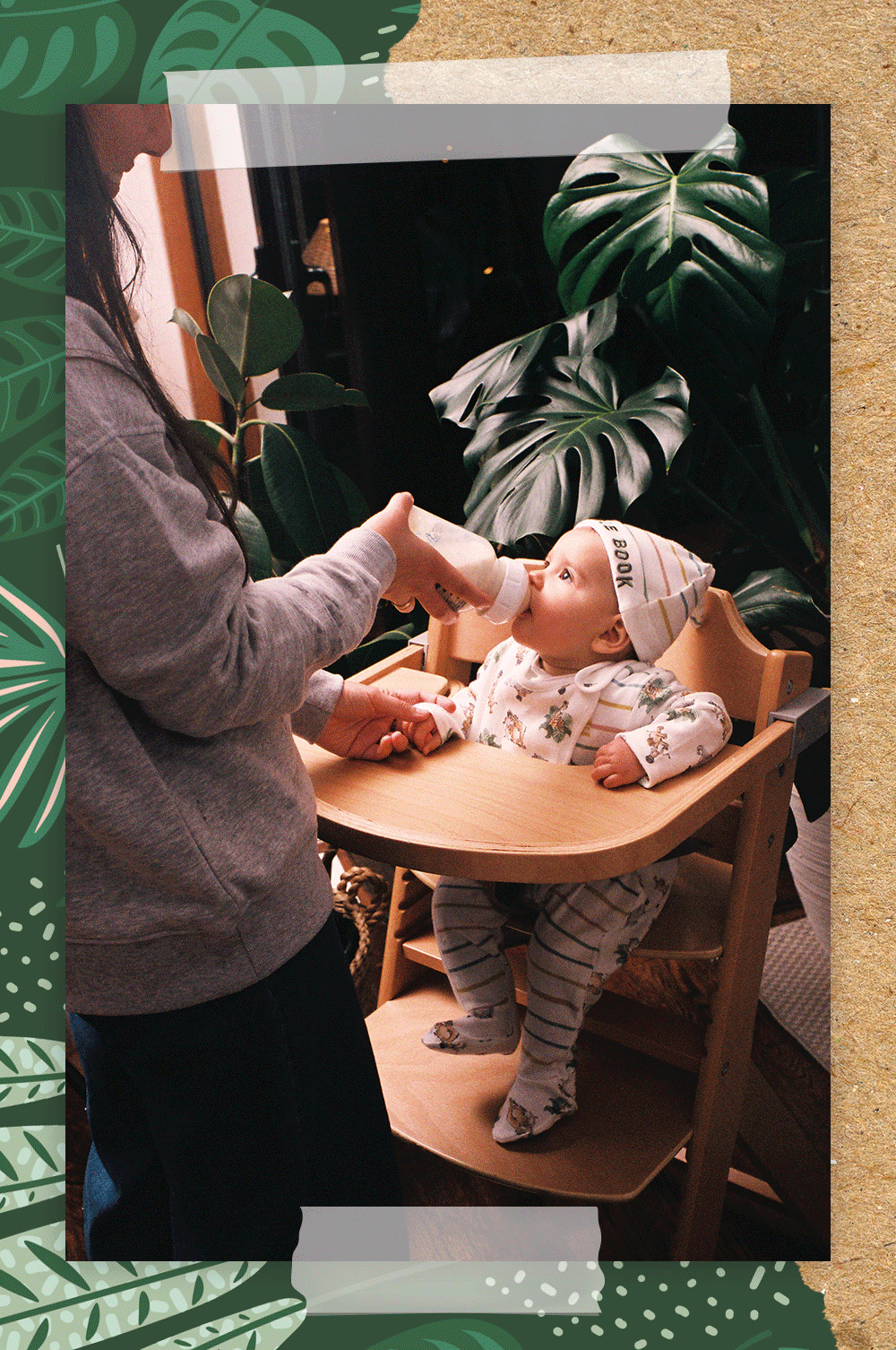 Akcesoria z motywami z Księgi Dżungli
Mamy dla Ciebie również mnóstwo akcesoriów z motywami z Księgi Dżungli, w tym pluszaki, maty do zabawy, a nawet kosz na pranie. Możesz więc albo w pełni wykorzystać motyw przewodni, albo po prostu dodać kilka rozkosznych bajkowych akcentów do pokoju dziecinnego. Akcesoria do domu są dostępne wyłącznie w wybranych sklepach Primark, a zatem sprawdź naszą listę sklepów zanim wybierzesz się na zakupy!