Dookoła rozbrzmiewają już świąteczne przeboje, w domu szepcze się o listach do Świętego Mikołaja, a dzieciaki dopraszają się maratonu świątecznych filmów i pierniczków... Święta zbliżają się WIELKIMI krokami. Jeśli chcesz rozpocząć nową uroczą rodzinną tradycję, spróbuj w tym roku stworzyć dla swoich pociech oryginalne pudełka ze świątecznymi prezentami!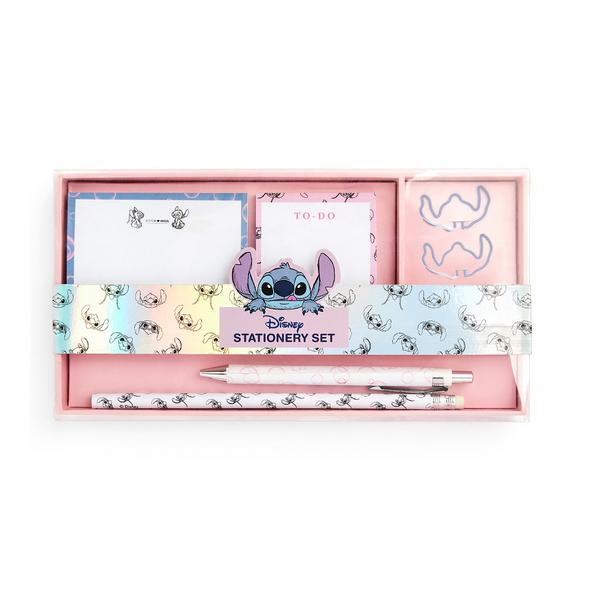 Lilo And Stitch Stationery Set
15,00 PLN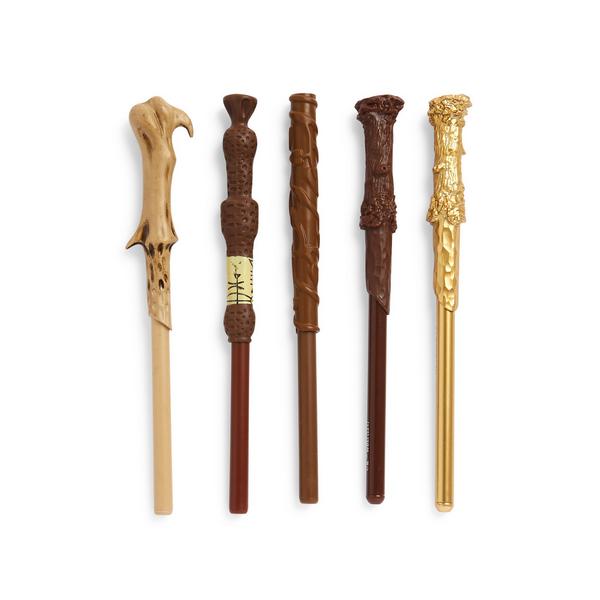 Brown Harry Potter Wand Pens Set 5 Pack
26,00 PLN
Krok 1: Wybór piżam
Nikt nie zna Twoich pociech lepiej niż Ty. Wykorzystaj to i stwórz dla nich wyjątkowe zestawy upominków na start świątecznego wieczoru z prezentami. Wygodna kanapa, przytulna piżama i lekkie, świąteczne kino – oto idealny przepis na rodzinne święta. Obojętnie, czy Twoja latorośl lubi szkockie wzory, ma bzika na punkcie jakiegoś bohatera z kreskówki, czy może uwielbia cekiny – przytulną, miękką świąteczną piżamę zawsze warto dodać do prezentowego pudełka.
Krok 2: Obowiązkowy szlafrok
Pora sprawić dziecku coś ciepłego i przytulnego i wypełnić nieco nasze pudełko... Miękki szlafrok w sam raz do otulenia się w ten świąteczny czas stanie się najlepszym kanapowym przyjacielem Twojego malucha. Jesteśmy pewni, że ten element bielizny nocnej stanie się ulubionym i najczęściej noszonym domowym strojem, z którym dziecko nie będzie chciało się rozstać, nawet gdy przyjdzie czas na pranie.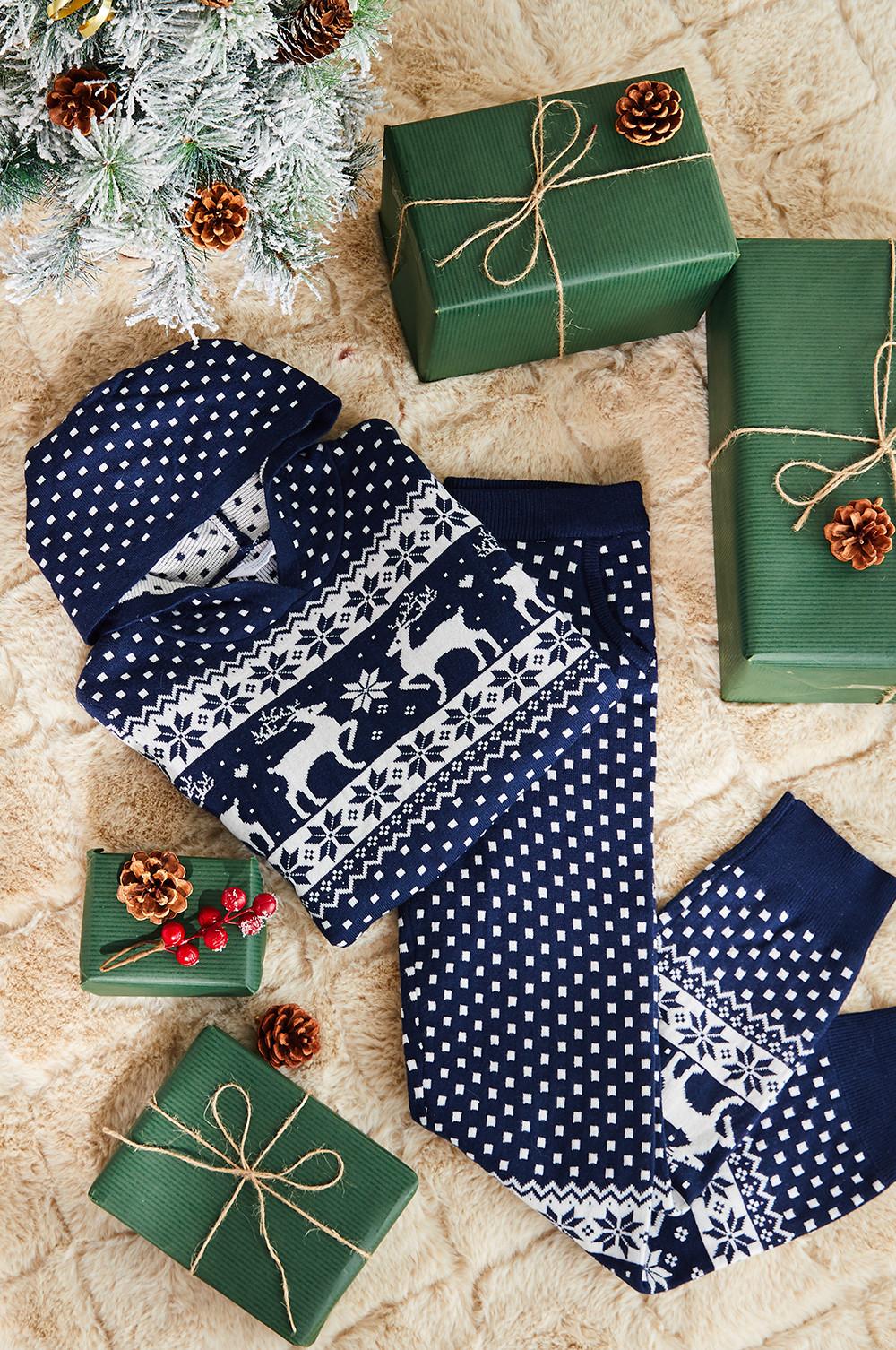 Krok 3: Kapcie i artykuły papiernicze
Zadbaj też o szczegóły i uzupełnij przytulny świąteczny strój, dodając do niego parę kapci, które zadbają o ciepło małych stóp, gdy dzieciaki będą szykować się do uroczystej kolacji i wypatrywać pierwszej gwiazdki.
Co zrobić, by maluchy napisały do Mikołaja list z podziękowaniem za te wszystkie fantastyczne prezenty? Wystarczy podarować im urocze akcesoria papiernicze, przyozdobione motywami ulubionych bohaterów kreskówek. Możesz szykować już znaczki...
Krok 4: Gotowe prezenty świąteczne
I na koniec, dla tych, którzy podróżują do rodziny w te święta lub których plany uległy zmianie w ostatniej chwili, mamy gotowe pudełka świąteczne. Wśród motywów Myszki Miki i Minnie, Minecrafta, Krainy Lodu i Spidermana z pewnością znajdziesz pudełko, które wywoła uśmiech na twarzy dziecka w oczekiwaniu na wizytę Świętego Mikołaja.