Nasza nowa kolekcja dla niemowląt ma za zadanie ułatwić codzienność rodziców – doskonale wiemy, że to właśnie drobiazgi mają duże znaczenie. W sklepie stworzyliśmy osobny dział, w którym z łatwością znajdziesz niezbędne produkty dla niemowląt w przystępnych cenach. To oznacza więcej czasu na zabawę i przytulaski z Twoim maluszkiem – każda sekunda jest na wagę złota!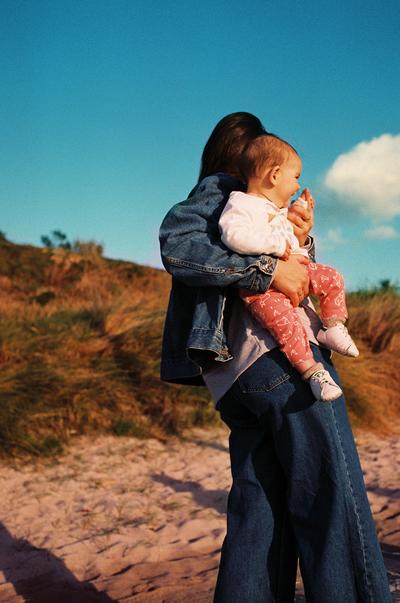 Pierwsza garderoba maluszka
Wpadnij do najbliższego sklepu Primark i napełnij koszyk wymarzonymi produktami, aby stworzyć idealny niezbędnik dla swojego maluszka lub pociechy bliskiej osoby. Sięgnij po body, pajacyki i wygodne śpioszki wykonane z bawełny organicznej. Znajdziesz tutaj również podstawowe ubranka dla niemowląt, które zapewnią bobasowi pełen komfort. Co więcej, dzięki uroczym wzorom każdy maluszek będziesz wyglądać na zdjęciach jeszcze piękniej.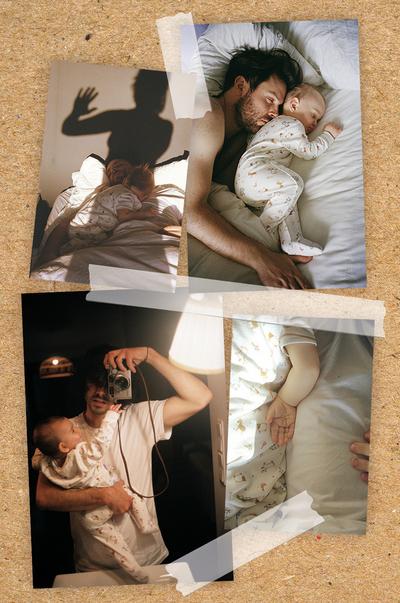 Metamorfoza pokoju dziecięcego
Przygotuj wymarzony pokój dziecięcy z namiotami tipi, wygodnymi matami dla niemowląt i zabawkami, które przyniosą radość Twojemu maluszkowi. Z małą pomocą Primark możesz stworzyć relaksujące otoczenie pełne pozytywnych bodźców, w którym bobas może się bawić i odpoczywać. Co więcej, nasze akcesoria do pokoju dziecięcego w pastelowych i świeżych kolorach pozwalają realizować wszelkie pomysły, które chodzą Ci po głowie po każdej wizycie na na Pinterest 😉! Te wspaniałe, ekskluzywne produkty są obecnie dostępne tylko w wybranych sklepach Primark – upewnij się, że zastaniesz je na miejscu, sprawdzając naszą listę punktów sprzedaży!