Niezależnie od tego, czy wybierasz się na miasto albo na randkę, czy planujesz kolejny urlop w domu, mamy dla Ciebie wszystkie modowe inspiracje, jakich Ci trzeba. Odkolorowych sukienek, które emanują radością po modne krótkie bojówki dla niego. Obojętnie, jakie masz plany na wakacje, spędź je stylowo. Przewiń w dół i odkryj stylizacje wprost od naszych ulubionych influencerów i influencerek.
Jasne kolory na lato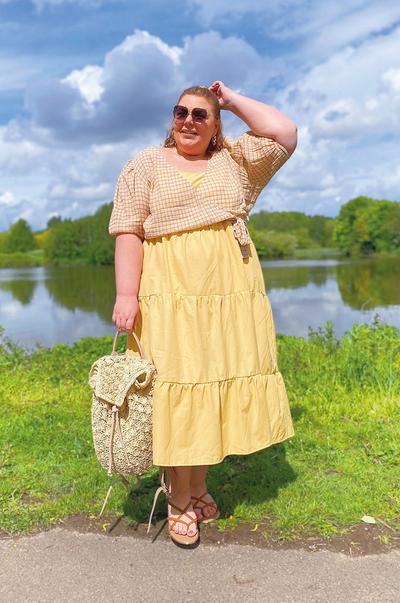 Nic nie oddaje letniego klimatu tak dosadnie, jak jasnożółta sukienka maxi. Wyraziste jasne kolory to idealna paleta barw na słoneczne dni. Dodaj akcesoria w neutralnych kolorach i ulubione okulary słoneczne i ciesz się latem w świetnym stylu.
Wyraziste nadruki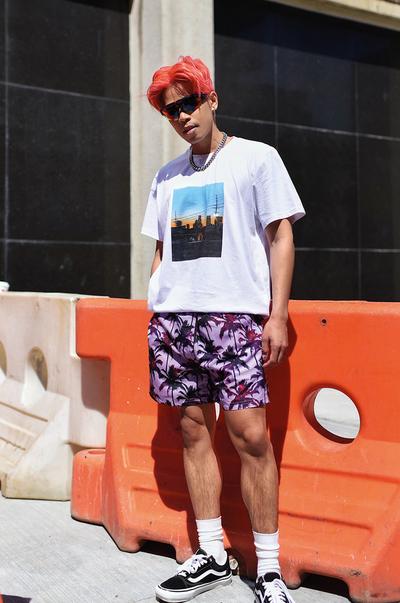 Żegnajcie monotonne dresy i nudne bazy – tego lata stawiamy na nadruki. Lubisz kwiaty? A może masz ochotę na wakacyjny klimat, który najlepiej oddają tropikalne palmy? Mamy wszystko, czego potrzebujesz. Koszulka z nadrukiem doskonale pasuje do ulubionych krótkich spodni, ale zachęcamy, by zrobić krok dalej i zestawić nieoczywiste kolory i nadruki, by zyskać prawdziwie wyrazisty look.
Eleganckie kroje w neutralnych barwach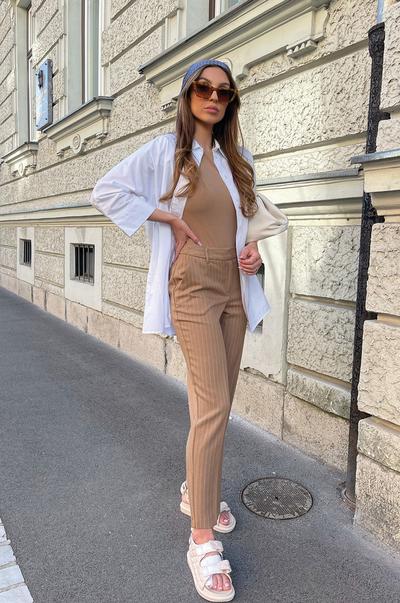 Szykowne, dopasowane elementy, takie jak nasze spodnie w prążki, to podstawa w nadchodzącym sezonie. Zestaw je z modelującym body, a w chłodniejsze wieczory narzuć rozpiętą białą koszulę. Wypróbuj też modne akcesorium tego lata i przewiąż włosy apaszką, dopełniając stylizacji.
Black Polka Dot Headscarf Headband
PLN 13,00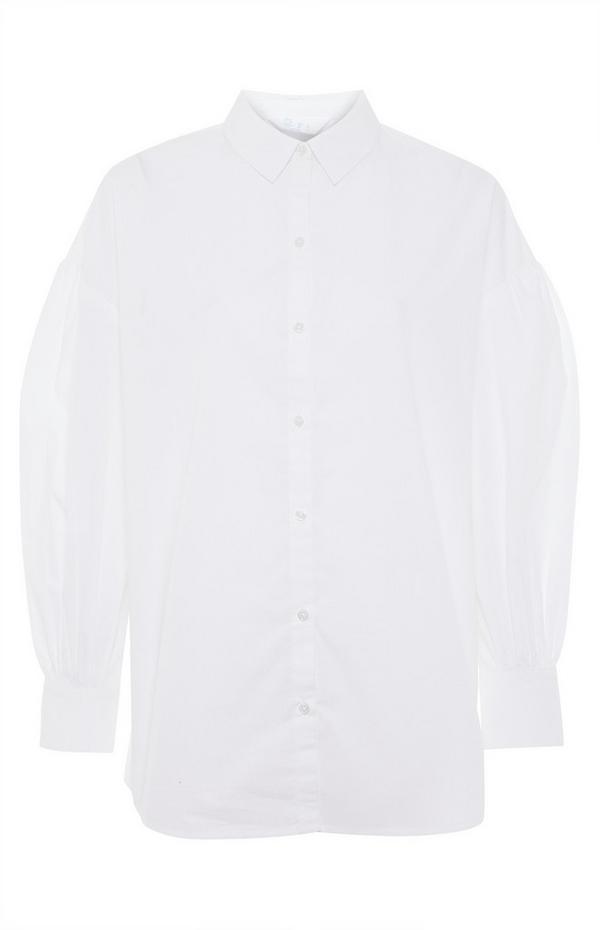 White Cotton Poplin Cuff Shirt
PLN 70,00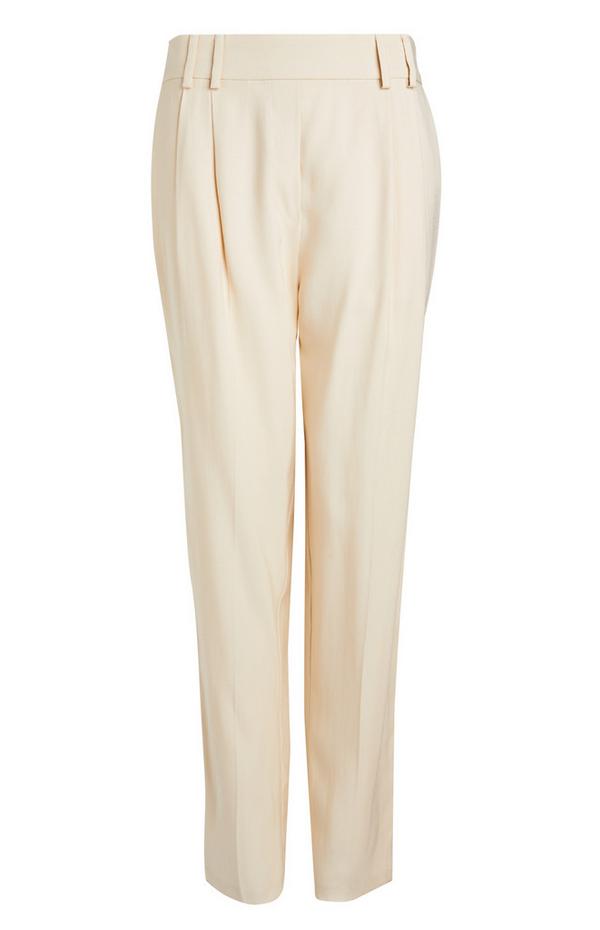 Ecru Relaxed Fit Tailored Trousers
PLN 70,00
Casualowe bojówki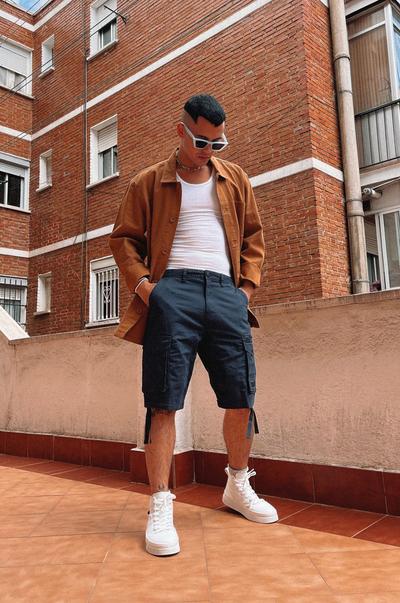 Potrzebujesz świetnych, swobodnych spodni lub spodenek, które pomogą Ci przetrwać nadchodzące miesiące? Bojówki to najlepsze rozwiązanie.Oversizowy fason i pod dostatkiem kieszeni – czego chcieć więcej? Wystarczy zestawić je z prostą koszulką i gotowe.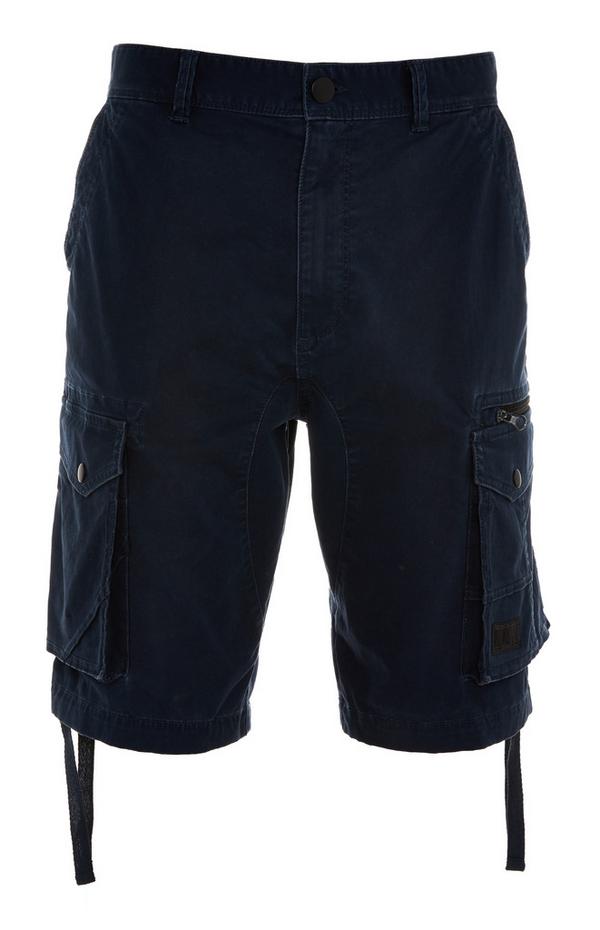 Black Utility Cargo Shorts
PLN 80,00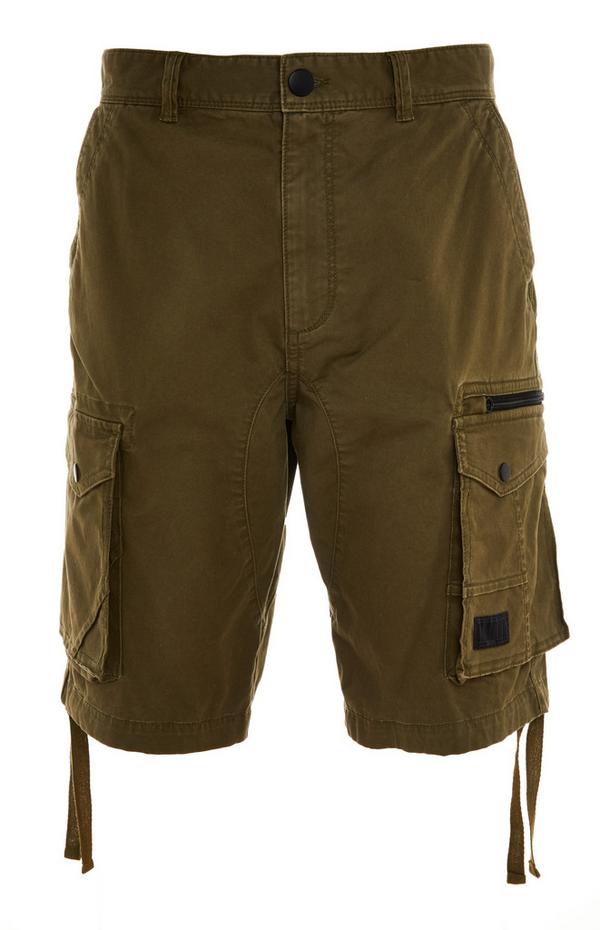 Khaki Utility Cargo Shorts
PLN 80,00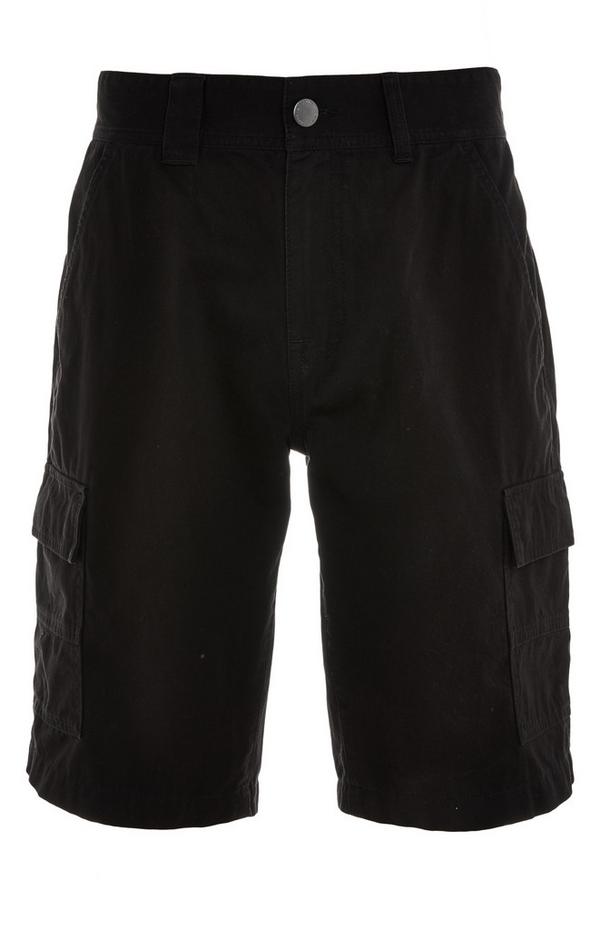 Black Cargo Pocket Shorts
PLN 55,00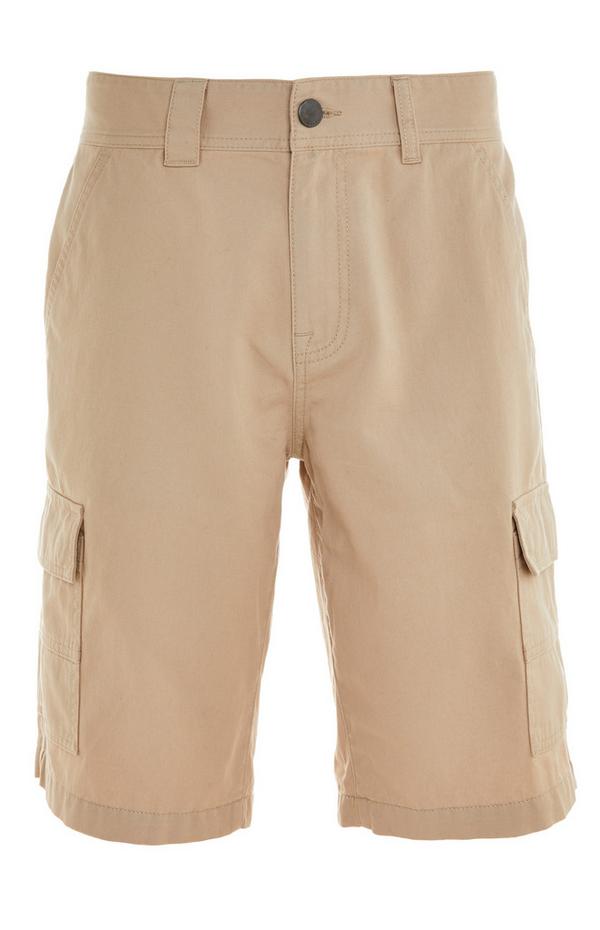 Beige Cargo Pocket Shorts
PLN 55,00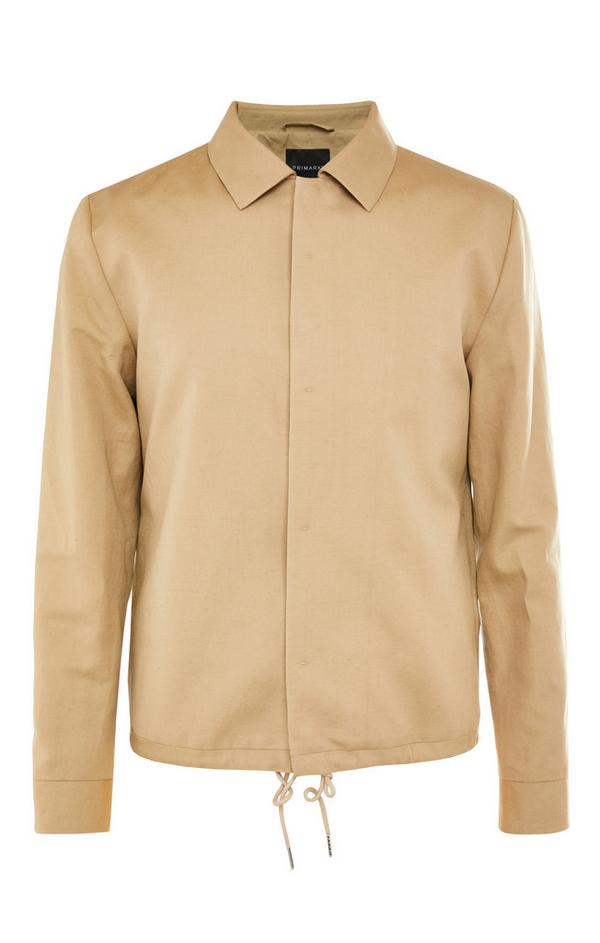 Premium Camel Linen Drawstring Bomber Jacket
PLN 155,00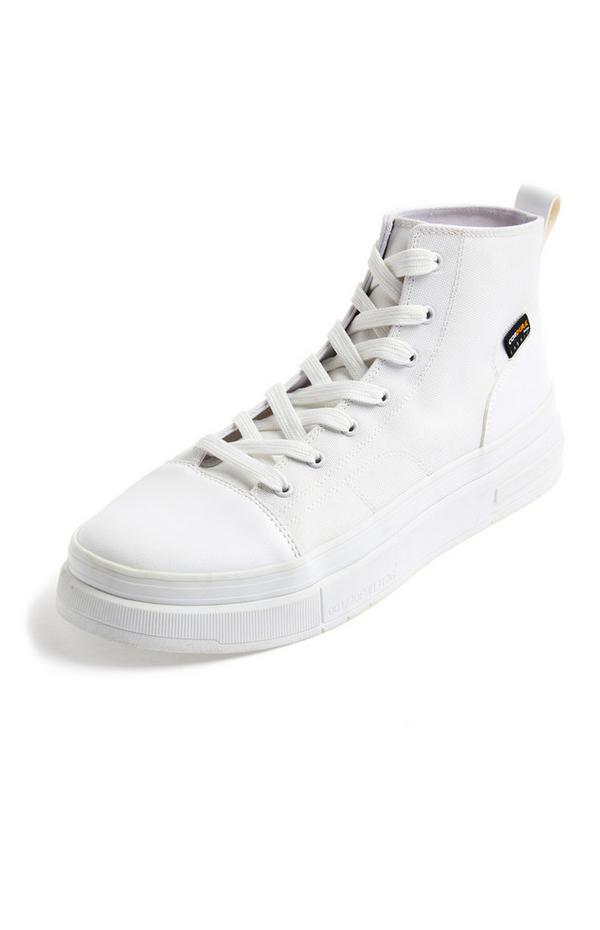 Premium White Cordura High Top Trainers
PLN 90,00