*Ceny podane w poniższym artykule odzwierciedlają rzeczywiste ceny obowiązujące w dniu jego publikacji. Ceny te mogą sporadycznie ulegać zmianom i różnić się od cen widocznych w poszczególnych sklepach Primark.
Wybór odzieży na miesiące przejściowe może przyprawić o ból głowy – z nami przygotujesz się na pogodowe kaprysy. Schowaj ciepłe kurtki do szafy, ciesz się wiosną i ruszaj na ukwiecone łąki!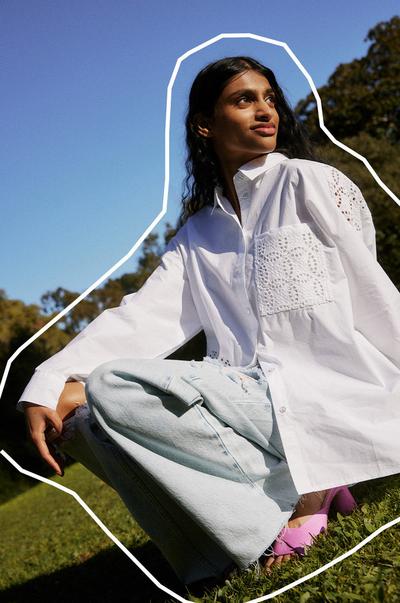 Wiosna, ach to ty!
W sezonie jesień/zima królowały androgyniczne stroje i modele oversize, a tegoroczna wiosna upływa pod znakiem kobiecości. Krótsze noce i cieplejsze dni to doskonały pretekst, aby zamienić masywne dzianiny oraz odzież wierzchnią na cieszące oko modele z wzorami i lekkie warstwy odzieży.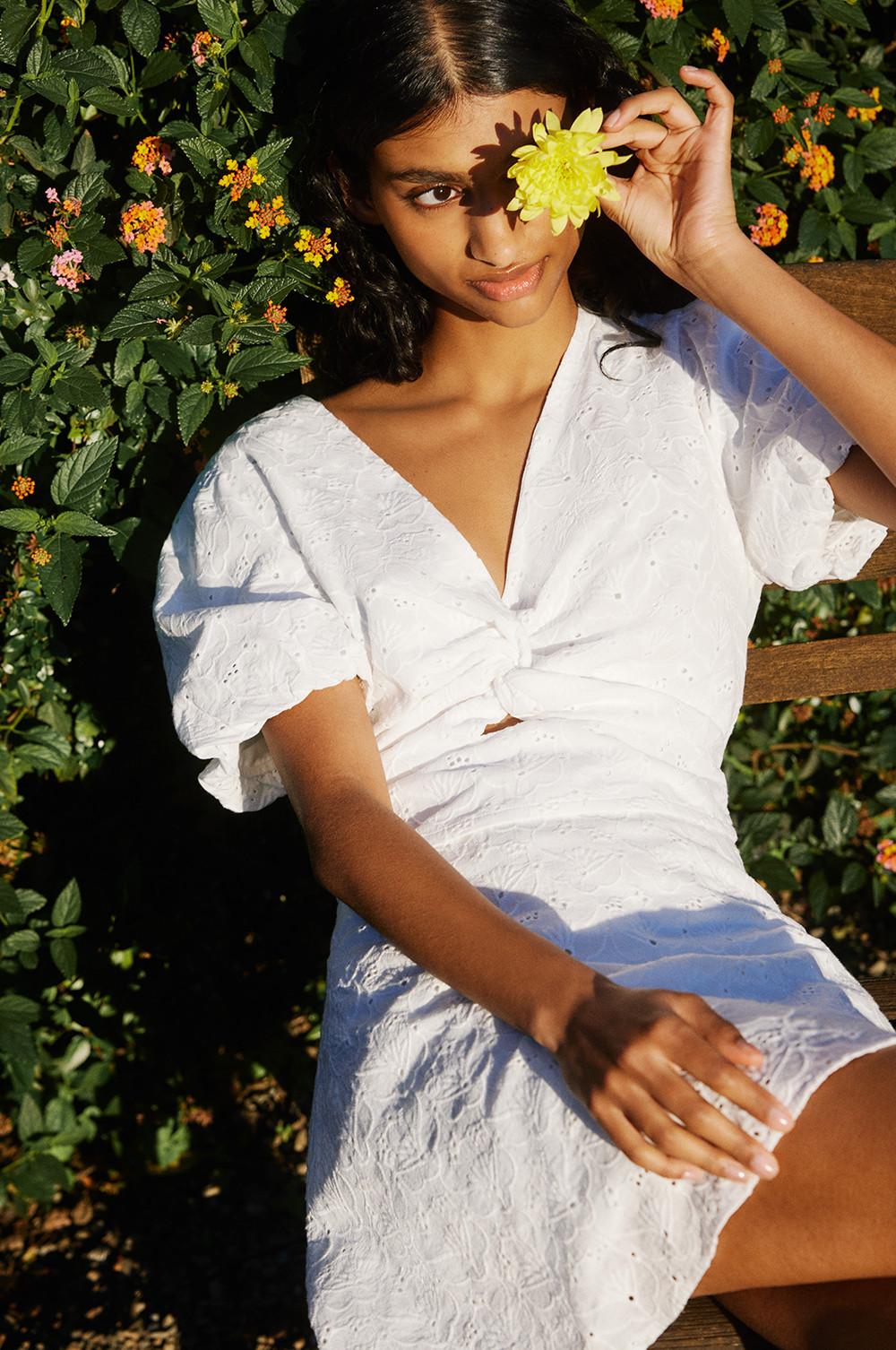 Sukienki na wiosnę i lato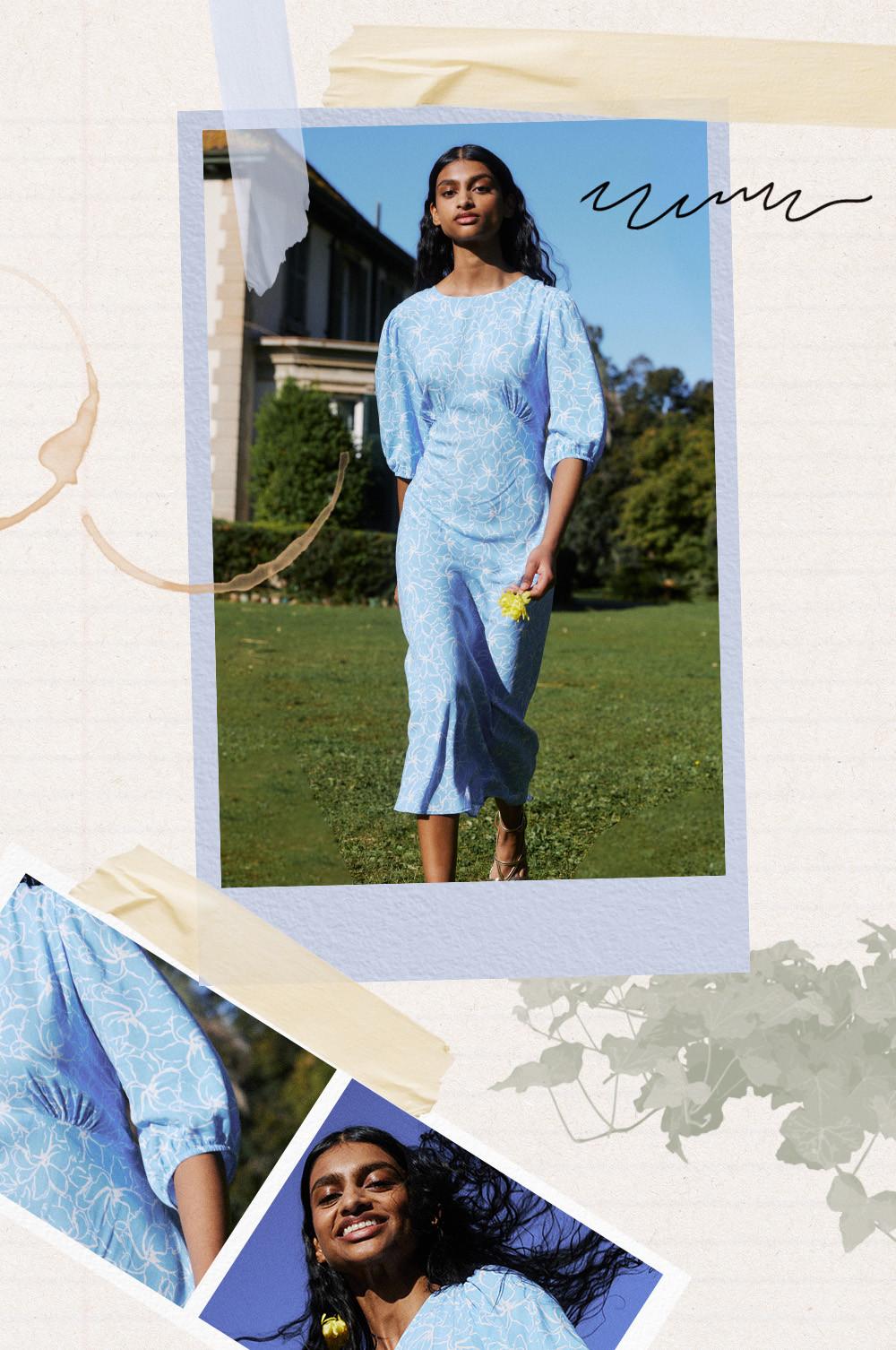 Łatwo stracić głowę podczas robienia wiosennych porządków w szafie. Czasami wystarczy jednak kupić kilka nowych ubrań, aby nabrała ona nowego blasku. Z pomocą spieszy… Sukienka midi we wzory. Kwiecień-plecień, bo przeplata… Zestaw swoją sukienkę z butami oraz dzianinowym dodatkiem – to idealny zestaw zarówno na cieplejsze dni, jak i pogodowe kaprysy! Nasza nowa linia atrakcyjnych cenowo sukienek midi doskonale sprawdzi się podczas pikniku w parku i leniwych niedziel.
Pora na haft
Misternie wykonane wzory i haftowane detale zajmują tej wiosny miejsce pasków. Odkryj zdobione haftem ubrania, zanim znikną ze sklepowych półek. Wykonaliśmy iście koronkową robotę – odkryj odzież zdobioną haftem angielskim i przygotuj się na cieplejsze dni. Nasza linia zdobionych haftem koszul, sukienek mini i bluzek będzie Ci towarzyszyć przez okrągły rok.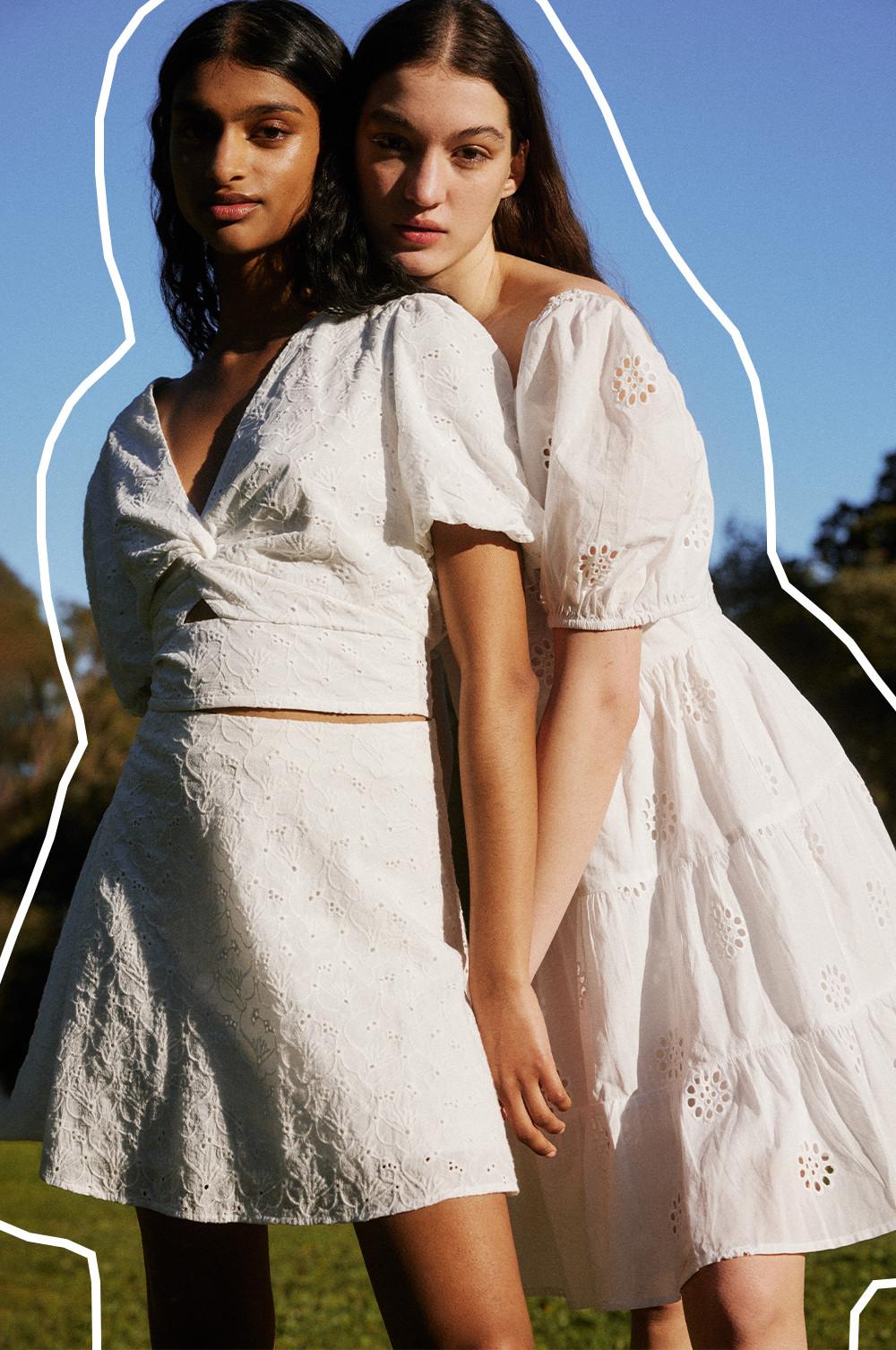 Piękne sny, zmysłowa odzież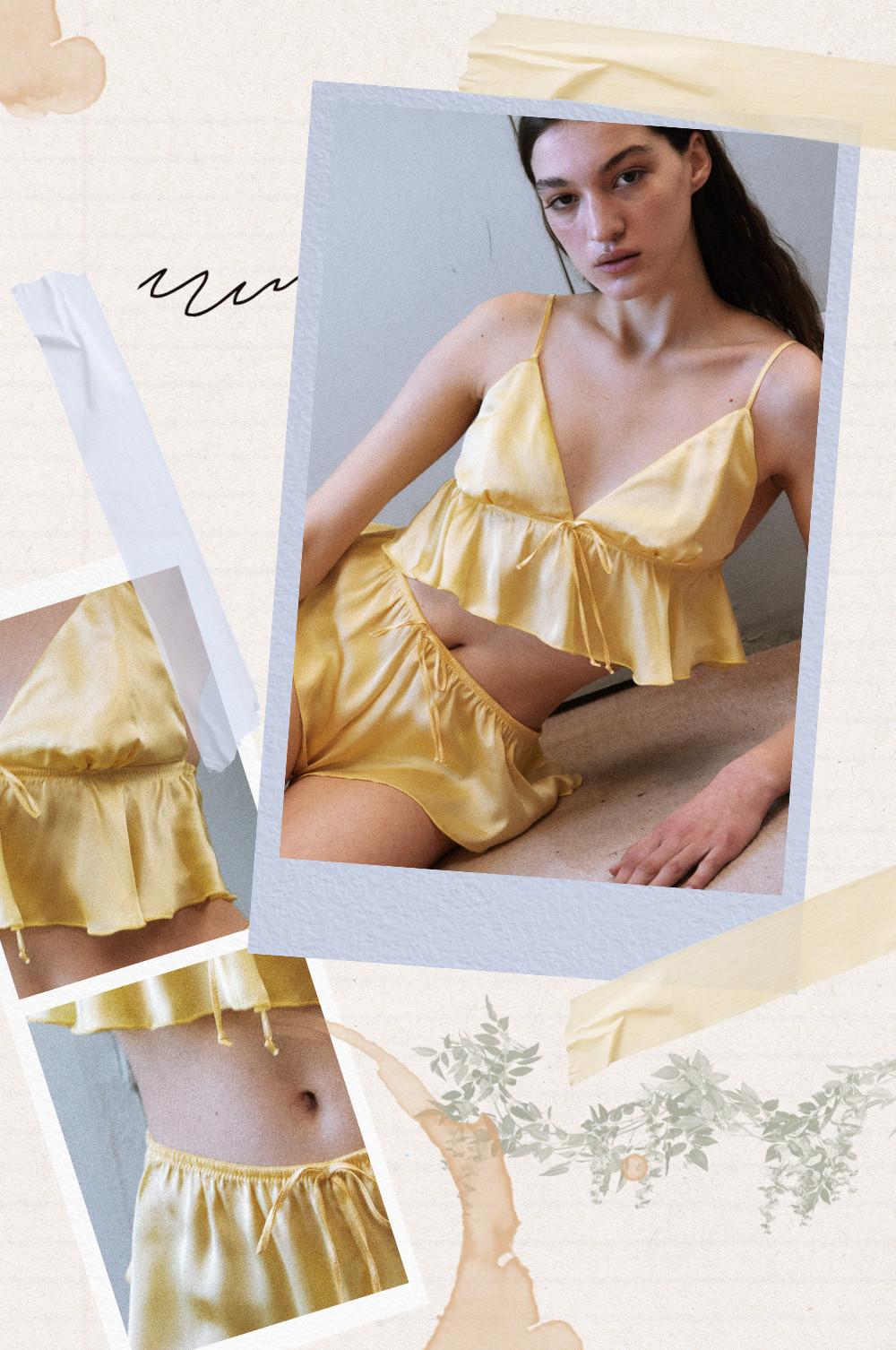 Motywy kwiatowe ożywią każdą stylizację – z naszą linią bielizny nocnej Twoja garderoba rozkwitnie. Mieszaj i łącz wybrane produkty lub sięgnij po zmysłowe satynowe komplety. Piękne piżamy nigdy nie wychodzą z mody! Czy świat jest gotowy na Twój nowy look? Nasze satynowe koszulki i braletki doskonale pasują do jeansów typu dad i sandałów.