*Ceny podane w poniższym artykule odzwierciedlają rzeczywiste ceny obowiązujące w dniu jego publikacji. Ceny te mogą sporadycznie ulegać zmianom i różnić się od cen widocznych w poszczególnych sklepach Primark.
Masz w planach opalanie w środku zimy? A może już teraz przygotowujesz się do letniego urlopu? Mamy dla Ciebie naprawdę stylową odzież kąpielową, która przyda Ci się czy to na plaży, czy na basenie.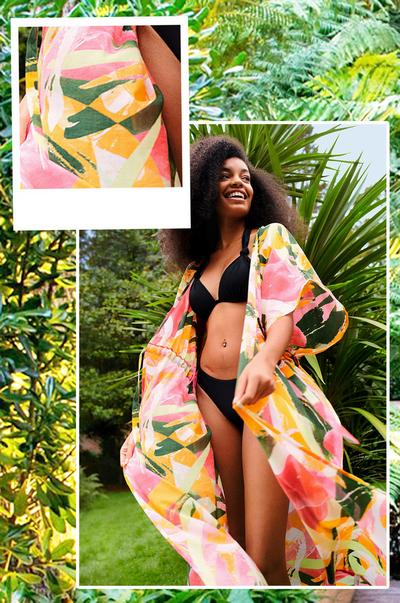 Stroje kąpielowe i bikini
Nieważne, w czym lubisz pływać, mamy odzież kąpielową, która na pewno wpadnie Ci w oko. Od strojów kąpielowych ze sprytną technologią, która modeluje sylwetkę, po bikini w najmodniejszych kolorach roku. Wybierz coś dla siebie spośród strojów kąpielowych w marynarskim stylu, modeli ozdobionych kwiatowymi nadrukami lub tych ze sportową nutą w najmodniejszych barwach tego sezonu.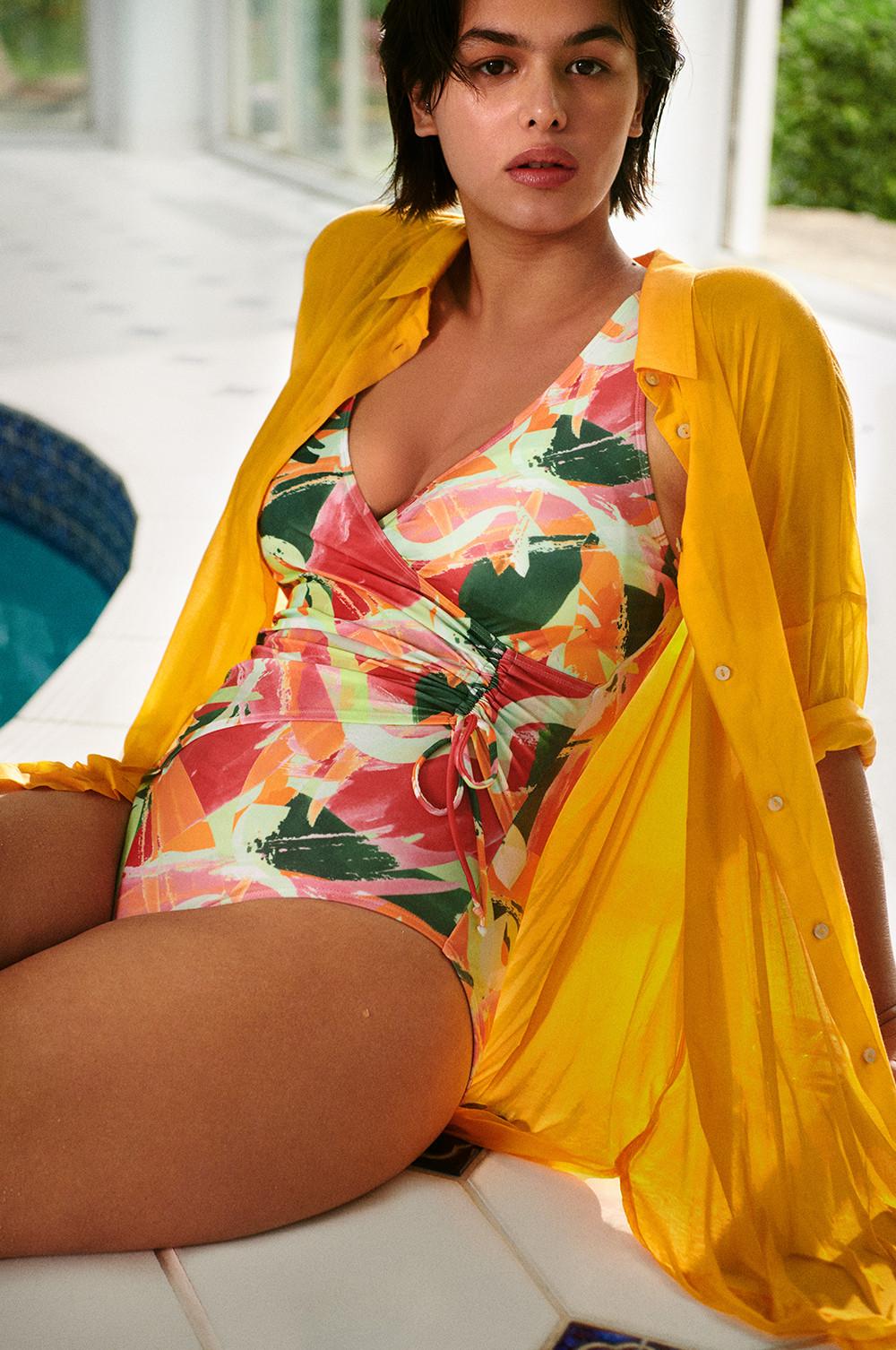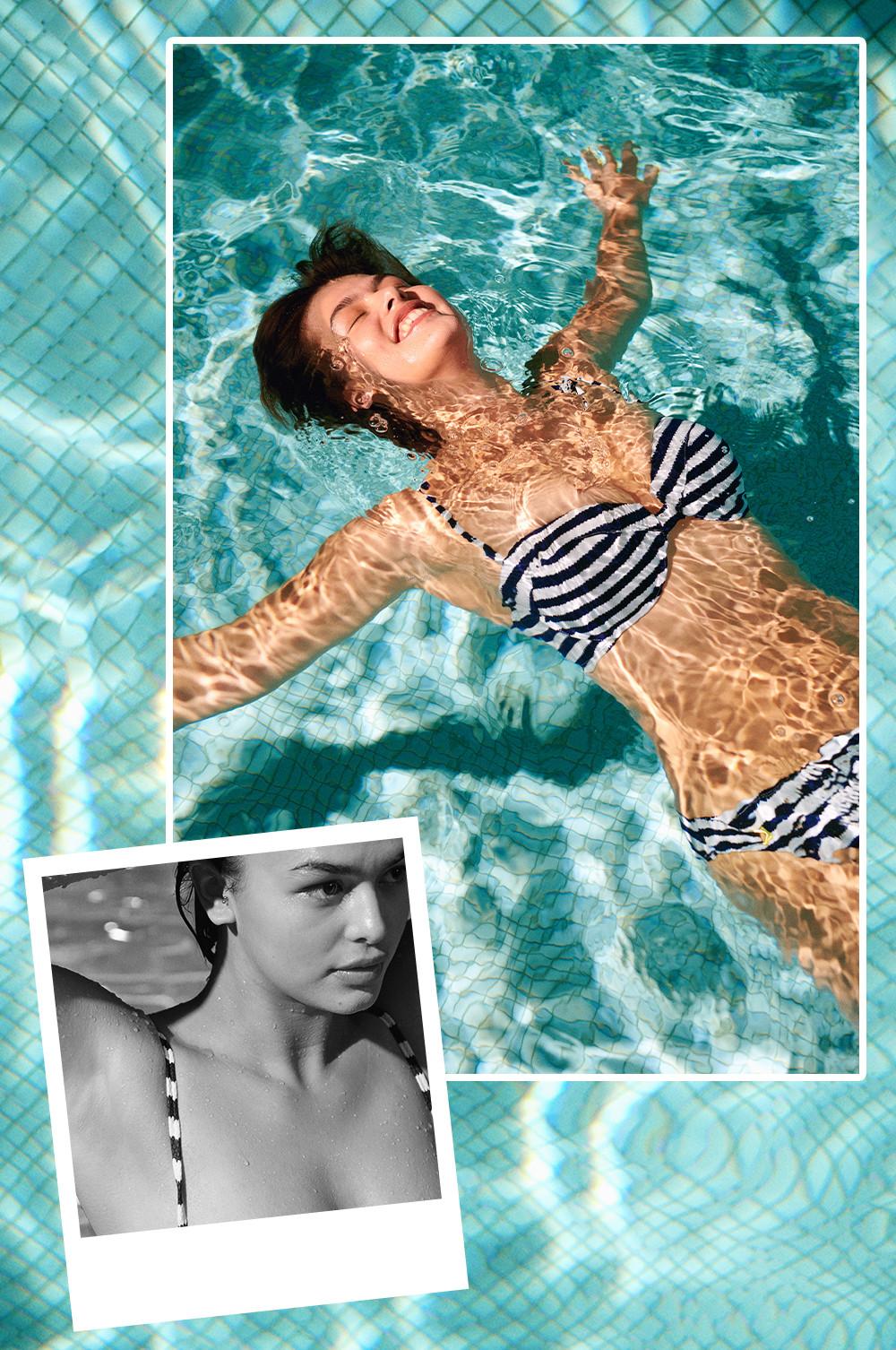 Koszule i zestawy plażowe
Połącz swoją odzież kąpielową z naszymi koszulami plażowym, narzutkami i zestawami w podobnych kolorach i stylach. Wybierz coś dla siebie spośród kolorowych koszul plażowych, które idealnie pasują do barw naszej odzieży kąpielowej, lub postaw na kontrastującą narzutkę, która zagwarantuje Ci wyróżniający styl. Cokolwiek wybierzesz, w naszej kolekcji odzieży plażowej znajdziesz ubrania, które doskonale spiszą się w wodzie i podczas imprez przy basenie.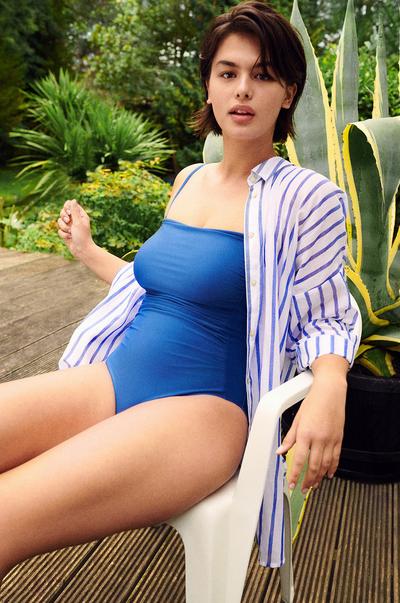 Łap za jeden z naszych wzorzystych strojów kąpielowych lub bikini i dobierz do niego wzorzyste kimono lub sarong z naszej kolekcji. Mamy też plażowe szorty w swobodnym stylu, idealnie pasujące do naszych koszul, więc bez problemu stworzysz zestaw, który będziesz nosić bez końca.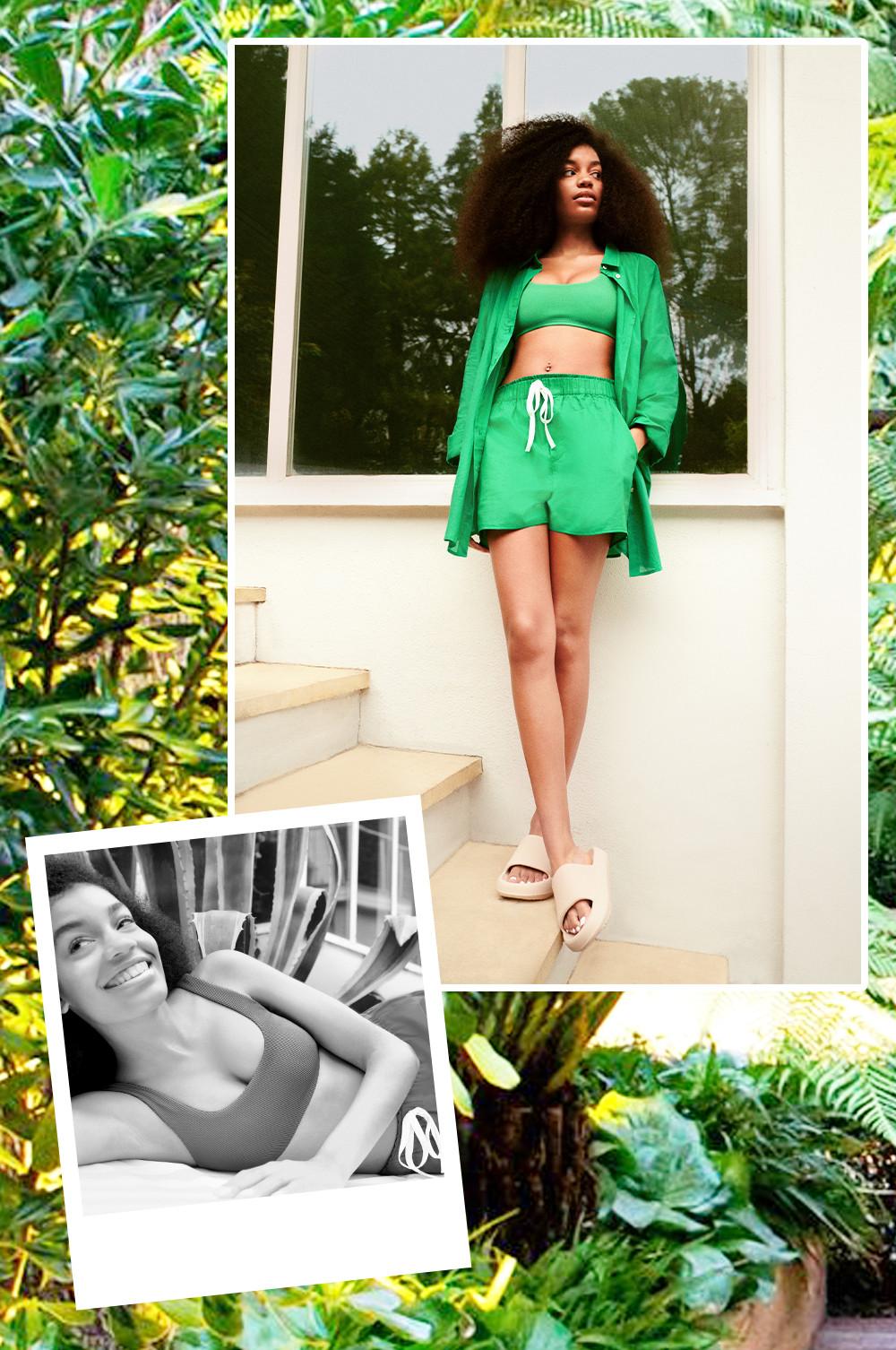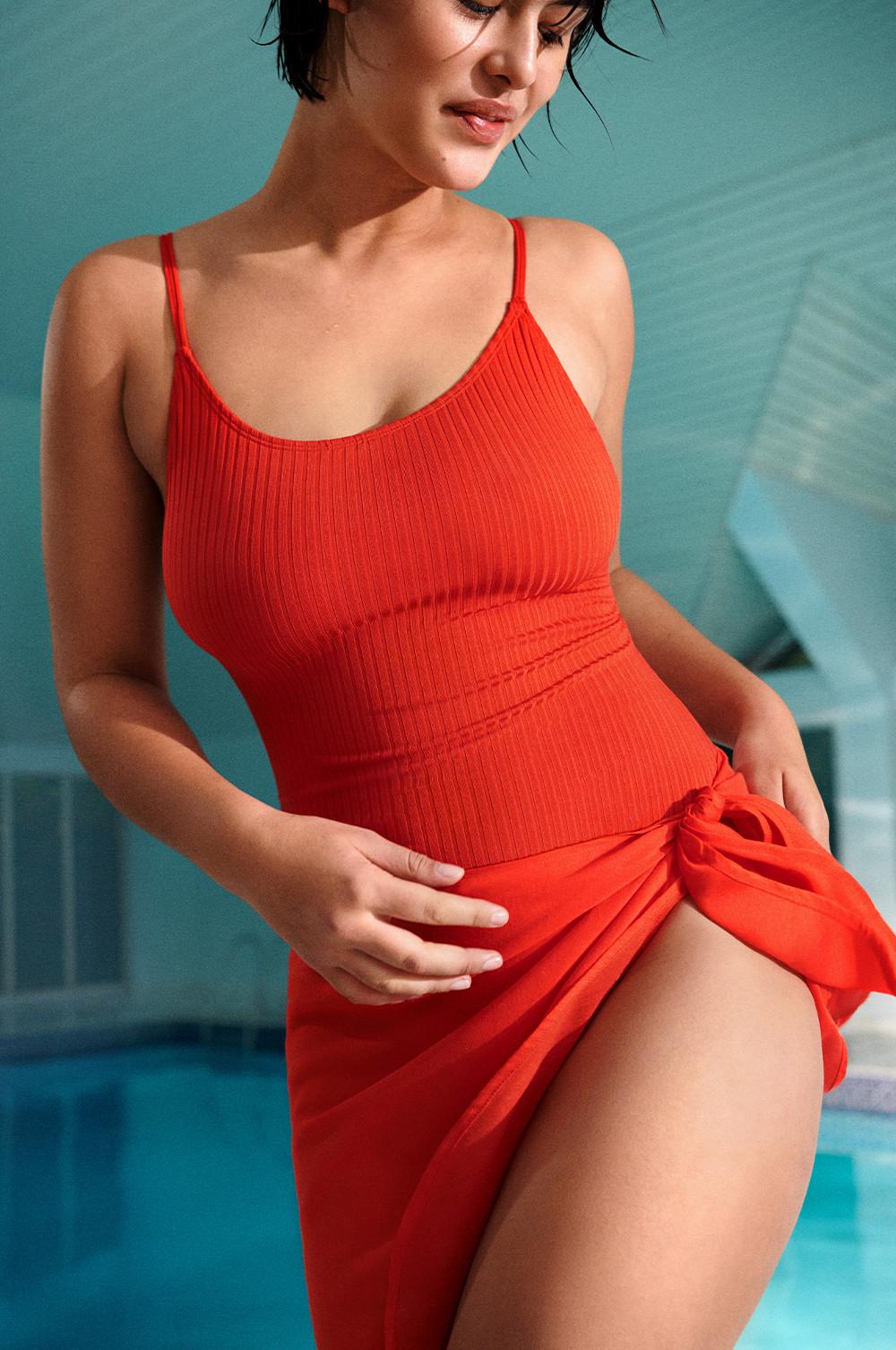 Odzież kąpielowa do dowolnego zestawiania
Masz problem z dobraniem góry lub dołu od bikini do swojej sylwetki? Nasza kolekcja "Mix and Match" w przystępnych cenach oferuje wiele pojedynczych elementów bikini, z których możesz stworzyć zestaw idealnie dopasowany do siebie.