Sięgnij po ramoneski czy też ocieplaną odzież wierzchnią z naszej kolekcji kurtek oraz płaszczy, które są warstwowymi niezbędnikami na chłodne dni w Twojej jesienno-zimowej garderobie. W szerokim asortymencie odzieży dziecięcej już od 90 PLN każdy znajdzie coś dla siebie. Przewiń w dół, aby znaleźć inspiracje do stworzenia ślicznych stylizacji z pasującymi kurtkami uszytymi w zrównoważony sposób, które mogą nosić stylowe mamy i ich równie modne dzieci.
Postaw na stonowane barwy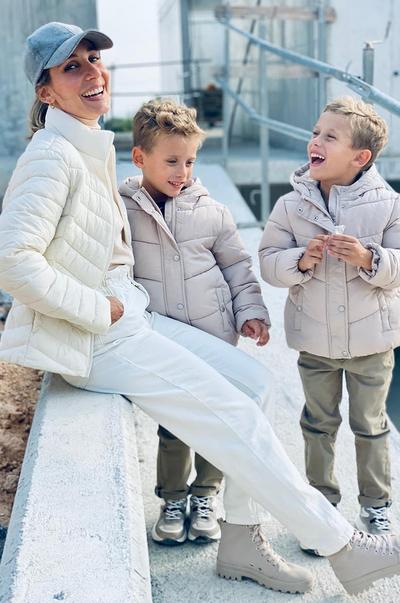 Klasyczna ramoneska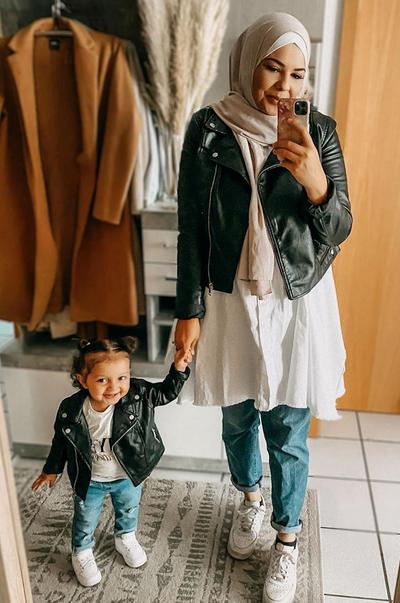 Amiya i jej córeczka mają na sobie modne ramoneski! Jesień to idealna pora roku, aby zestawić tę modną kurtkę z ulubionymi koszulkami, jeansami czy też apaszkami. Amiya w swojej stylizacji wykorzystała ulubione wiosenne dodatki, takie jak biała sukienka midi oraz jeansy o kroju mom.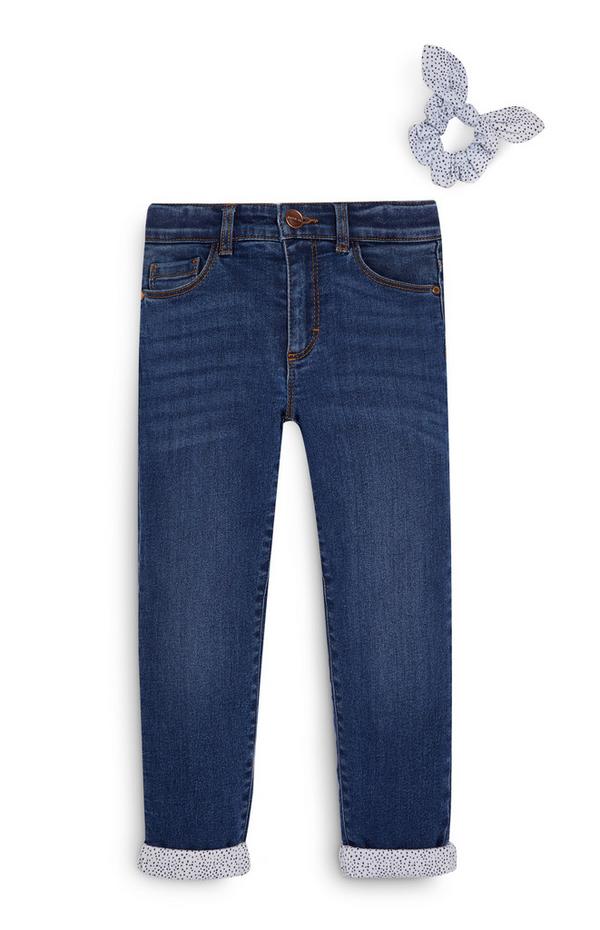 Younger Girl Lined Jeans and Scrunchie
PLN 47,00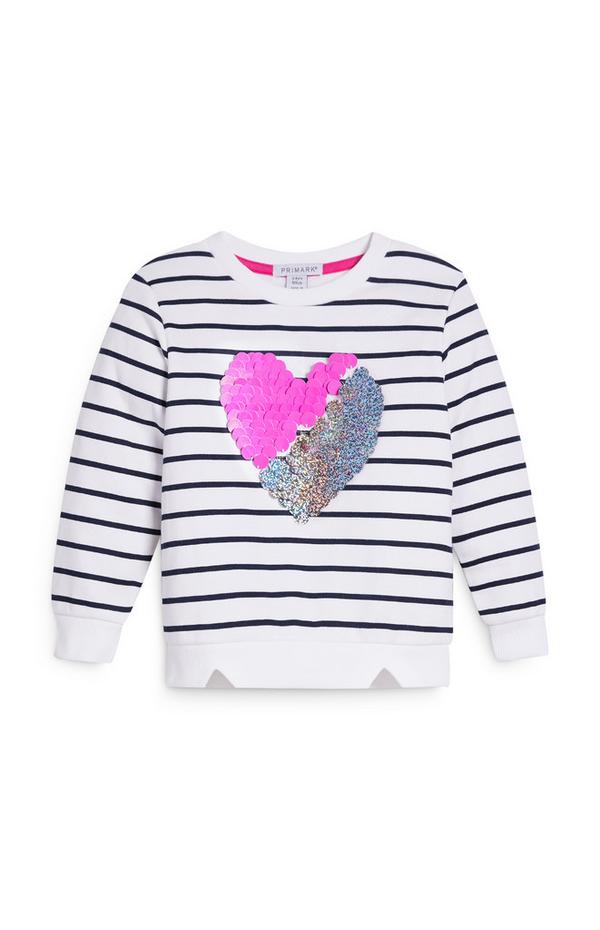 Younger Girl White Striped Heart Sweater
PLN 39,00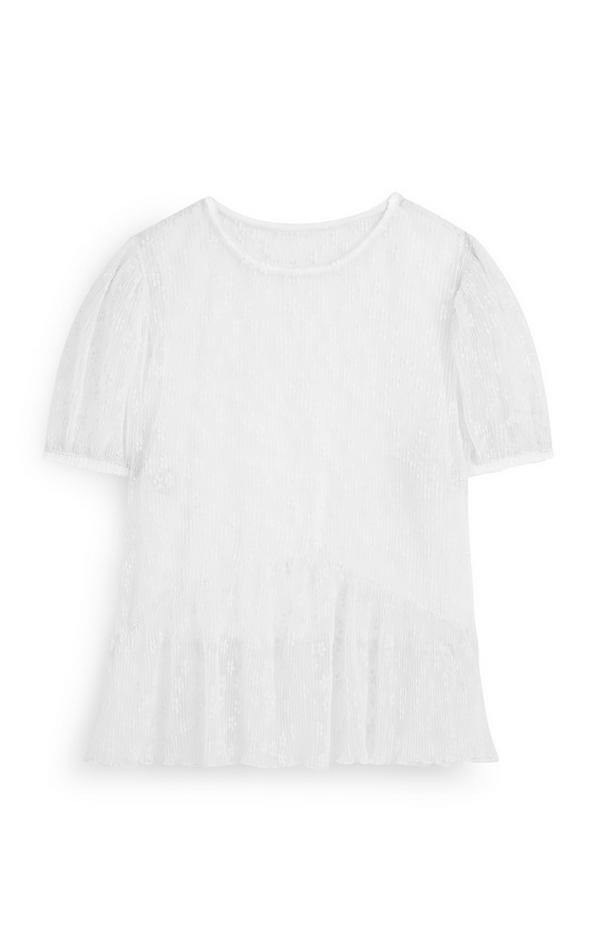 White Crinkle Floral Top
PLN 11,00
Light Blue Slim Mom Jeans
PLN 75,00
Ocieplana kurtka na co dzień
Ebony z córeczką wyglądają prześlicznie w tych ocieplanych kurtkach Primark uszytych z materiałów pochodzących z recyklingu. Wystarczy je założyć, gdy chcesz poczuć się niezwykle wygodnie i wyglądać modnie bez żadnego wysiłku. Tylko spójrz na nie! W tej ocieplanej kurtce zestawionej z dresem załatwisz wszystkie sprawy na mieście ze swoim maluchem.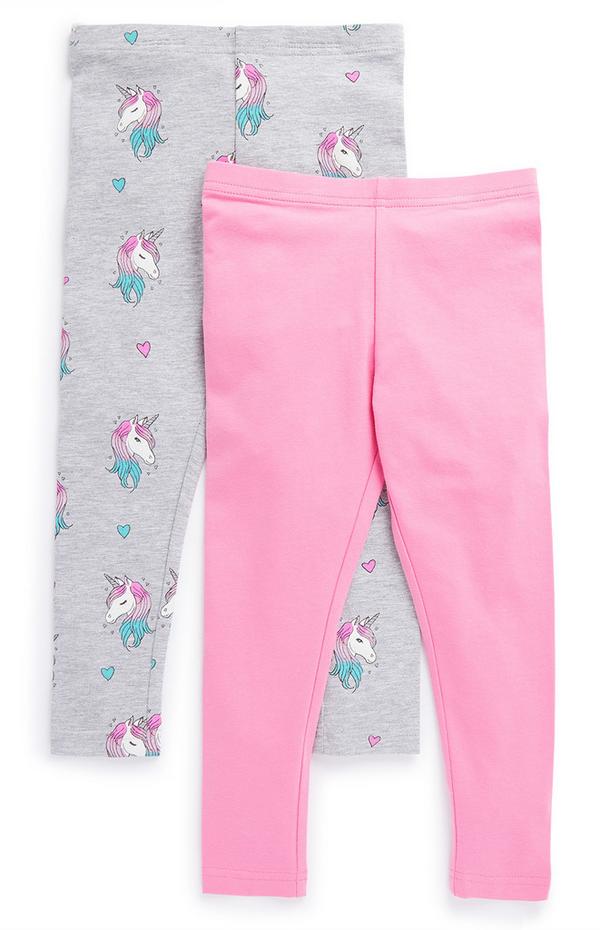 Younger Girl Leggings 2 Pack
PLN 24,00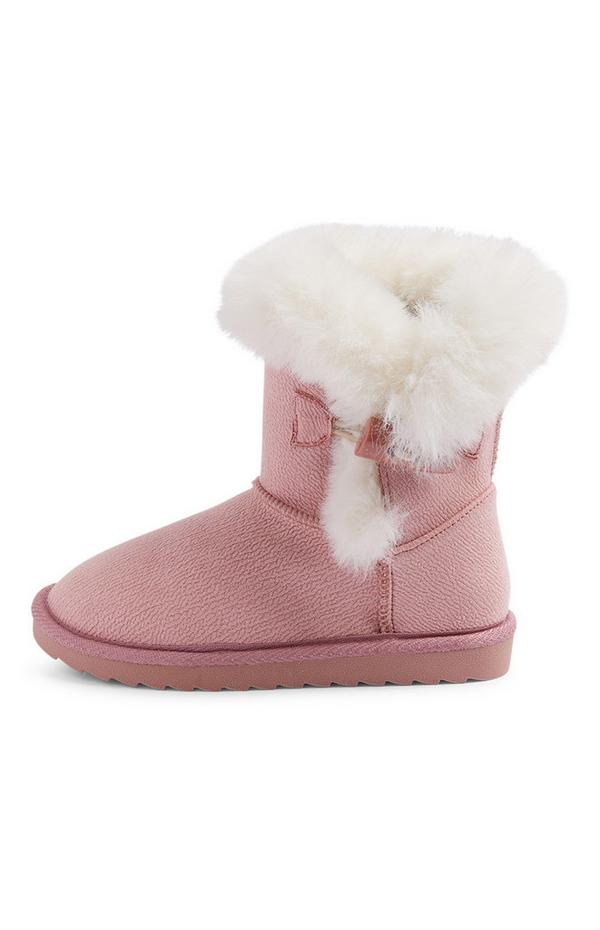 Younger Girl Pink Toggle Snug Boots
PLN 39,00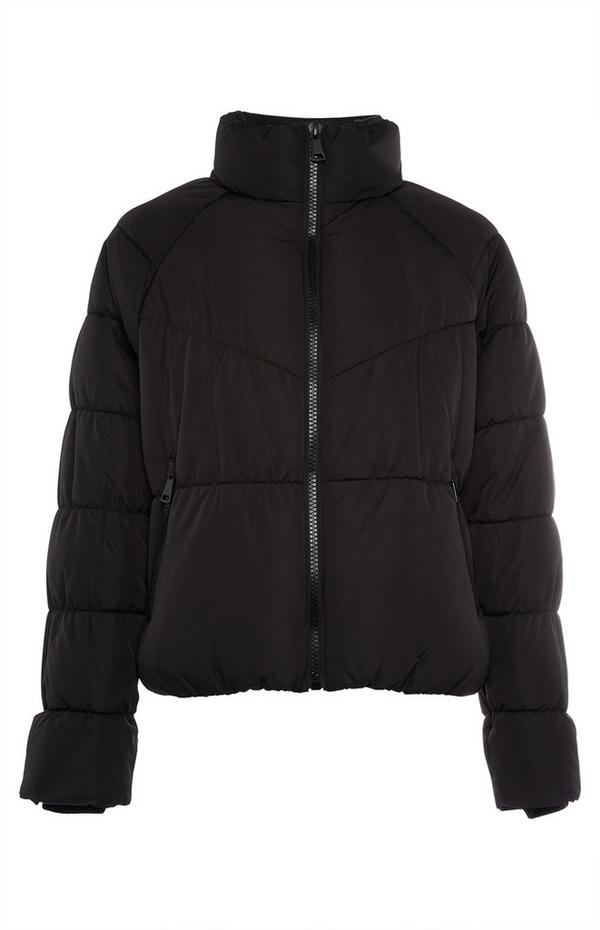 Black Funnel Padded Crop Jacket
PLN 110,00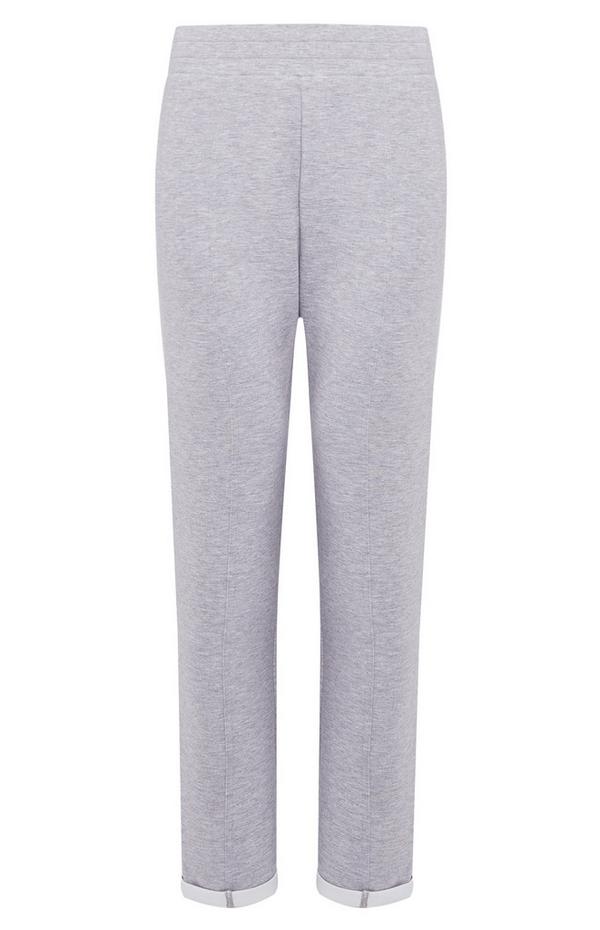 Recycled Materials
Grey Scuba Jogger
PLN 75,00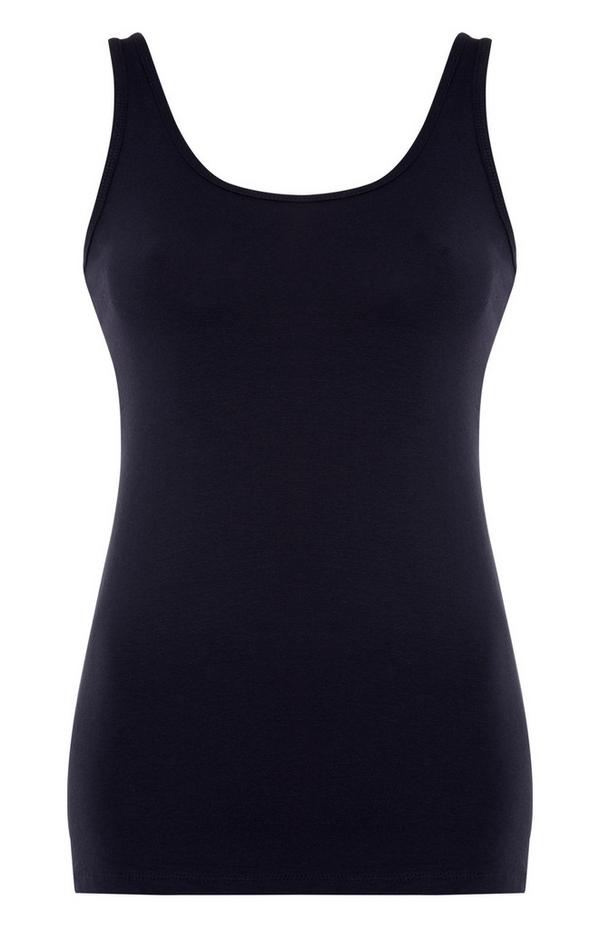 Black Stretch Vest
PLN 13,00