Już nie musisz się głowić, co ubrać w upalny dzień – u nas znajdziesz letnią sukienkę na każdą okazję. Nie ulega przecież wątpliwości, że zapewnienie sobie dawki witaminy D jest ważniejsze, niż żmudne przymiarki i kompletowanie outfitu. Kiedy starannie dobierzesz akcesoria, to stworzysz dopracowany outfit nawet z luźną letnią sukienką – i to przy minimalnym wysiłku!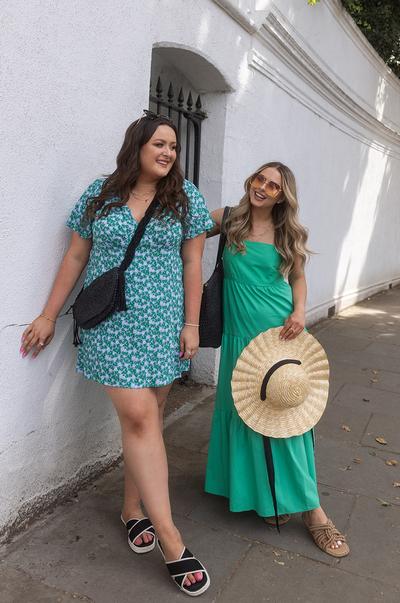 Chcesz odświeżyć swoją kolekcję sukienek przed wakacyjnym wypadem? A może planujesz urlop na miejscu i szukasz nowego outfitu na słoneczne dni? W obu przypadkach nasza kolekcja sukienek na lato pozwoli Ci stylowo zrealizować wszelkie plany.
Letnie sukienki midi
Idealnie uniwersalny outfit? Letnia sukienka midi – sprawdzi się zarówno w biurze, jak i na pikniku w parku czy na grillu u znajomych. A co tam, dorzuć jeszcze sandały na słupku i kopertówkę w pasującym kolorze – wtedy nasza niedroga, wzorzysta sukienka midi zrobi furorę nawet podczas specjalnych okazji, na przykład na weselu.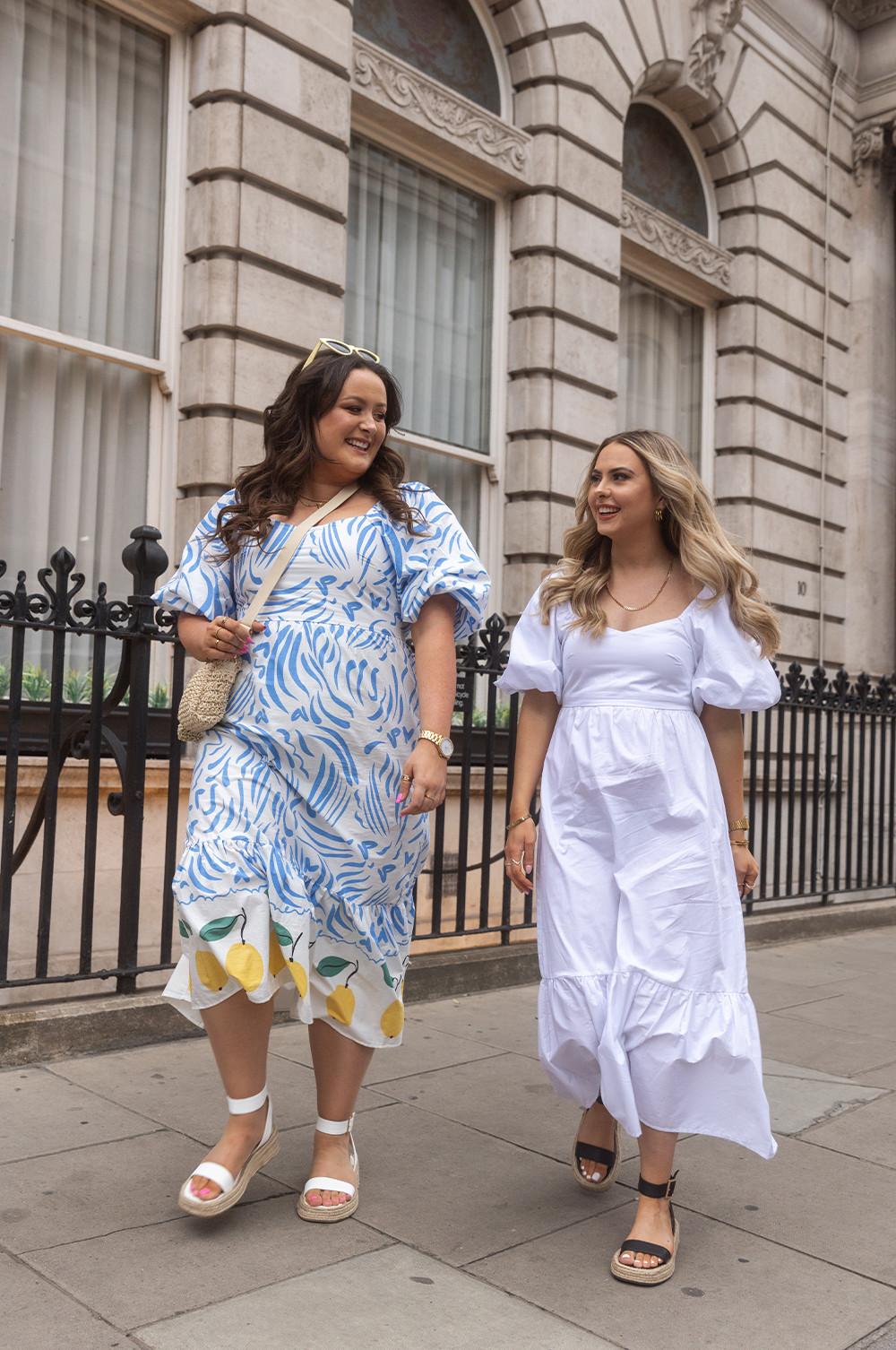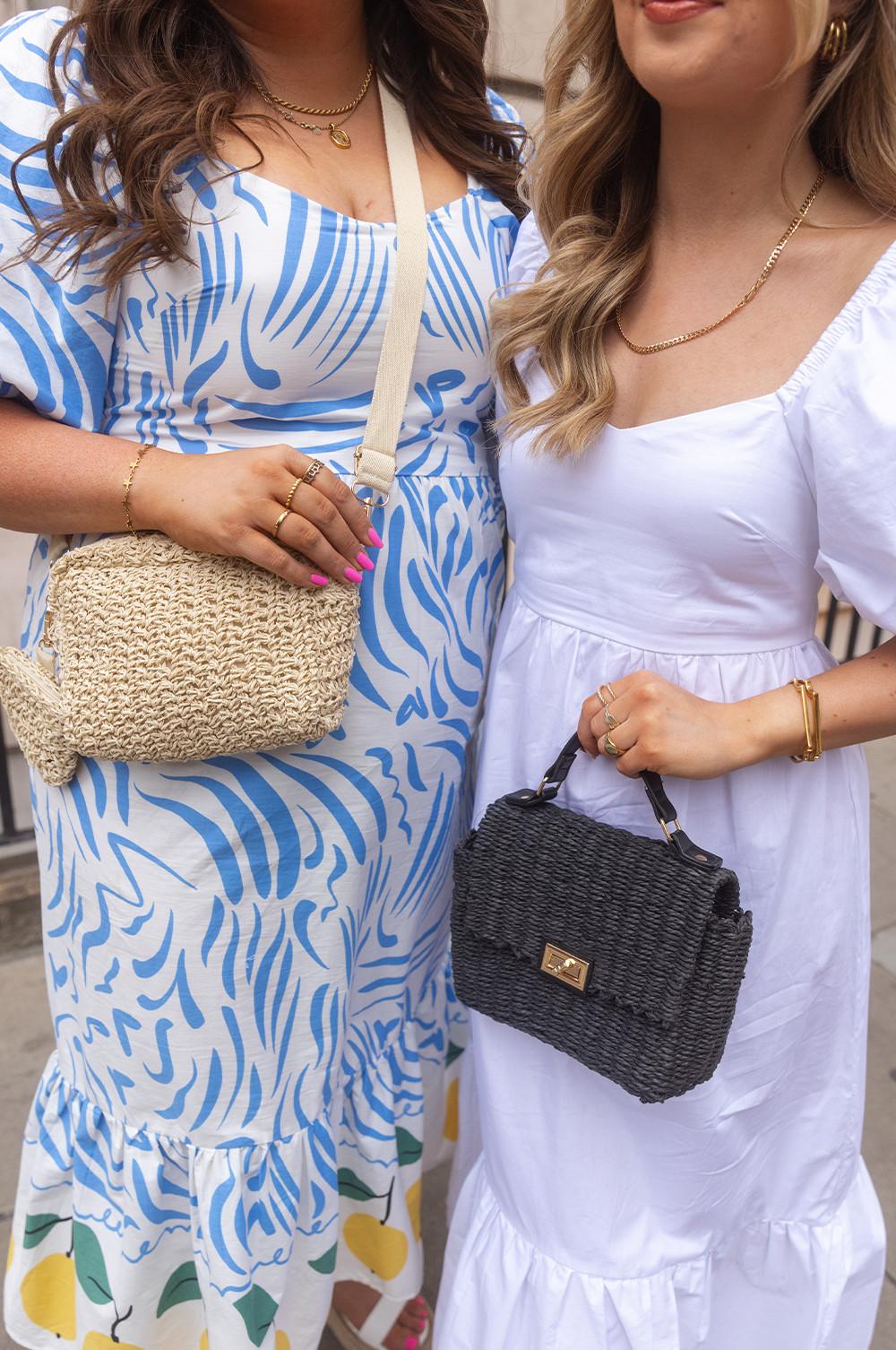 Letnie sukienki mini
Z pewnością znajdziesz u nas swoją nową ulubioną sukienkę mini na lato. W tym sezonie będziesz na zmianę nosić nasze nowe sukienki mini z pięknymi kwiatowymi wzorami wykonane z lekkich tkanin z domieszką lnu. Nasmaruj nogi kremem z filtrem i zachwyć nimi świat – wystarczy włożyć jedną z naszych sukienek mini z falbanką. Wybieraj spośród rozmaitych odcieni i wzorów, od drobnej kratki w piknikowym wydaniu po przebojowe motywy.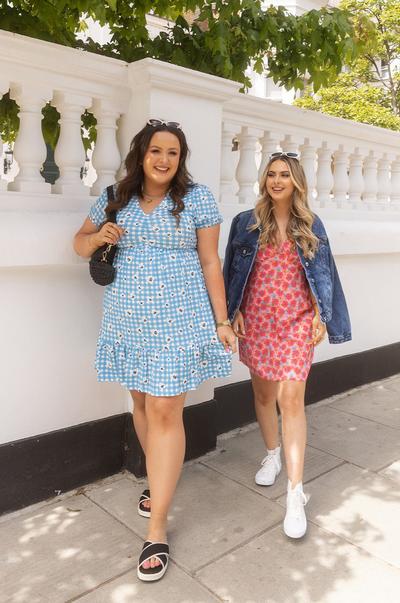 Wycięcia są teraz na topie, więc jeśli szukasz nowej sukienki na ten sezon, to postaw na nasza sukienkę mini z bufkami. Masz do wyboru jaskrawą czerwień lub złamaną biel – potem wystarczy tylko dobrać jeansową kurtkę, efektowane okulary przeciwsłoneczne oversize i wsuwane sandały.