Porady dotyczące odzieży ciążowej
Ciąża to czas wielkich przemian, ale w przypływie rodzicielskiej gorączki nie możesz zapomnieć o własnym stylu. Twoje ciało się zmienia, a maluszek jest coraz większy, jednak to wcale nie oznacza, że masz na okrągło chodzić w legginsach i dresie. Trzeba polubić to, co nowe, nie rezygnując z tego, co dobrze znasz.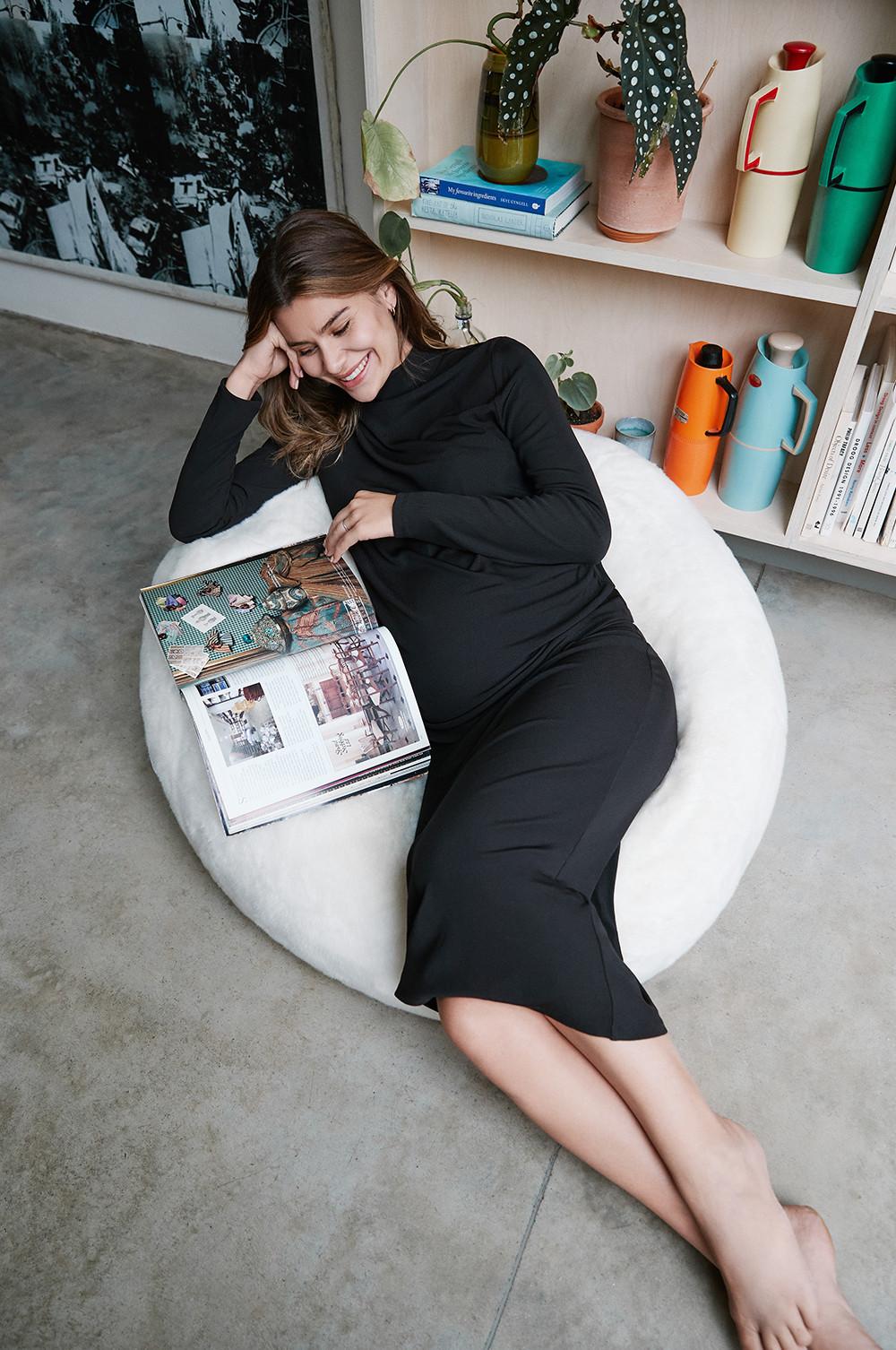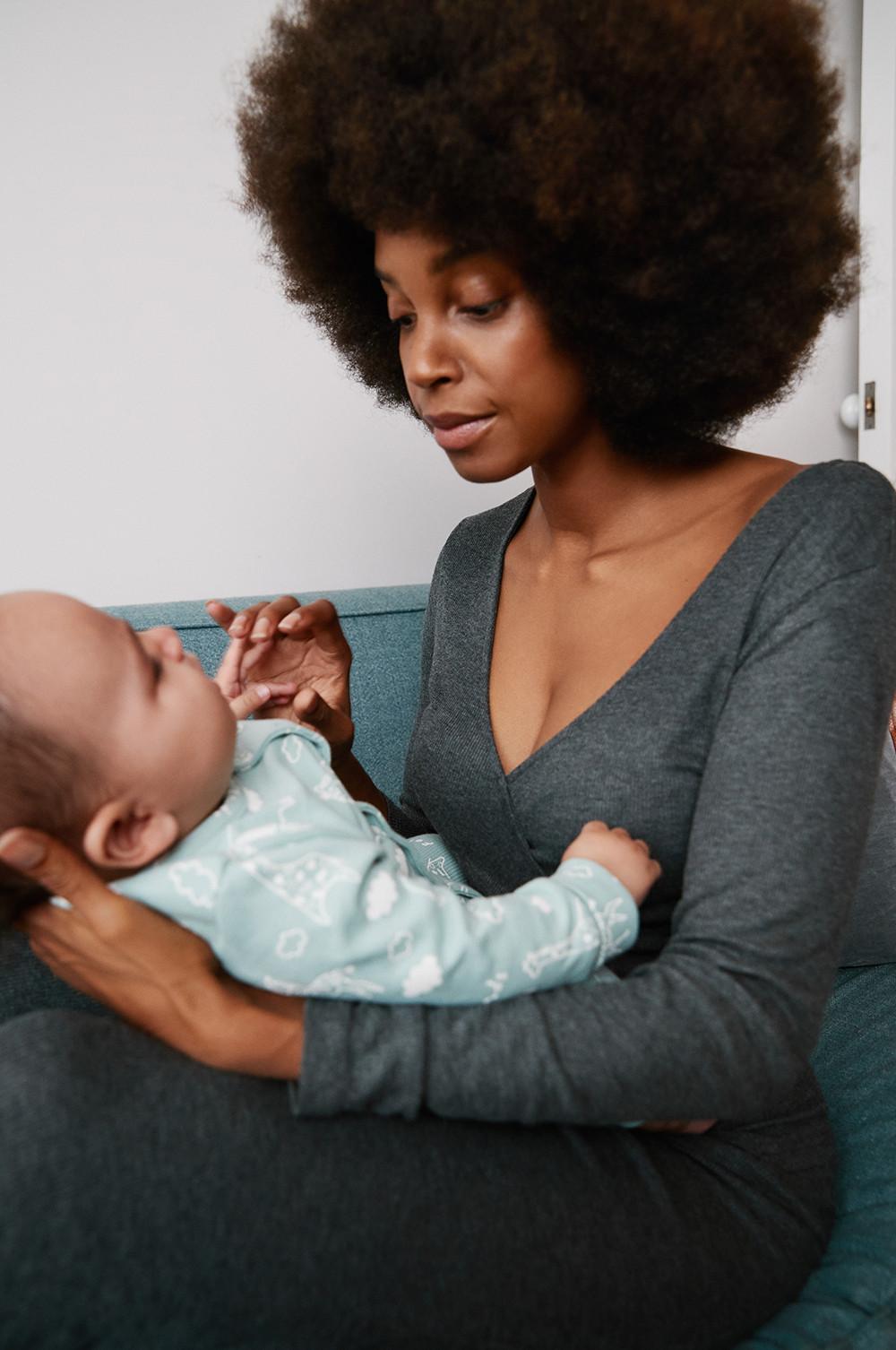 Używane ciuchy od świeżo upieczonych mam? Czemu nie, ale czasem to po prostu nie wystarczy. Odradzamy też kupowanie na szybko ubrań, które założysz tylko kilka razy. Właśnie dlatego nasza najnowsza kolekcja składa się z prostych i niedrogich modeli, które przetrwają próbę czasu i zapewnią Ci komfort nie tylko podczas ciąży, ale też po porodzie.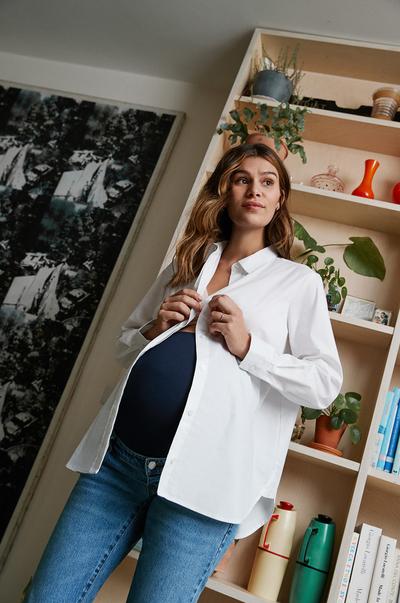 Twoja ciążowa garderoba kapsułowa
Ciążowa garderoba kapsułowa ułatwi Ci codzienność, a nasza kolekcja w ponadczasowych, neutralnych kolorach będzie stanowić podstawę Twojej nowej garderoby na chłodniejsze dni. Dzianinowe sukienki i komplety to hity tego sezonu. Czy może być coś lepszego niż modne stylizacje i pełen komfort podczas ciąży?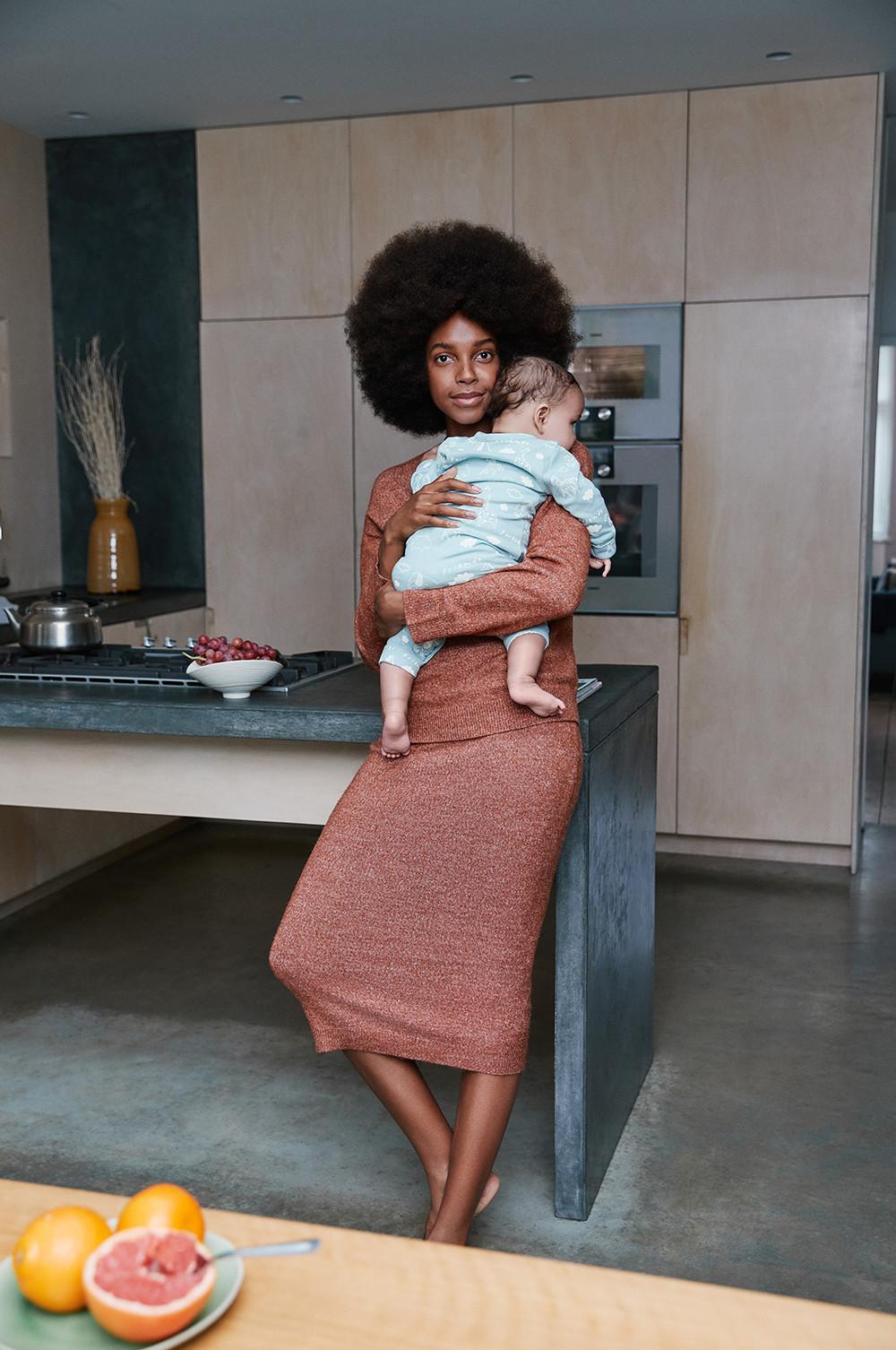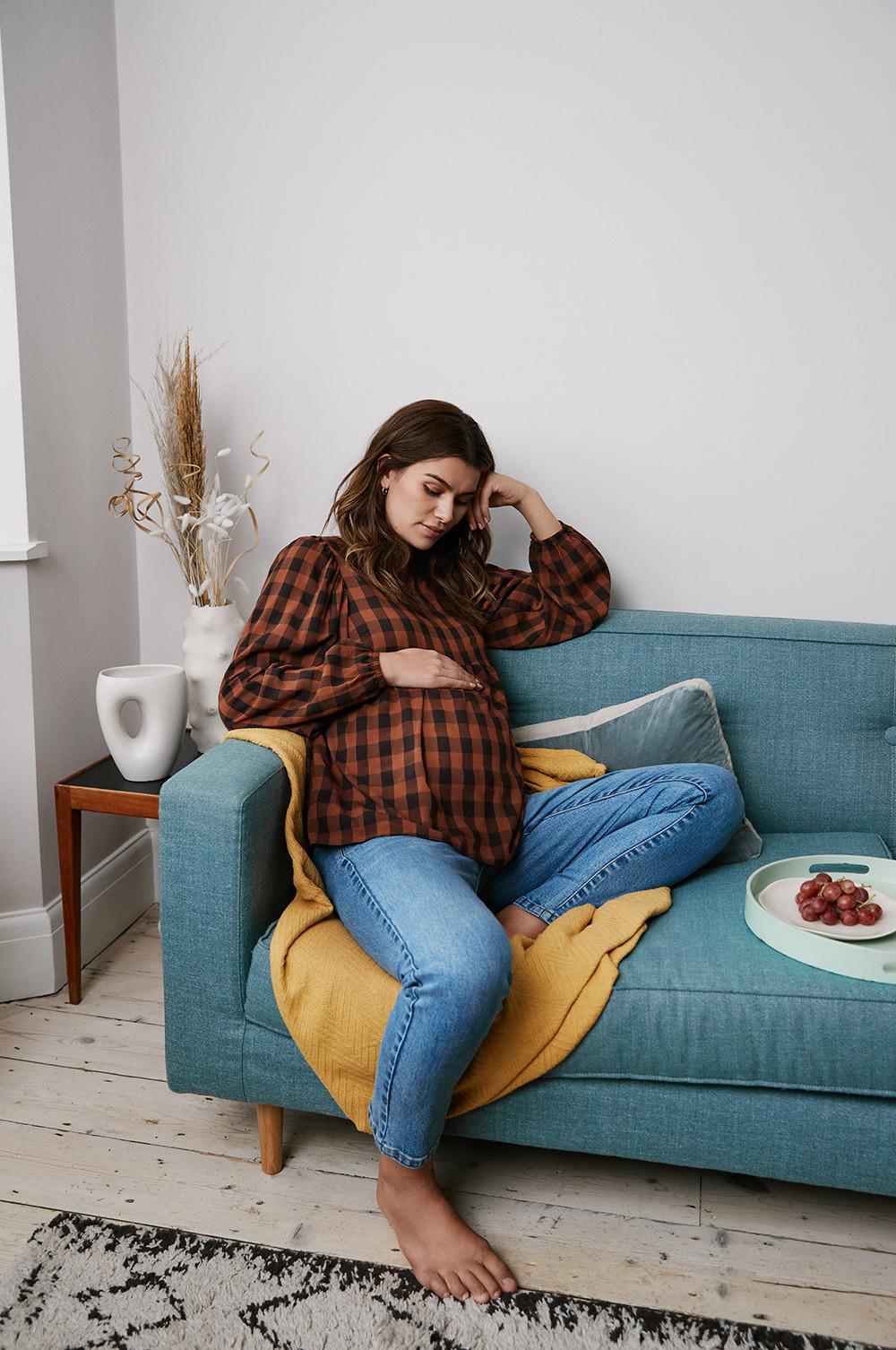 Niezastąpiona sukienka o splocie warkoczowym – Twoje wybawienie na chłodne dni. Jakieś plany na wieczór? Zamień kapcie na klapki lub czółenka. Popelinowa koszula sprawdzi się przy każdej okazji. Jest przyjazna nie tylko dla brzuszka – ułatwia też karmienie piersią (jeśli założysz pod nią bezszwowy biustonosz kopertowy lub bawełniany stanik do karmienia). Dzięki niej ubierzesz się w mgnieniu oka, nawet kiedy próbujesz funkcjonować po nieprzespanej nocy.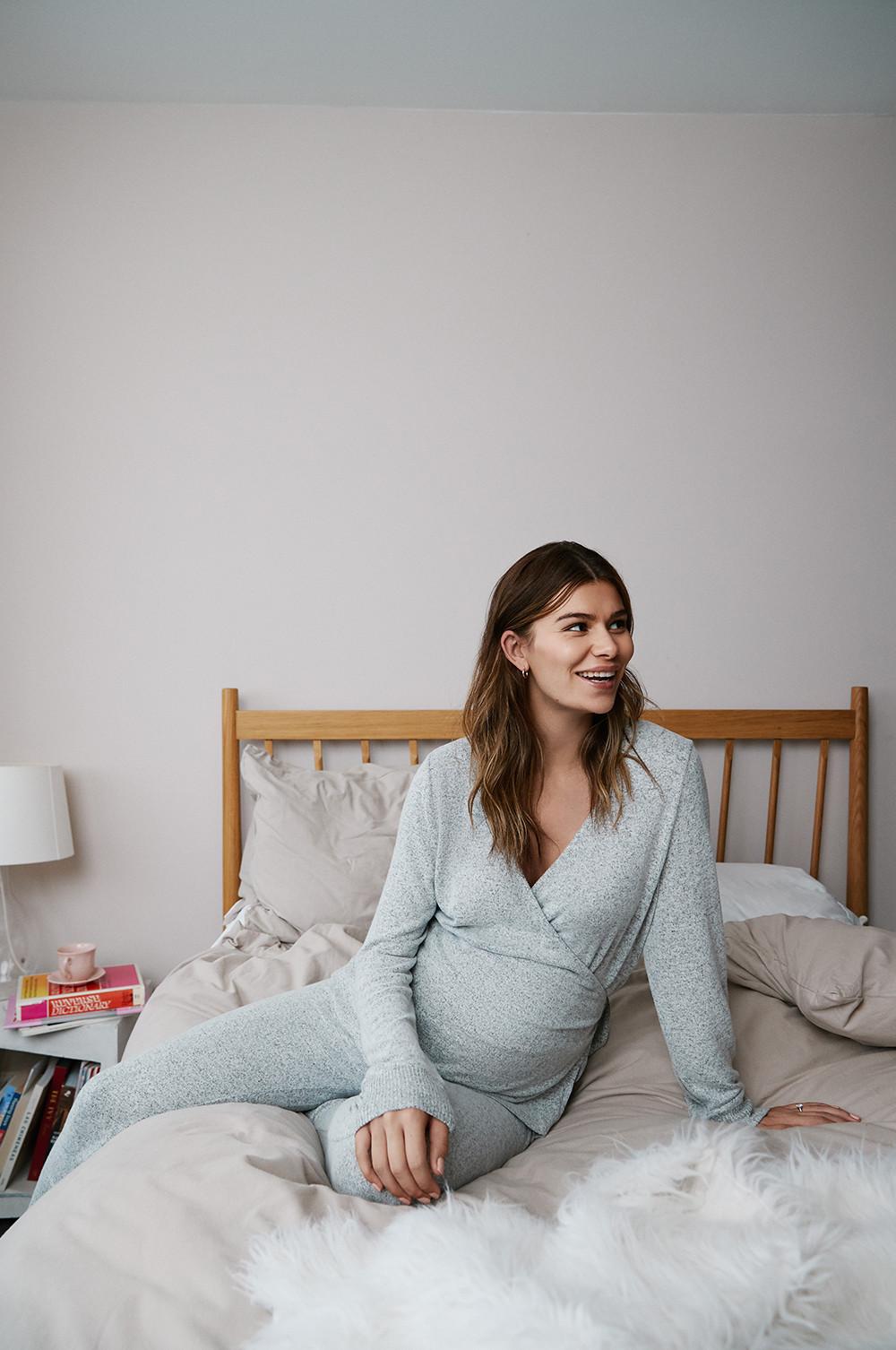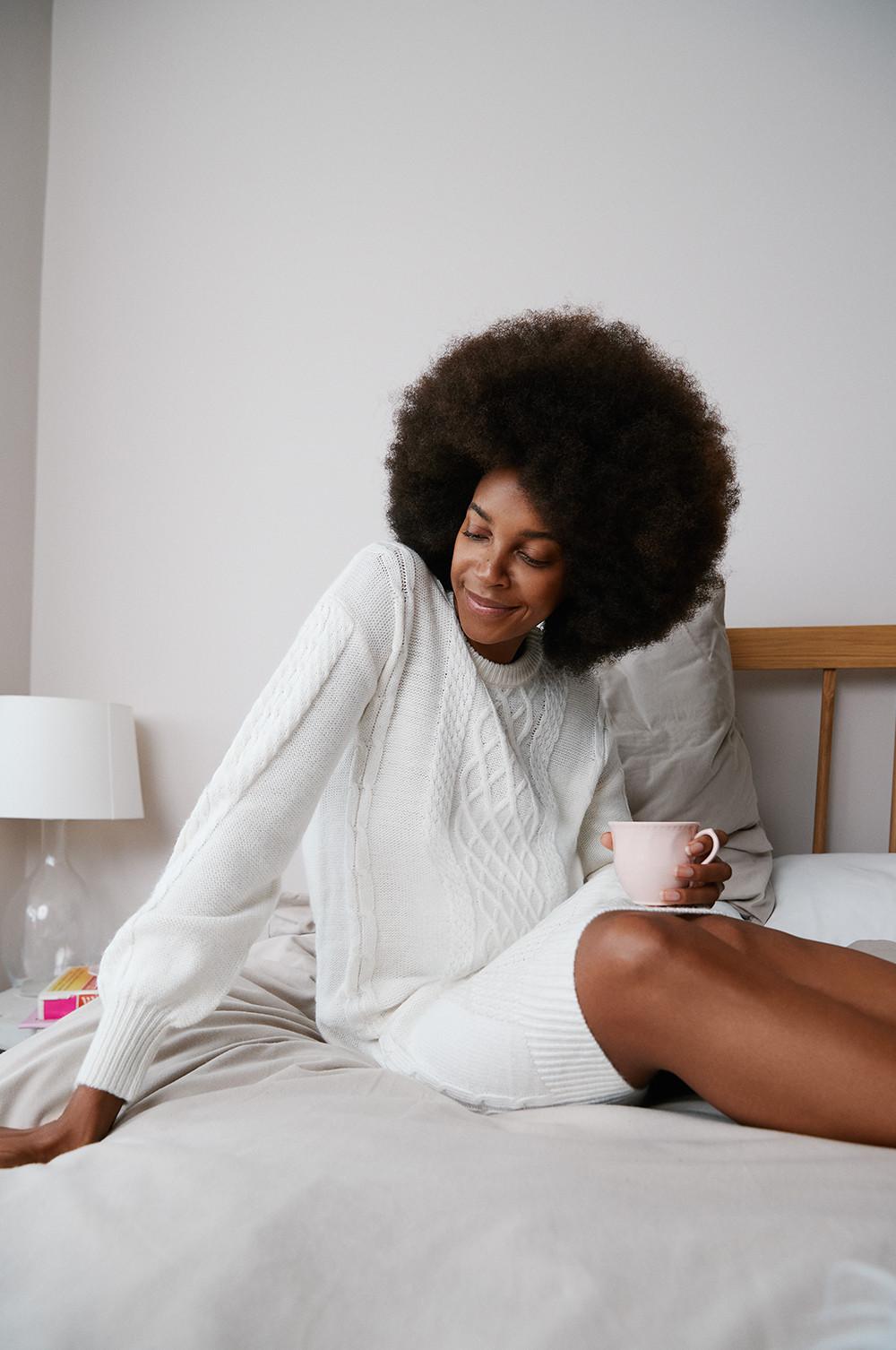 Wysypianie się to teraz jeden z Twoich priorytetów, więc zadbaj o błogi sen z małą pomocą naszych piżam ciążowych. Znajdziesz u nas ciepłe modele, które się o Ciebie zatroszczą – od kopertowych topów i legginsów aż po komplety piżam z motywem Myszki Miki.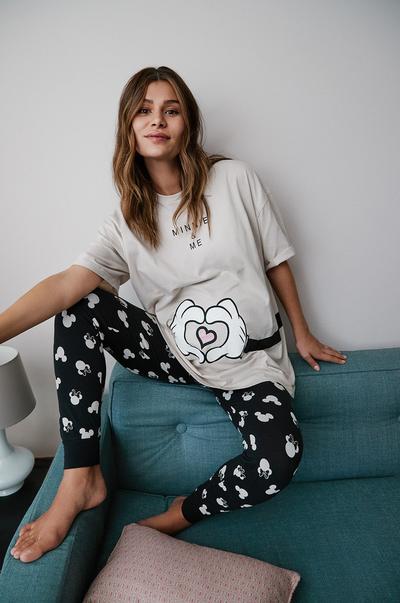 Ten niesamowity etap w życiu może przynieść wiele wyzwań, ale wybór ubrań nie powinien być jednym z nich.