Te swobodne elementy garderoby w stylu sportowo-rekreacyjnym widziane są dosłownie wszędzie – od kampusów uniwersyteckich po pokazy mody. Dlaczego nie miałyby się sprawdzić również w Twojej szafie? Wybierz coś dla siebie z naszej kolekcji bluz w stylu oversize, T-shirtów z logo i dresowych kompletów, i przewiń w dół, aby zobaczyć, jak prezentują się w nich nasze ulubione modowe influencerki…
Komplet w uniwersyteckim stylu
Wybierz jeden z naszych kompletów dresowych i poczuj się jak studentka Harvardu albo Yale. Nasze zestawy dresów do kompletu to gotowa stylizacja bez wysiłku, która zapewni Ci wygodę oraz szyk. Dobierz czapkę z daszkiem i duże okulary przeciwsłoneczne, chwyć w dłoń kubek kawy na wynos i poczuj się jak prawdziwa gwiazda.
Jedyna w swoim rodzaju bluza z zamkiem pod szyją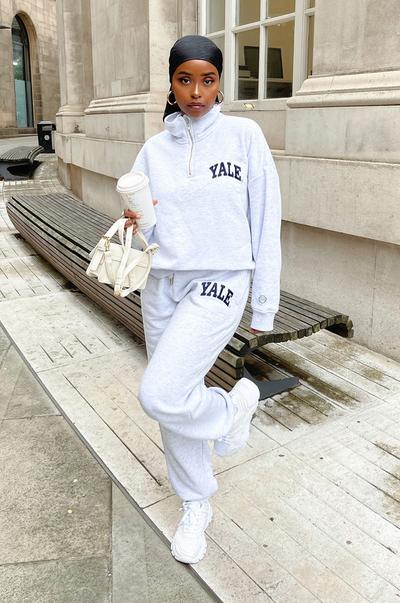 Bluzy z zamkiem pod szyją są zawsze na topie. Nawet jeśli nigdy nie studiowałaś na tych prestiżowych uniwersytetach, nadal możesz prezentować ich logo w swoich stylizacjach. Na swobodne okazje załóż do bluzy dresowe spodnie do kompletu i sportowe buty, tak jak zrobiła to Naima. Jeśli zaś chcesz wyglądać nieco bardziej elegancko, zamień dres na jeansy i dobierz stylową torebkę i inne dodatki.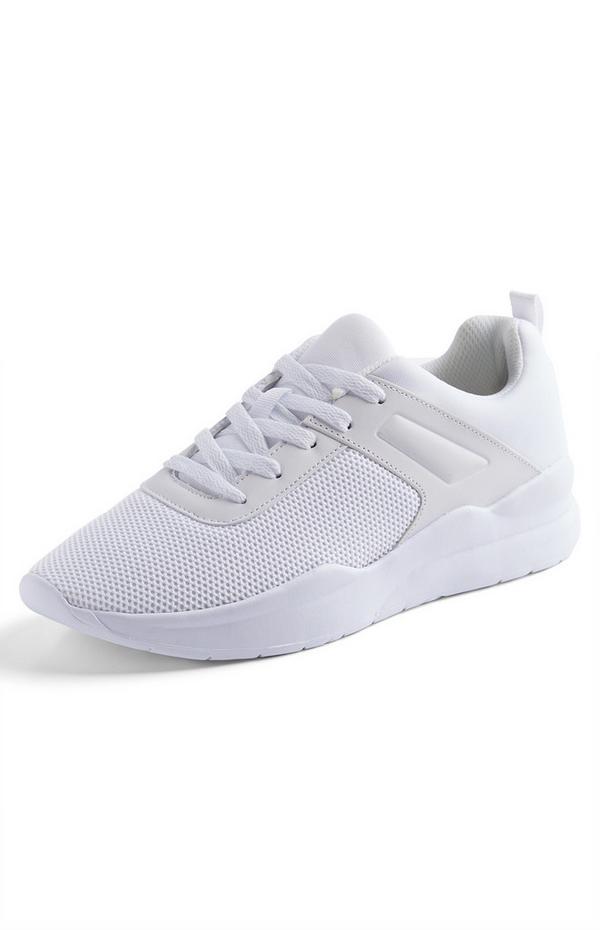 White Embossed Trainers
PLN 60,00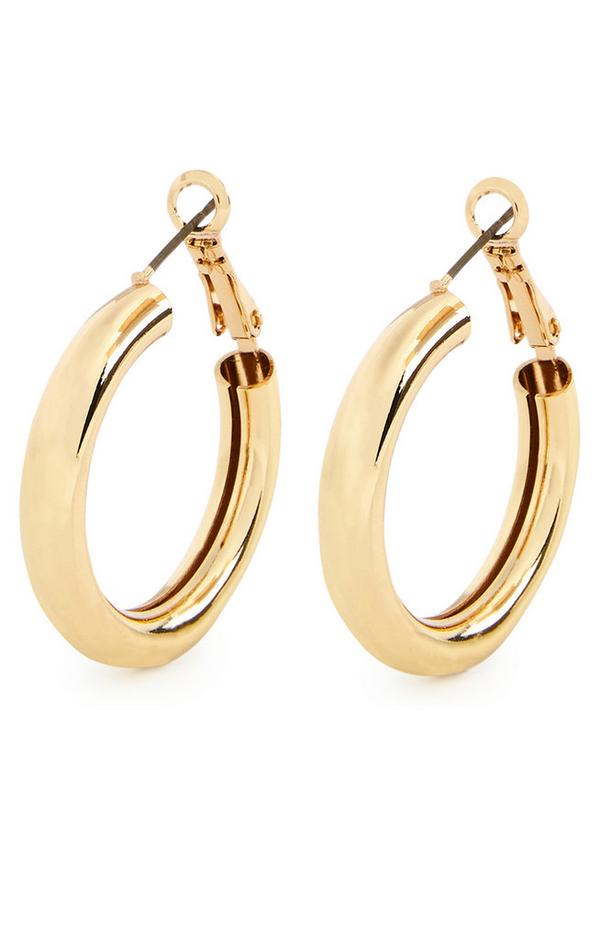 Goldtone Chunky Midi Hoop Earrings
PLN 9,00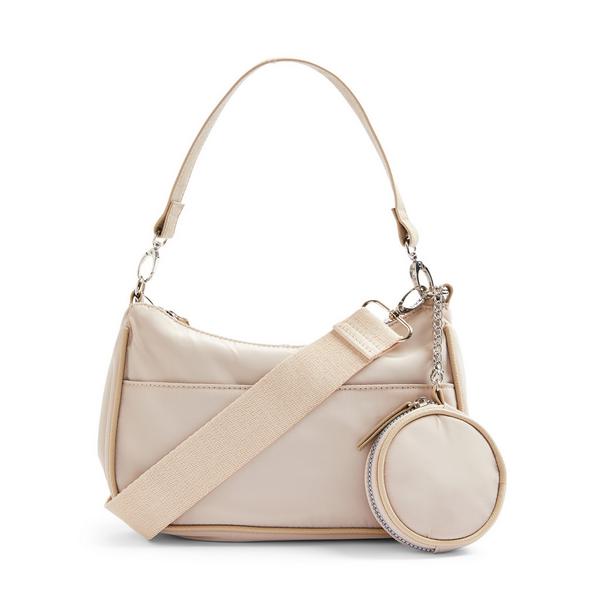 Cream Nylon 2-In-1 Crossbody Bag
PLN 43,00
Luźna bluza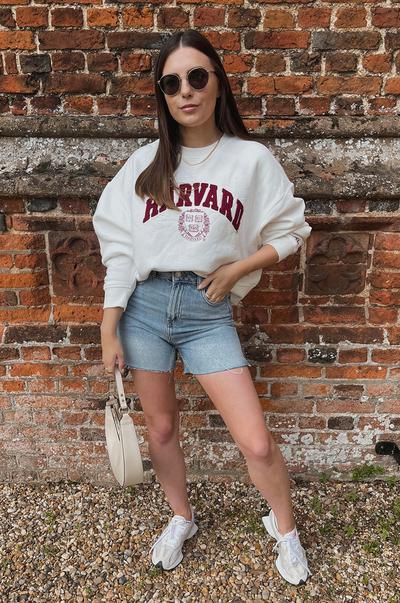 Nawet taka ikona stylu jak księżna Diana widywana była w bluzie z logo Harvardu. Pójdź w jej ślady i dobierz do kompletu szorty rowerowe, aby zyskać szykowny studencki look. Jeśli potrzebujesz więcej swobody, wybierz bluzę w większym rozmiarze – będzie ona wyglądać świetnie z dopasowanymi spodniami. Świetna sprawa!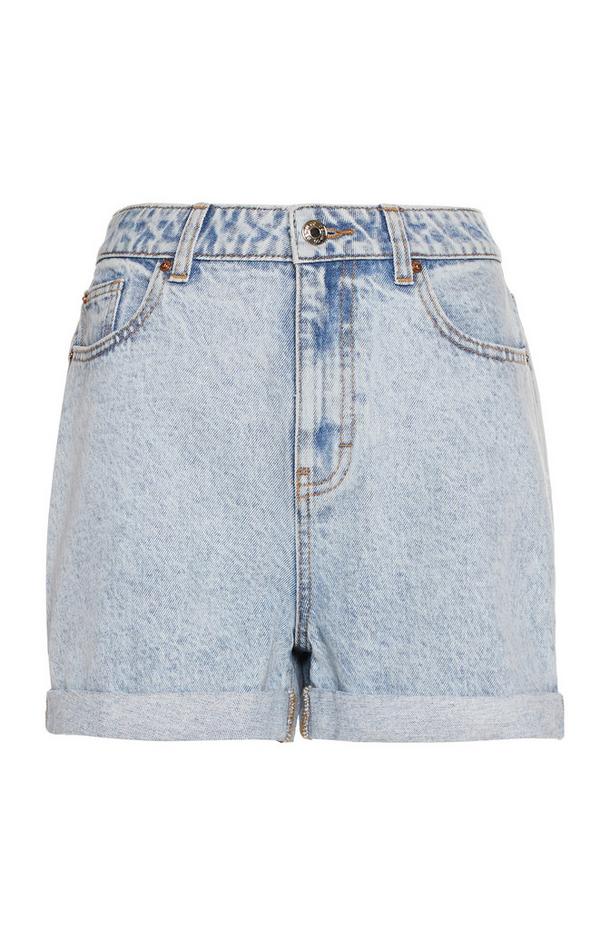 Faded Light Wash Rolled Hem Mom Shorts
PLN 47,00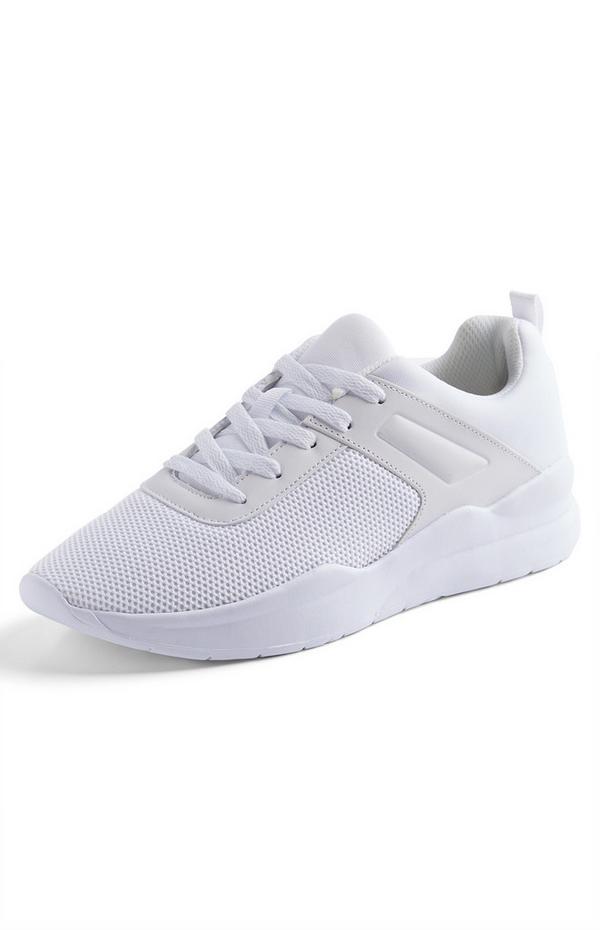 White Embossed Trainers
PLN 60,00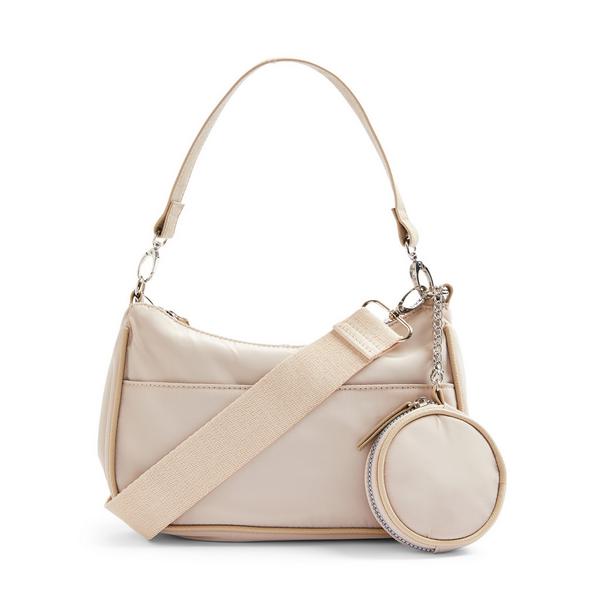 Cream Nylon 2-In-1 Crossbody Bag
PLN 43,00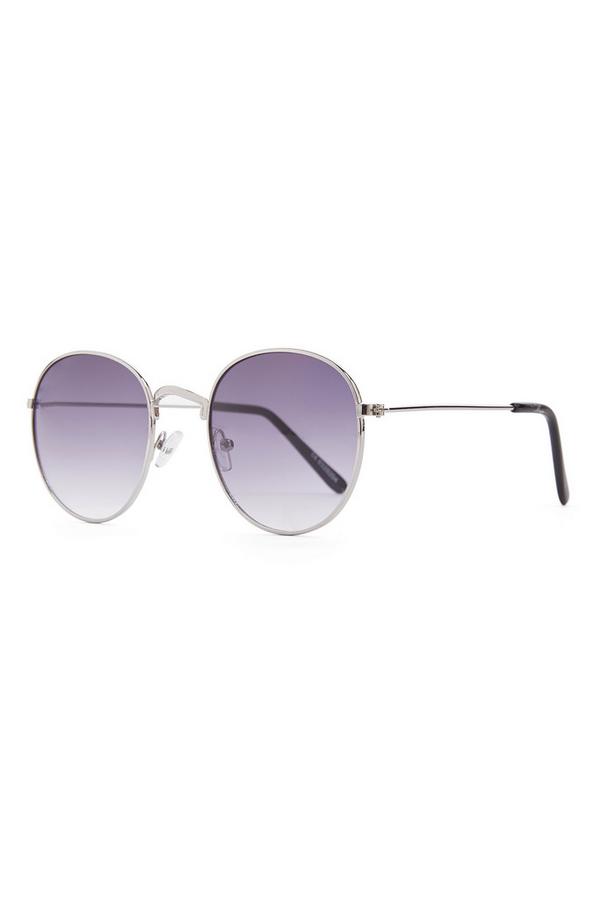 Purple Tone Round Frame Sunglasses
PLN 17,00
Wide Goldtone Flat Chain Necklace
PLN 11,00