Niezależnie od tego, czy na swojej liście masz daleką podróż, zaplanowany długi weekend w domu, czy masz w ręku bilet na festiwal, nasza najnowsza kolekcja wyrazistych niezbędników pozwoli Ci stylowo zrealizować plany.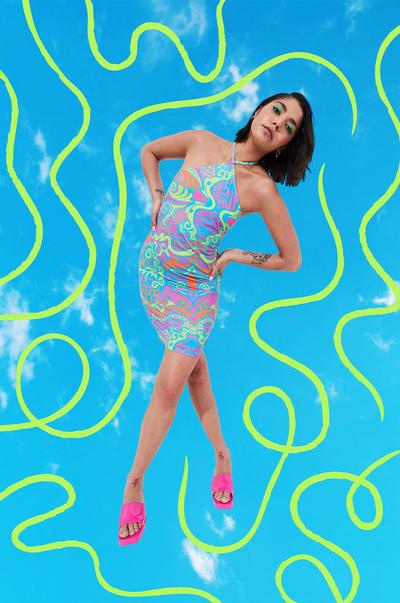 Niezbędniki festiwalowe
Z naszą wyrazistą kolekcją w energetyzujących odcieniach do mieszania i łączenia będziesz najlepiej ubraną osobą na imprezie. Do wyboru masz odcienie różu, zielonego i niebieskiego z wirującymi motywami, sloganami i nadrukami zwierzęcymi. Nadzieja na wieczne słońce? Nie zakrywaj swojego atrakcyjnego wyglądu kurtką. Dobierz jedną z naszych lnianych lub popelinowych koszul w wyrazistym odcieniu.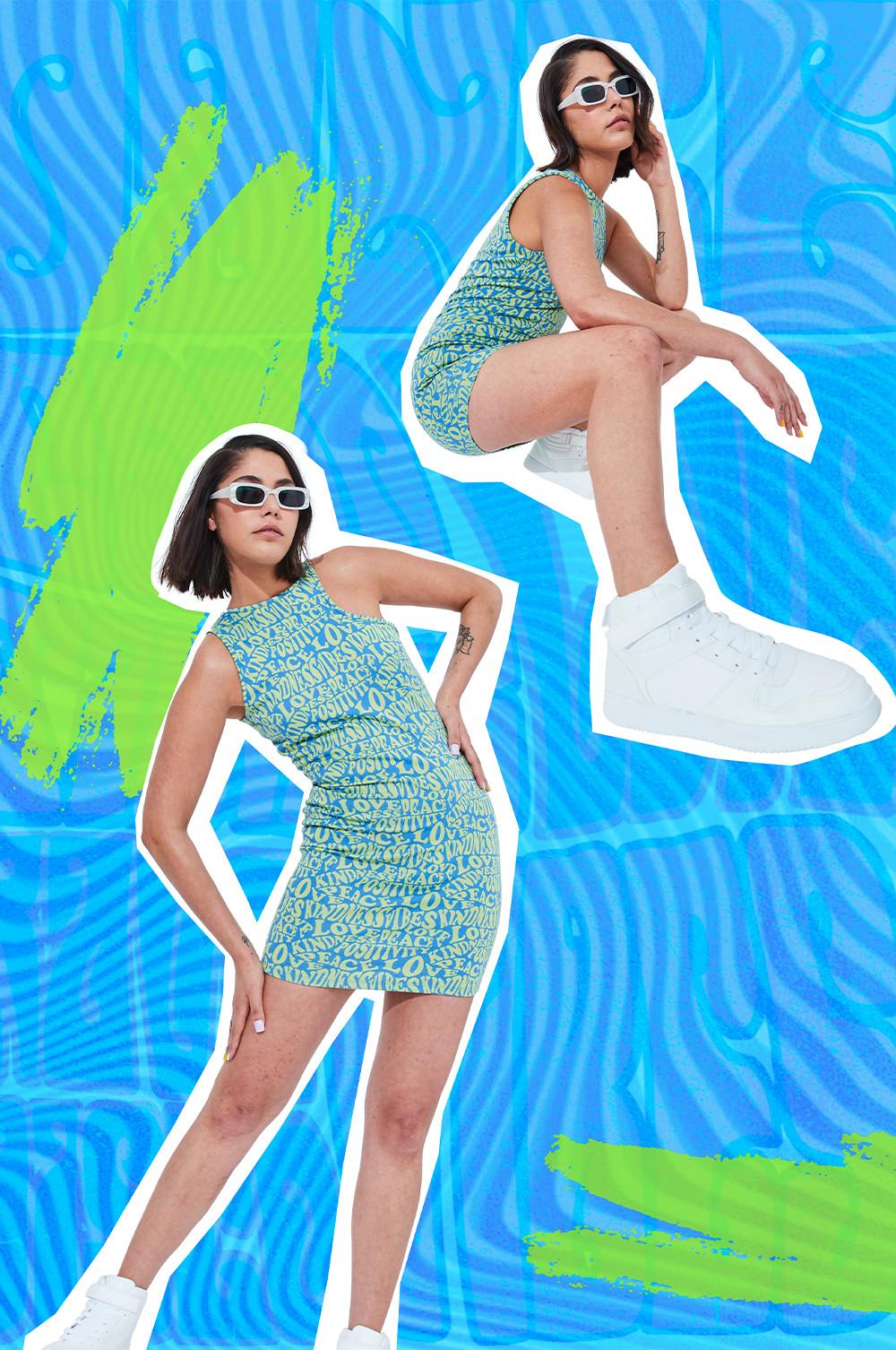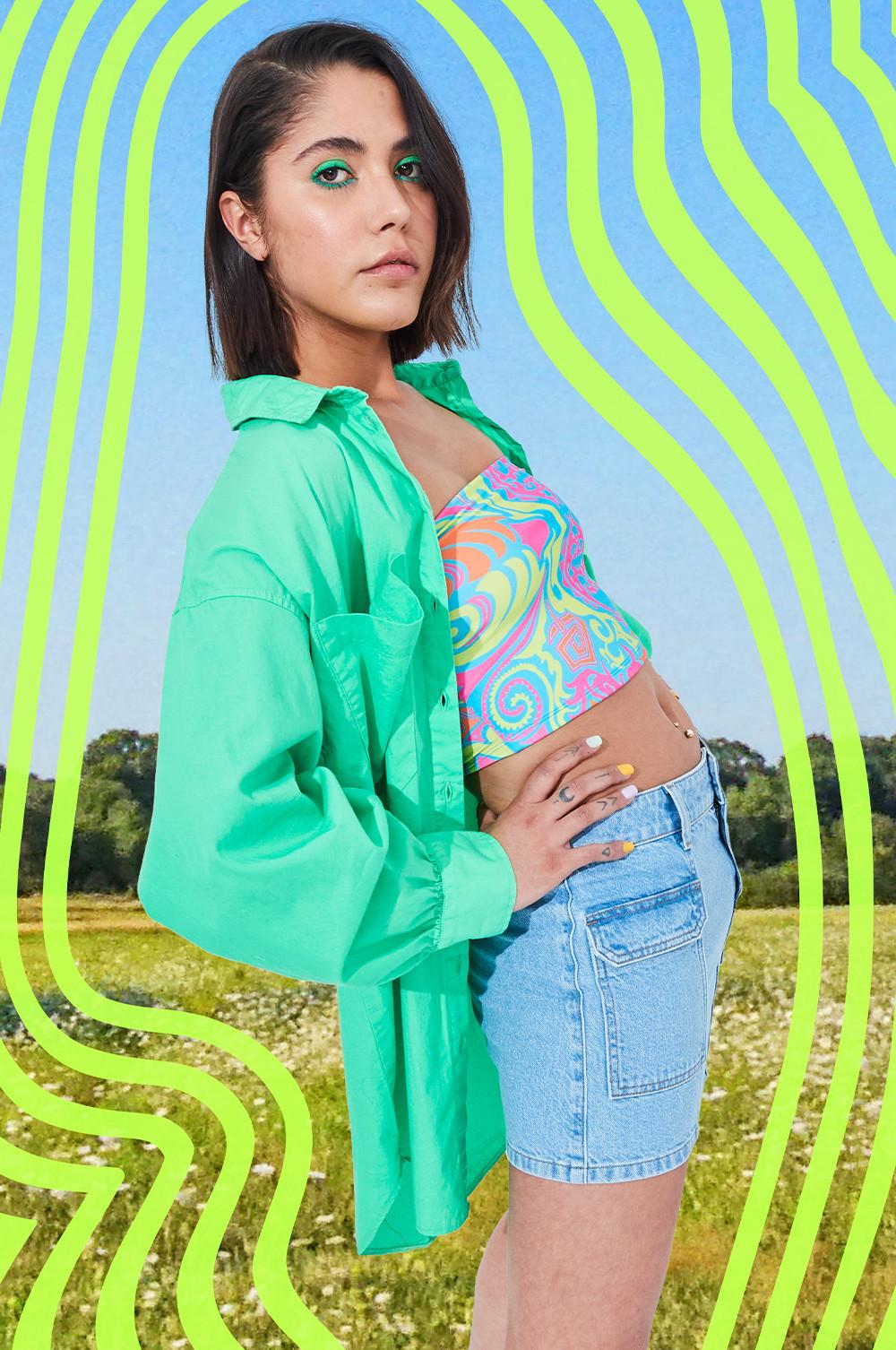 Letni jeans
Jeansy i cieplejsza pogoda to nieoczywiste połączenie, ale nie rezygnuj z nich w letnim sezonie. Przedstawiamy nowe modne odcienie i kształty, które pozwolą Ci nosić tę tkaninę bez względu na to, czy pada, czy świeci słońce. Nasze wyraziste jeansy bojówki są teraz w najgorętszym odcieniu tego sezonu – jaskrawym różu. W połączeniu z krótką, dziecięcą koszulką w stylu lat 90. wpiszesz się w milenijny styl.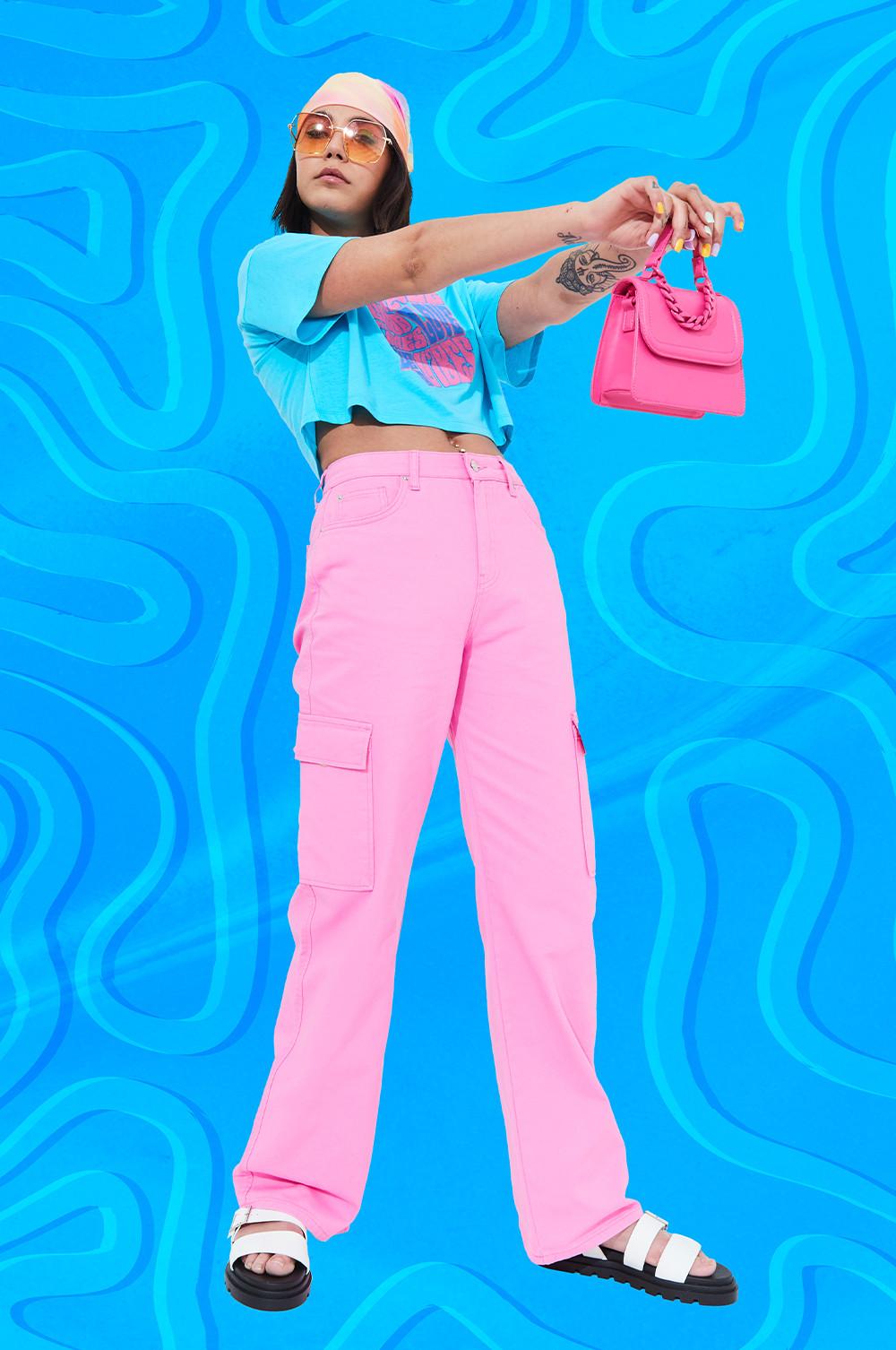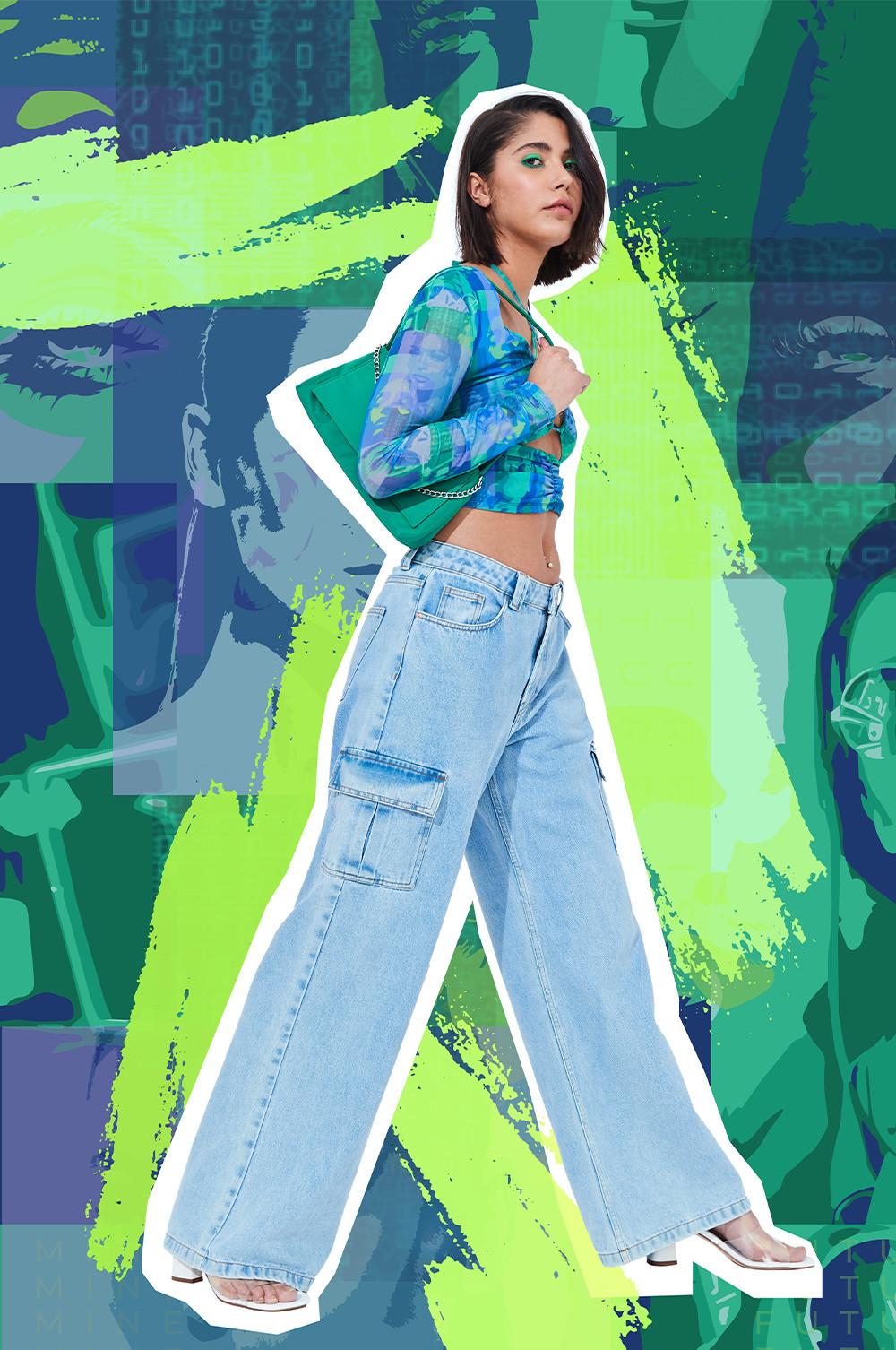 Niezbędne pozycje na słoneczne dni
Mini czy mikro? Jak by nie było, krótkie spódniczki to stylowy przebój tego lata. Nasze spódniczki mini z kieszeniami i jeansowe w stylu tenisowym to idealny sposób, by wypróbować ten trend. Przygotowania do wakacji? Z naszą kolekcją topów bandeau z nadrukiem możesz zapomnieć o nieopalonych paskach i pokazać ramiona. Noś je na zmianę z naszymi spodenkami jeansowymi z wysokim stanem w korzystnej cenie, co zapewni Ci luźny strój na obiady w terenie i zachody słońca na plaży.